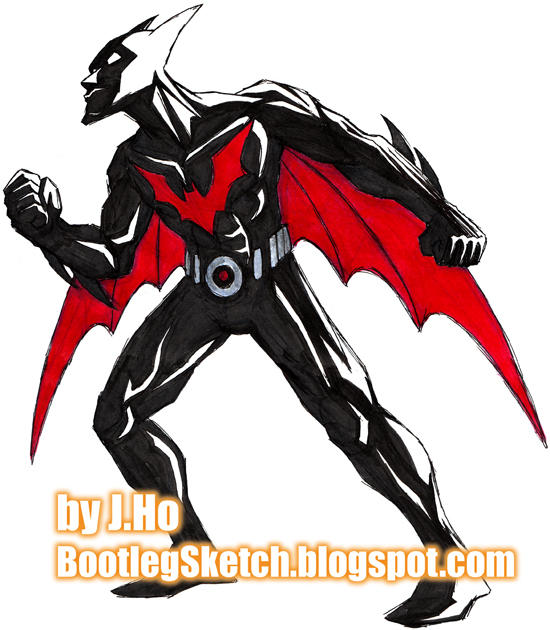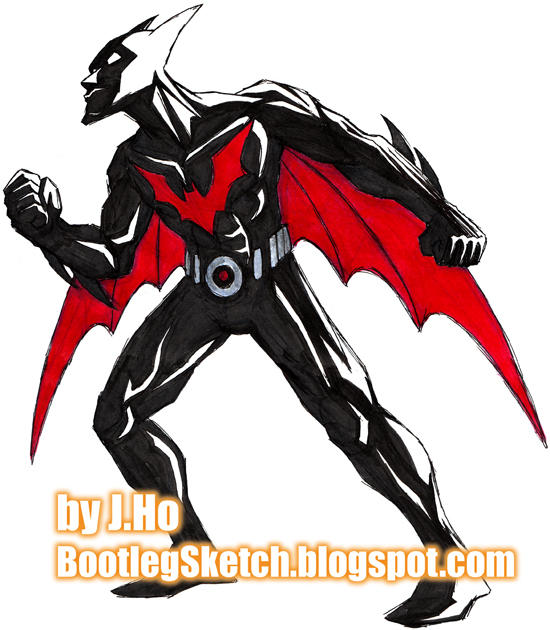 Watch
also posted on my sketchblog:
[link]
Batman Beyond, AKA
Terry McGinnis
.
Pencil, pen, and marker. You can kind of tell that I started this drawing at the top and lost momentum as I reached the bottom. Oh well, I'm still happy with how the head and neck turned out. I definitely need to do more drawings with heavily inked shadows.

Reply
Also, that chin-jutting he's doing right there makes me think he spotted a "dat ass". Return of Ten?
Reply

lol... yes, i'm going to stick to that story!
Reply
Aaand that would be a hell yes.
Reply

Reply

Reply

thanks dude... i probably should have just cut it off below the chest or something though... the drawing of the body really doesn't live up to the head + shoulders.
Reply

Awesome rendition of Terry, sir.

Reply