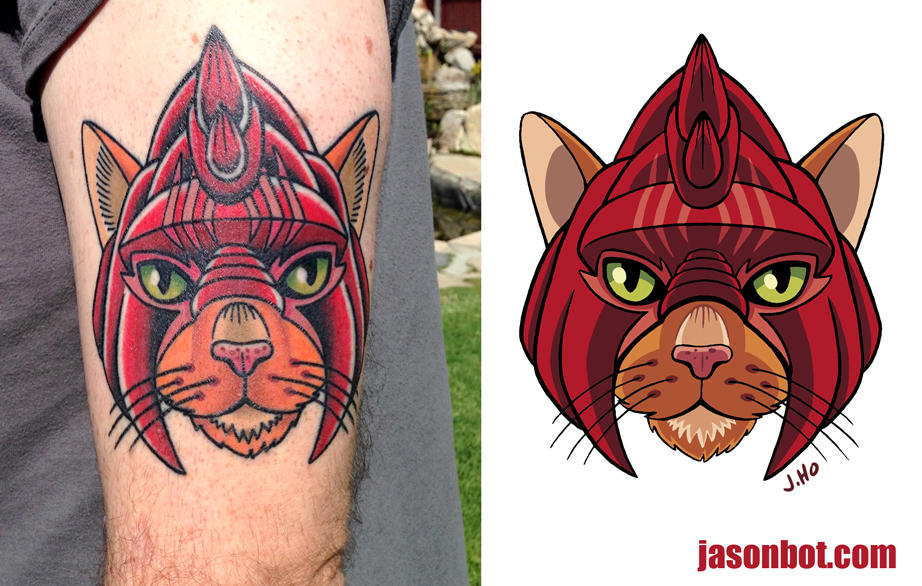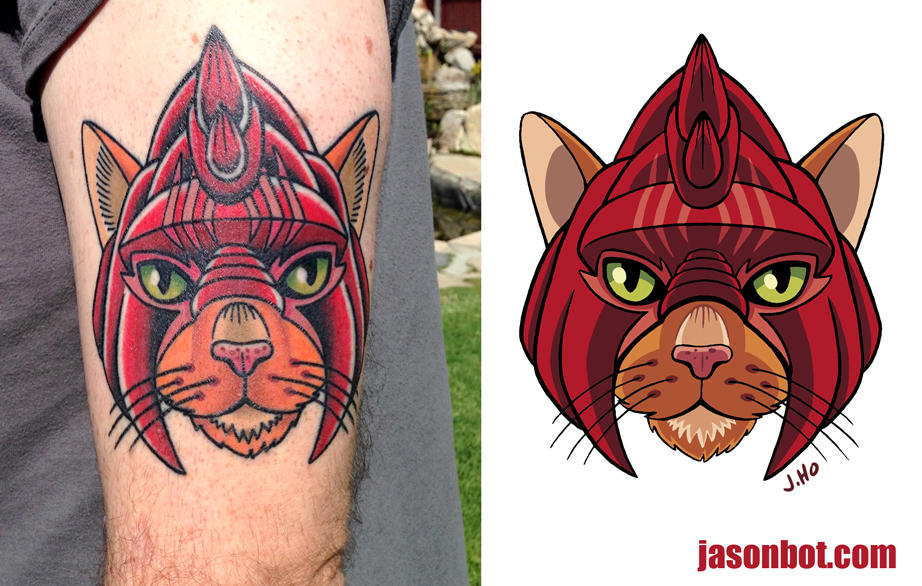 Watch
Also posted on my sketchblog:
jasonbot.com/?p=3892
So a few people have gotten tattoos from my art so far, but this one is definitely the first time I was commissioned specifically to design a tattoo! My good friend Scott wanted to pay tribute to his own personal Battle Cat, the late great Apollo, and I was more than happy to help!
It's humbling to see folks want to put my doodles into permanent display on their bodies, and amazing to see how the tattoo artists translate my work! I'm talking to a few more friends about this kinda stuff, so who knows, maybe this will become a regular thing for me?