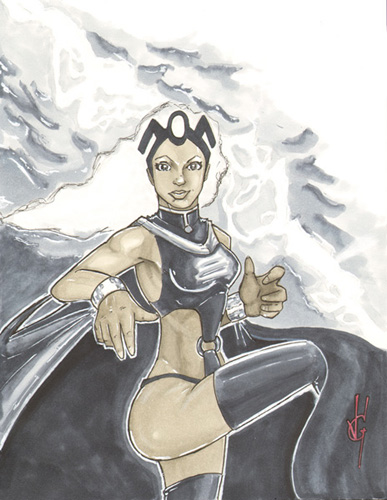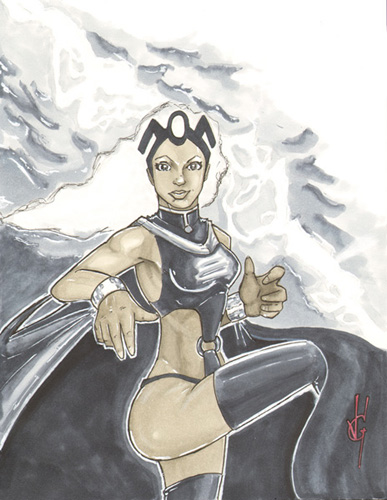 Watch
My wife is watching The Bachelor... so I decided to draw storm while I endure.
My grays are going out so some of the cool grays are a bit spoltchy(SP?).
Hope you enjoy.

Holy crap, you giant snapping turtle of a man. This is like a 4-hour season premier of that show 24, which we would never get in real life... o, really... there's a 4-hour season premier of the show 24.

hmmm...awkward. well, this is better than that. Much. Better.
Reply