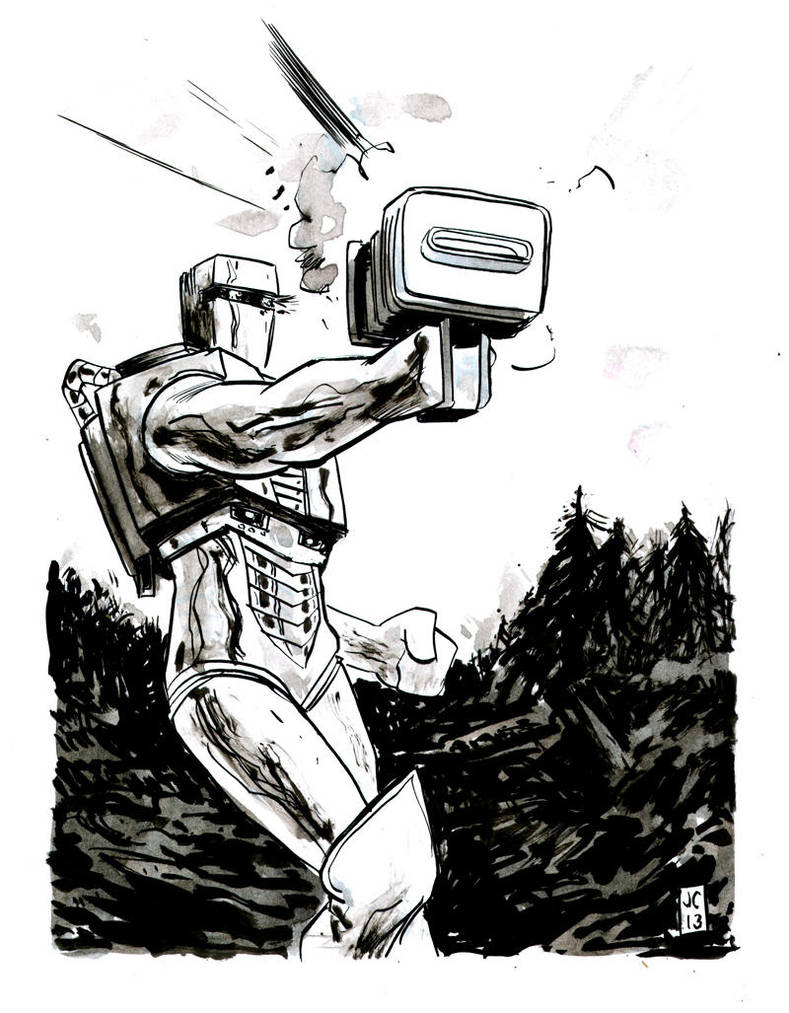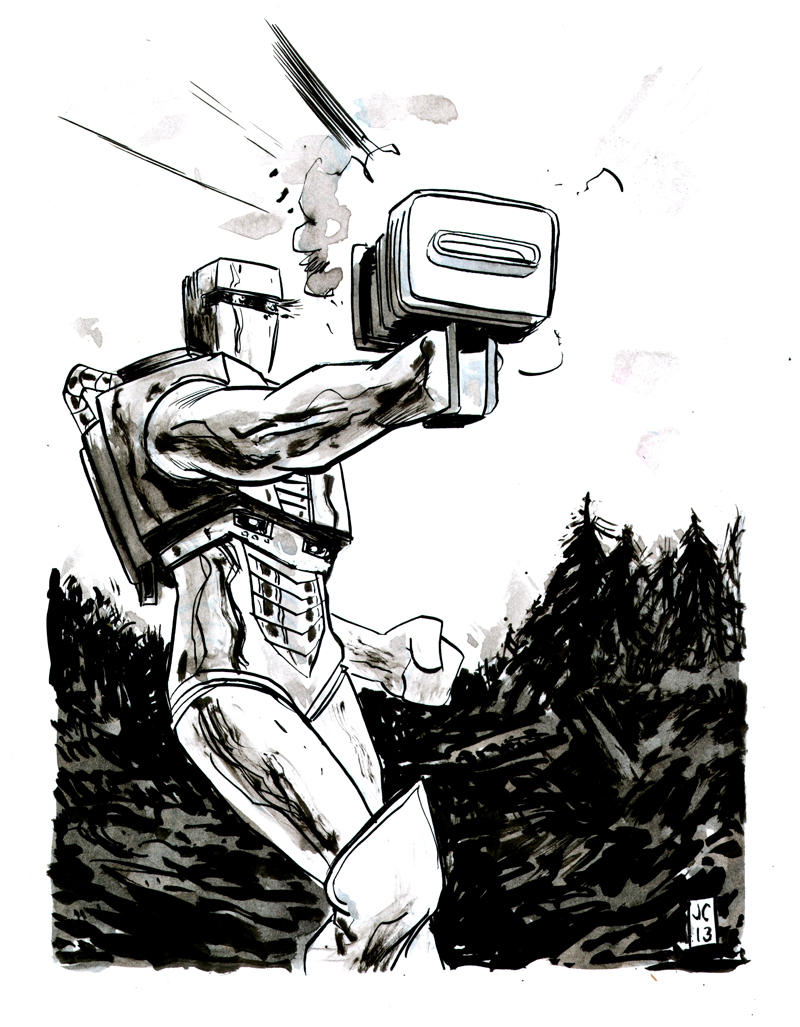 Watch

Very cool look well done!!
Reply

hey not bad i like this one much better then the other two Rom pieces you did. what inspired you to draw him again?
Reply

There are a handful of characters that I like to draw. ROM is one of them. I'll always come back to ROM.
Reply

Reply

Yeah, that's cool. Thanks!
Reply

Reply