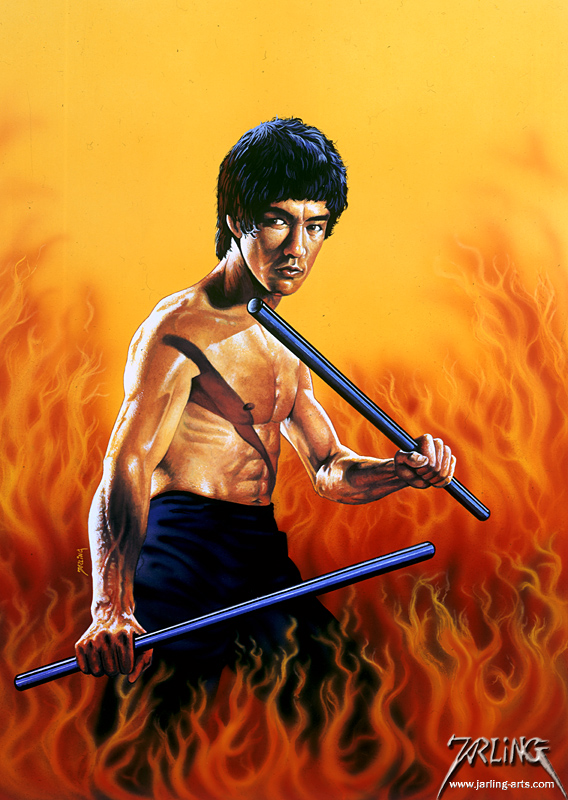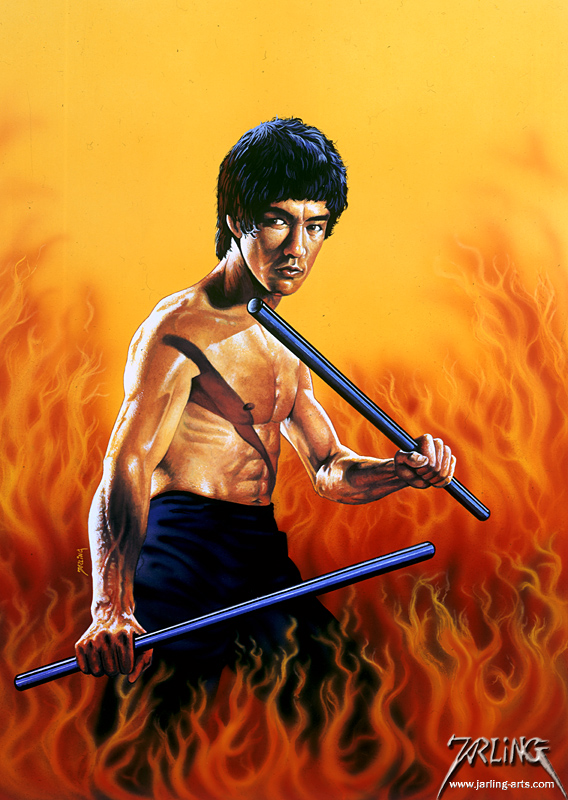 Watch
Another one of my "old" or let's say traditional painted stuff, just so you know where I'm coming from "art related"

.
Oh, and don't miss to have a look in my print shop here at Deviant, there are always some pieces up, also I'm always interested what pieces you would like to have as print, so if you are interested in a specific one, just drop me a note and I'm looking forward to upload it here in the print section

.
Here we go:
This was a cover illustration for a Bruce Lee movie, published here in Germany
Medium: Gouache on illustration-board.
Copyright: Madison Video