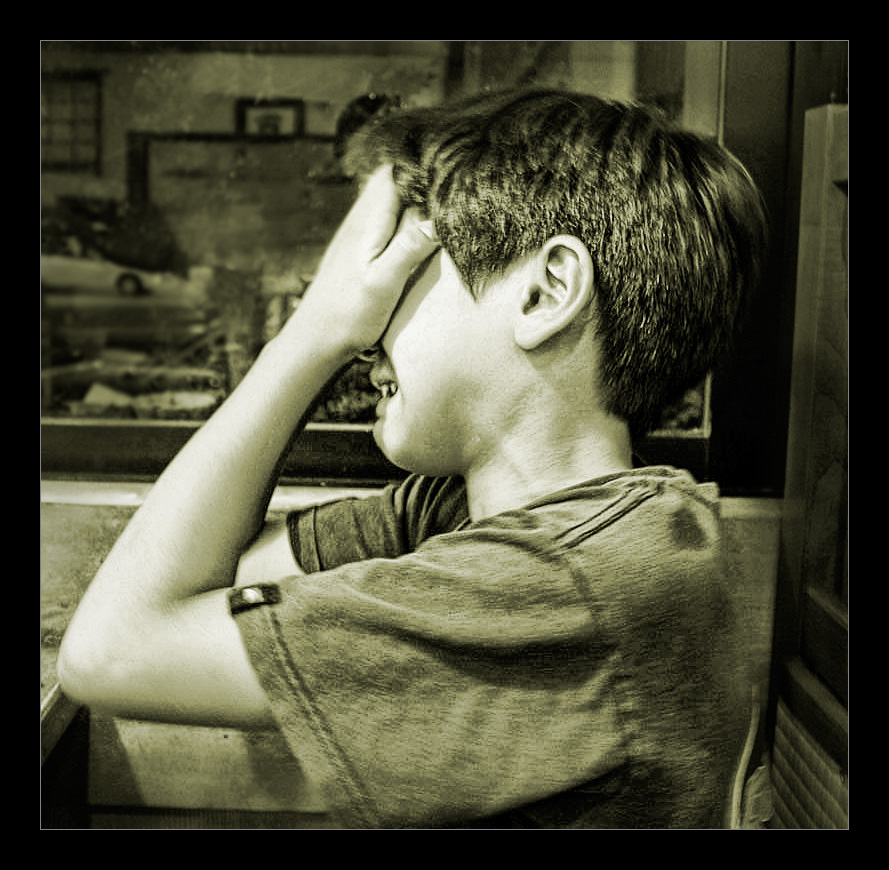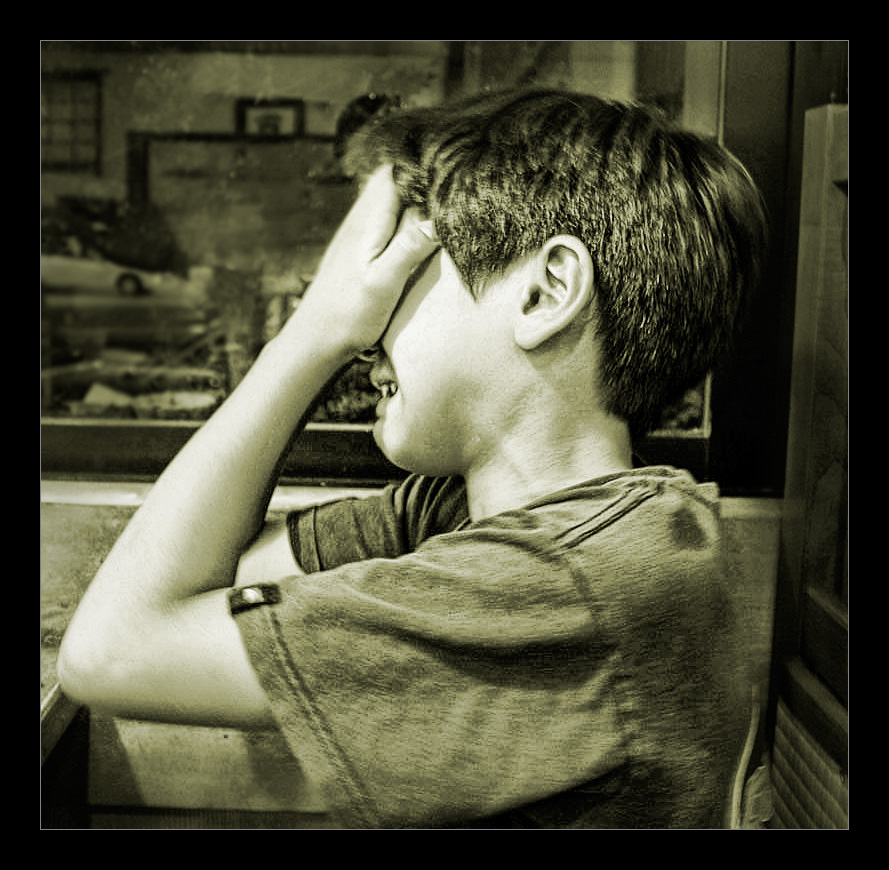 Watch
*UPDATE*
: The image has been updated to one modified by *
lorrainemd
which helps depict the emotion much better. I can not thank her enough for the wonderful help she has provided me in allowing the statement to have that much more clarity.
why
have you been hurt by the guy from
Los Angeles
, who taught me a few
Greek
words while he was welcomed in our home in Japan, and stayed here for a week which ended up with him befriending me, only to stab you in the back?
... was it business?
... was it personal?
... was it for money?
... was if for power?
... was it greed?
... was there an honest reason?
...
why
have you been hurt?
... all i want to know is
why
, daddy?
your pain
is too much for me to handle and i can not keep it inside any longer ...
*DISCLAIMER*
: this deviation is in no way to be considered a personal attack on any of the parties involved in "this situation." it is merely here to depict the unintended consequences of ones actions; those that are never considered when decisions are made and implemented. this image is not staged and is not intended to be used as some way to rally the masses; art is emotion and this is nothing but pure, raw, emotions pouring out of someone affected by this severity of the situation.