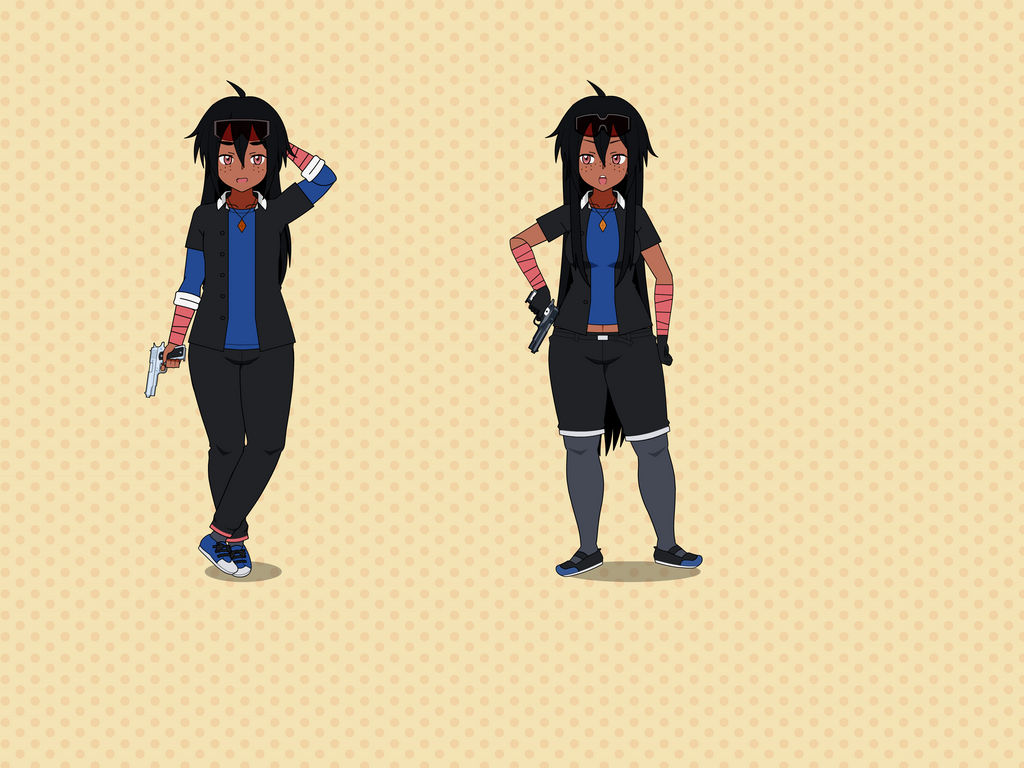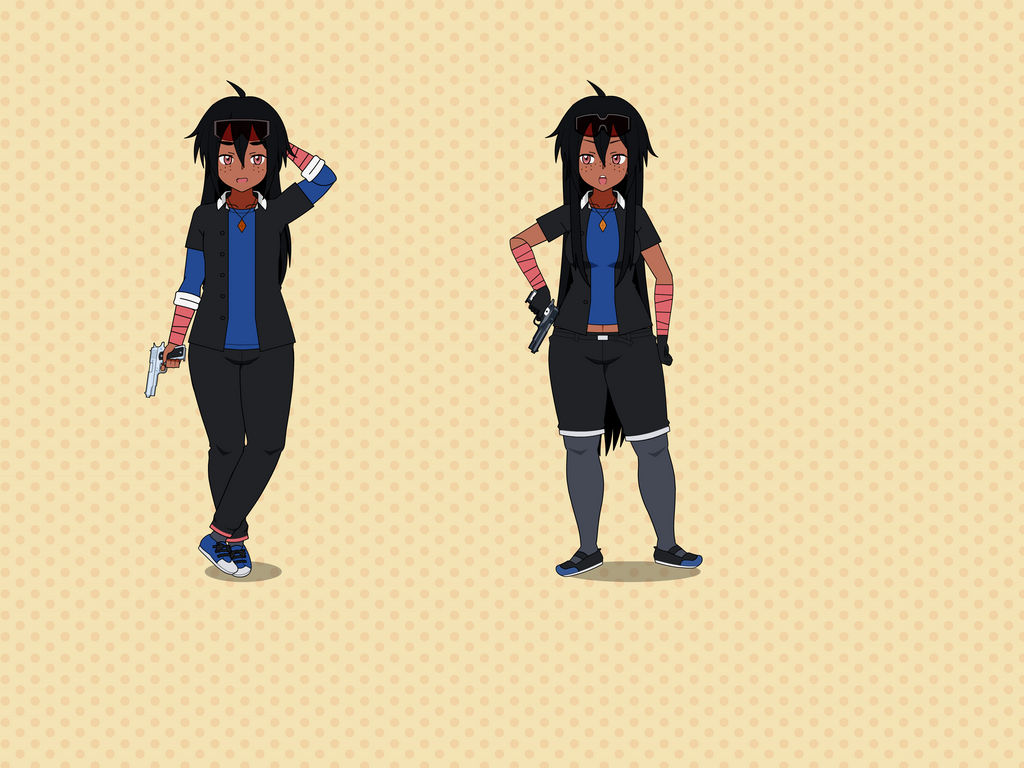 Watch
Now, Kristoff's Younger sister, and Jarcore's alternate universe self: Jaleen Bedlam!
__________________________________________
Jarcore: Huh? What is this?
Jaleen: Could it be...?
Jarcore/Jaleen: My theory about an alternate genderswapped universe is true!!
___________________________________________
Jaleen is more adept with Schwartz, While Jarcore is adept with Weiß.
Jarcore Bedlam, Jaleen Bedlam ©

(Me)

Reply

Well, it's actually meant to be like that. Since it's just genderbent, that doesn't mean she would wear a different outfit...
actually I got kinda lazy. haha
Reply

Lol nice save, but I wasn't talking about the cloths lol
Reply

I repeat what is striked Well, Jarcore actually grew up, and developed a quite feminine look. While on the other hand (And universe) Jaleen Developed the same way, looking even more feminine than she was supposed too. What do you see that makes them not that different?
Reply

Well kisekae has a limit on how feminine a character can be so their feminity looks about the same, only their eyebrows look different lol
Reply