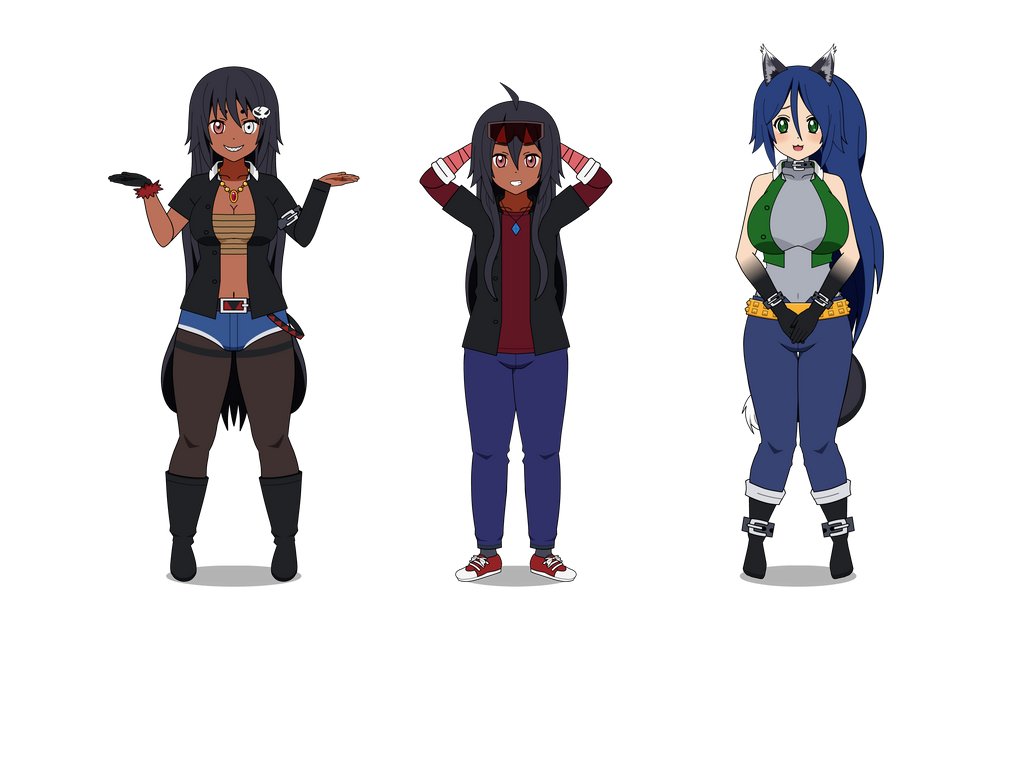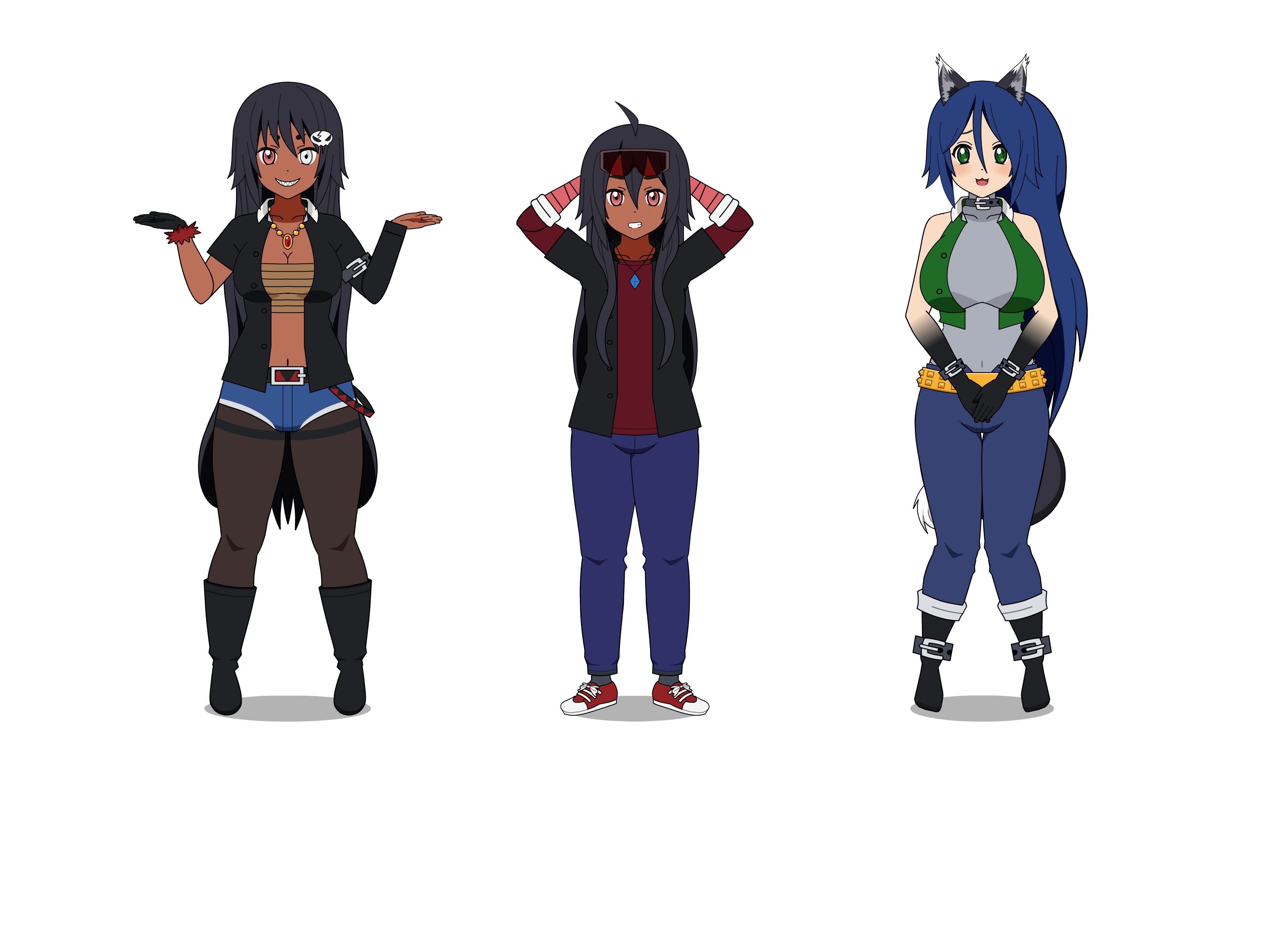 Watch
Sorry in KisekaeFans I just wanted to put this in the right folder. I'm sorry for spamming you twice
So here are some human OCs I made Recently... Yeahh...
Bedlam happens to be my OCs' last name. Specifically Krismay's and Jarcore's (Girl on the left and guy in the middle). Artemissa (Fox lady/Kitsune) just happens to be with them due to some incident.
Characters' info will be done in their profiles. Krismay will have the most detailed (Since she's my favorite).
Anyway, Something pretty obvious will be mentioned now.
Jarcore is the brain of the team, Artemissa is the gentle and kind of maid member, And Krismay remains unknown due to having different Roles at different times.
Krismay Bedlam, Jarcore Bedlam & Artemissa
©


What is the name of the program you used?
Reply

More like a certain site with a flash application. It's Called kisekae (R-18).
There are some groups about submiting them, They can Explain stuff better than the way I will.
Reply

Reply