Welcome to the ghostly comic adventures of Jaquie November and The Spookiness!
This comic was started December 15th, 2011, when I happened to
doodle the Jaquie character for the first time
, and decided to make her a paranormal investigator of sorts. I started the comic soon after, using only the Windows XP version of MS Paint.
The comic now continues on! I update this comic with a new page every Wednesday, and will probably continue it for the rest of my life! My intention is to have Jaquie encounter every mythological and paranormal monster and entity ever recorded, save those that fall under copyrights! If you know of a particular monster you'd like Jaquie to face, feel free to contact me on dA through a comment or note, or at NovemberSpookiness@gmail.com! All feedback and suggestions are welcomed!
Feel free to watch to get updated with new pages when they come out!
Enjoy The Spookiness!
A comic by

You can check out the official site here!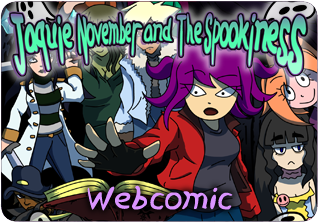 Follow
@TheSpookiness on Twitter
for update notifications as well!
You can find the comic on
Tumblr too!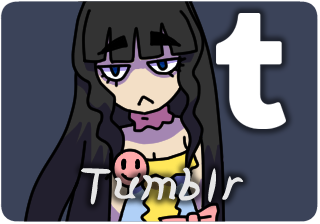 Also be sure to Like
Jaquie November and The Spookiness on Facebook!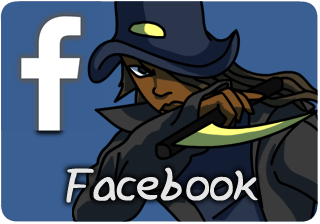 I want to share spooky fun with all, so please spread the word!