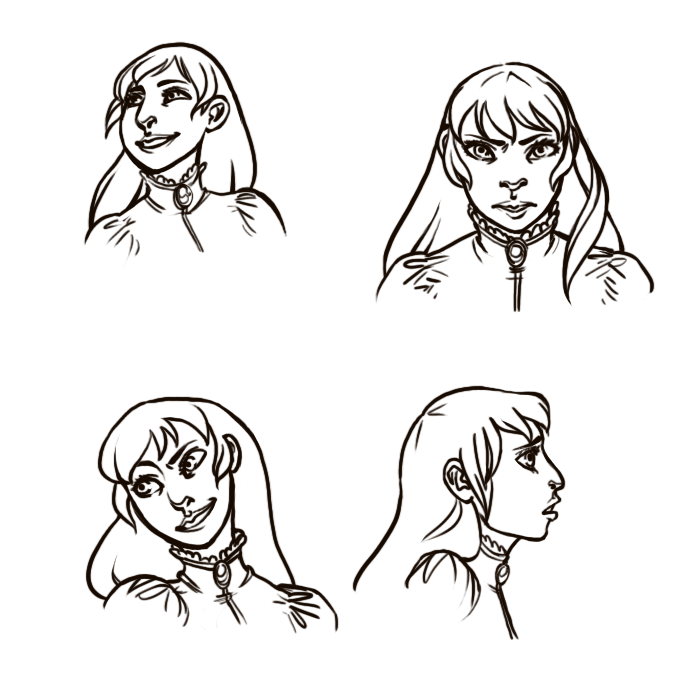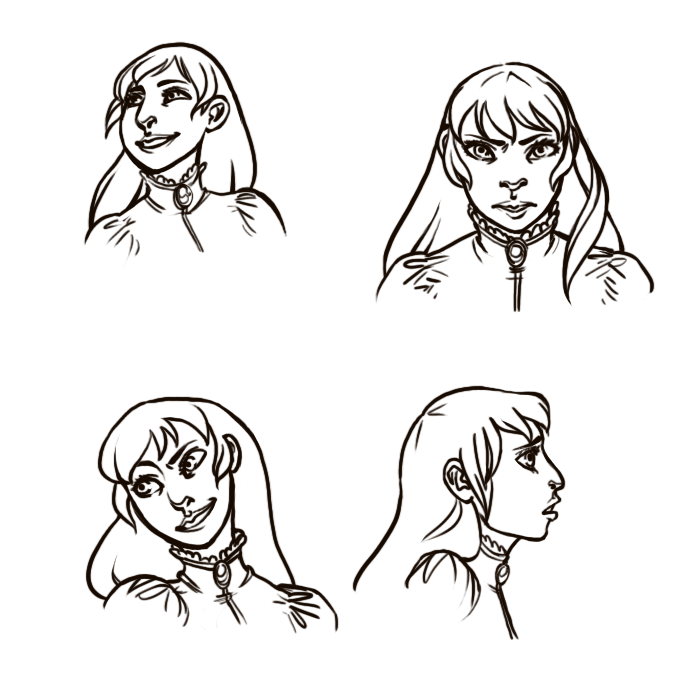 Watch
A four-icon commission for
Sallie
of her character Elemiere, a mischievous princess who likes pushing people's buttons.

Elemiere's trollface is like... the best thing I have ever seen. I cannot believe you captured it so wonderfully from me going "Loltrollface". You're amazing <3

It always fills me with glee to see how artists take on my characters. I really LOVE the way you've done her giant lips :3 They look GORGEOUSNESS. I have trouble with mouths so just ujdfgbdufbg love it.

I really love how much expression you've gotten from her. She looks so alive in all of these sketches and I'm so happy you managed to get her looks that way from my like... one reference. Lol.

So much love for theeese. Thank you a thousand times.
Reply

Love all these beautiful drawings of Elemiere, especially her wicked little troll face on the bottom left. <3
Reply