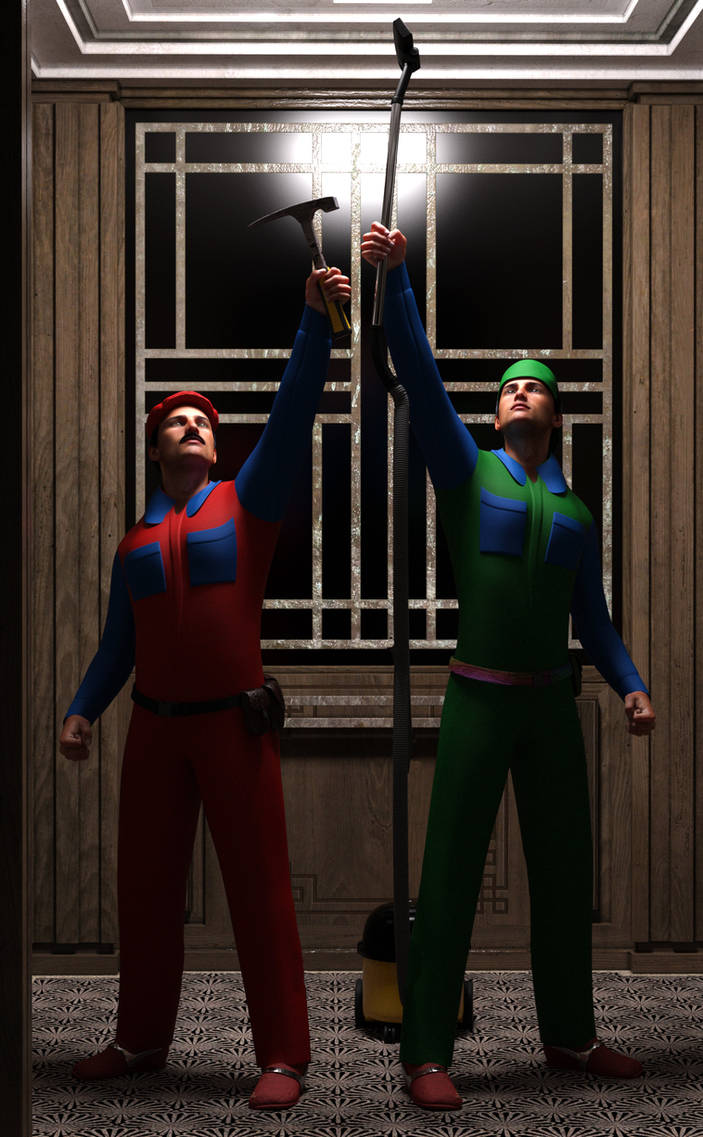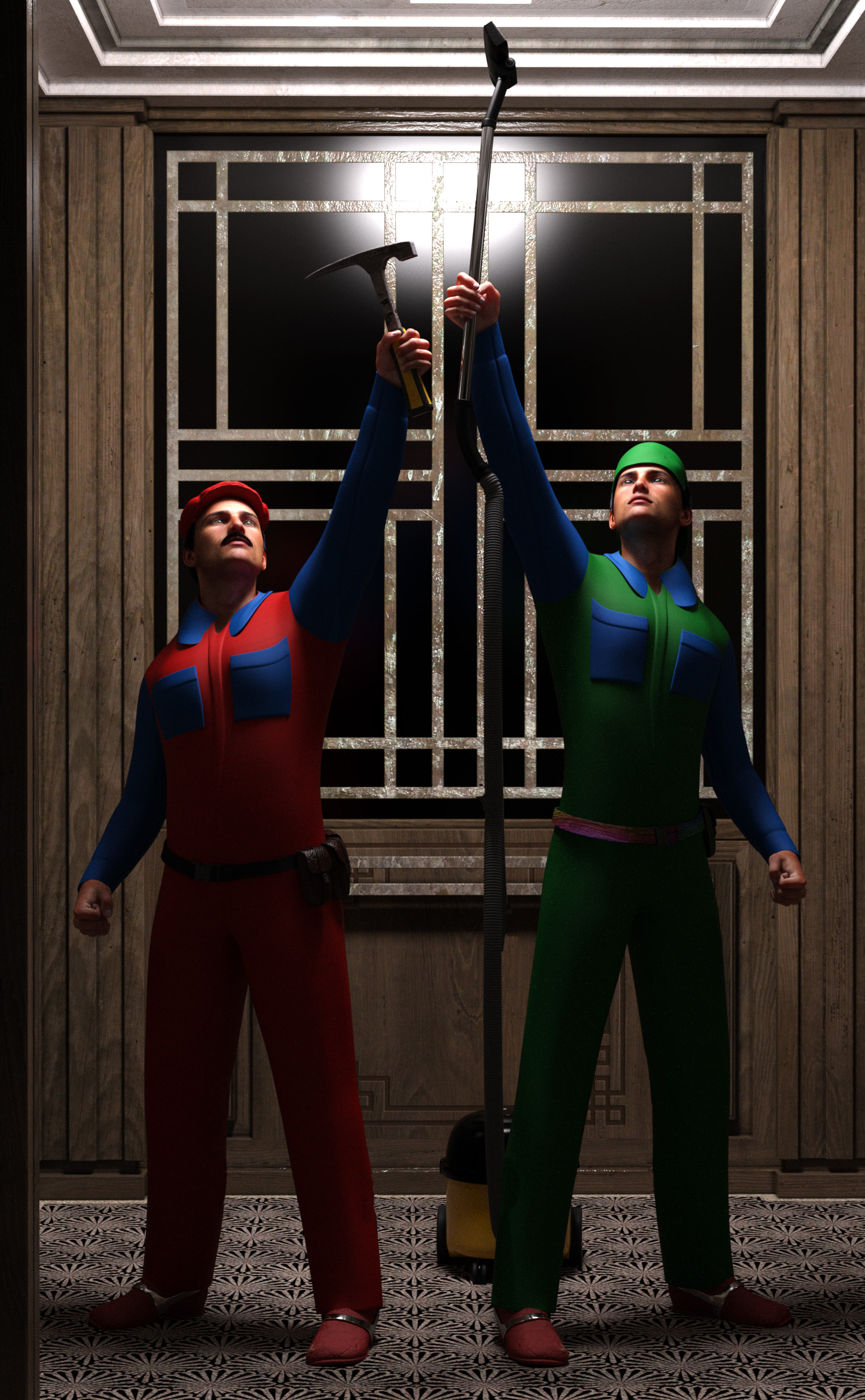 Watch
I've always liked the Super Mario Bros. movie. Sure, it's probably due to childhood nostalgia, but whatever.

It's definitely an interesting movie. I don't outright hate it, but I think it could have been done better.
Reply

Oh, definitely. Heck, if I remember right, the script was a lot more like the games when most of the cast signed on. It had Mario and Koopa fighting on a bridge over lava and everything.
Reply

Makes you wonder why they changed it to begin with. Was it just because edge-ified versions of characters were "popular" at the time? Or was it because staying true to the source material was just too hard?
Reply

www.smbmovie.com/SMBArchive/pr…
Looks like I was wrong on which particular script brought in the main cast, but the original script was much closer to the games. It seems the reasons for all the changes were due to changes in directors, no communication between directors and writers, budget concerns, etc. The movie itself wound up with two directors, a husband and wife with poor communication skills who would change the script fifteen minutes before Dennis Hopper was due on set.
"
The trouble with movies as a business is that it's an art, and the trouble with movies as art is that it's a business."
-Charlton Heston
Reply

I never saw any plumbers dress like that, but what the hell.
Reply

Reply

The problem with that, and all other video game movies from the time, is that a certain German law stated that if a movie flops, the government has to spit out a big chunk of money; ergo, instead of trying to make a good movie and bet people will like it, that German director made them as crappy as possible to 100% hit the lawful jackpot

Reply

I've heard that, though the Mario movie wasn't made by Uwe Boll. I think it was made in Hollywood.
Reply

It was a fun movie, and this is an excellent homage
Reply

I have never seen the Super Mario Bros. movie, admittedly, only know about it from word-of-mouth and a Nostalgia Critic review. But in any case, great render you've made here! I am only a tad disappointed that poor Luigi is missing his 'stache unlike his brother, but I'm guessing that's how he was like in the movie. In any case, great work! I like the lighting and their victorious posing with their tools.

Reply

Yeah, they made him cleanshaven in the movie. He was supposed to be the younger and cuter one of the two.
Reply

Well, we all have our guilty pleasure movies, I reckon.

Either way, no one can deny that this was a pretty darn faithful rendering of Mario Mario and Luigi Mario, so props for that.

Reply

Reply