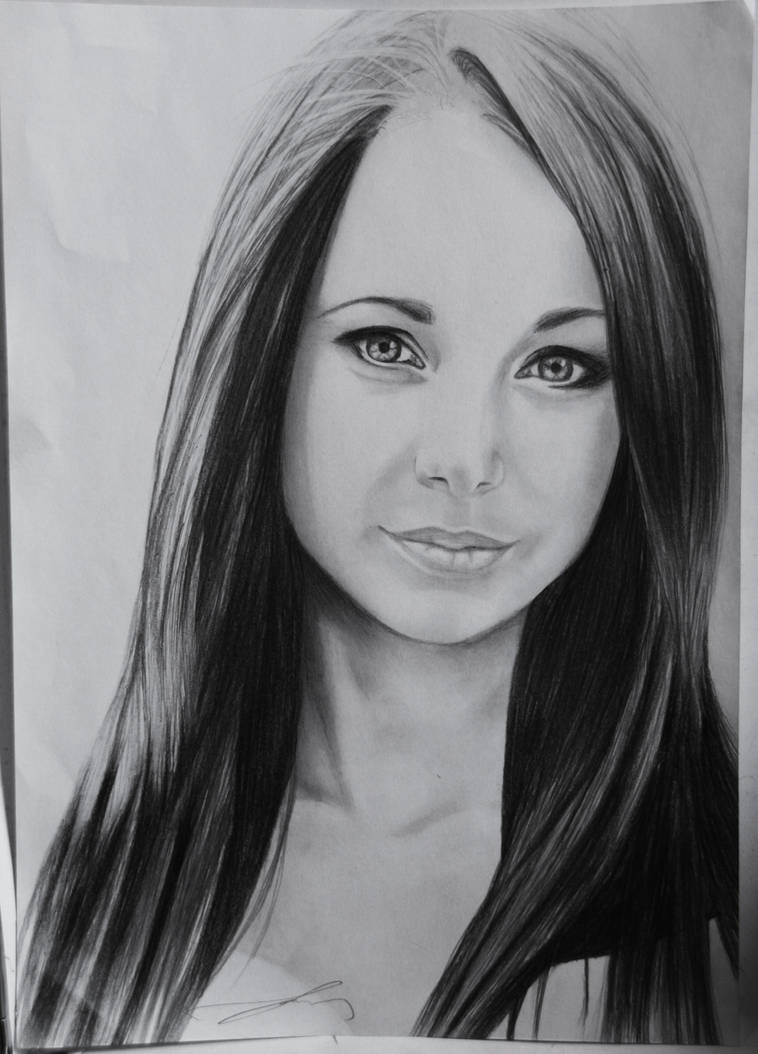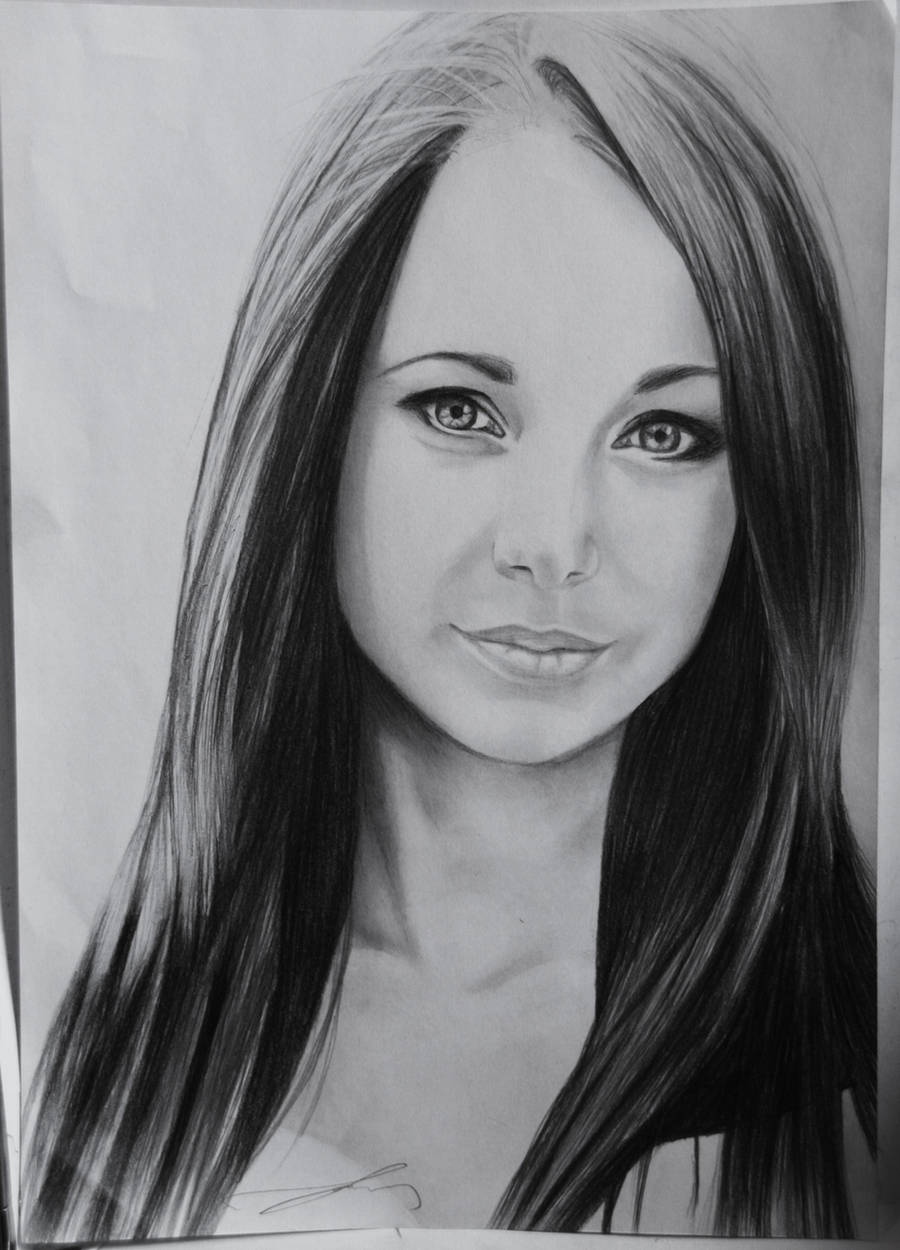 Watch
Done.
It took me 6 hours to finish. A4 printing paper; F, 2B, 4B and 9B pencils, kneadable eraser and make-up sponge.

Really like how you did this!
Reply

magnificent!!!!!!!!!!!!!!
Reply

Beautiful model. Very very good. Well done

Reply

Great job with the hair! Hair always impresses me since I've never been able to do it. Truly, a well done portrait.
Reply