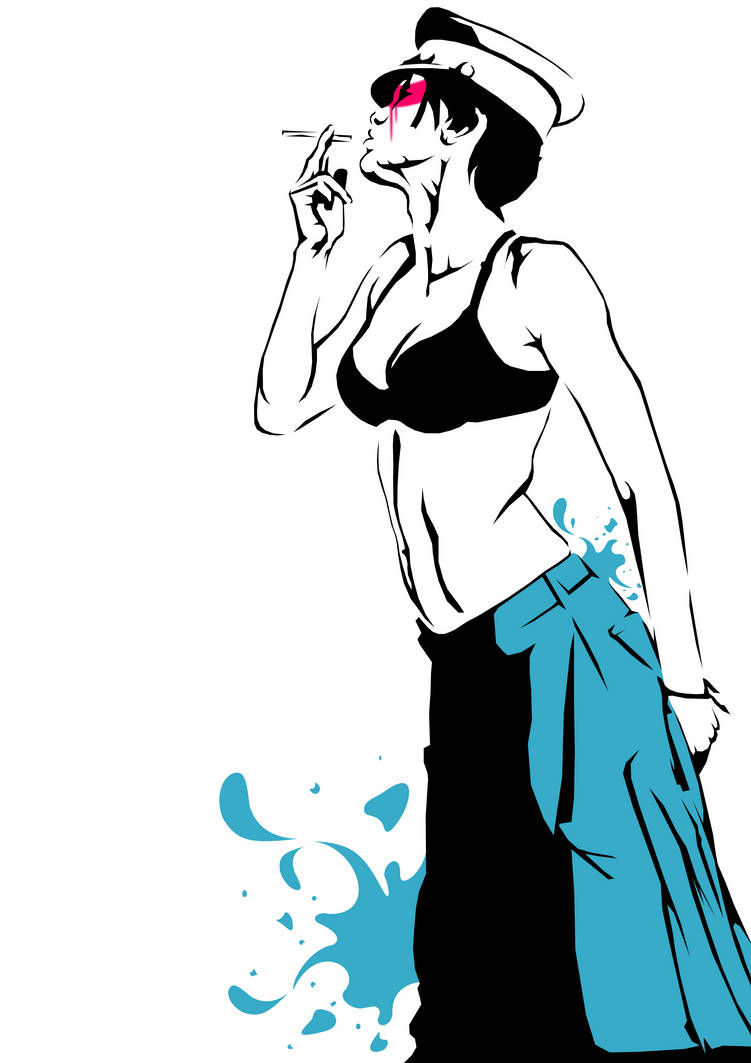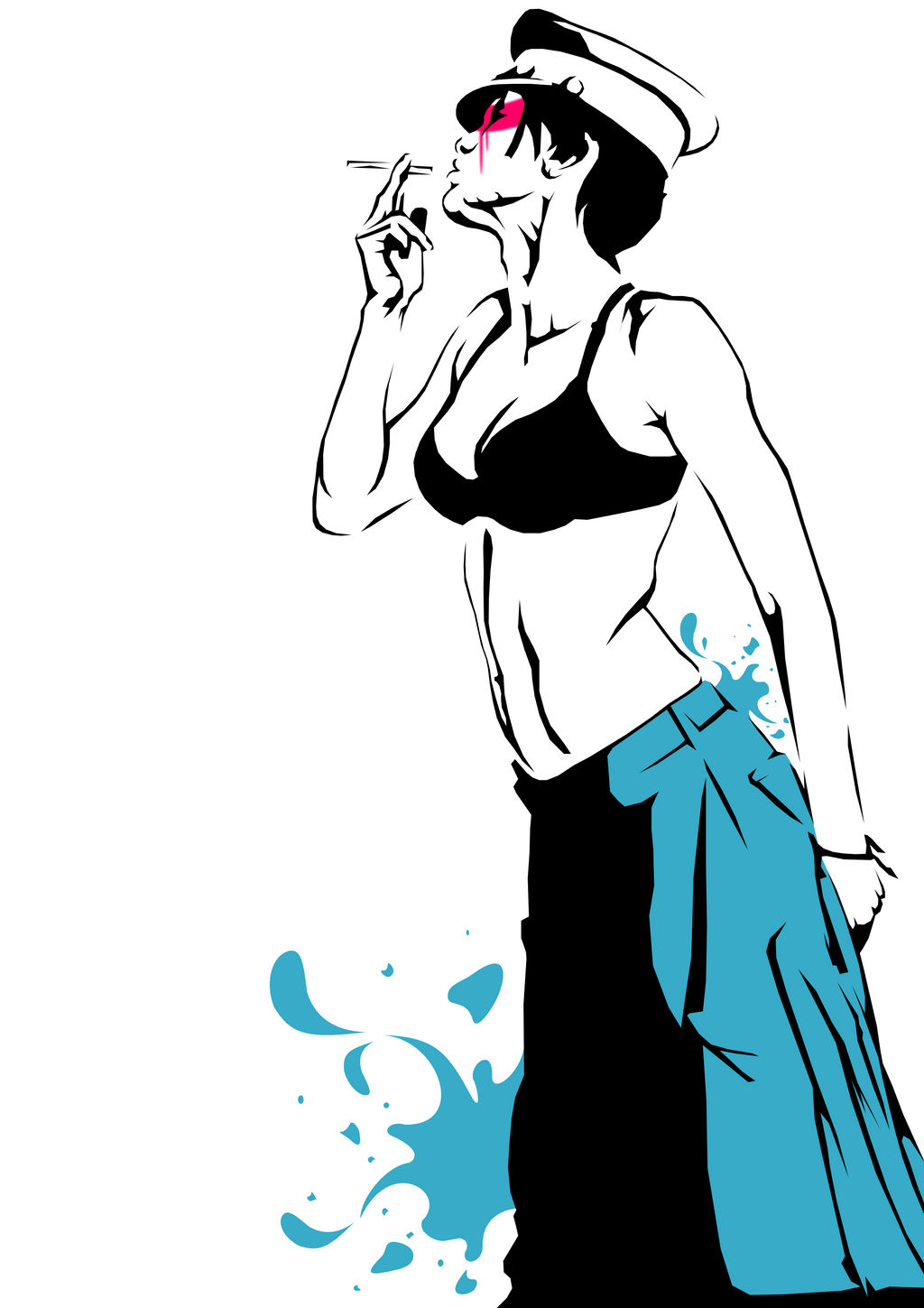 Watch
print design for my previous stencil

done in inkscape

looking to use the image for shirt printing. will pay for £2 for every print sold. let me know if interested - let me know
Reply

how many shirts with my design were you planning on printing (regardless if they sell or not)?
Reply

they are made on the spot. its very agile business model.

people pick and order.. it gets printed the same day and shipped out. so im not printing anything beforehand...(less wastage)
Reply

my main concern is how i would keep track of how many of my design get sold. Its just a precaution to make sure you don't scam me and things stay honest.
Reply

lol. very good point.
i will check to see if i have have "sold" list.. to show how many actually been sold.
however, you can have this all in formal arrangement between my firm and yourself, in case you are worried.
im not here to scam people out, like i mentioned before i can probably get "extended license" vector images for some $30/month - which is likely to be cheaper than going for my community colleagues here.
im merely trying to help my fellow creative folks like yourself
have a look -
[link]
- im not making it up.

nonetheless i am to check if the counter is possible, would that be ok?

anything else, let me know
Reply

have an automatic counter sounds like a great way of going about this. is there another website you will be using or is this gonna be on your deviantart?
Reply