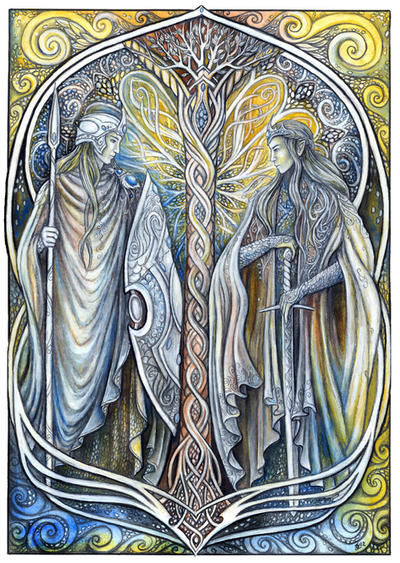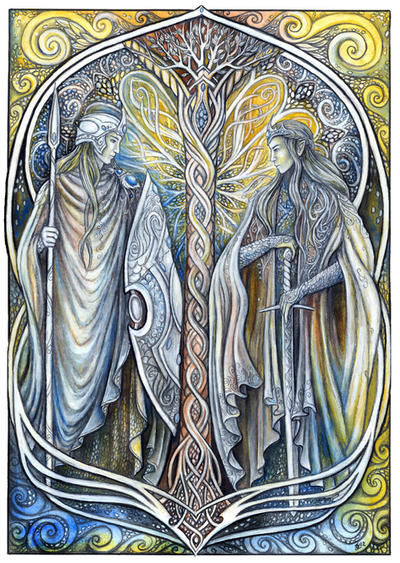 Watch
Inspired by the Silmarillion (J. R. R. Tolkien).
This work is combination of watercolour painting and pencil drawing.
WIP -
If you like my art, you can buy some of my original paintings, prints or hand-made jewellery here -
www.etsy.com/shop/JankaLart?re…
... or just tell me your idea and I can create something special for you.