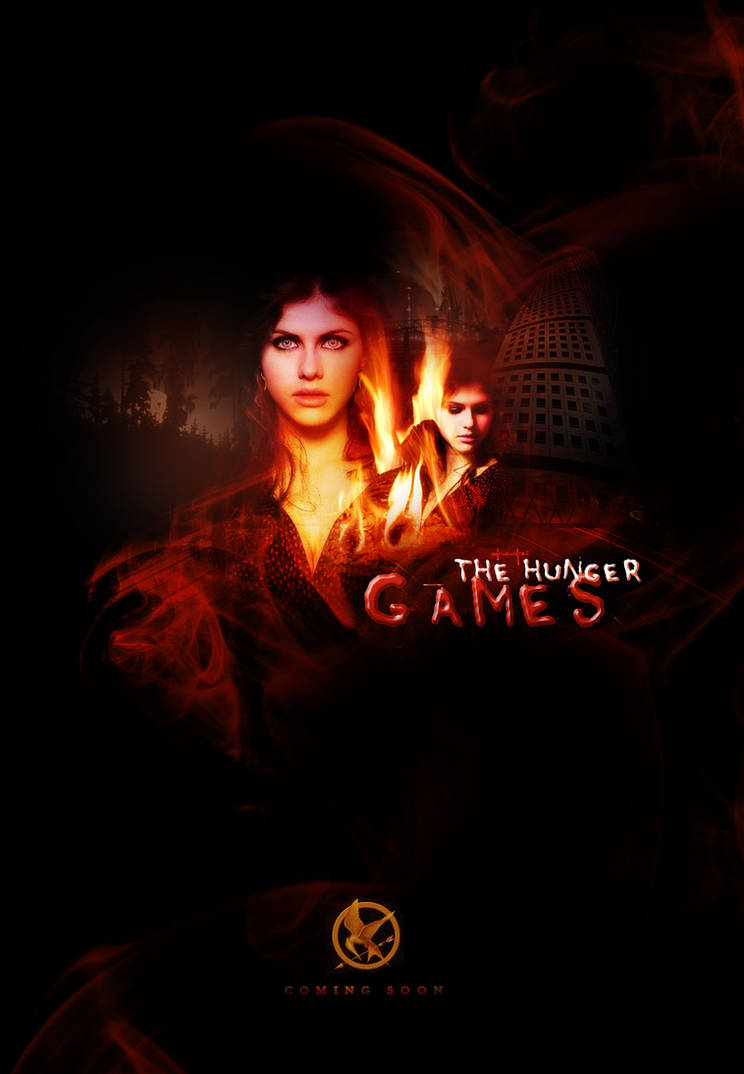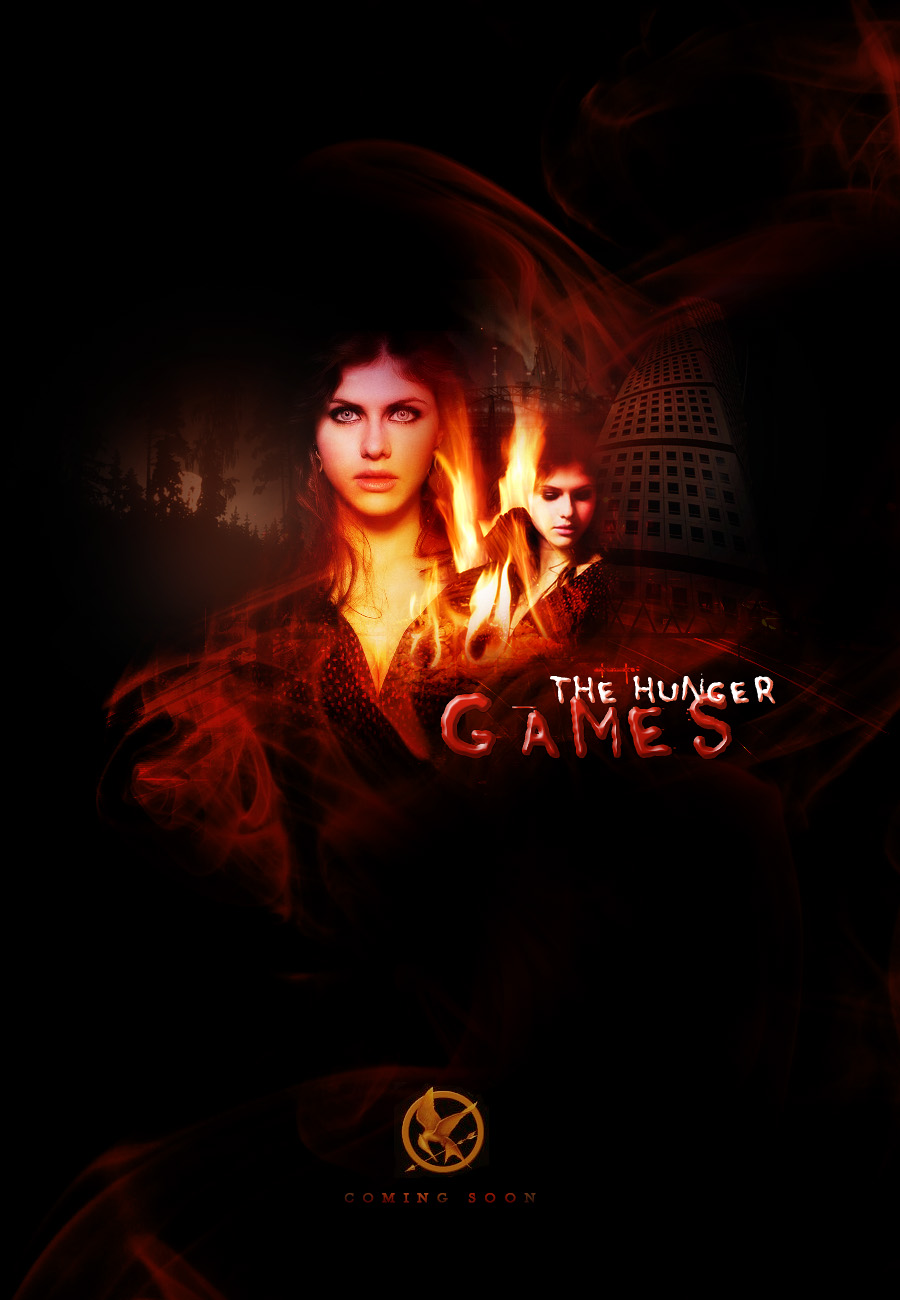 Watch
CAST:
Alexandra Daddario as Katniss Everdeen

Hey ho!!I've got a question,can you tell me how to make a movieposter?did you made it on photoshop?
I have to create a hunger games poster for a school subject and I need a little bid help
Your Posters are awesome and I'm really trying to figure out how this works
It would be very nice if you can give some advices.
Lots of Love
Reply

Hey there!
Yes, I make all my graphics in Photoshop. Movie posters are no different from your usual blending works. I start out by choosing a picture of an actor or actress and place it on a new layer. Then I just think about the basic concept of my poster. I browse the web for textures and stock images that fit that concept and then start blending them over the pic of the actor/actress, adding masks and removing bits of the textures that don't work well.
Mainly it's just experimenting. Some layers I have to delete again in case they don't go well with the concept.
You can find great textures at
[link]
and for stock images I mainly use
[link]
Hope I could give you some tips! I'm sure you're going to do great on your project!
Reply