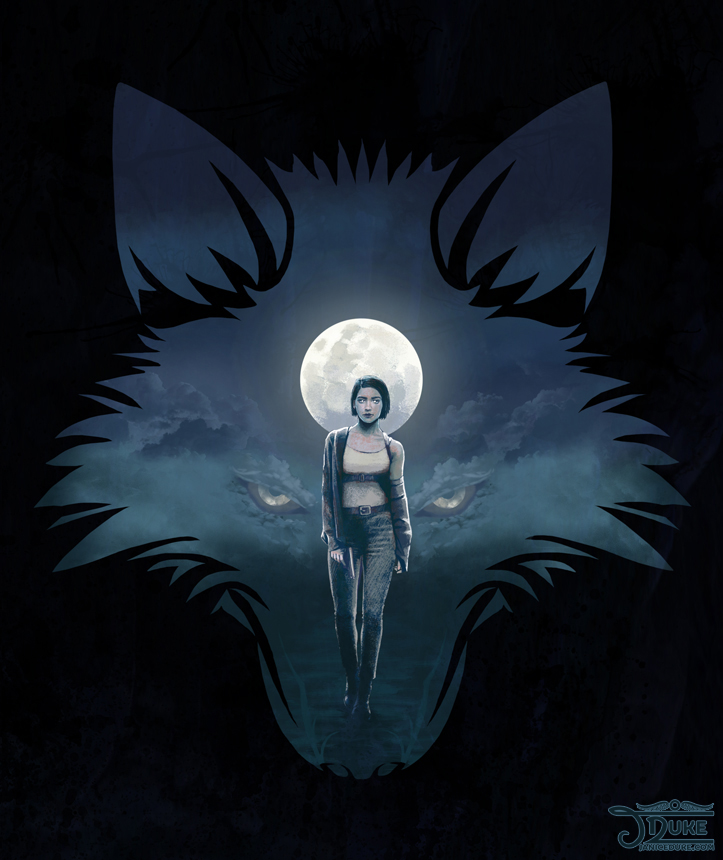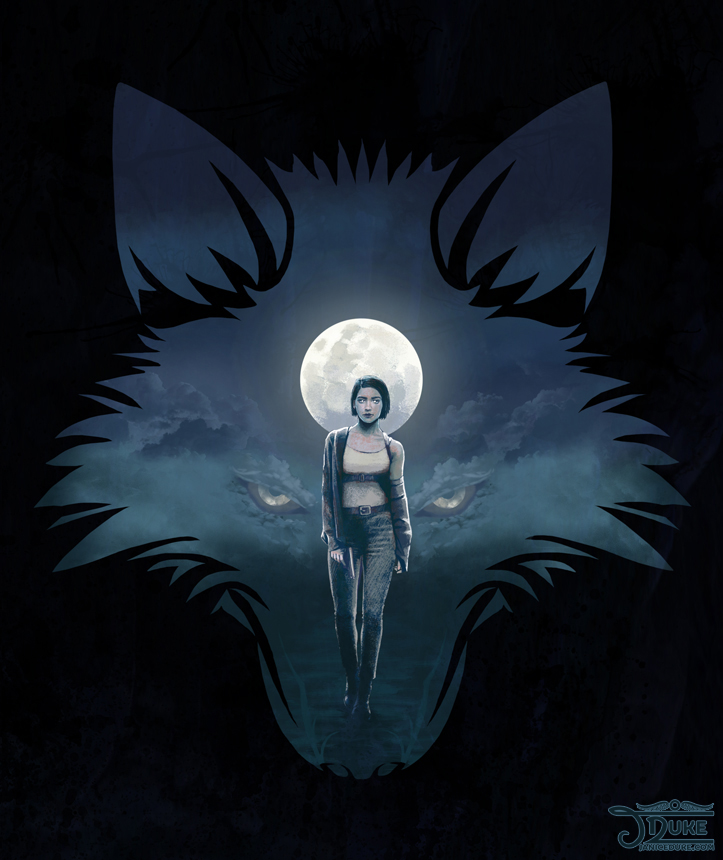 Watch
Ebook cover art by me for "Eyes of Fenrir" by Jacob Russell Dring. Available
here
.
Main music while painting: VAST - Free

If you would like to commission a book cover or book cover art from me contact me at janice.duke@hotmail.co.uk



My Website: www.janiceduke.com/
My Facebook page: www.facebook.com/janice.duke.a…
My Twitter feed: twitter.com/artjaniceduke

© 2018 Janice Duke

I love this one - I'm always a big fan when you combine your realistic rendering with more graphic elements but those cloud eyes on this occasion are an amazing addition.

Great work!
Reply

Thank you! The combo ones are my favourite to do, there is a temptation to do everything like it. Ah, those eyes were just asking to be that way!
Reply

Amazing piece of art - like always

I am not really a bookworm, but I am intrigued to check this book out

Reply

Thank you! The ebook is out at the moment, there's a link in the description. I'll be putting up the full wrap once the paperback is out, with a link. Jacob writes interesting stuff, a lot of fun to work with

Reply

Reply