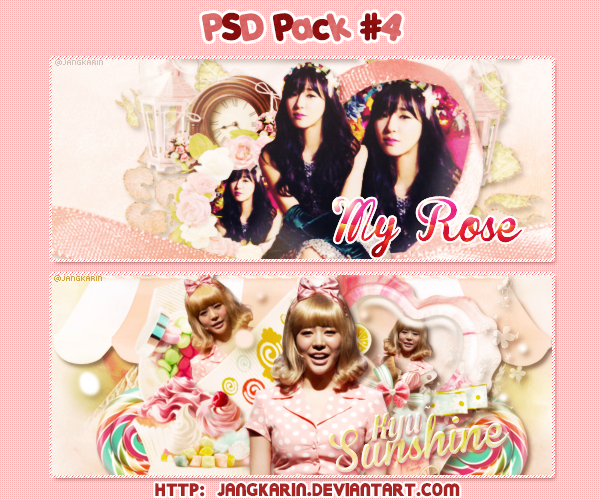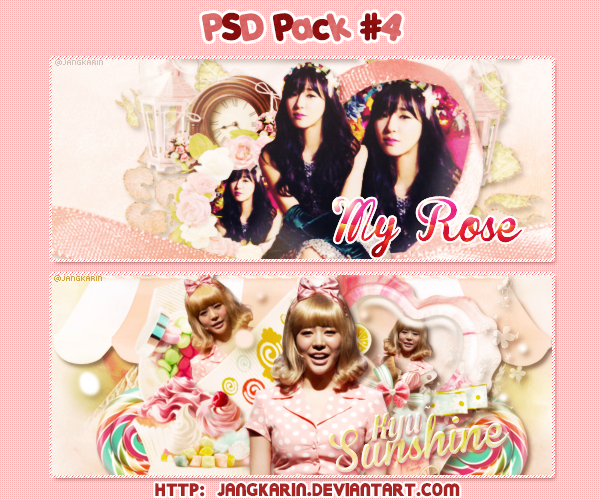 Watch
Hôm nay chắc cũng khá là tỉnh, vì fanfic chap 2 chưa xong cm~ gì cả mà ngồi làm 2 cái signature này. Nổi hứng share luôn PSD cho m.n :vvv
Cũng chả có lạ lẫm gì cả đâu, chỉ như mấy art trước thôi.
Link Download:
PSD Tiffany-SNSD
PSD Sunny-SNSD
Link lẻ:
minus.com/mCCxJCcEuJZrT

Dùng tuyệt đối không move của PSD mình , dù có dùng cũng không được quá giống.


Bạn có thể sử dụng resources + Coloring+..... nhưng phải credits nếu dùng.


Fav+ Comments nếu bạn thích và download PSDs.



This is Free, so you could download it


Please credit me if you use it, I'll be grateful


+ Comment if you like it

Stock: Minus, fansite
Render: Cut by me
Resources: Collected
Coloring: By me.

If you love it, like it, or hate it anyway lol, give me some love.


+ Comment=


Please Take out with Full Credits, thanks!