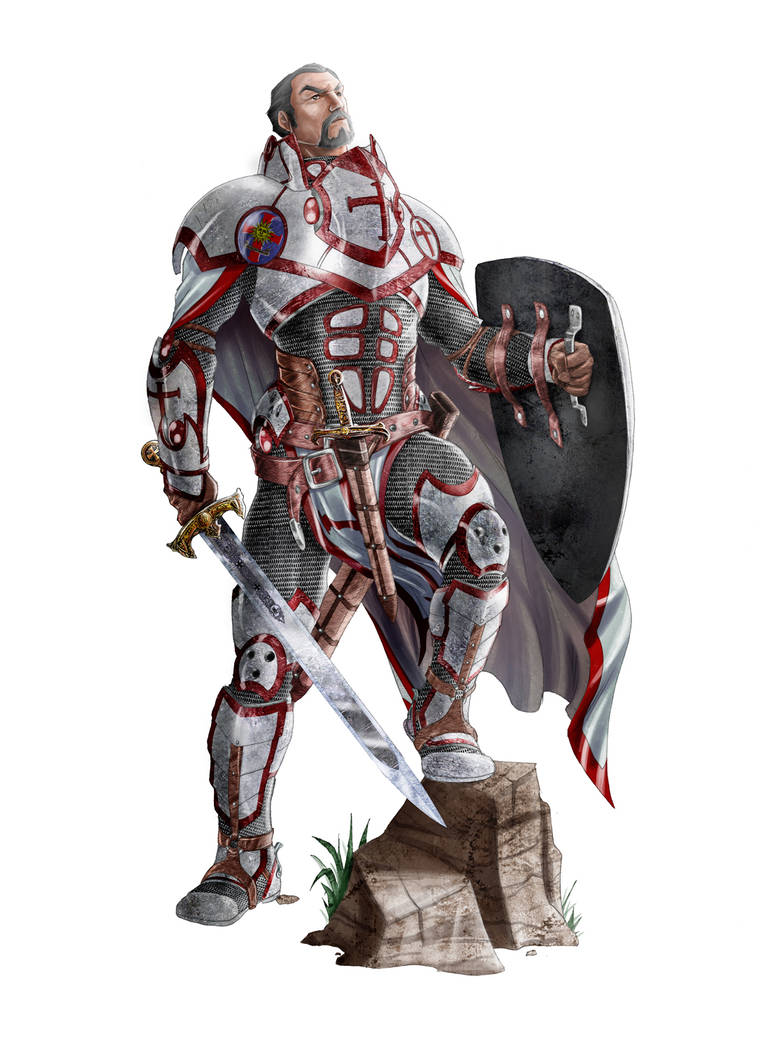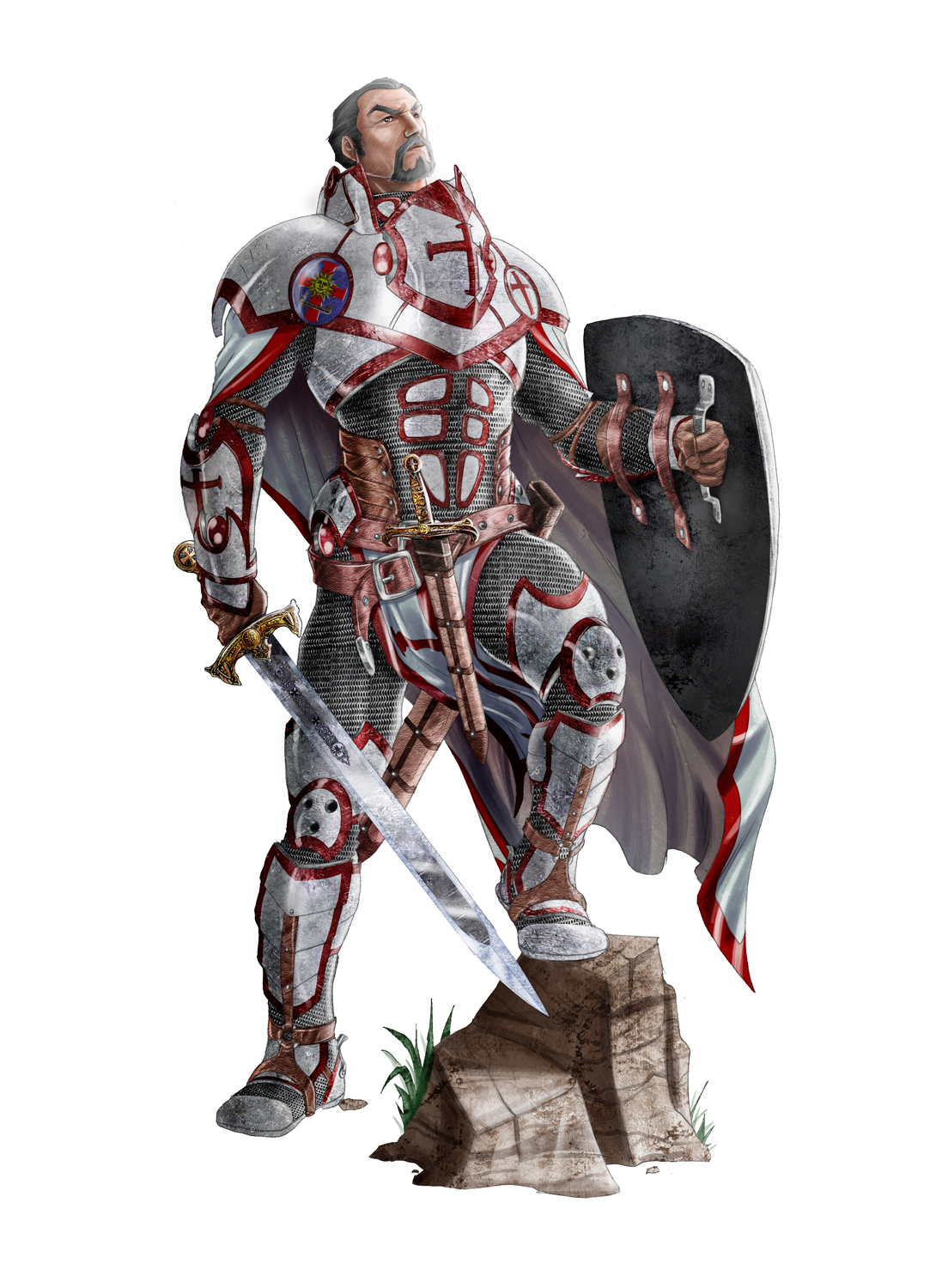 Watch
Jean of Florence, Grand Master of the Knights templar, from the book "Jack Farrell and The Treasure of Gilgamesh" (vol. IV).
Author: me
Ilustration and colors:

To more info, follow the
[link]
"Jack Farrell, all rights reserved"
Resume:
Volume Four:
Jack Farrell and the Treasure of Gilgamesh
The Order of the Knights Templar is mobilized against the King of the World and his plans to steal the Relics of Power. But, following the orders of the King of the World, the Lords of Agartha invade the Fortress of the Crusaders and take the petals of the Flower of Immortality. Disturbing signs announcing the advent of the final battle between good and evil appear in the horizon.
Jack faces the challenge of the Bridge of Obstacles and begins his training with the Sorceress-Queen Skatha. Jack and his friends then go to the city of Uruk, in Mesopotamia, where they meet the King-God Gilgamesh and have to face Humbaba, the guardian of the Holy Cedar Forest. Many adventures and much action are to be seen before they can leave the land of the ziggurats.

I love these knights, I would really like to see more.
Reply

how much would you sell the rights of your templar armor design? im going to college to be a anime director and im making a futuristic story involving a futuristic templars and i think your Templar armor designs are amazing and id love to use them.
Reply