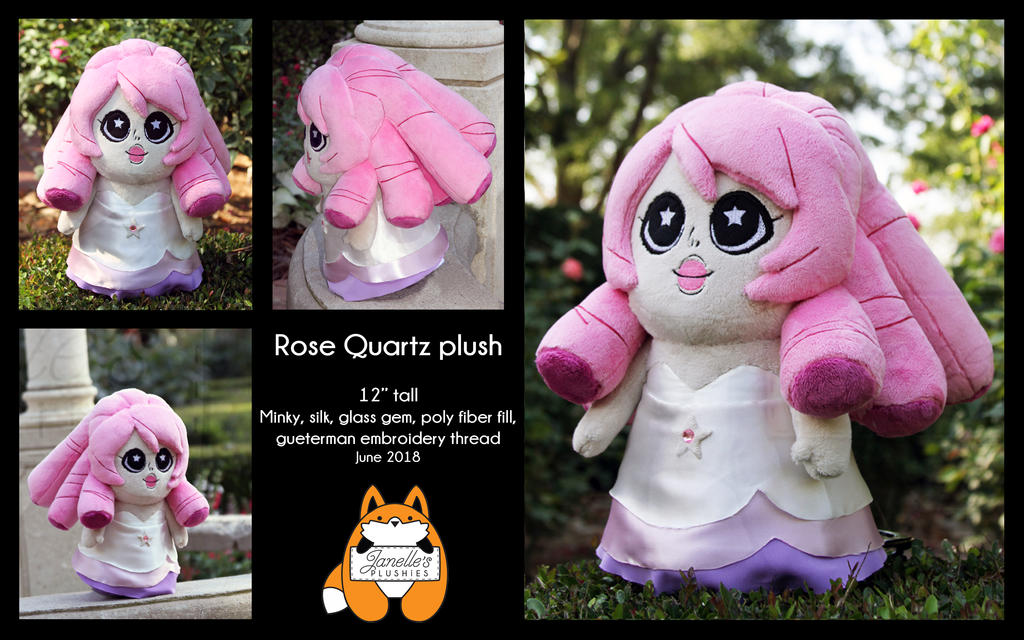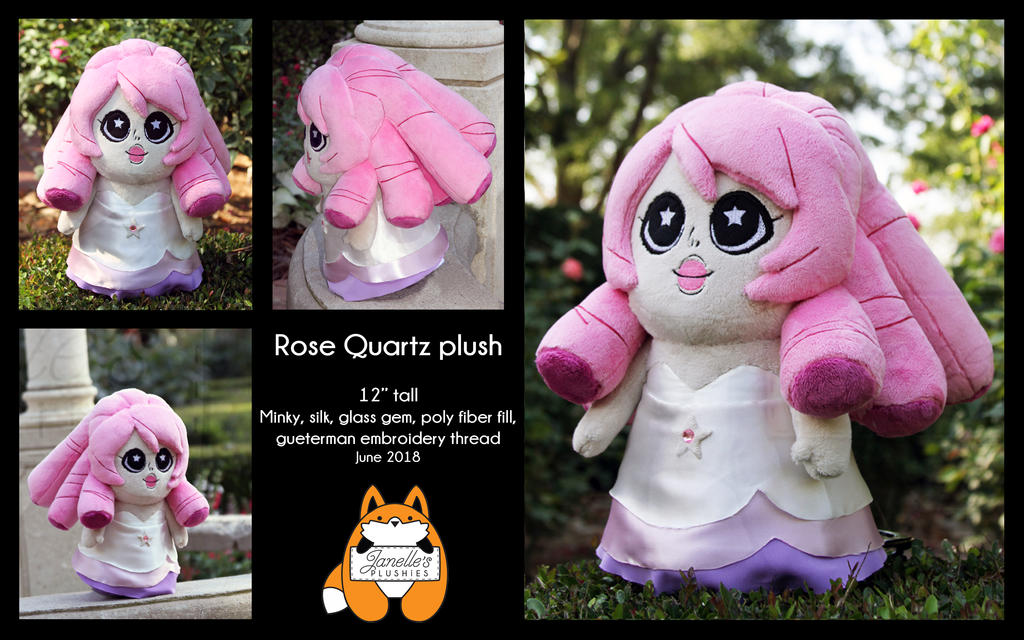 Watch
Who else is excited for the new episodes??
I love a character with a complicated past and Rose is such a great one <3 Warrior, lover, mother and friend. Do you have your own Rose Quartz in your life?
This exact lady is already sold and on her way to her new planet (home) but I will be making one or two more of her. That will be it for a while as Im transitioning out of plush and into other areas of design.

If youre interested in one, please email me at Janellesplushies@gmail.com , I will reply then with a price
<3