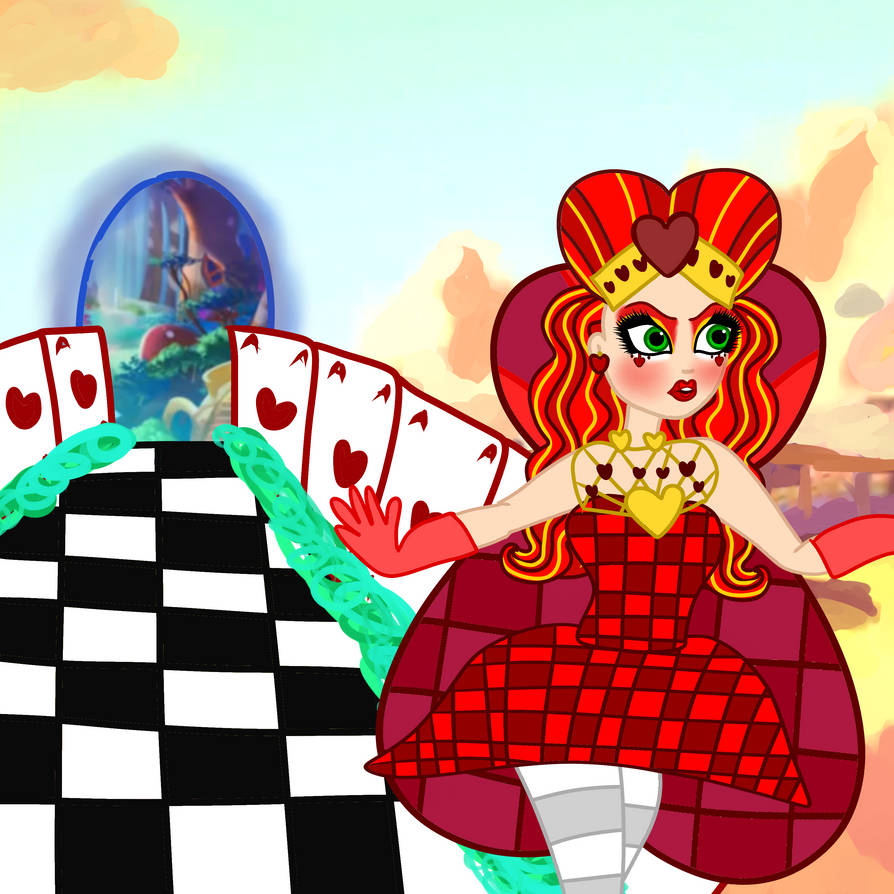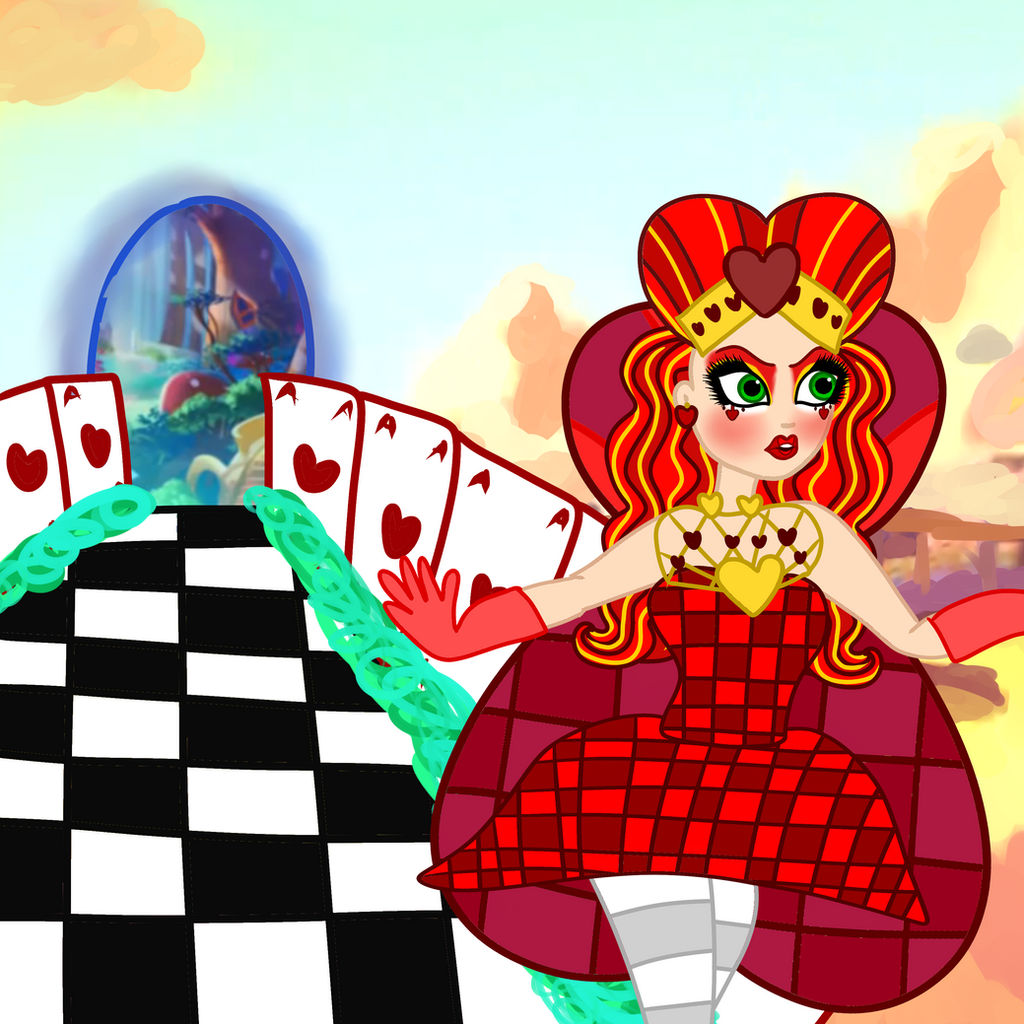 Watch
Libby returns to wonderland to search for her mother The Queen of Hearts, in order to stop the Joker Card aka the Court Jester.

Libby Hearts : "I must return to my home and find my mother. We need to save Wonderland, It's my home and all wonderlandians live in."

Will Libby save her home, or her best friend will help her to save her home? Please leave a comment down below of what should Libby and her friends to stop the true villain of Connie Jester or the Joker Card?