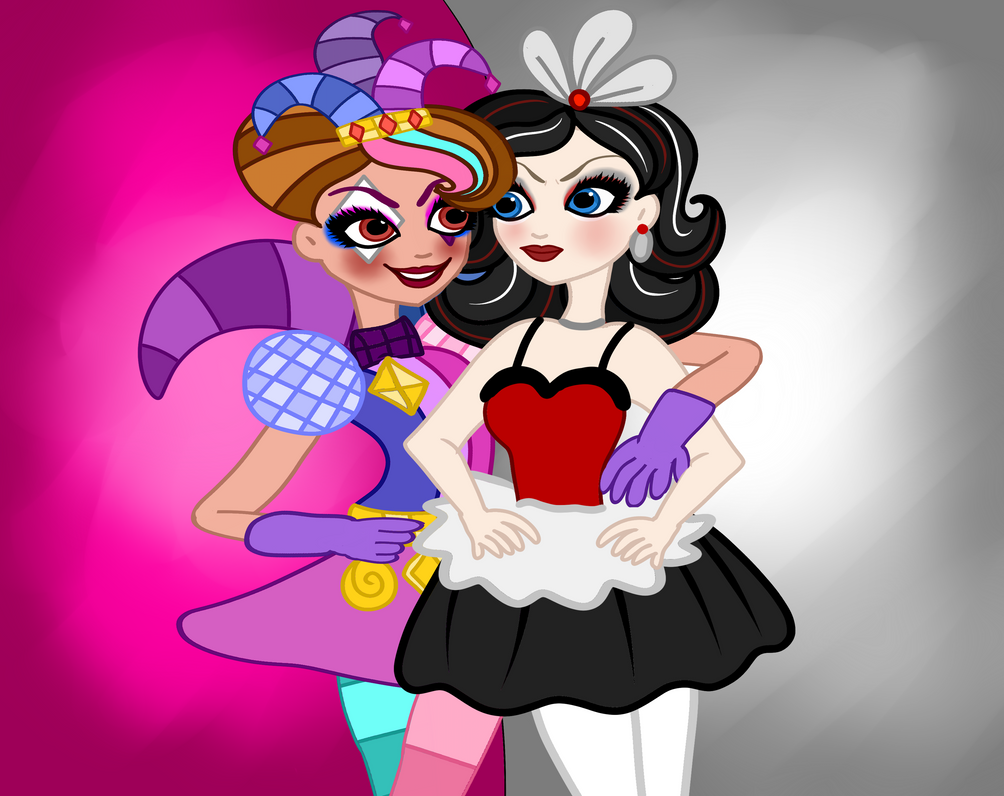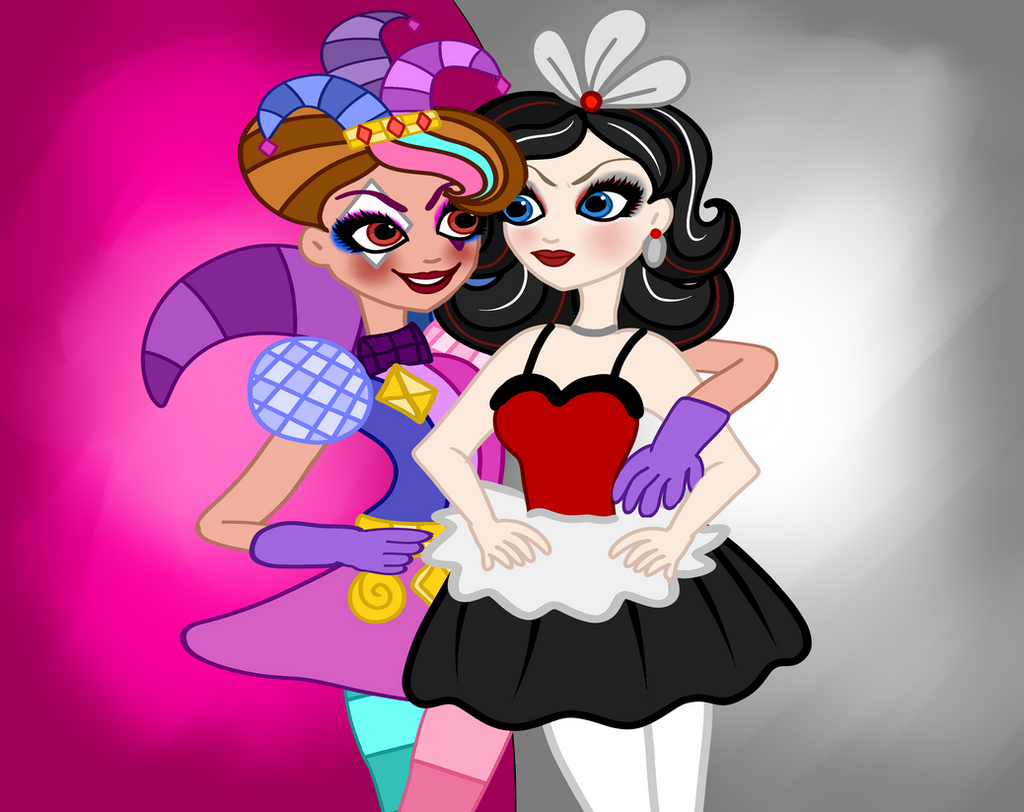 Watch
It looks like Connie really likes Fardette, But Fardette really hates Connie. Can you guess why they are enemies to each other? Please leave a comment down below if that is true or not. Also, comment if you like my drawing


Reply

Reply

Because Connie likes to tease her?
Reply

Nop, It's because she wanted to be best friends with Fardette, just like Connie's dad is best friends forever with the Swan Boy.
Reply

I'm guessing Fardette is related to Odile?
Reply

No she is like Odile, but she isn't related to her. It finds out that her father The Swan Boy is best friends with the Joker Card. And she does not like Connie very much. Its similar to Duchess Swan and Courtly Jester that they are true best friends.
Reply