We all experience the loss of our muse from time to time. It can get quite challenging to even pick a subject for our next painting. What to paint, what to paint...However, staring at a blank canvas / paper won't make it better - in this article you might, hopefully, find a few ideas to explore.

1. PAINT YOUR CURRENT LIFE
Look around and get inspired by the present. Your siblings, parents, kids, pets, your best friend...Even yourself!

2. PAINT WHAT YOU ARE PASSIONATE ABOUT
What is your passion? Perhaps you feel strongly about ecology, feminism, politics...or something else? Paint your favorite artist!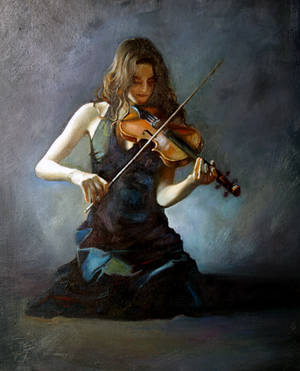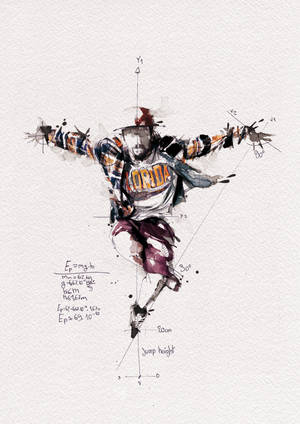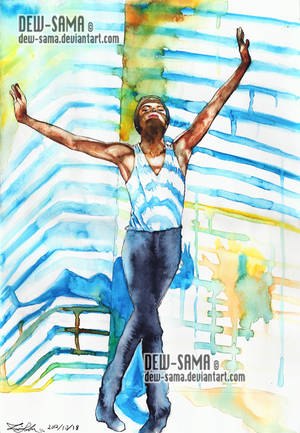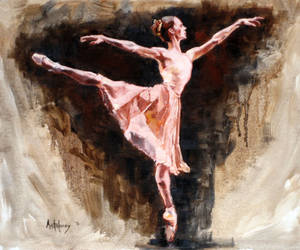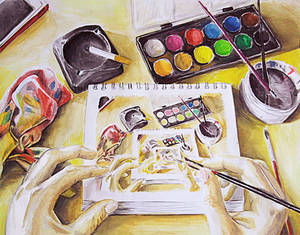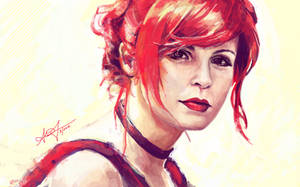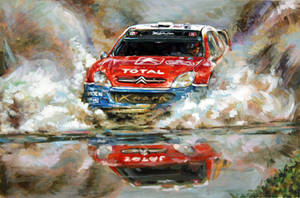 3. PAINT WHAT IS AROUND YOU
There is poetry in everyday objects. Even when they might seem too ordinary to paint, any subject can be rendered in an interesting way.
Personally, I find this exercise most helpful and I recommend doing it regularly.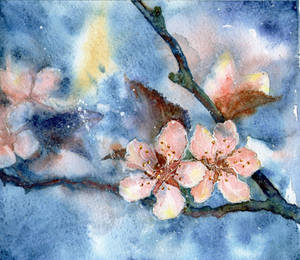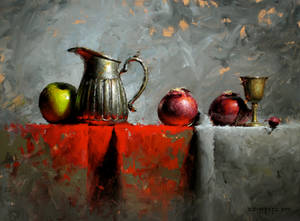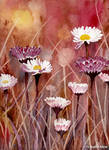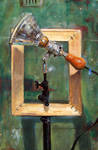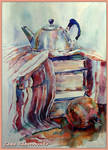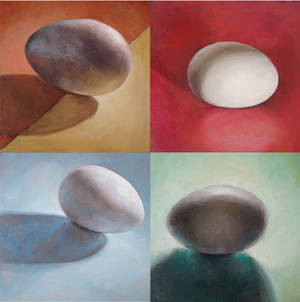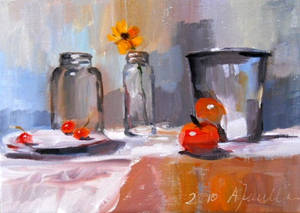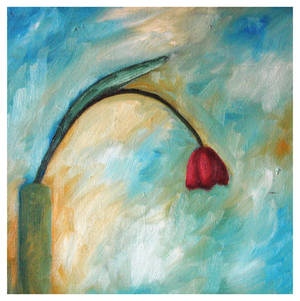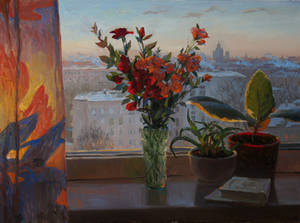 4. PAINT SOMETHING ABSTRACT
In this exercise, try focusing on moods, feelings, lines, shapes, textures, color balance, etc. Be playful and experiment, release all your emotions into the artwork.
This is also a great way how to cope with stress. How about keeping an abstract painter's diary?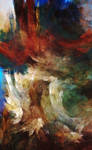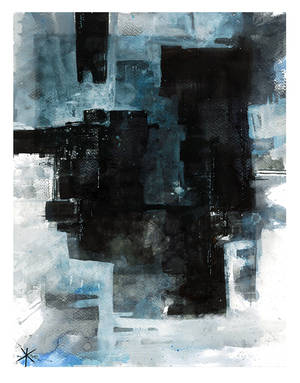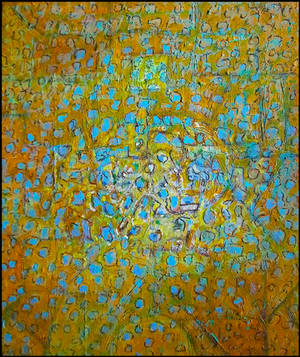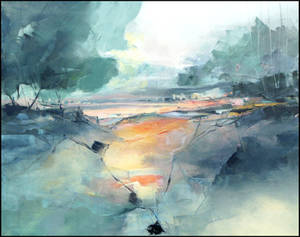 ---


Do you find yourself struggling with the subject of your artworks, sometimes? Where did your previous ideas come from?

Feel free to share your thoughts in the comments below

---
Articles: