5 ways to sabotage your career as an artist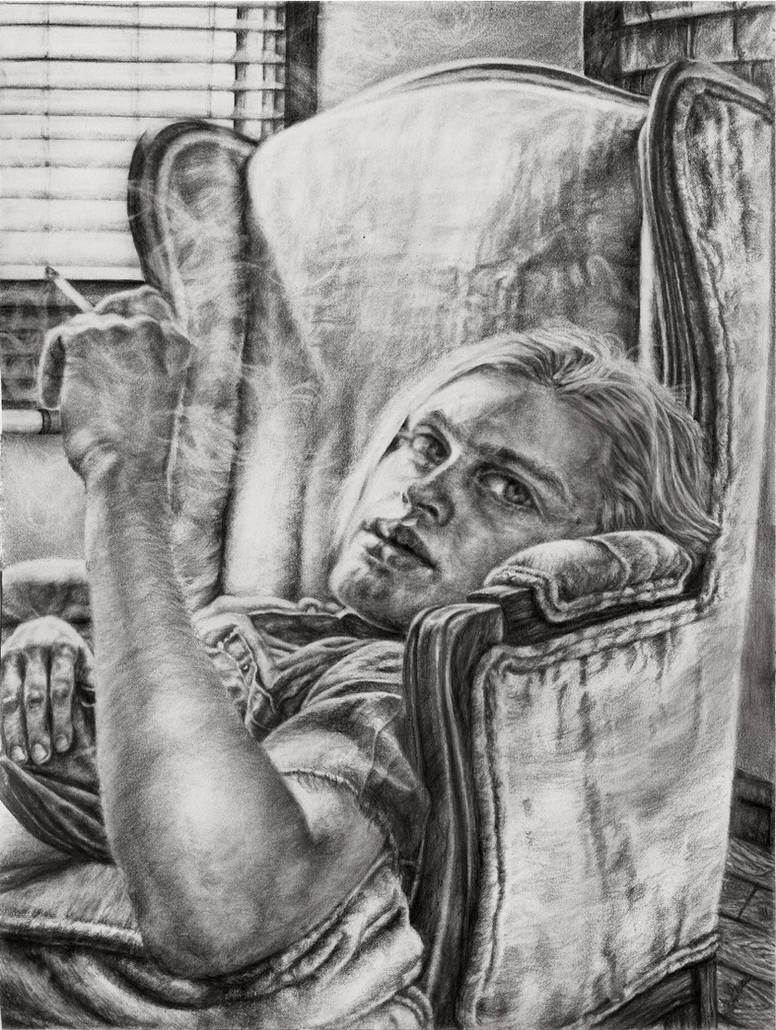 ---
"Very few possess true artistic ability. It is therefore both unseemly and unproductive to irritate the situation by making an effort.
If you have a burning, restless urge to write or paint, simply eat something sweet and the feeling will pass."

Fran Lebowitz

---
Wait for an inspiration
The mood is just not right today. Sure, you could pick up a pencil, sit down and push yourself to practice but the result would probably end up in a trash can. Waste of time, waste of material. Besides, the guy that commissioned you two months ago found a professional for the work already.
Expect the success to happen quickly
A year or two, tops, that's all it takes to build a reputation. Being an artist isn't a job like any other, therefore you don't need to work on it every day. No need for a schedule or organization either. Get ready, holding on to this advice will soon work effectively and you will be on a search for a "real" job!
Constantly change your focus
Jack of all trades, master of none? Nonsense! It is recommended to shift your focus and methods of crafting at least as often as your mood changes. Remember, never stick with any medium long enough to start understanding its principle. The moment you suspect that you might be getting a level up at oil painting, it's time to write a sonnet!
Never finish your work
Finishing your work means at least two things - you would have to publish it and find a topic for your next project. What a load of work! Besides, this one needs to be re-made, re-edited, it's far from perfect! But what if it's not worth the effort to continue? Just put it away and start a new piece...
Isolate yourself from the art community
You are a creator, not a consumer! Writers write, they don't read. Painters don't buy another painter's works, they sell their own! You should definitely keep yourself at home. After all, meeting other artists is too risky, you might catch a flu...or an inspiration. That would make your sabotage plan much harder to complete!
---
"There is in every artist's studio a scrap heap of discarded works in which the artist's discipline prevailed against his imaginations."
Robert Brault
---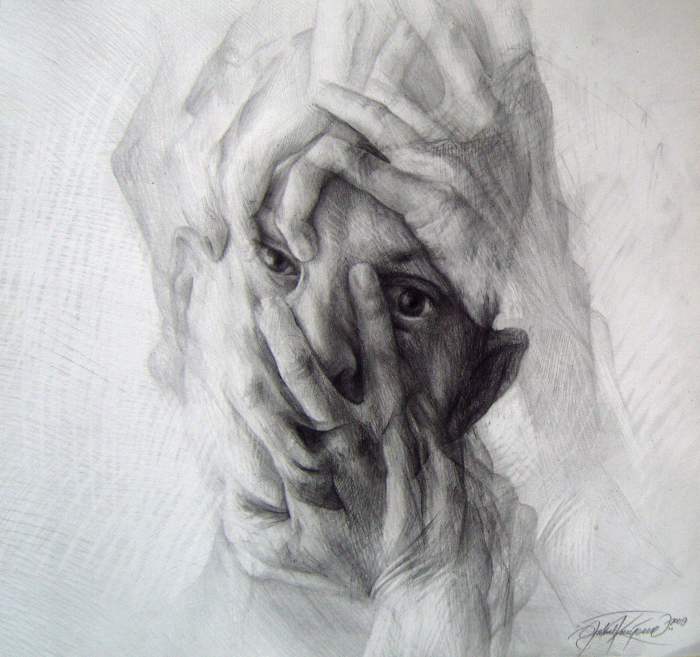 ---
Previous articles
---
This article and many others was brought to you by Still not a watcher? Join us!