Hello again, it's feature time! I hope you had a lovely week, if you live in Prague (like me), you have already experienced snowing yesterday (yeash, that was amazing, last year we were waiting for snow til perhaps January). For me it was a little Christmas preview, that made me make a list of presents I would like to buy/finish in time (:
Enjoy the feature and the upcoming week

---

elia-illustration
ELIA FERNANDEZ  / Netherlands
Elia's works are full of dreams, beauty, fantasy, her conceptions can easily leave you in awe.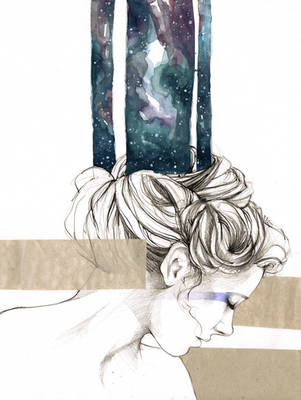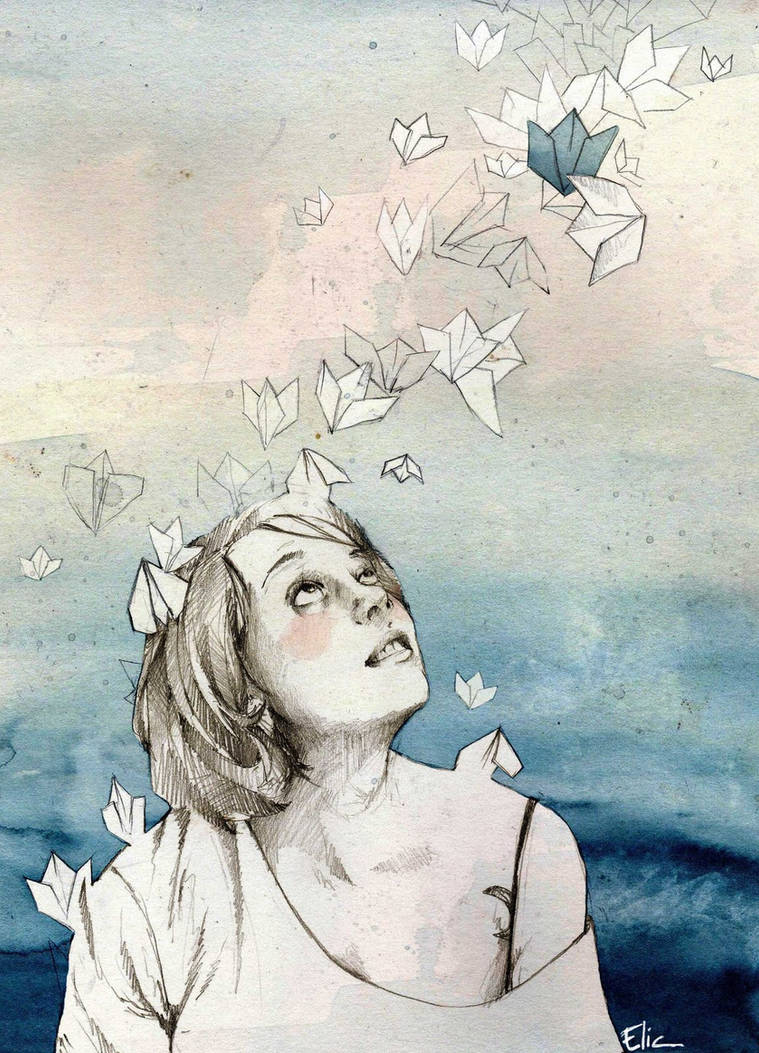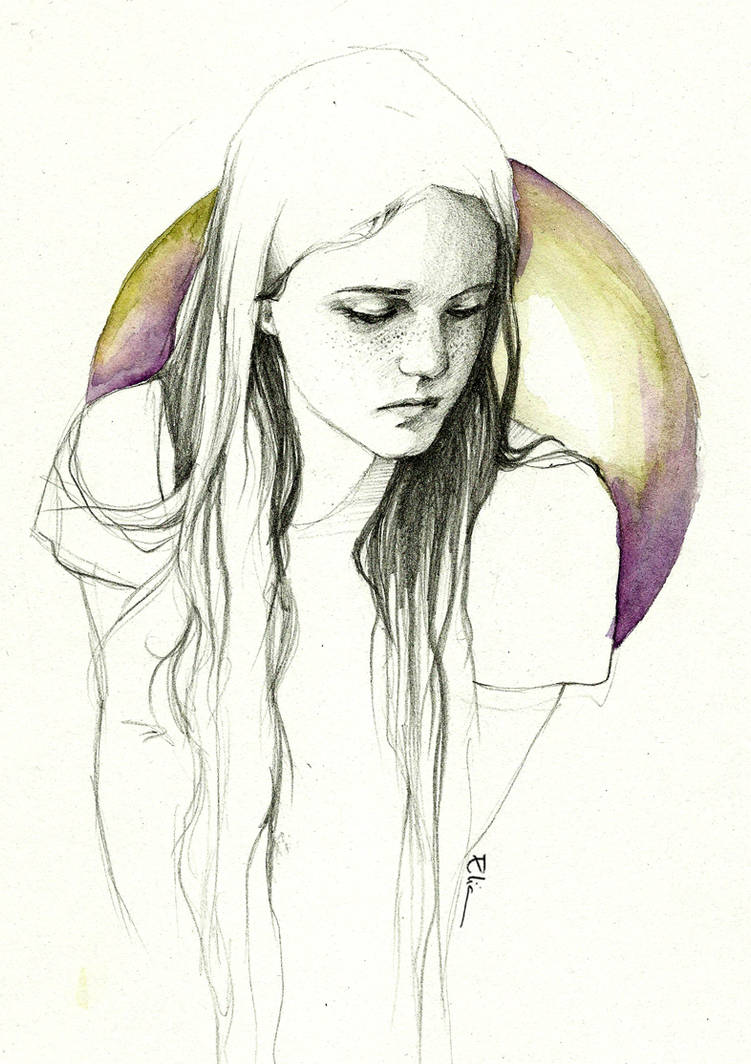 ---

stevenrussellblack
STEVEN RUSSELL BLACK  / United States
I find his work very interesting, all his deviations easily fit into one very authentic style. He draws days and souls, I'm sure that visiting his gallery will leave you with something to think about.
---

micorl
&
yelou
MICHAL & ANNA ORLOWSKI  / Poland
This couple of Polish watercolorists (mostly) better not be missing on your watchlist. They both paint the most intense landscapes I've seen, but that's not the only subject of their focus, demonstratic their deep knowledge of the medium.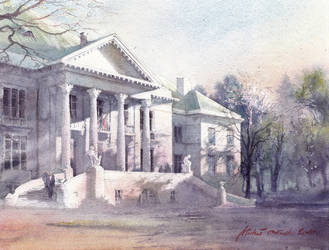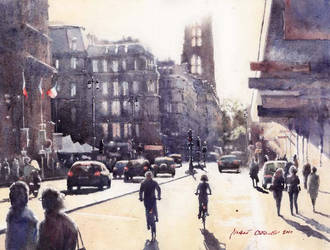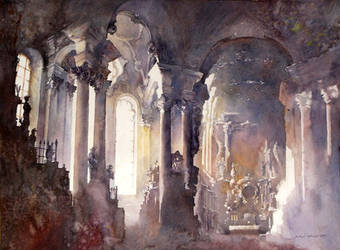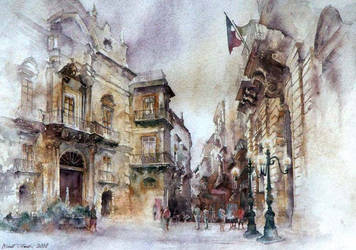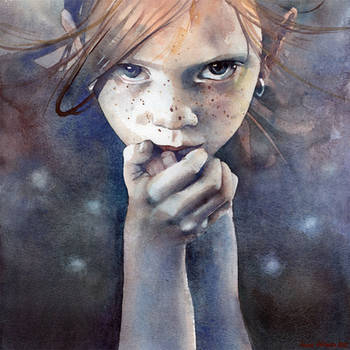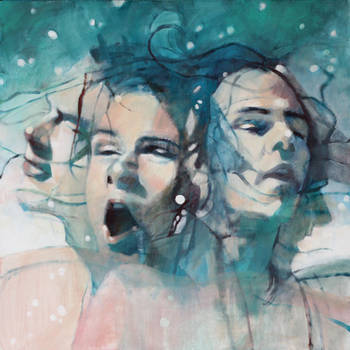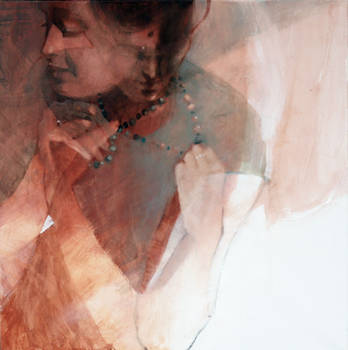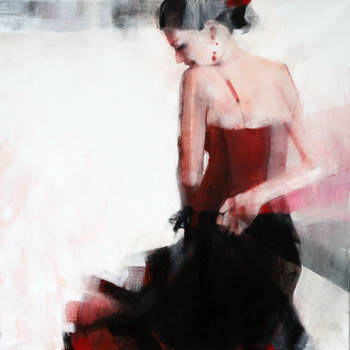 ---
☛ What's new

Don't miss out on more articles with features:
ProjectPorkchop Vol169
&
October Traditional Updates
by
Astralseed
,
Not So Traditional Tuesdays #5
by
deshrubber
,
dA love for everyone! #32
by
Lintu47
. To learn more about how to feature, read
How to promote other people's work on dA
by
EveryNextDream

I'm sure you've heard of

by now, it's a project ran by traditional art CV's to bring traditional art community a little closer. If you are a traditional artist or enthusiast, why not joining! First article was result of a teamwork, it's worth checking out:
Traditionalists 01
. Would you like to help and contribute? Don't hesitate to note the group with your suggestions


Common Misconceptions: Traditional Art
is a very interesting read written by
Xadrea
for a tutorial/help/resources - focused group

.

Did you know that everyone on deviantART can organise a project? For more information read
Run your own Community Project!

Lastly, here is
9 Reasons to LOVE YOUR INK

---

Latest
Daily Deviations
suggested by me along with my congratulations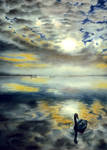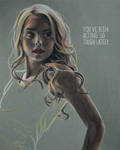 FAQ #18: Who selects the Daily Deviation and how is it chosen?
---
Diary of Jane #1
Diary of Jane #2
Diary of Jane #3
Diary of Jane #4