Another feature journal creeping at you! Again, I've picked three of my favorite artists to bring to your attention, six of their works along with a few words from my point of view. But don't miss out on 3 journals in the bottom of this article, they will point you at one exciting new group, one fabulous interview and a "How to feature" encouraging tutorial that you shouldn't miss. Obviously, 3 is a lucky number!
Enjoy

---

ART-BY-DOC
DANNY O'CONNOR / United Kingdom
Danny's work is one of a kind. Binding abstract elements with realistic features and engaging them in one harmonious composition is one of many interesting aspects. Mostly, he paints on canvas using acrylic and spray paint.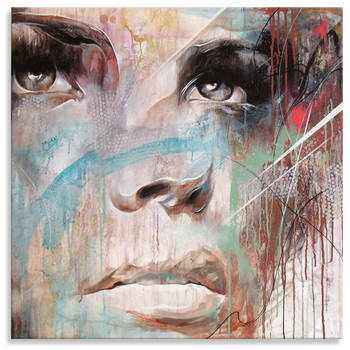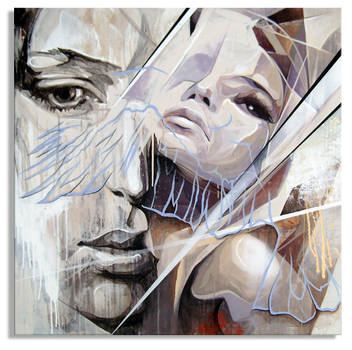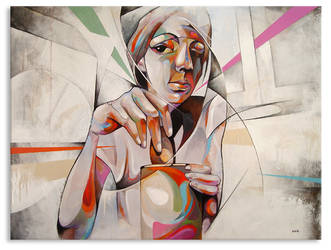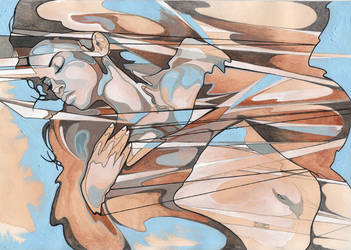 ---

PoupeedeChair
PAULINA AUBEY / France
Dry media has never caught my eye this instant before. Poupee's portraits have quite a few context layers, often contain a "black" particle but remain rather charming than scary.
---

PEHDTSCKJMBA
Catherine Hennessey / Canada
Emotional (mostly) watercolor that shows a great deal of imagination. One of the most poetic artist's I've seen and definitely my favorite.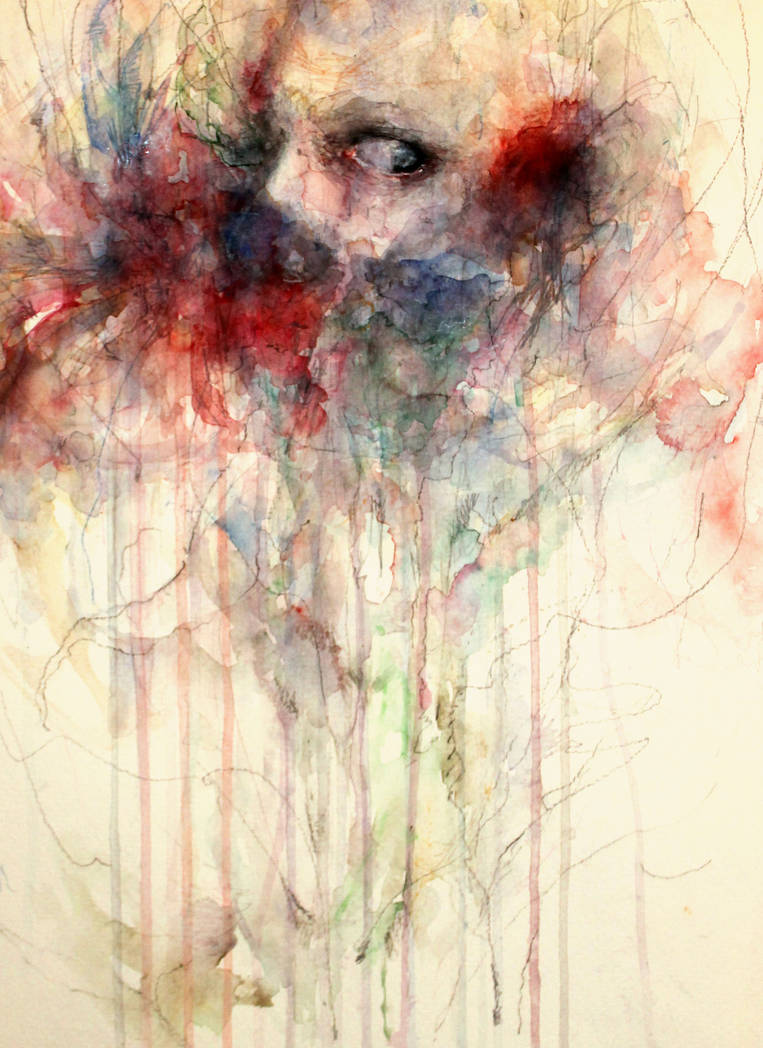 :bigthumb318556032: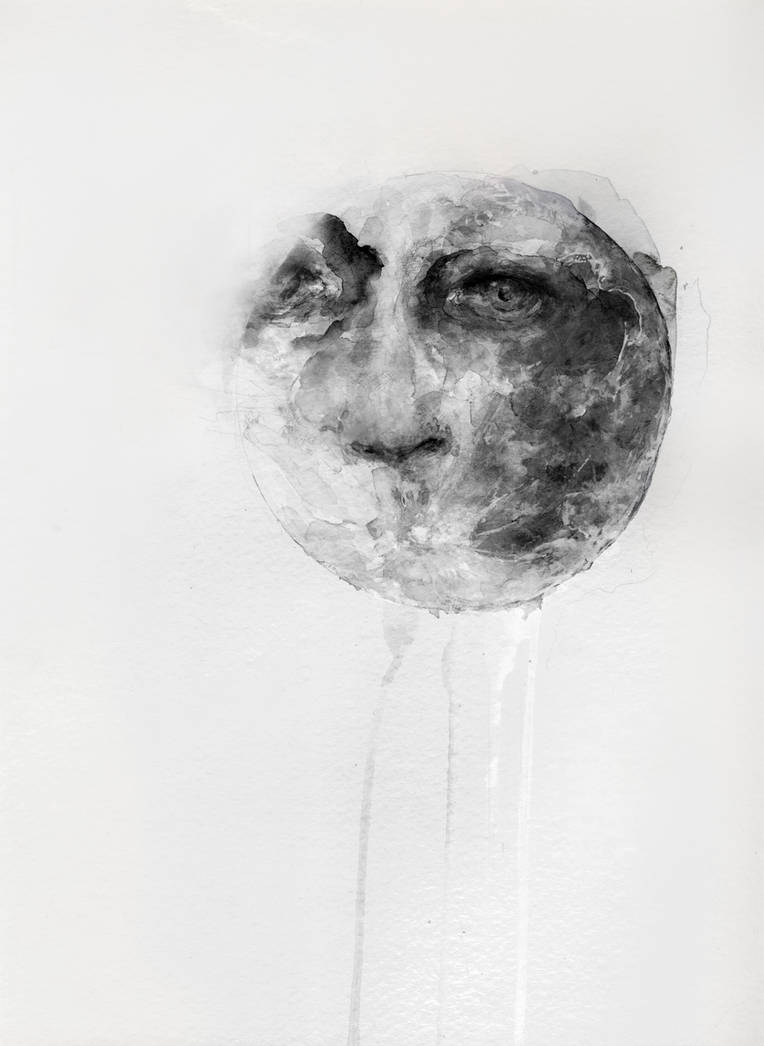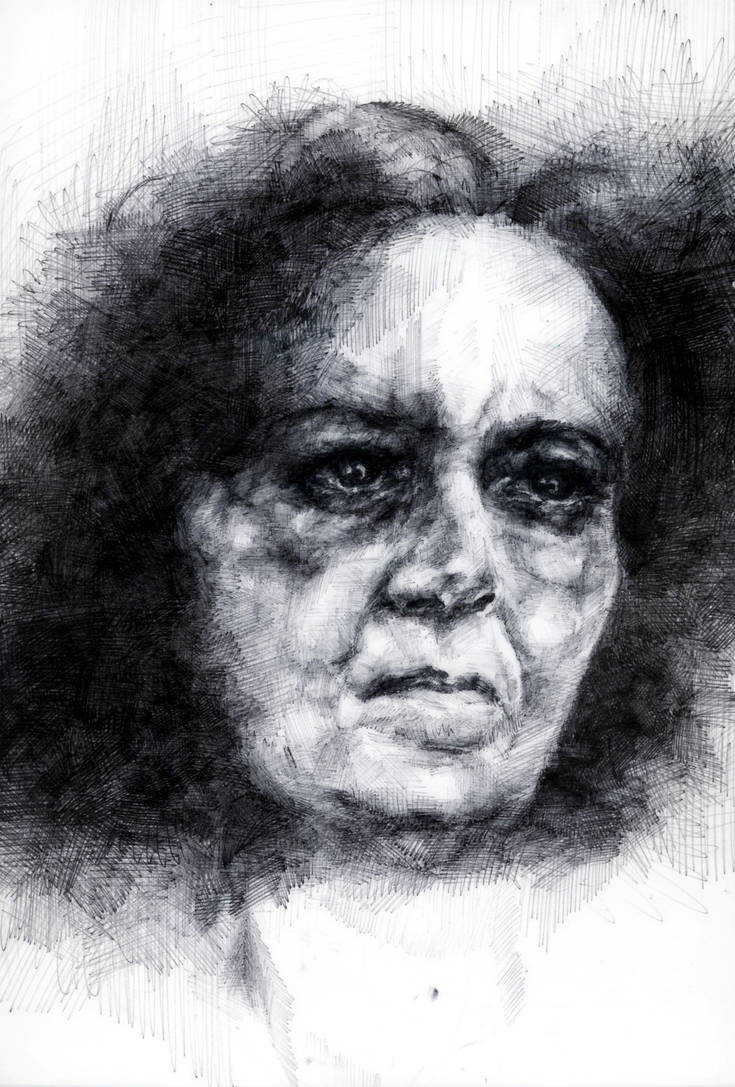 ---
☛ What's new

Traditionalists
is a new group project formed by Traditional art CV's. Everyone and mainly traditional artists are welcome to join and participate in group's development - click
HERE
for more information.

Interview
with a remarkable Italian artist Silvia Pelissero, mostly known as
agnes-cecile
, brought to you by
Lintu47
is something very interesting to read.

Art Features and the Art of Featuring
by
ValaSedai
- How to feature, what to feature and mainly WHY to feature. A journal about spreading positive spirit that spreads positive spirit around (not only) DA community.
---
Diary of Jane #1