This might not be the most original name for a journal entry, but my fingers rejected to type "Colorful feature #1"

So, what am I up to?

Featuring! But don't worry, I won't throw a hundred thumbs at ya, for start I will share a few works of some of my favorite artists here on DA. Prepare yourselves for a lot of color!

---

LORETANA
LANA KHAVRONENKO / Ukraine
Yes, her work will tell you all about her (as her ID says). To create a masterpiece, Lana uses nearly any kind of paint, but mostly watercolor, gouache, ink and sometimes coffee. I'm in love with her portraits just as much as her still-life paintings.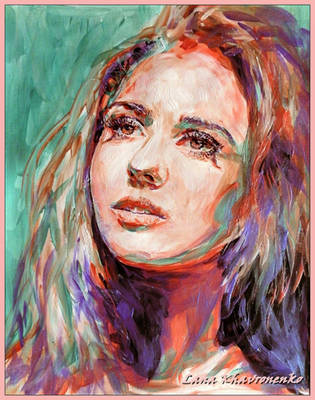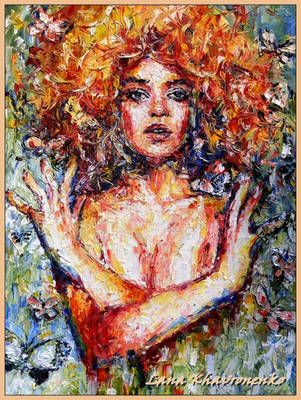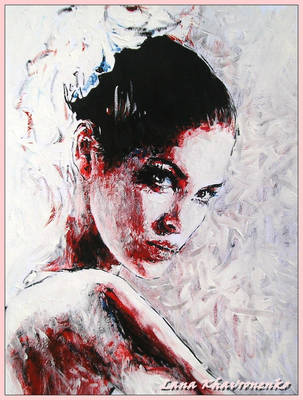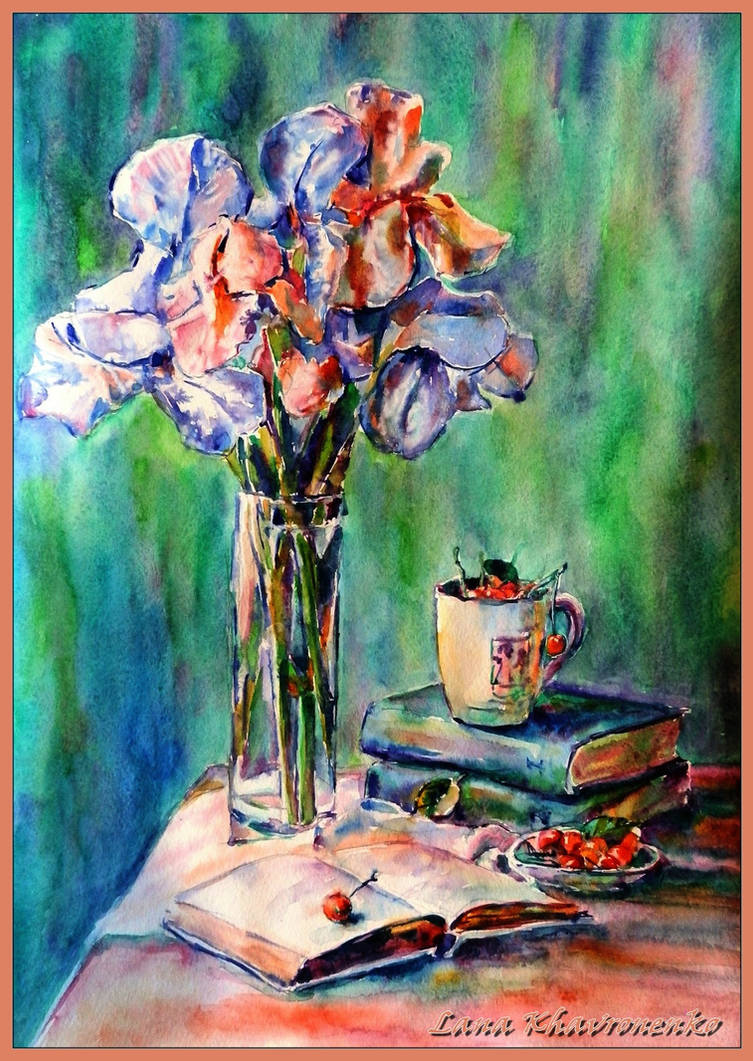 ---

Ev-sta
EVAN ROSATO / United States
Not only is Evan a remarkable young artist, but he is also communicative, friendly and you can often find him helping other artists.
:bigthumb274132286::bigthumb319956165:
:bigthumb280554391::bigthumb311334788:
---

Srdce
ANEZKA ZE ZIZKOVA / Czech Republic
Anezka is a very young aspiring illustrator that shows a good deal of imagination. Her colorful paintings invite you inside her own fantasy world.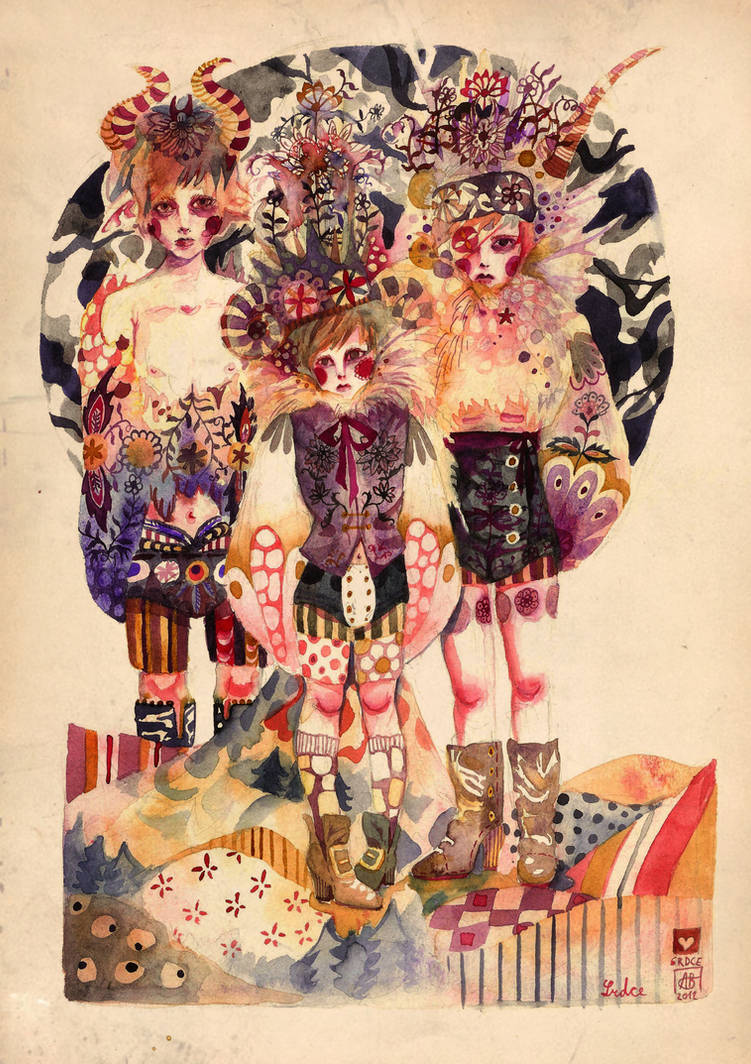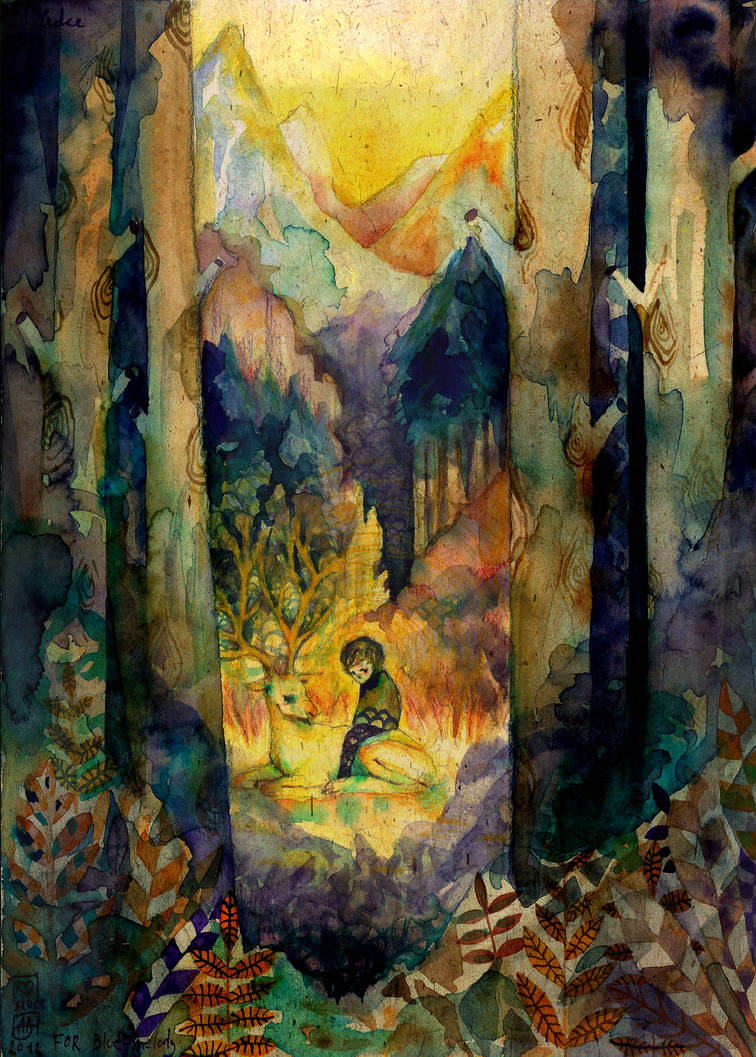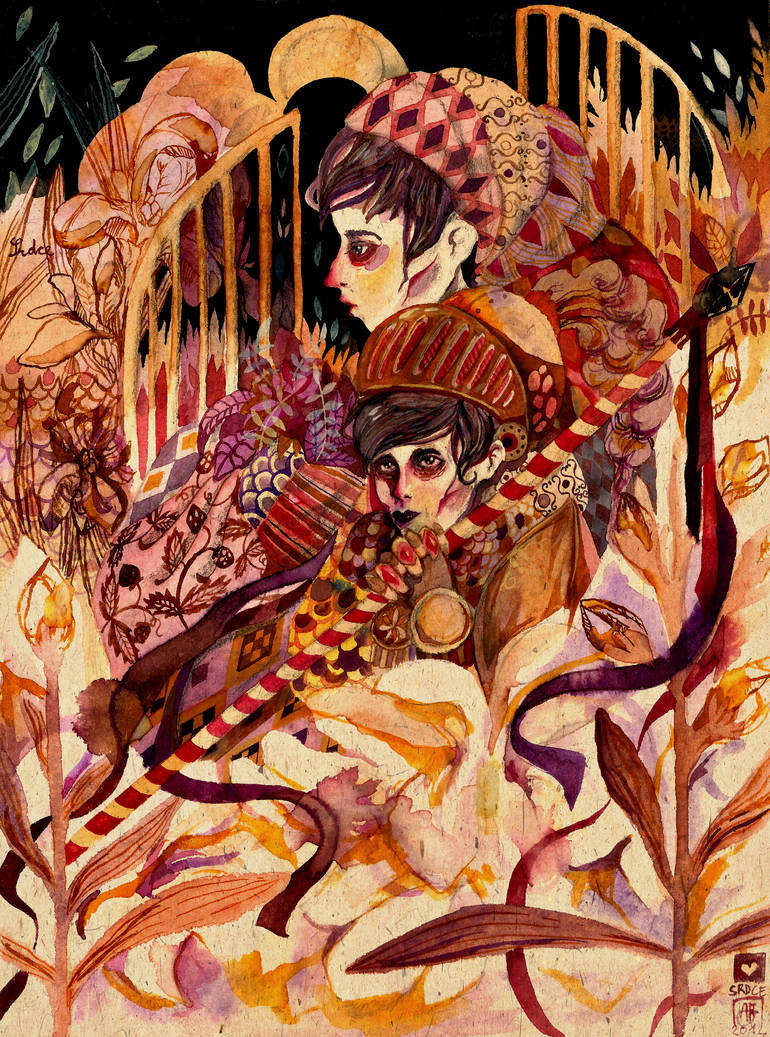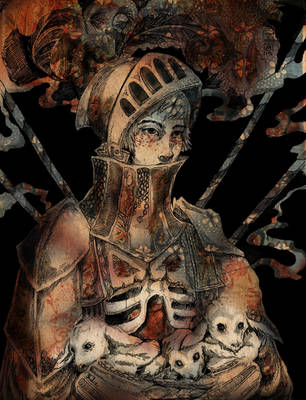 ---