UPDATE: Deviant portraiture will be running on monthly basis from now on. Those of you that wish for a portrait by me AND have the 5 critiques rule accomplished, please also COMMENT on this journal, since some favs are 9 months old (:
---
Dear deviants,

this is a permanent event I'm running since April 2012 on (more-less) weekly basis. I pick one deviant (following the rules of this journal) and I make a portrait for them that is free of charge. If you are interested to join this project, read the rules below (:



RULES / HOW TO PARTICIPATE?


this journal

write at least 5 critiques (on other artist's work (any artist), latest one at most one month old). If you don't know how to write a critique, here is DeviantArt help:
FAQ What is the Critique Feature and how do I use it


me if you haven't

if you use

, please support
my page
(if you don't use FB, ignore this step)



Please note that:

Winners of every week's round will receive
digital version
of their portrait in high resolution uploaded by me here on DA. I will notify you with link to the deviation, you can download it, print it, use for personal purposes such as FB profile picture etc, but when re-uploading please credit me. I forbid use of my works for commercial purposes.

If you want the
original
of your portrait, NOTE ME! I will send it via mail if you cover shipping + packing expenses. I ship worldwide and shipping + packing cost of this size of artwork is usually up to 5.5€ / 7$ and it takes 3-5 working days to ship within Europe Union, 5-10 working days USA, Canada. Standard size of this kind of portrait is usually
21 x 21 cm
or
21 x 29 cm
and paper used is
230g smooth artist watercolor paper
.

If you don't claim the original portrait to be shipped to you within 2 weeks from publishing it here on DA, I will suit myself to do whatever I decide with the painting, probably give it to my friends or put in online auction.



I will randomly pick one of you every week and notify you (:
---

UPDATES:
:bigthumb303344360:
:thumb308902515::thumb311892997::thumb306519405: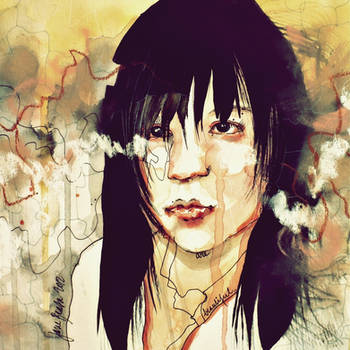 :bigthumb310431296:
:bigthumb317698557:
:bigthumb325482244::bigthumb329436136: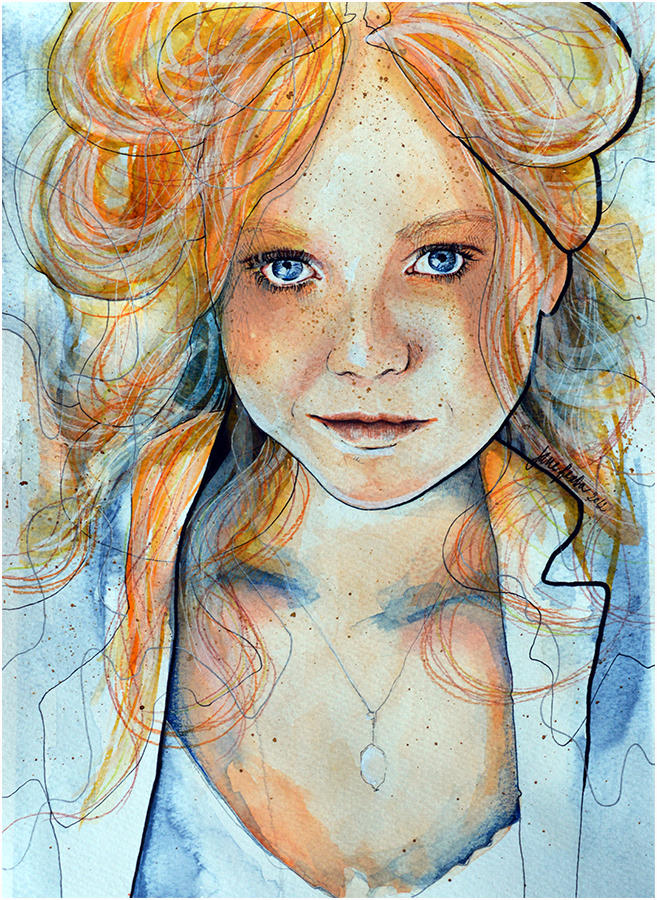 :bigthumb322109026::bigthumb331349842:
:bigthumb342784234:

SPEED PAINTING VIDEO of "Diva" portrait's realization