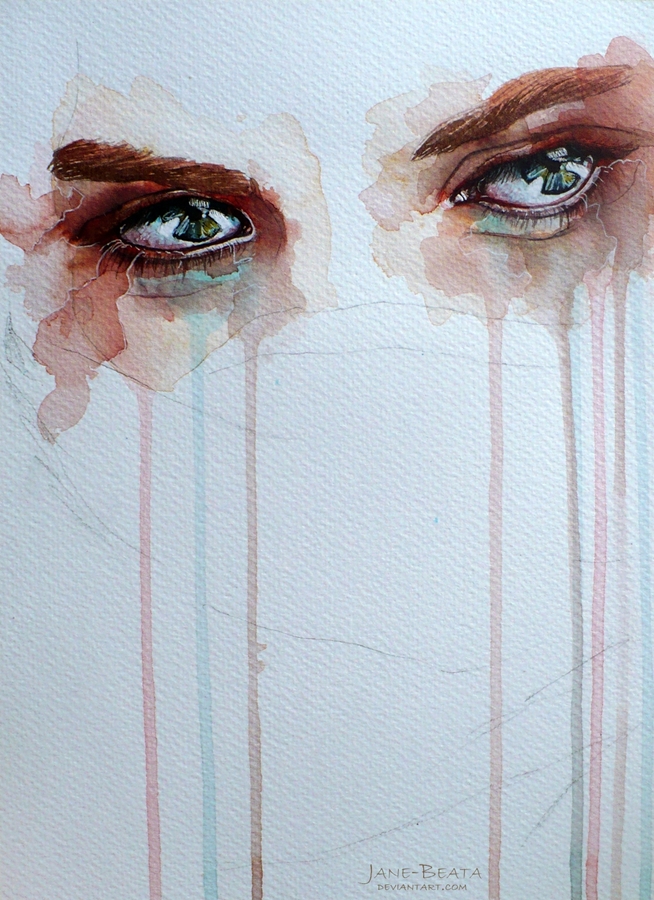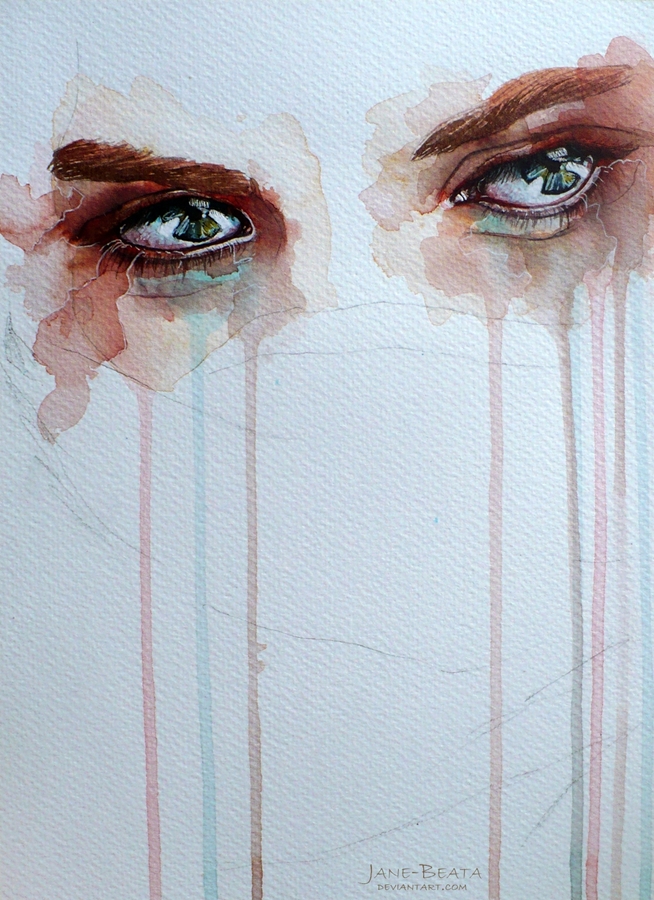 Watch
Eye study made with watercolor & pen on 300g cold-pressed (NOT) Fabriano paper, 21 x 30 cm / 8.3 x 11.8 ".

PRINT SHOP / iPhone & iPod Skin
---

Other works:

Tutorials that might come in handy:
:thumb312110568:

---

SHOP
|
PRINT SHOP
|

|

|
e-BAY
|
portfolio
|
tumblr
|
YouTube


WEEKLY DEVIANT PORTRAITURE FREE OF CHARGE
like the way you detailed the eyes..will be looking forward to watching you. amazing.. i really cant think of 100 words to be able to describe this work. coz it really is great. i can think of other words such as incredible, breathtaking, spectacular, splendid, worth seeing, the best, better, gooder. but theyd all sum up to this work and will lead back to the greatness this piece has shown..it got my full attention right away. so i will be looking forward again to watching you.. thank you for sharing such a wonderful magnificent alluring breathtaking master piece of yours.
The Artist thought this was FAIR
20 out of 21 deviants thought this was fair.
Just splendid! Brilliant way to catch my eye! (No pun intended

) It is great to see how an artist such as yourself is able to capture the emotions particularly expressed by a persons eyes, they tell so much! It really has been captured perfectly here. The dripping effect is also a technique that looks fantastic visually; I feel that the texture of the surface you have worked over compliments this and the dynamic look that the eyes are giving. Piercing, chilling, imaginative, textured AND charming, not easy to make all of these work together! Keep your art coming, it really is an aesthetically pleasing style, and I'm sure many will agree.
The Artist thought this was FAIR
23 out of 24 deviants thought this was fair.