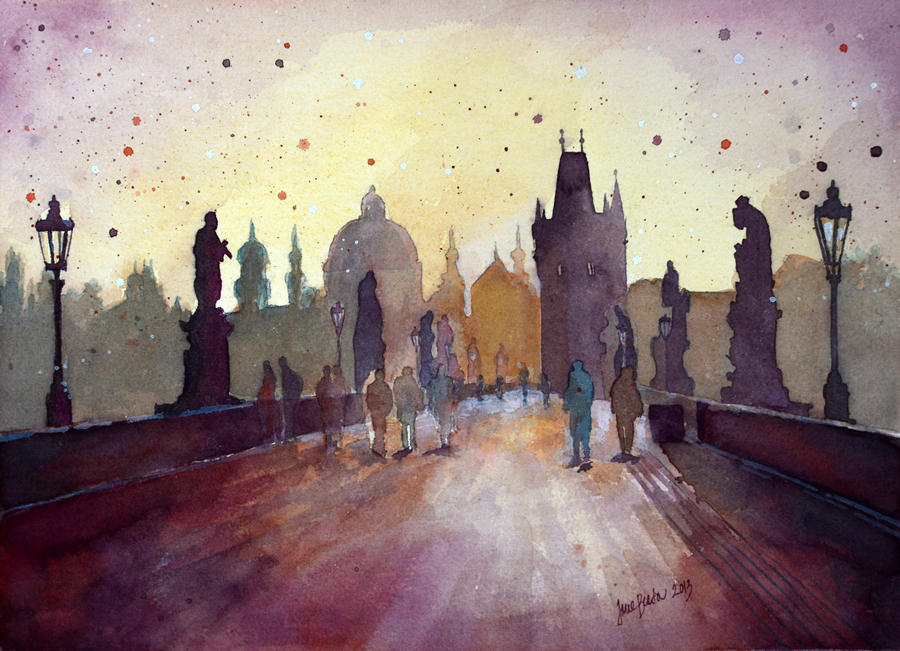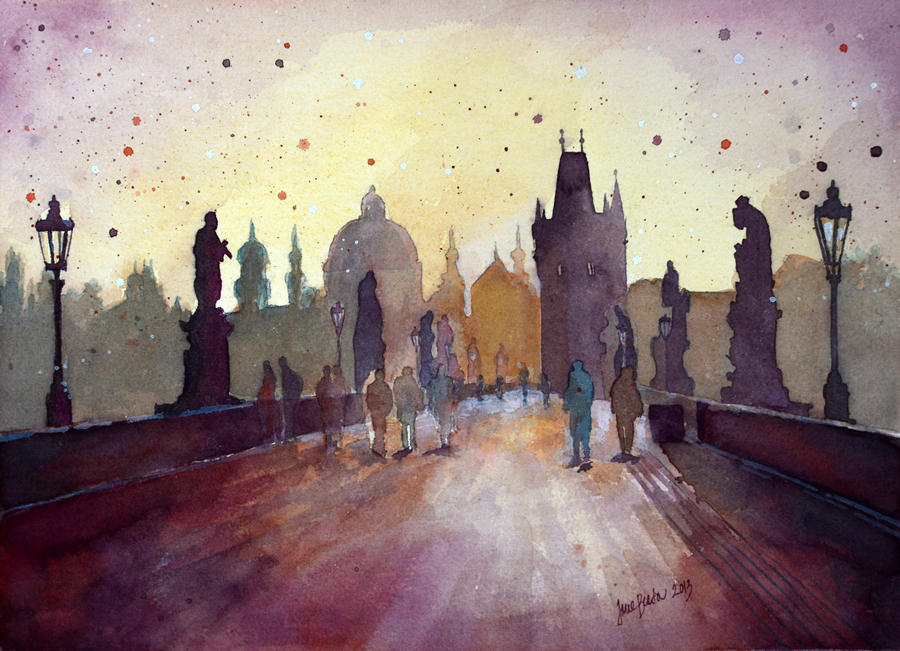 Watch
Closeups
This was my third watercolor, I love this type of coloring and I've put a lot of work into this, it was much more than just one day, finishing overlapped with other paintings. In the end I added white ink to enhance the highlights, with a little more practice I won't be needing to do that anymore. Also, that ink glows a lot on a photograph, in reality it doesn't (:
So what do you think?
PRINTS, iPhone, iPad, laptop, pillow skins, BAGS, shirts
▲ This artwork was painted in watercolor (Schmincke Horadam) & white ink on 300g rough Arches paper, original is 24 x 32 cm / 9.4 x 12.6 "
---

---
>>>
Society6
|

|

|
tumblr
<<<
This painting is the first watercolor painting i really liked, not because i generaly like sharp and defined objects and edges but because of the color. So this painting has really beautiful colors, not by particular objects but like the whole. I really like it when i can close my eyes and see that place in my head. That probably indicates that it has a good impact. For tehnique i gave you little bit lower "grade" but only because i don't like watercolors. I'm sure other people would love it, and I think its beautiful. I'd really would want to be good enough to paint this. Congrats.
The Artist thought this was FAIR
6 out of 7 deviants thought this was fair.