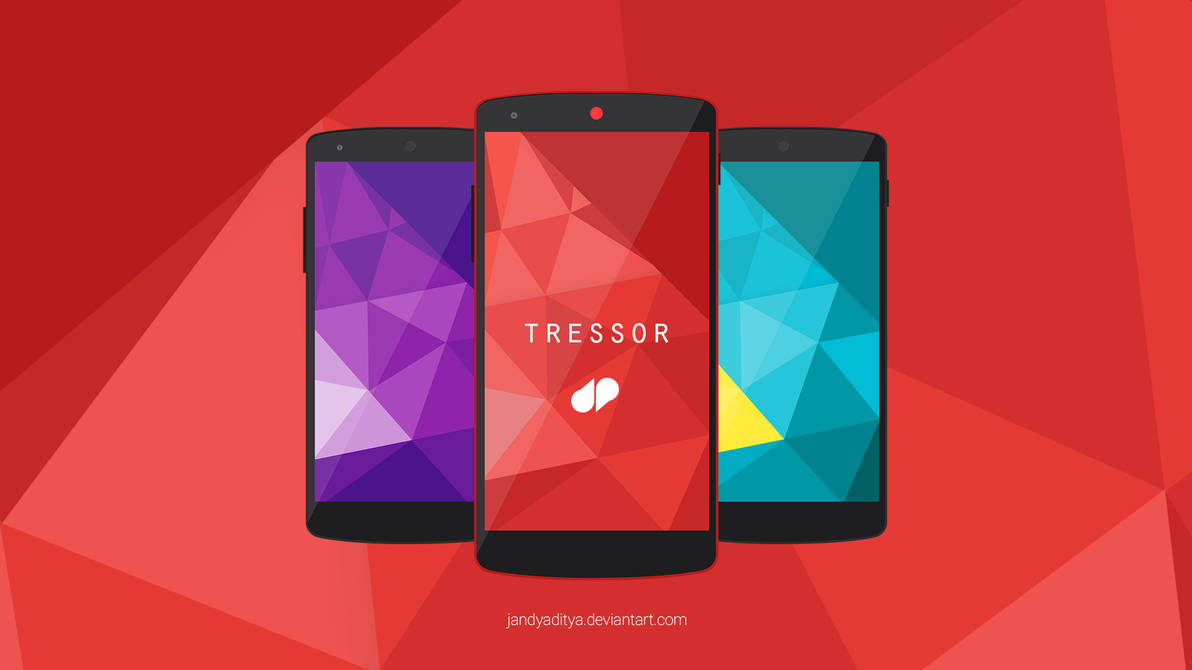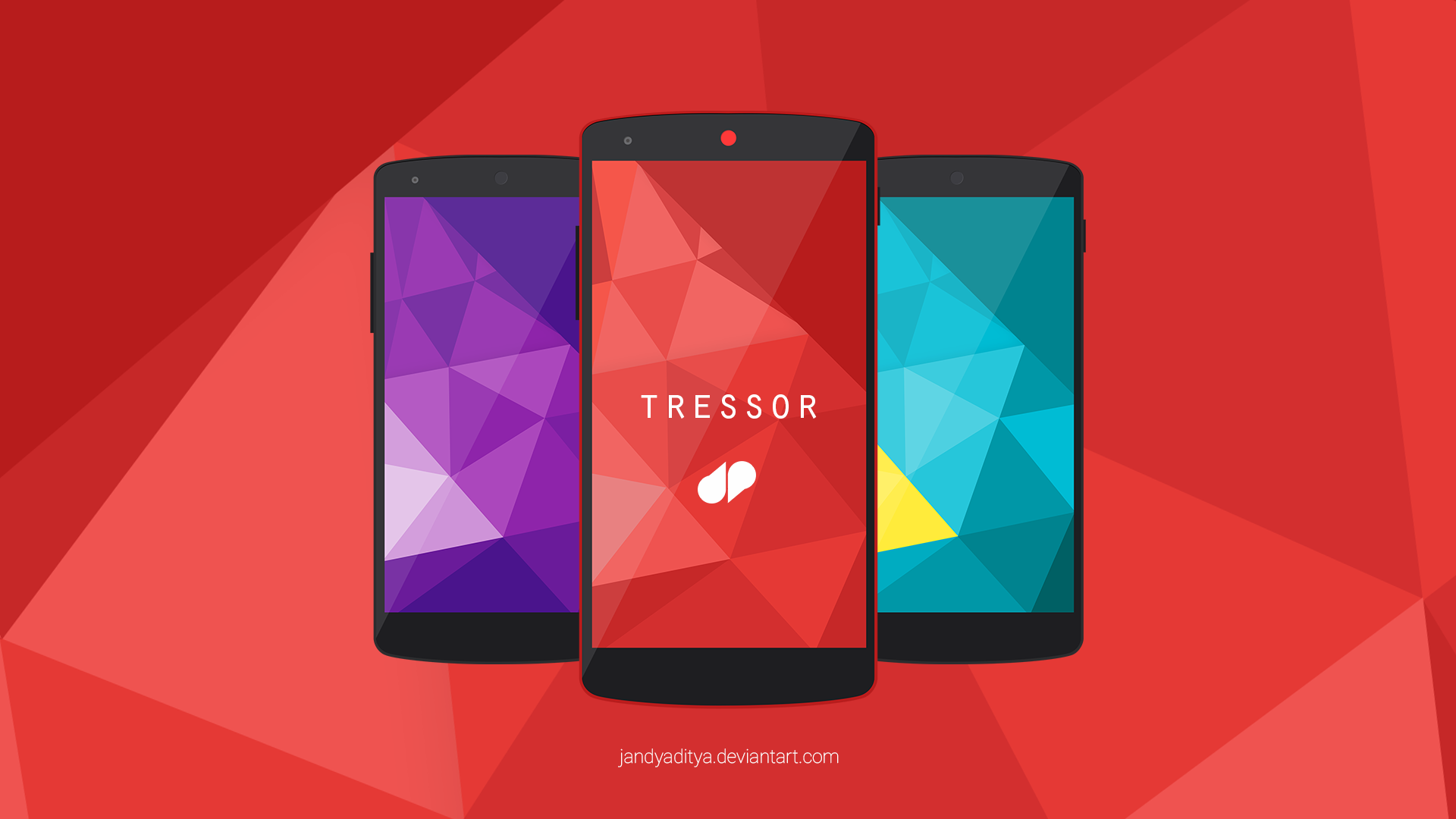 2560x1440 with 300 dpi

Optimized for LG G3

Color Variants: Red Emerald, Jade, Amethyst, Material Cyan-Yellow, Material Purple-Pink, Material Grey-Red

Hope you liked it!

Sorry for the problem with the zip. I've uploaded the updated one, I got some problem with my 7zip formatting

Reply

hey
can i use ur wall in my upcoming cm theme?????
Reply

Can you make desktop version?

Reply

Gonna try that one, for now, you can try to make it landscape, the resolution is enough for a desktop, at least for me

I got a busy month, i don't have much time to working on that. . By the way! thanks for visiting, hope you enjoy!
Reply

Reply