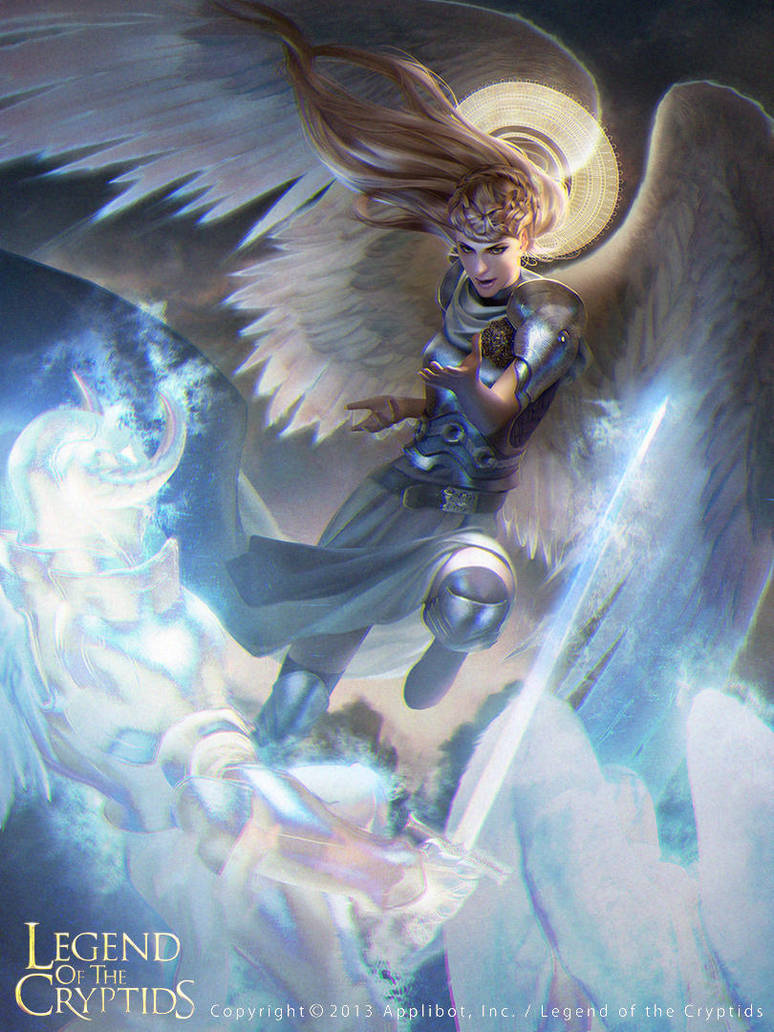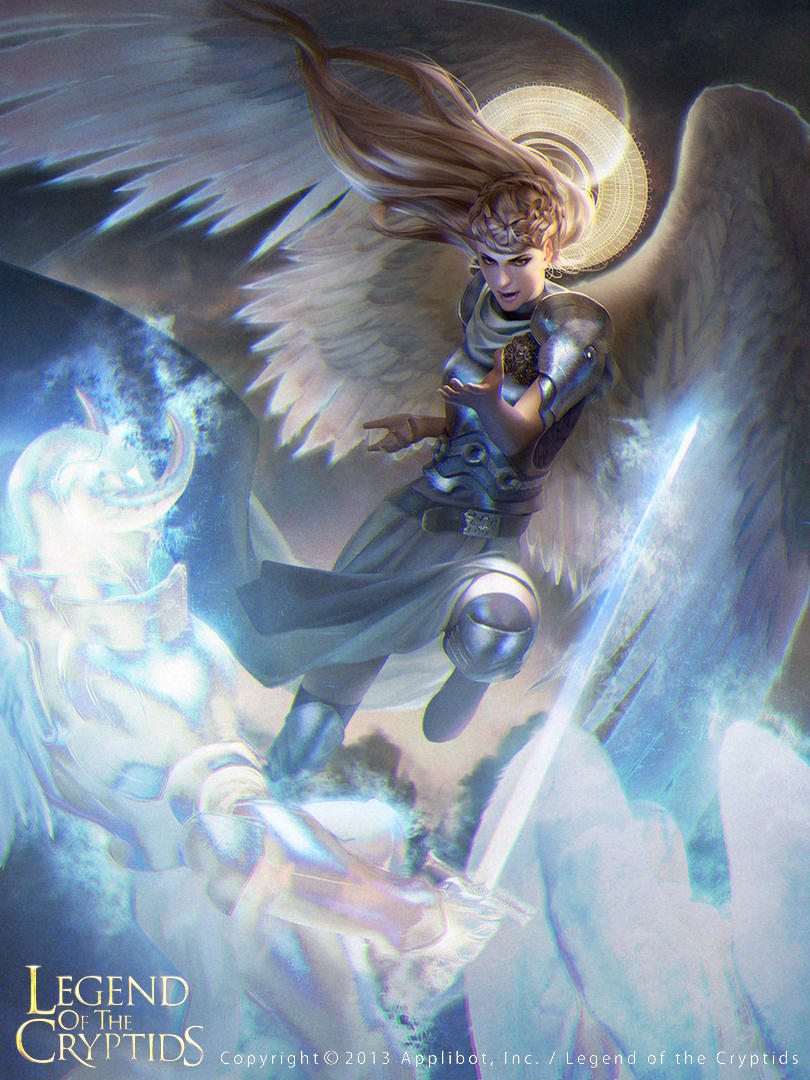 Reply

Reply

Reply

That's amazing!

Reply

I am inclined to agree with you. This is still a stunning piece of work.
Reply

Just awesome!

Reply

Reply

but now she is alone

awesome work
Reply

I am in love with this. Such an awesome action shot.
Reply

Reply

Really like the halo, so much detail
Reply

so nice to view these in large size than horrible FB compressed images

I love these cards you did!

Reply

glad you're back, lady. Post all the arts!
Reply

Singin' her enemies into blue puddles of light.
Reply