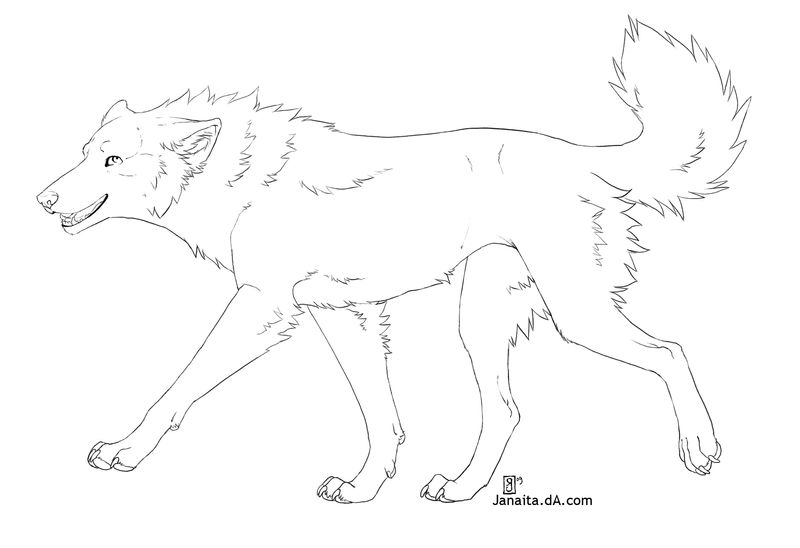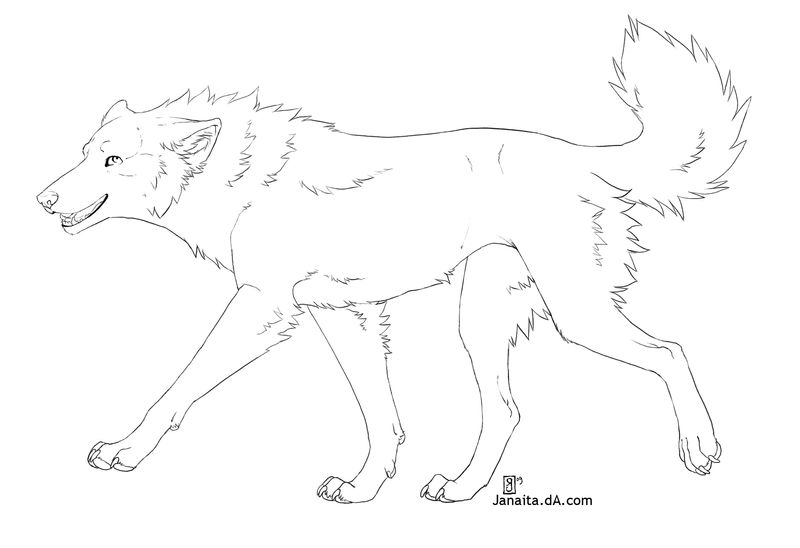 Watch
A very slim wolf creature free to use C: Can be used for character designs, references or just for your own pleasure.
Download for bigger size!
Before you use, read the :r::u::l::e::s::
1. Use only inside the borders of dA; if you really want to use it elsewhere, note me for permission!
2. Link back to my page or to this picture, so anyone else who wants can use it! Would be nice if you'd keep my watermark on it, but it's not a must as long as you credit me.
3. Do not claim as your own!
4. Don't sell as print or use on any commercial purpose!
5. The absolutely most important rule; HAVE FUN!
*edit* extra rule; yes, you CAN use this lineart on furry-paws and other similar sites. yes, you CAN sell it for fake currency. fair? yes! =D
Link me with the colored one so I can see and fave it

Here's a small tutorial how to use it on photoshop:
1. save the file and open it on PS
2. add a new layer and set it on multiply (from the box where reads 'normal' on the layers-toolbar)
3. take a magic wand tool and select the area outside the lines, with a tolerance of about 40-50
4. go to select -> select inverse
5. and now just color the wolf
(not horse rofl)
on the empty layer (the layer which is set on multiply)!
you can also print it out and color traditionally if you like. C:
*Here's also a pixelated version*:
[link]
So it's easier to color in paint. C: