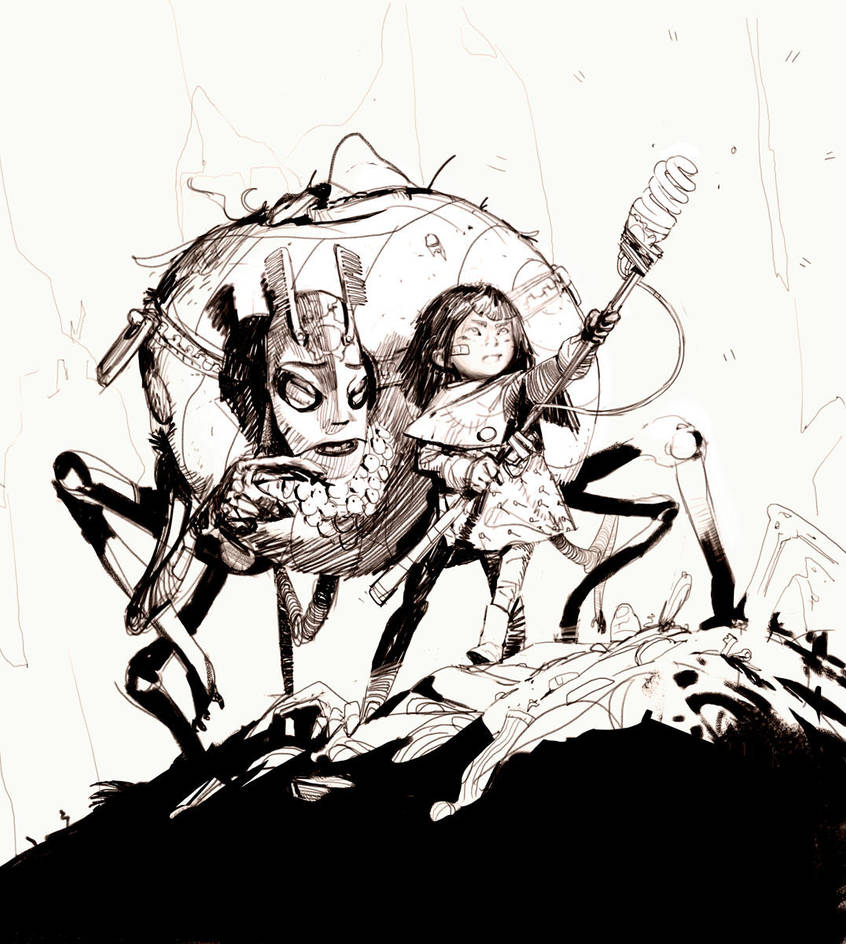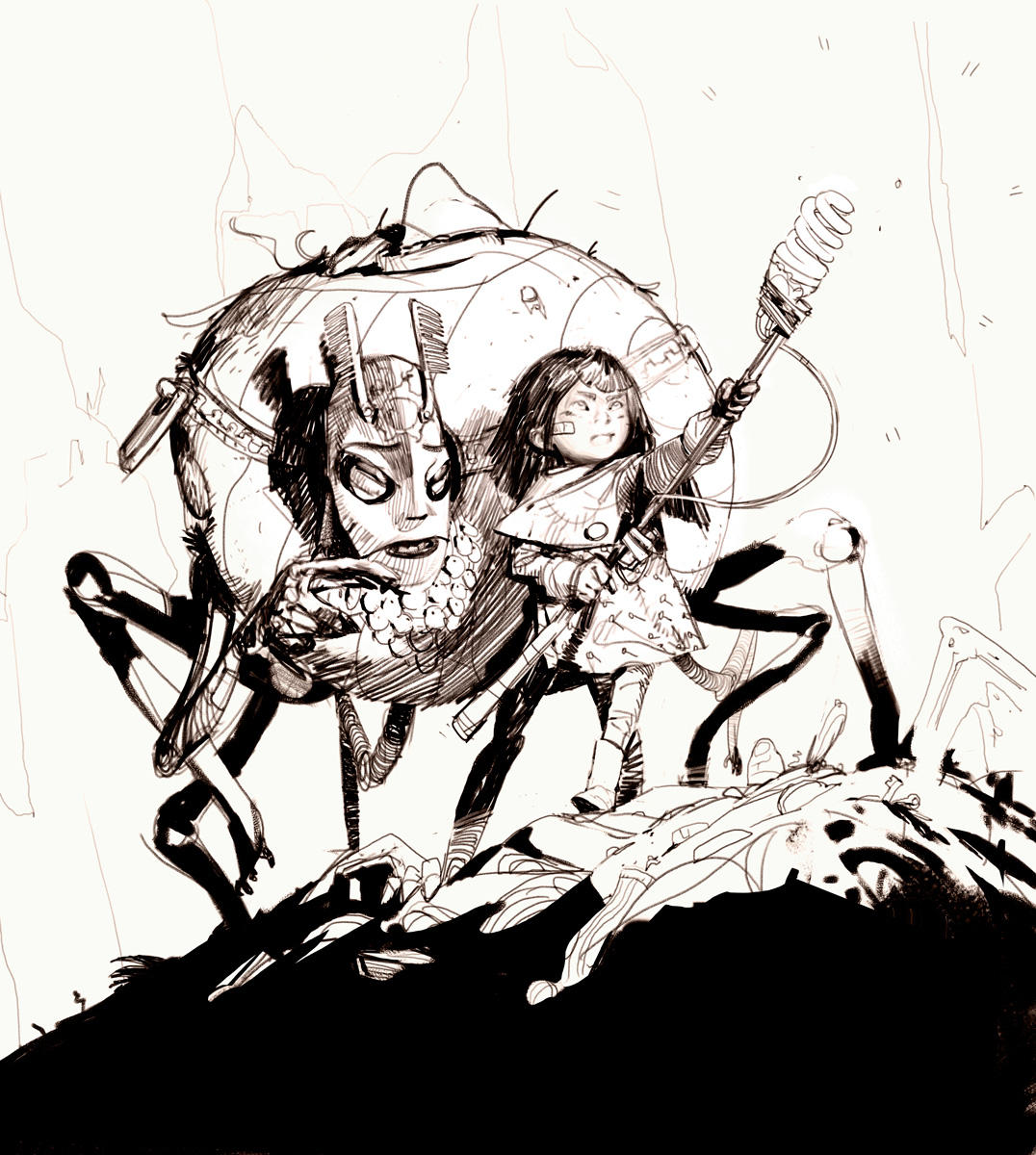 Watch
Hi folks,
Earlier this year I worked together with friends on creating an artbook for a fictional movie.
Even though the project itself didn't come to pass, I had loads of fun working on it and now get to show you what I made
!
I'll post more of them soon!