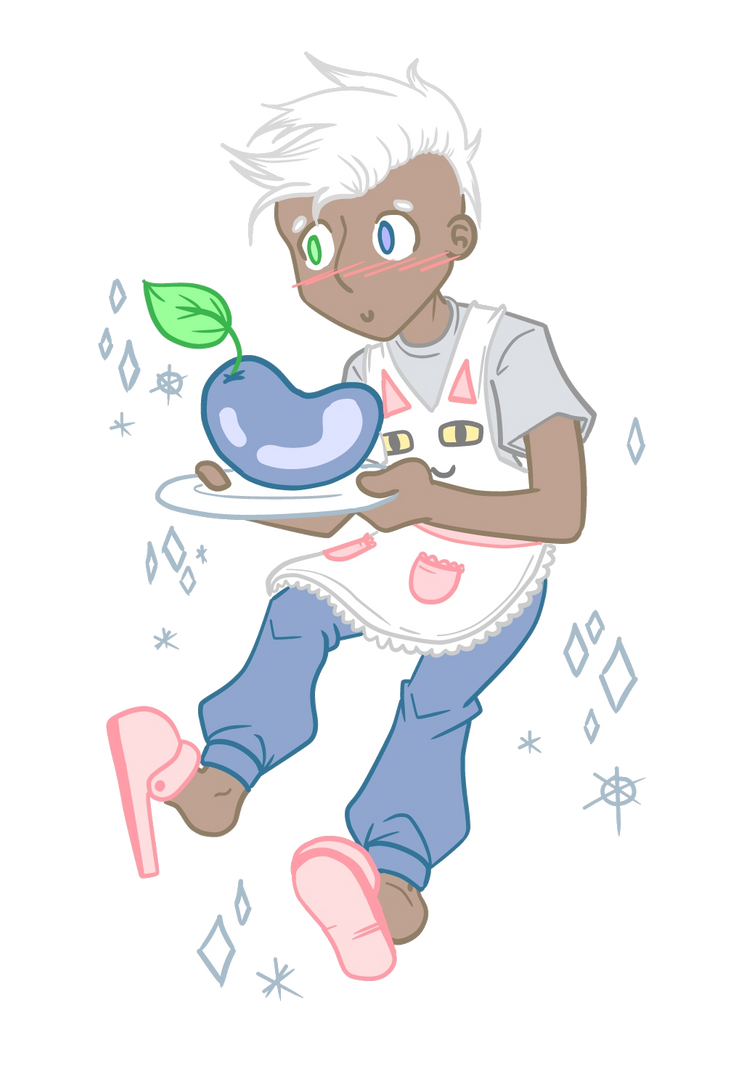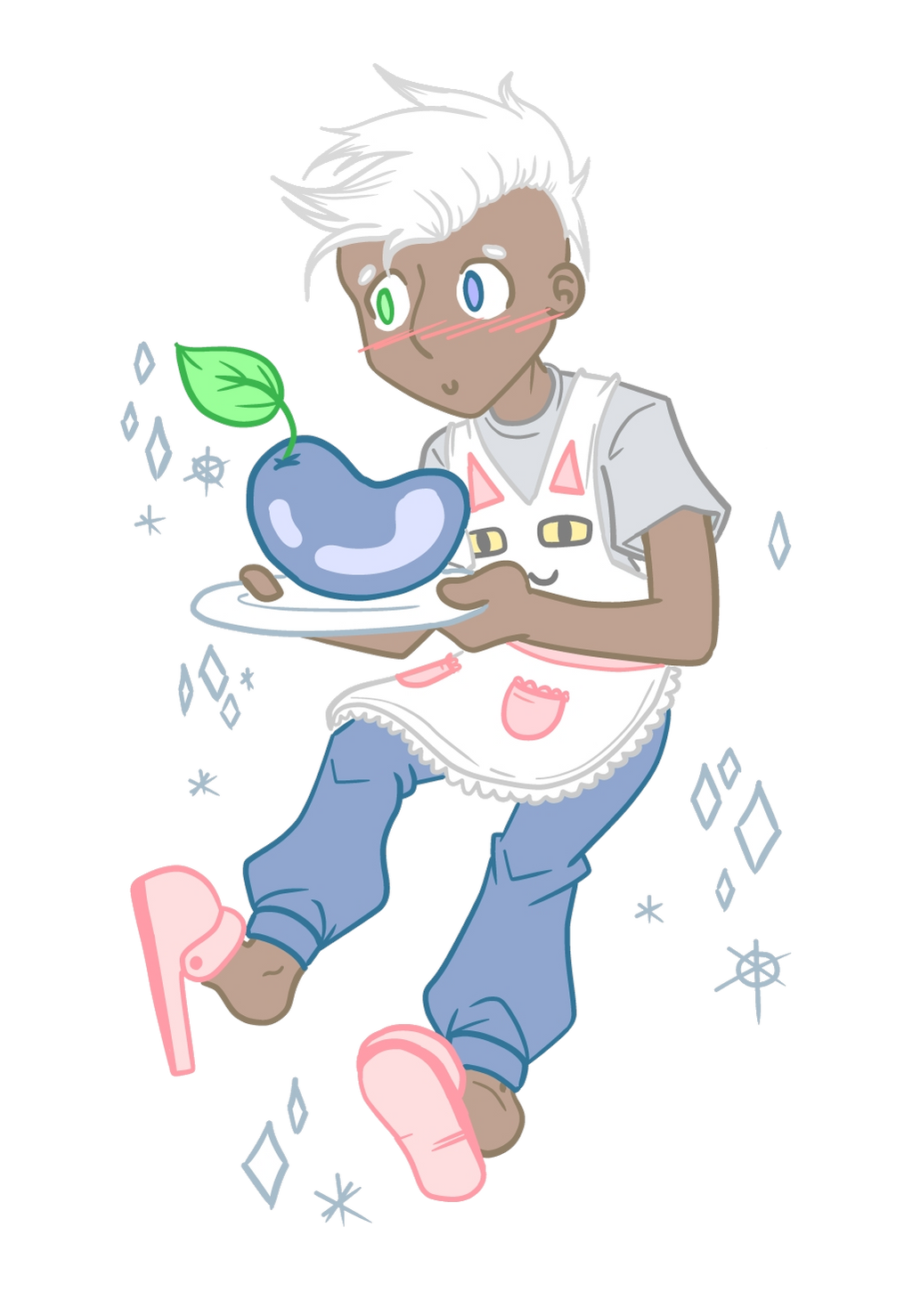 Watch
Reason #1277 I'm ecstatic that Bee & Puppycat: The Series is finally here: D E C K A R D

I mean I fell in love with him within the fifteen seconds he was in the original pilot but now he's back and even more of a cutie patootie than ever and aaaah he's got pretty much every visual design element I love all in one; heterochromia iridium, softhawk, dark skin, dark skin/pale hair combo, awesome cat apron and he's just a total sweetheart and I'm so glad he's got a prominent part in the series <3 his sister is also a total cuite and don't get me started on Bee, I WILL be drawing all of her outfits

So excited for this series, the pilot was phenomenal so I have nothing but high hopes for this! If you haven't yet seen it I highly recommend it, go look it up on YouTube!

Please don't post anywhere else without asking me first!
Bee & PuppyCat (c) Natasha Allegri/ Cartoon Hangover

Oh my gosh, this is such a precious drawing! The coloured lines especially look beautiful and really compliment the soft look to the drawing! AND THE SPARKLES AGSDFASFHJDFHGBSEG E SO CUUUT!
Reply

Awww thank you! I really love doing this style of drawing, it takes a bit longer to do all the coloured lines but I find it very soothing ;u;
Reply

HELLO YES DID SOMEONE SAY BEE AND PUPPY CAT
I WAS NOT AWARE THERE WAS A PILOT EPISODE. I need to watch I so badly OTL
Reply

The pilot came out over a year ago, the video that came out last week was the first episode of the new series. If you haven't seen it yet I highly recommend!
Reply

Aww, he's so cute! Good work!
Reply

OH MY GOD YOU WATCHED BEE AND PUPPYCAT TOO?

eeeeee he's so cute~ And he can't pronounce the word recipe. And he's wearing Bee's apron from the pilot ;u; I ship it. I ship it so hard.
Reply

YOU EXPECTED ANY LESS OF ME?
B&P is probably my favourite animated series ever, it's right up there with Steven Universe right now

I can't get over Deckard. He's the perfect combination of sweet blushy dork and striking visual design that will never fail to win me over and I love him so much <333
Reply

I COULDN'T REMEMBER IF YOU HAD OR NOT ;n;

I love this series in general so much.
Reply

I've watched everything cartoon Hangover has done and I love it all, but B&P is definitely the best thing they've done so far. It's just got a lovely aesthetic, some delightfully quirky concepts, a fantastic female lead and loads of great little nods to the magical girl genre that all bundle up into a perfect pastel-coloured package. Expect lots of fanart, I feel like this show will quickly take over my life.
Reply