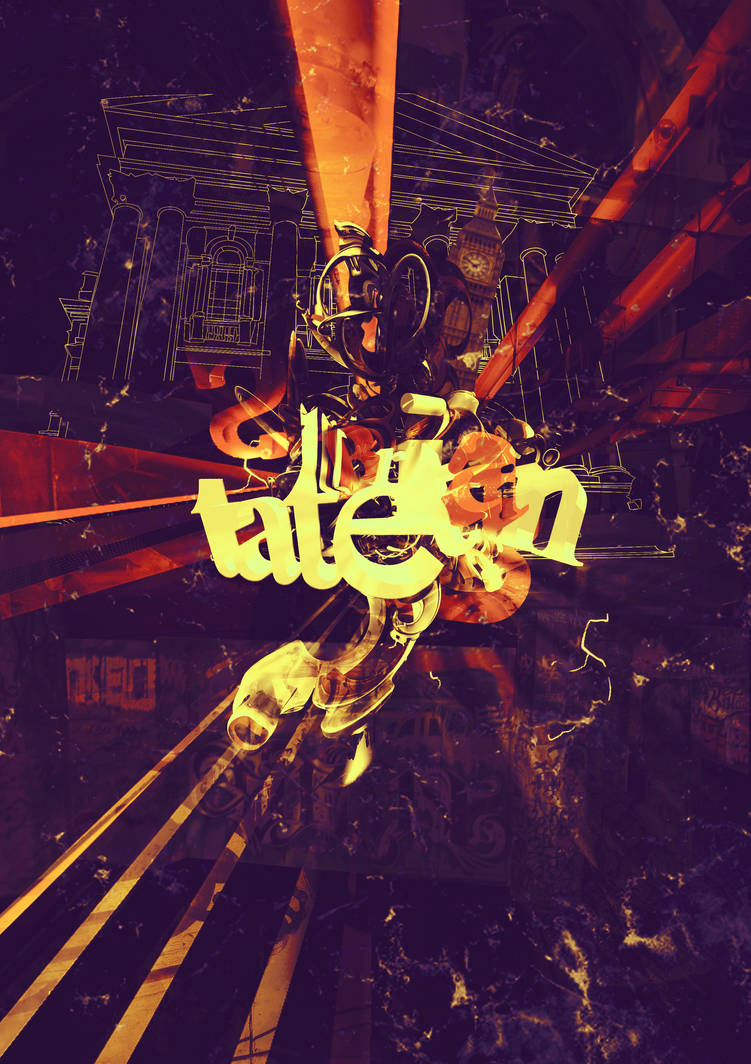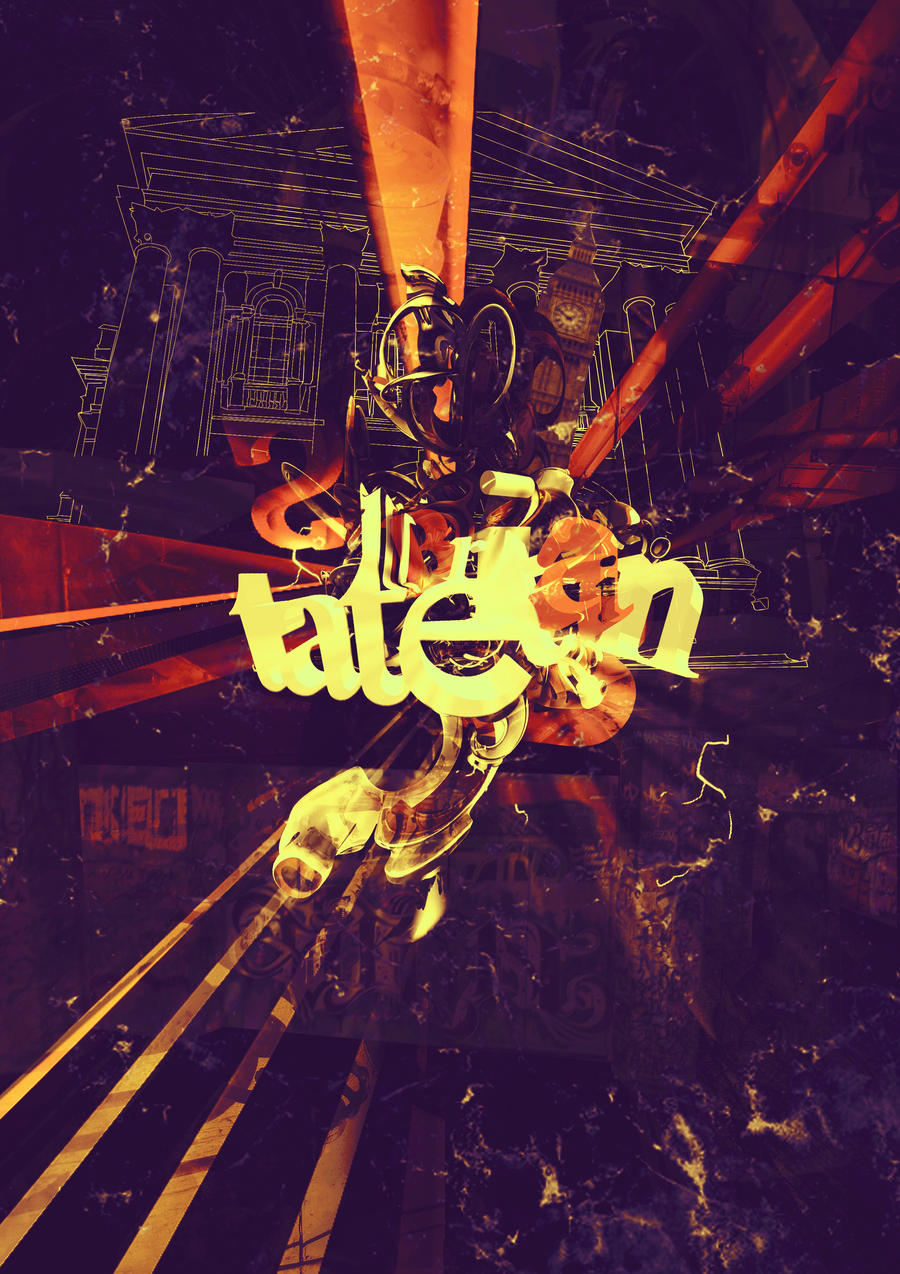 another one of four poster design for my AS-level art & design: graphic communications course.
i was lacking inspiration so i roughly follow a tutorial *shame*
sorry about the huge size
all feedback appreciated


Excellent grunge effect. I typically stray away from the grunge effect because I feel it's too trendy, yet this piece stands out from the rest of the genre because of the excellent placement of elements, great color, and dynamic composition. The lines really draw the viewer into the piece.
Reply