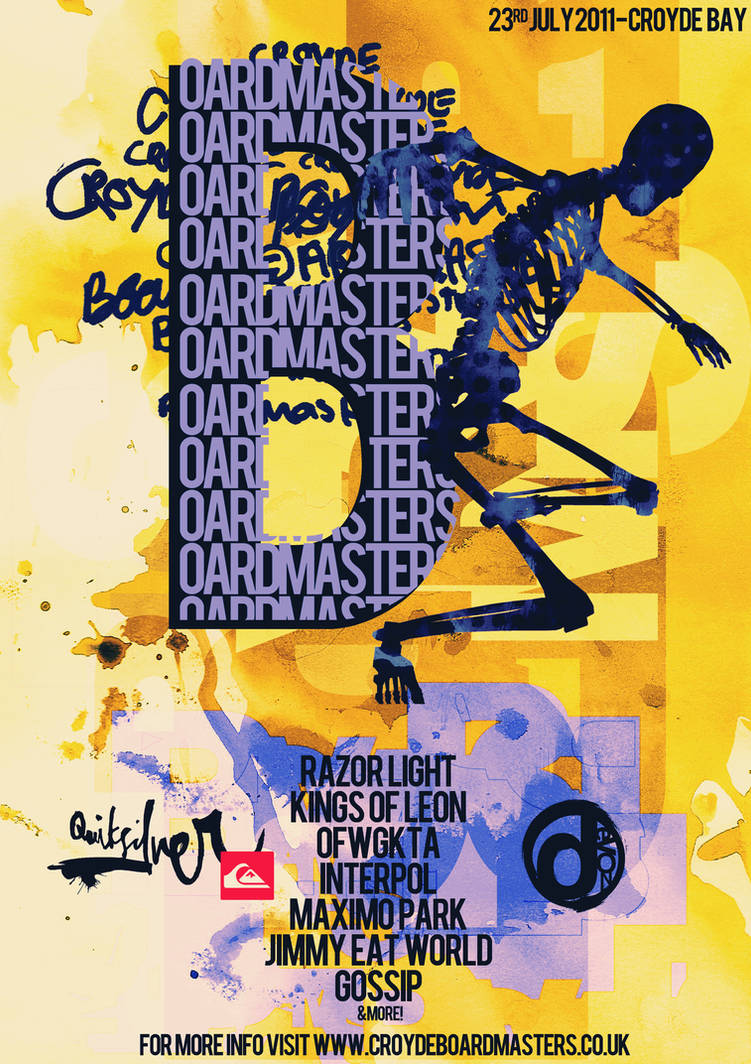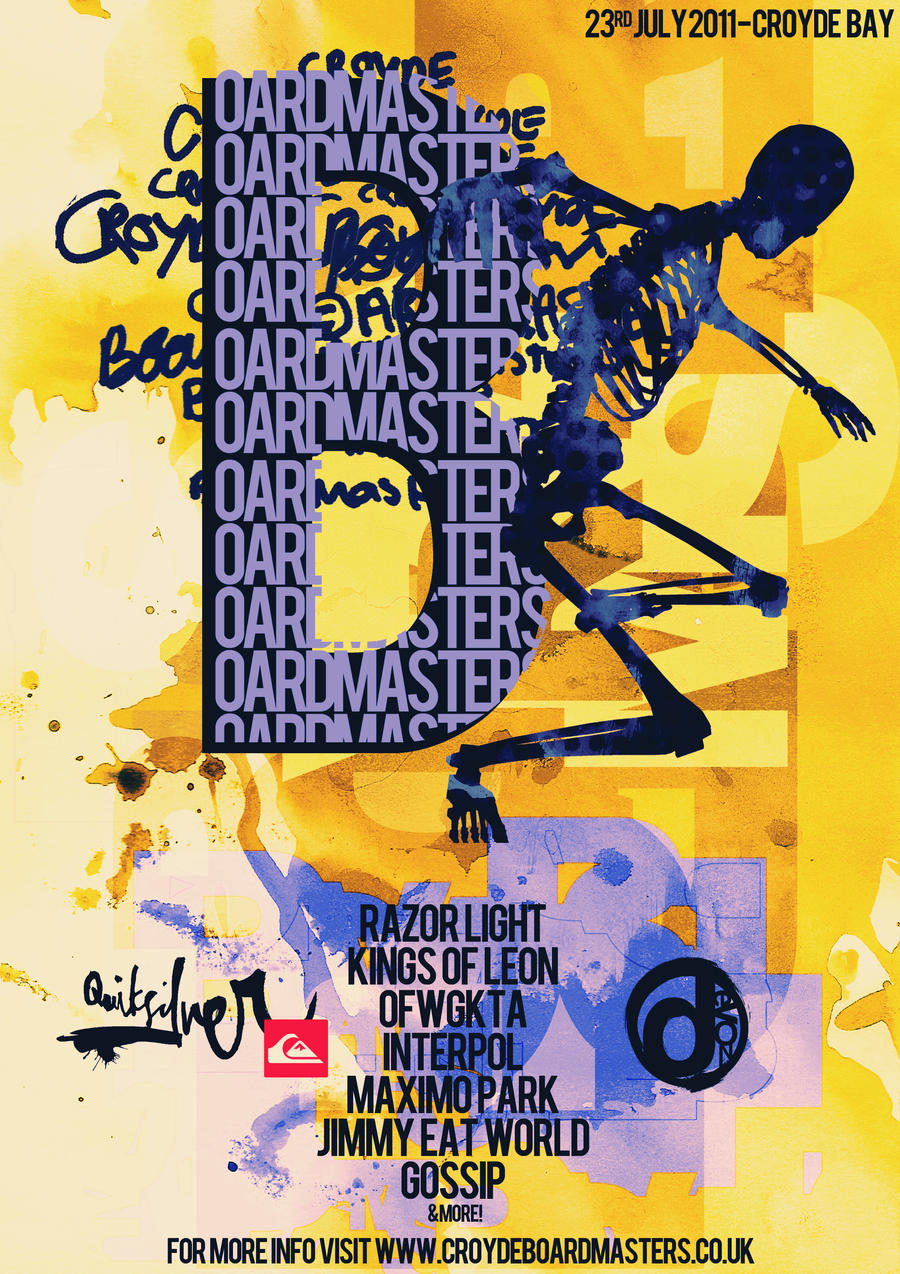 Watch
One of 4 posters I designed for my Art & Design: Graphic Communication AS level.
We were given a choice of 10 words and we had to create a project out of it. Mine was splash; a tenuous link but a link none the less.
I'd love to get some feedback!

(it's an imaginary event - for those wondering)