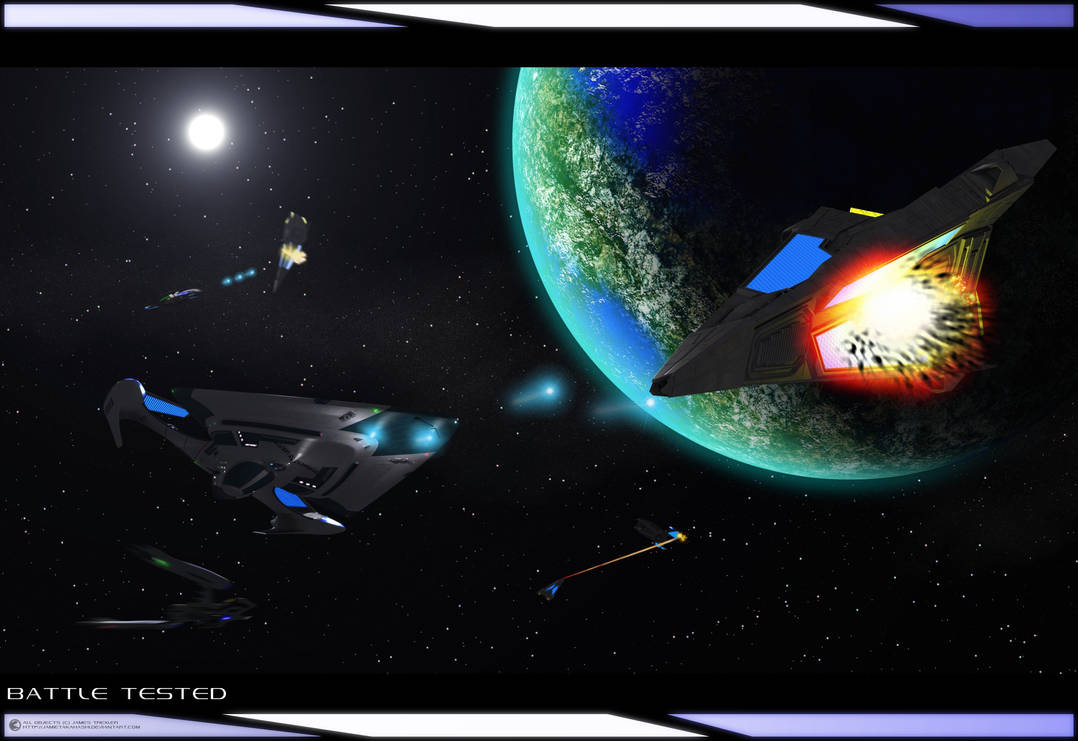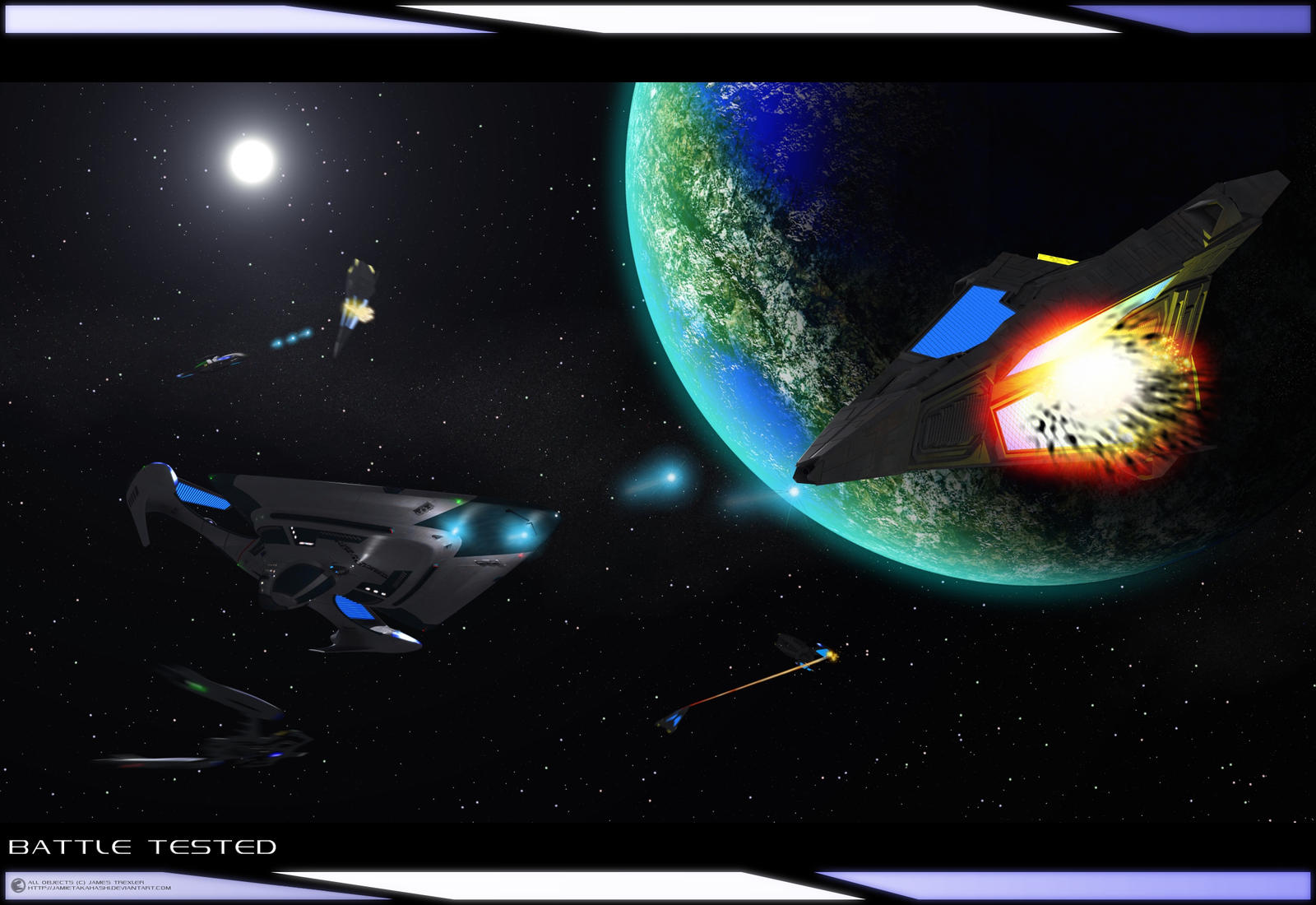 Oh brother...why did I try it? I don't even know.

Reply

Reply

Reply

Perhaps instead of that explosion you used, try just photoshopping a real image of an explosion in it's place. Might add to the realism. However that said, I like it. This ship always proves to be awesome!
Reply

I'd considered it but I need to start learning how to do explosions myself. Anyway, thanks lol
Reply

I think it's pretty good. Always love epic space battles.
Reply

Besides being beautiful, this ship is powerful!
Reply

Indeed she is haha she was initially developed as a warship but after the Dominion War ended, the design was shelved for about ten years and then she was retasked as a science vessel. She still kept her old warship teeth, though
Reply