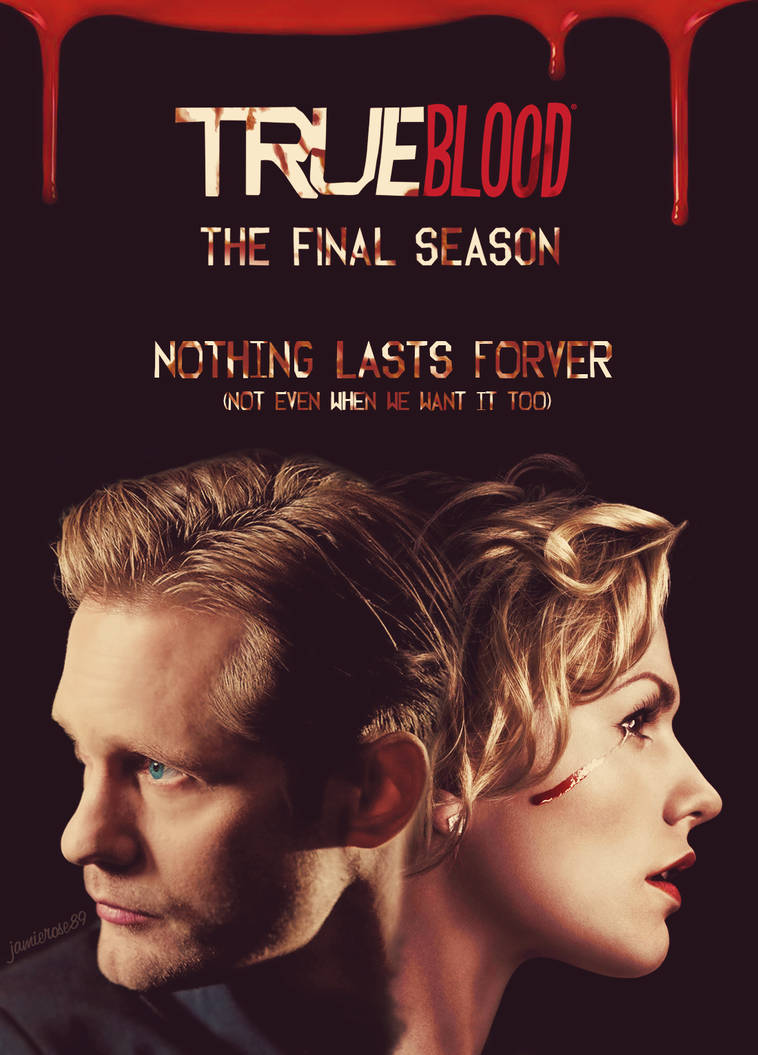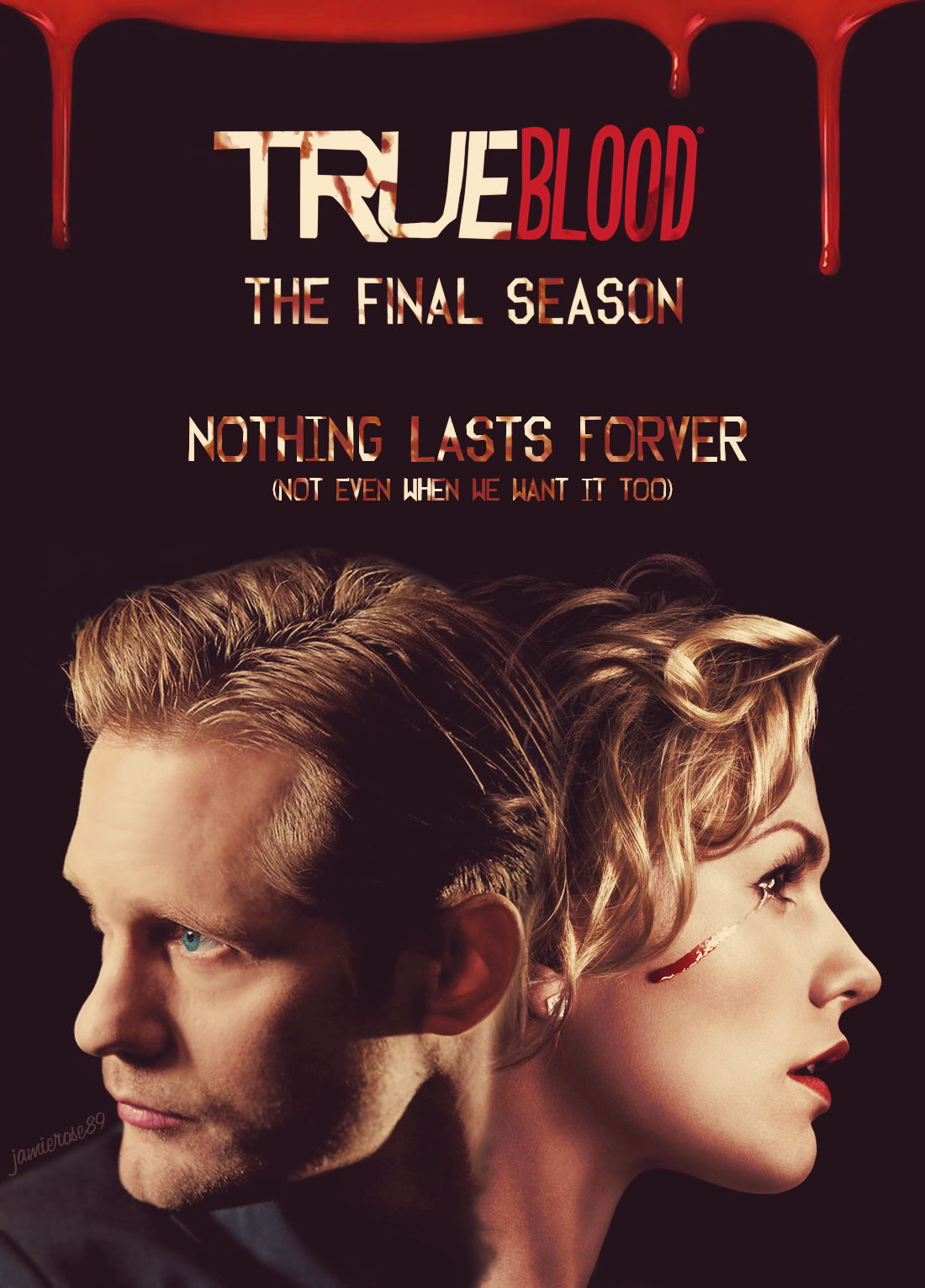 Watch
So for some reason I just couldn't do a poster for the last season without Sookie and Eric together, even if I know it's not gonna happen lol
Anyway, here is my entry for the I-LOVE-TRUE-BLOOD Final Promo contest.
i-love-true-blood.deviantart.c…
I used some pictures from the actual promo posters, the blood dripping and the True Blood The Final Season and of course the Sookie photo.
The Eric photo is an episode still from season 6, from here:
25.media.tumblr.com/b0a01fc233…
The texture I used over the font to make it look bloody is from here:
simfonic.deviantart.com/art/Bl…
Hope you guys like it!

Don't alter or claim as your own.
Please link back to this page if you decide to share.
Pretty please leave a comment & favorite if you like what you see! Thanks!