Another Month, another feature. Make sure to check out "Dreams of Geneva" @
www.facebook.com/dreamsofgenev…
for DA artists to use and promote their work, contests, sneak peaks, earn commissions etc. Run with many artists from here.
I am always looking for new artists. We try to show more than just one style. That way the audience can be a bit broader. The most common is photomanipulation, but we have photographers, models, painters, fine arts, graphic arts, etc.
All of whom I want to thank this month.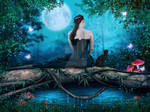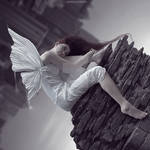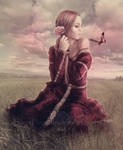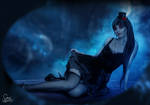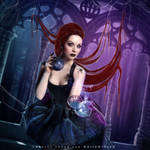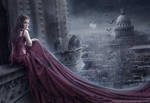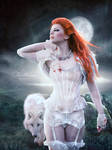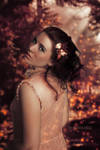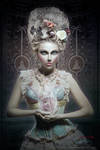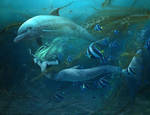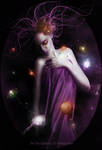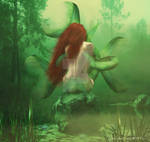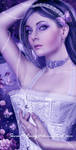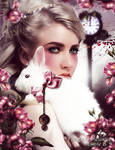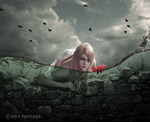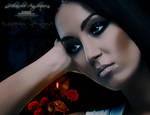 <da:thumb id="411374680"/>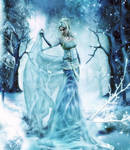 <da:thumb id="394443626"/>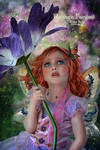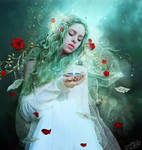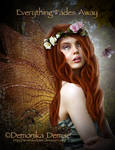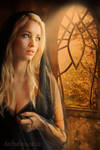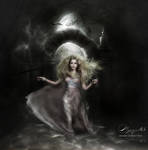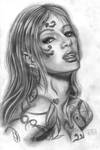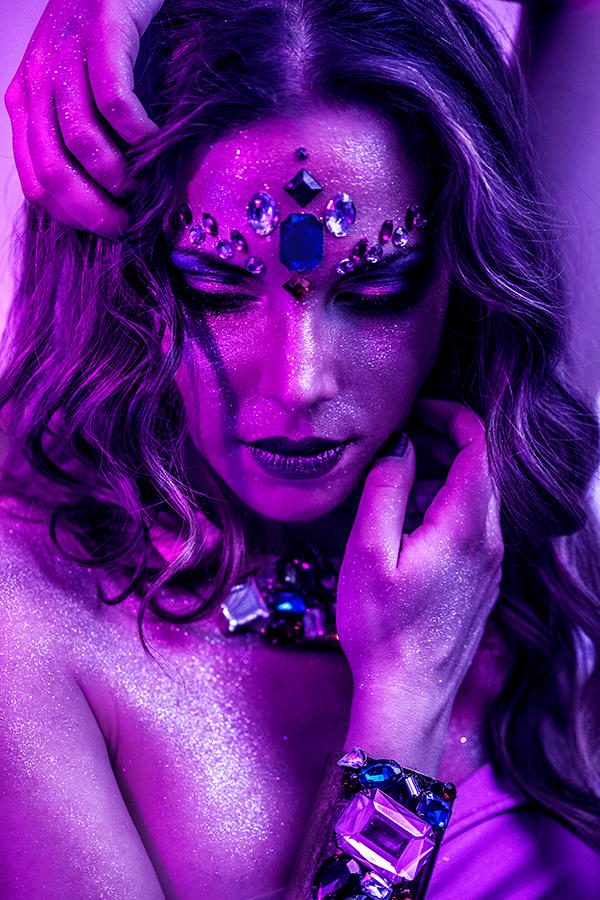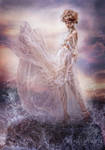 <da:thumb id="409329106"/>
<da:thumb id="405054970"/>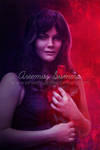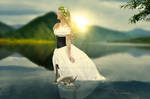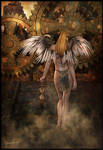 <da:thumb id="179542010"/>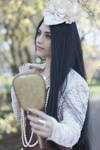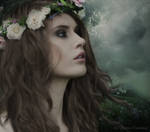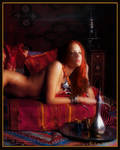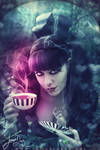 <da:thumb id="342369964"/>
<da:thumb id="308367972"/>
<da:thumb id="194075227"/>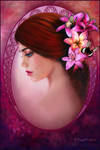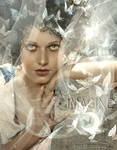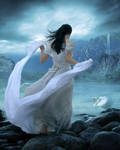 <da:thumb id="377460697"/>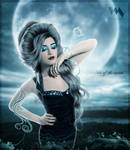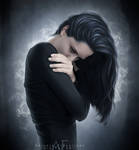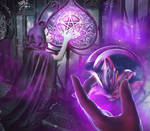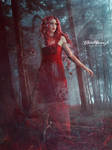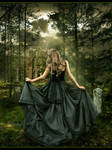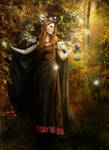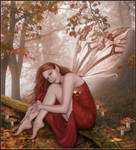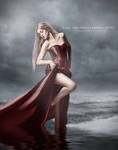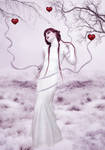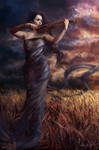 ------------------------
Journal CSS made by
caybeach
Textures by
julkusiowa