Journal Entry:
Sun May 31, 2015, 9:51 AM
Listening to: A Lawnmower being run *scratches at eyes*
Reading: Dangerous Women
Watching: Nothing
Playing: at getting my cards updated
Eating: nothing
Drinking: Smoothie
So, the amazing

and I are set to partake on a venture. We are styling ourselves as the "Fanciful & Fae" with hopes to reach a wider audience for our art. I am very grateful to her for giving me a chance, and I am hoping that this venture will work and in the end, help us both. Alright, enough yapping. "VIVA Dreams of Geneva!!!"
A bit of Photography....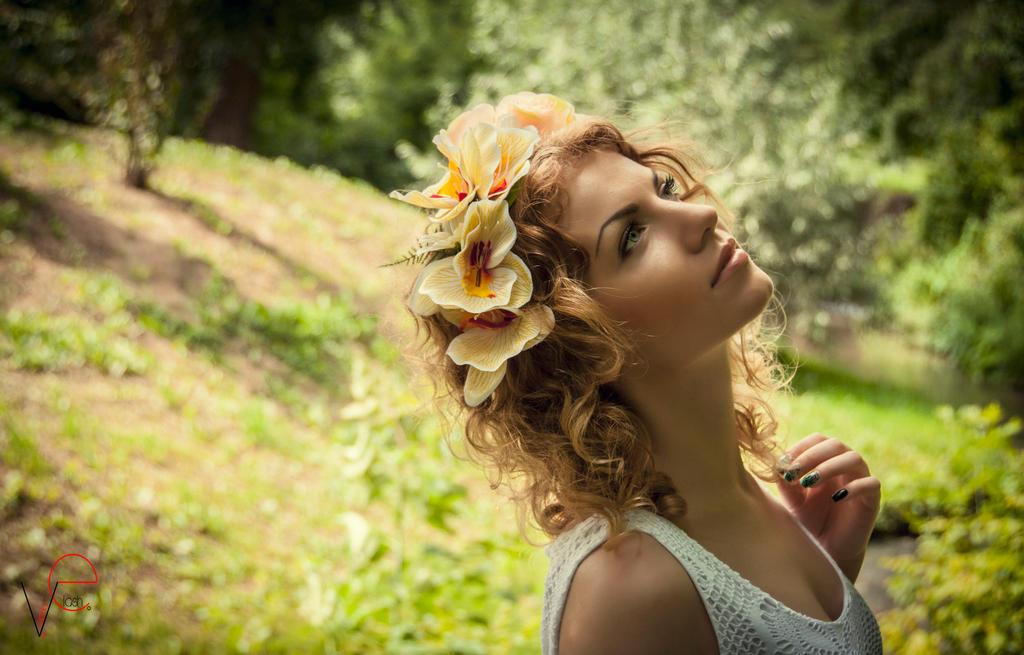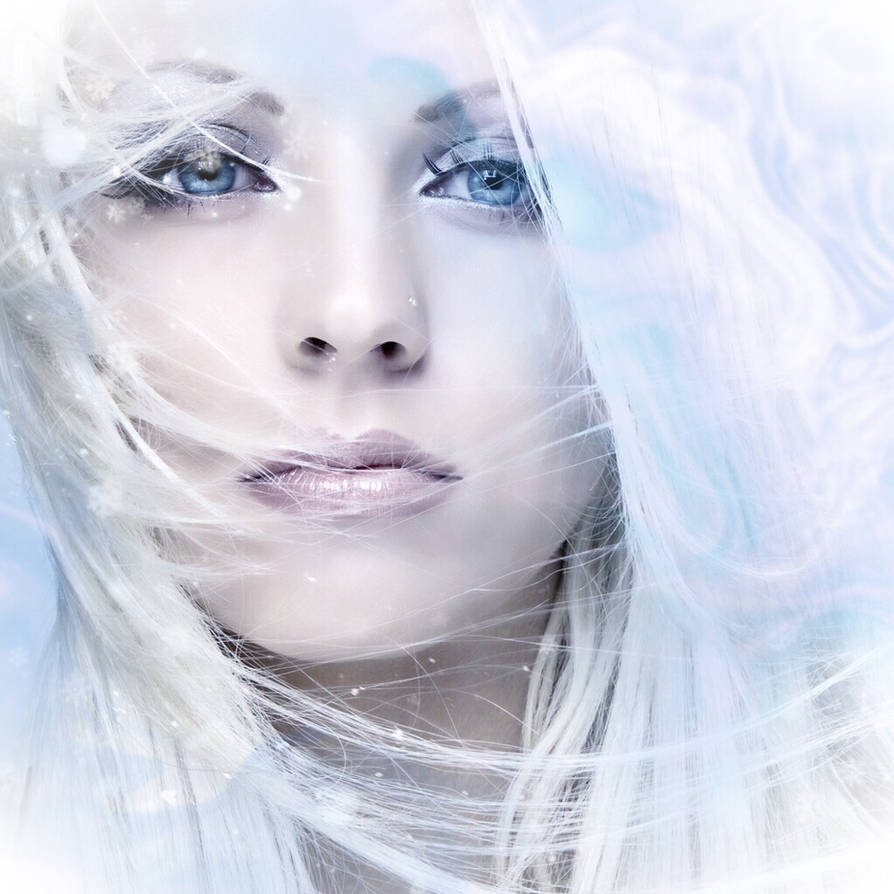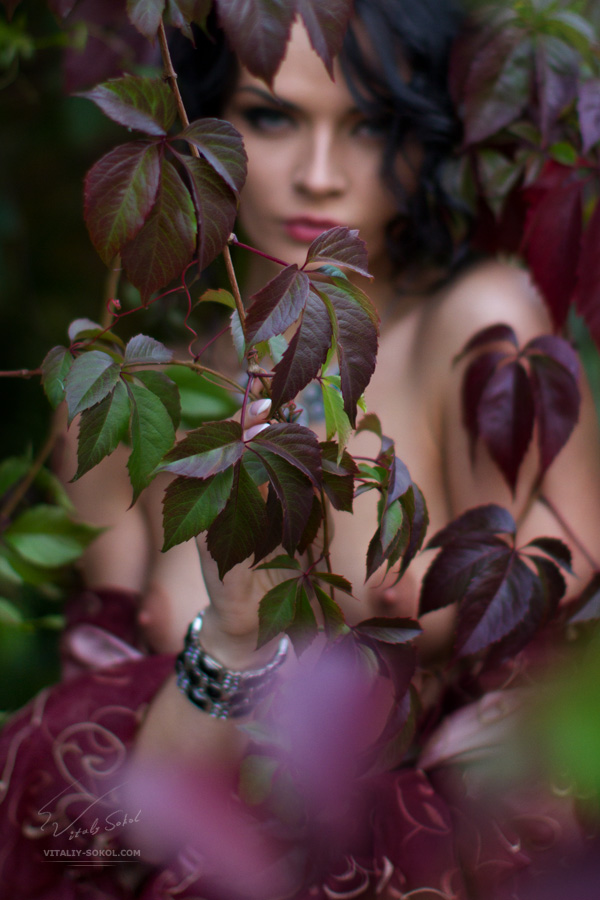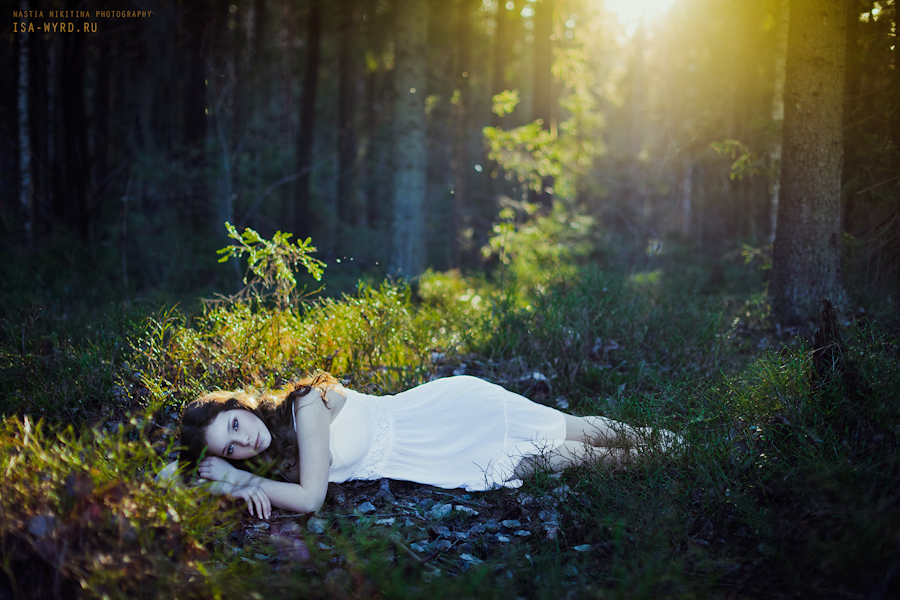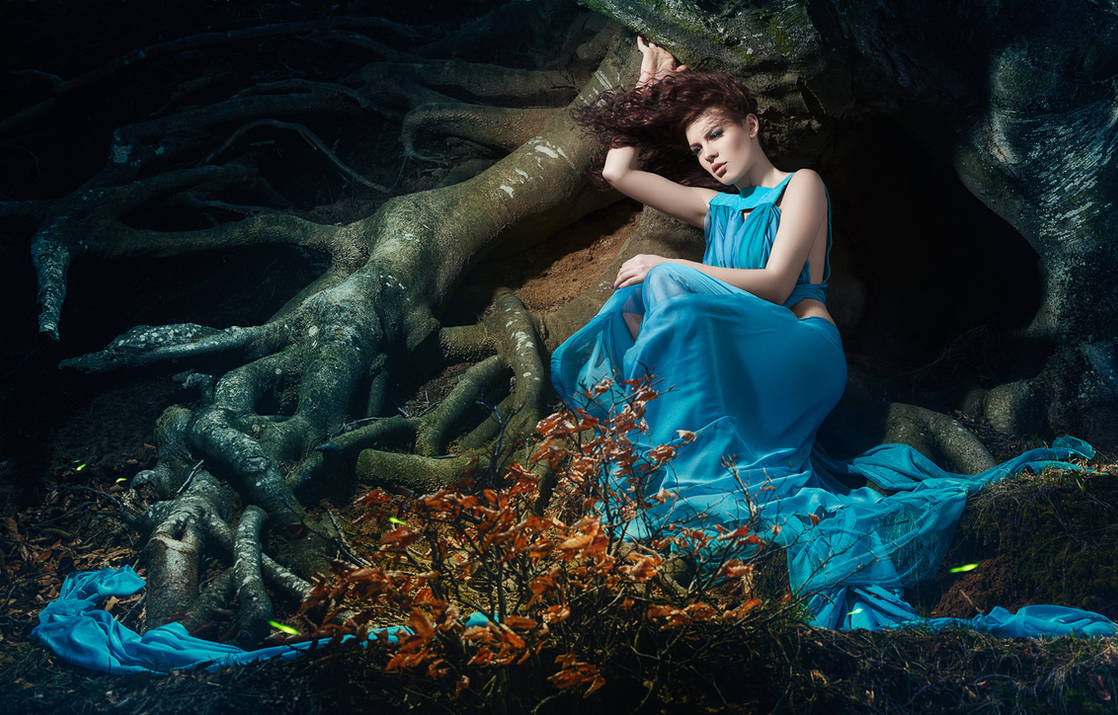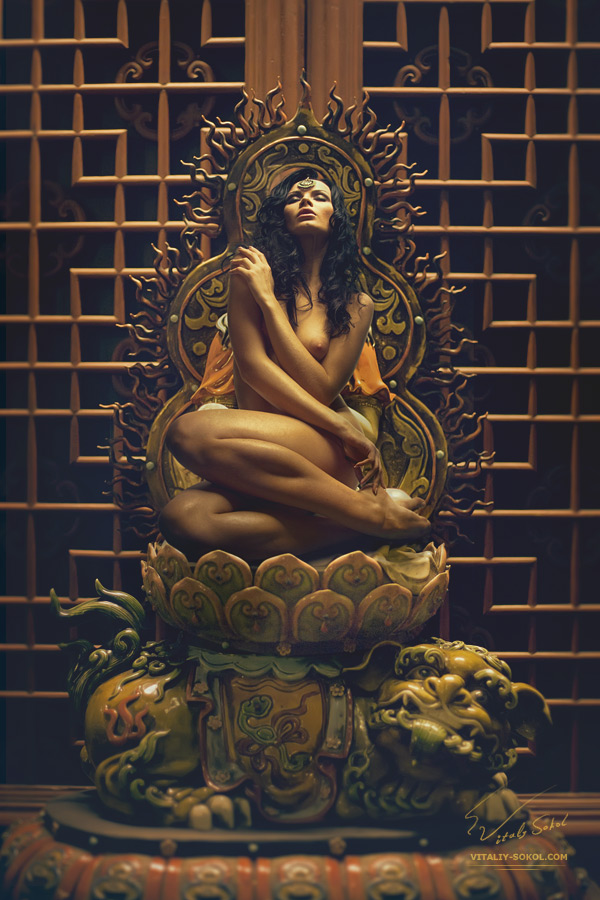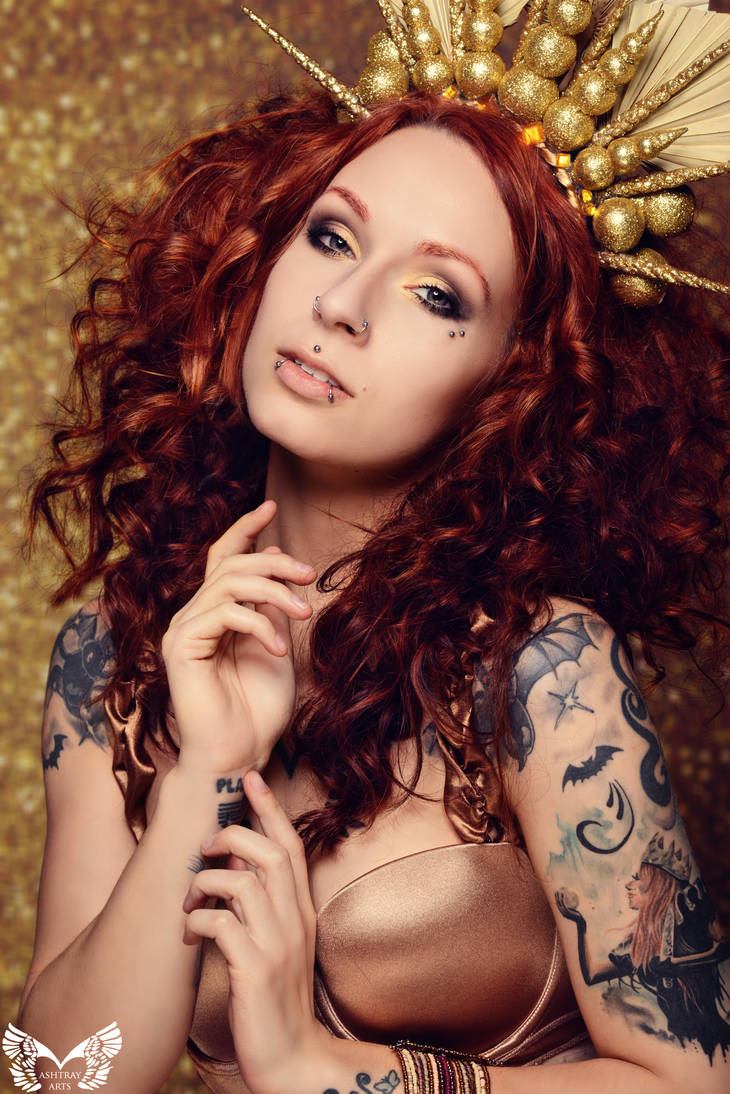 And some photomanipulations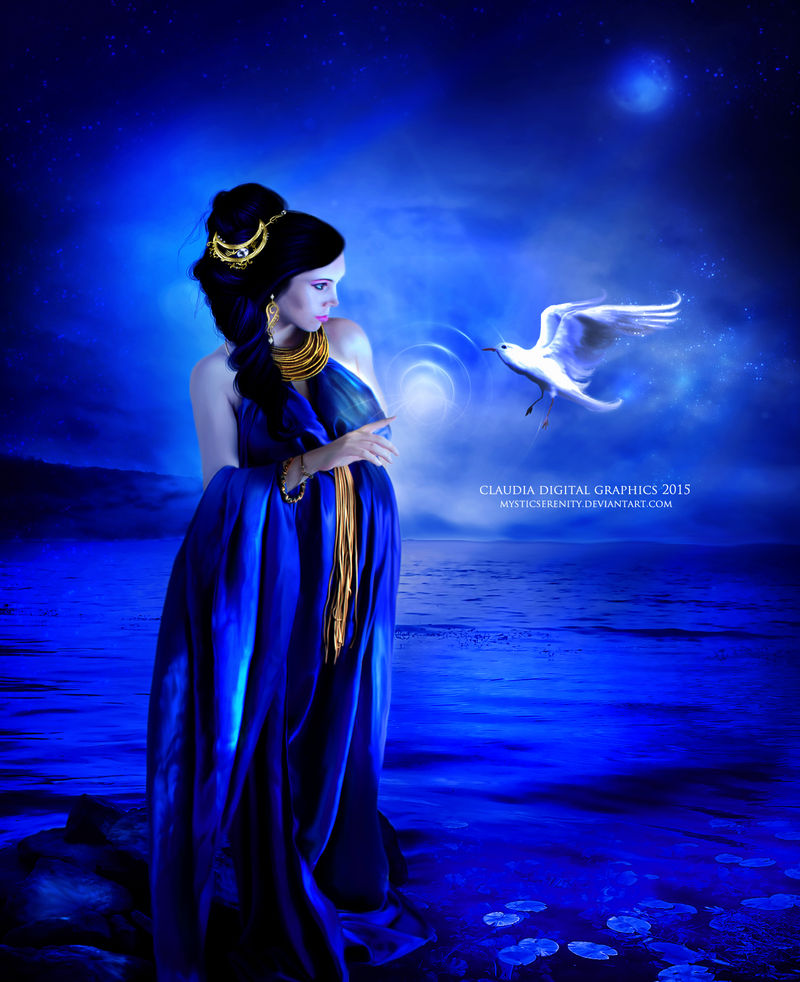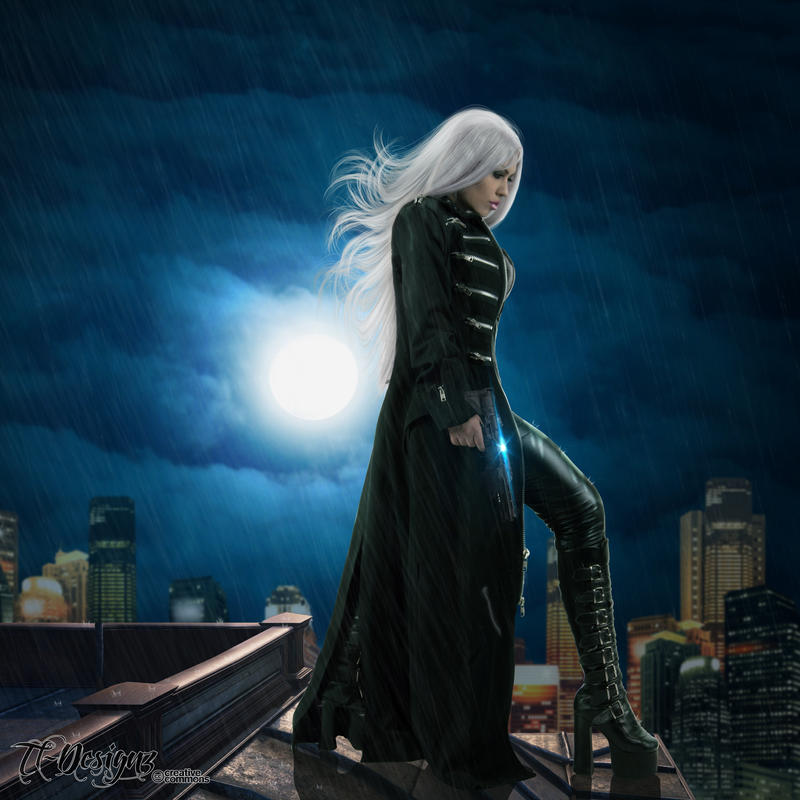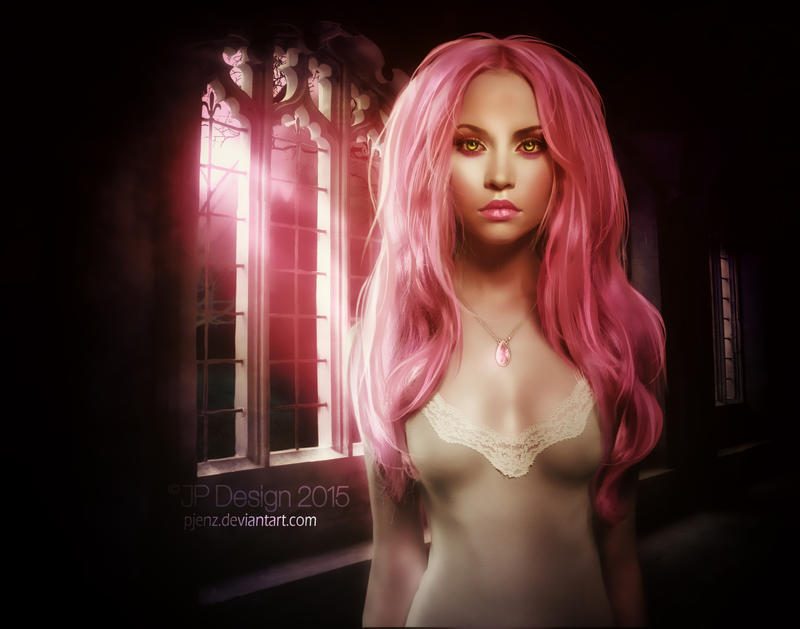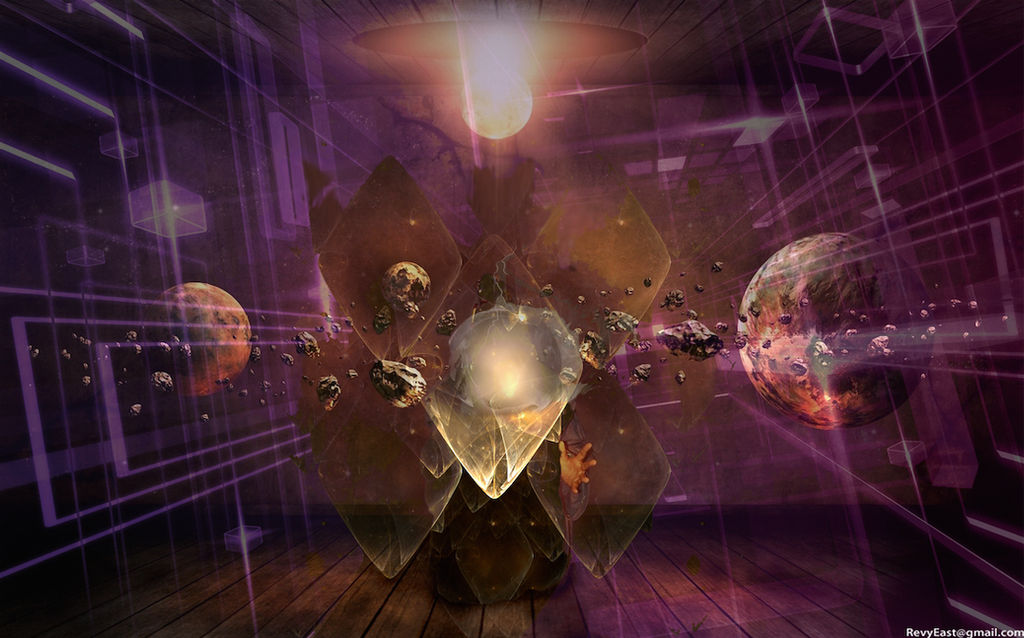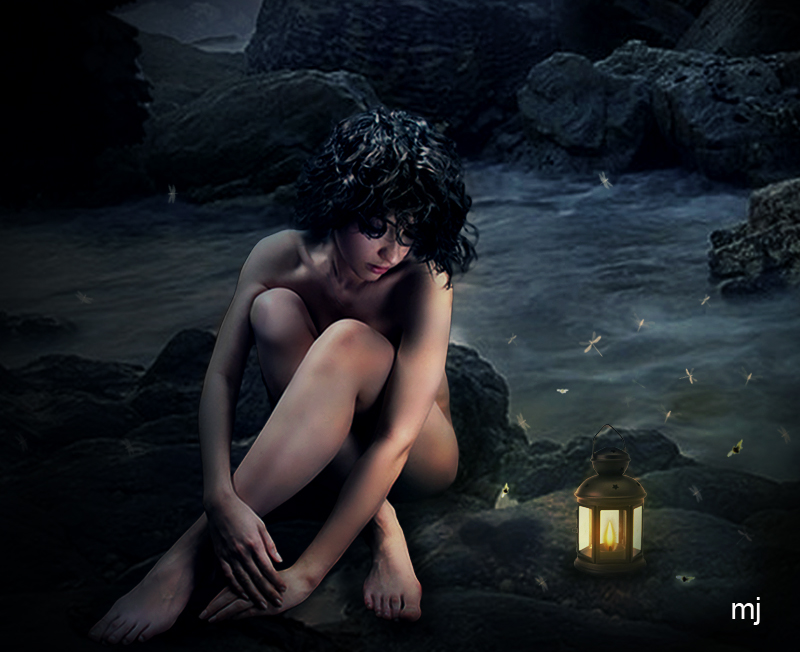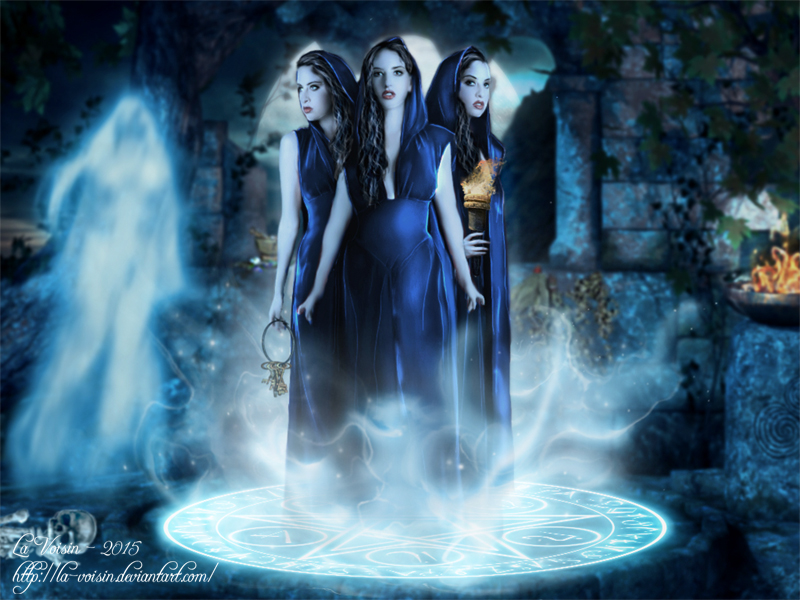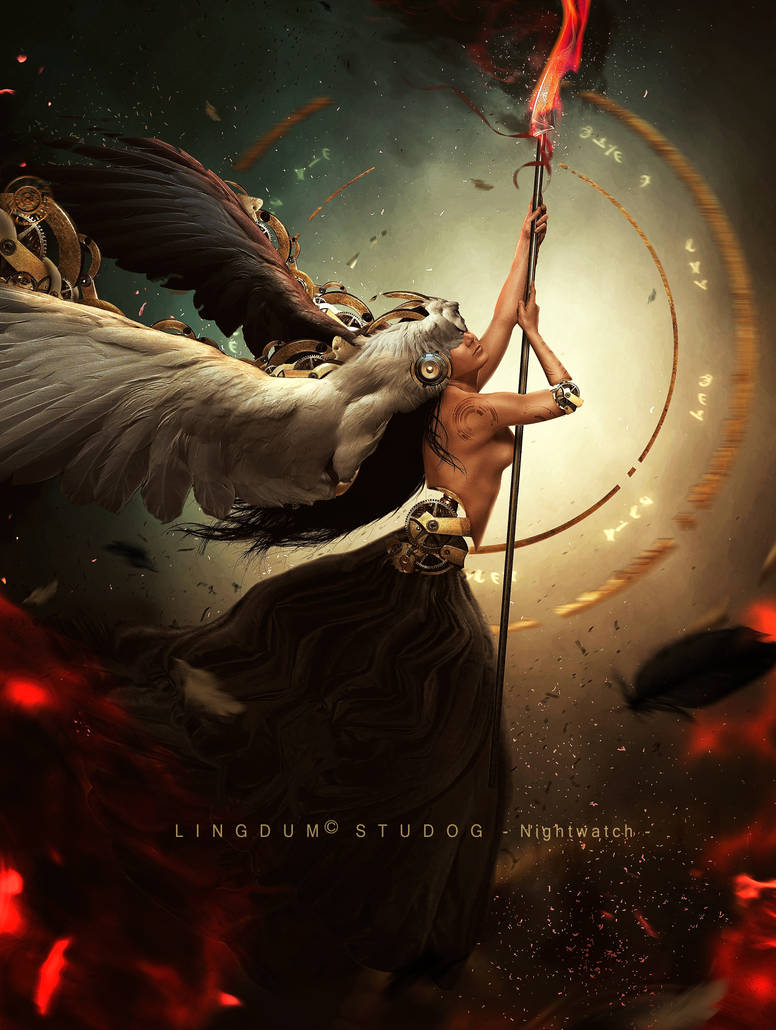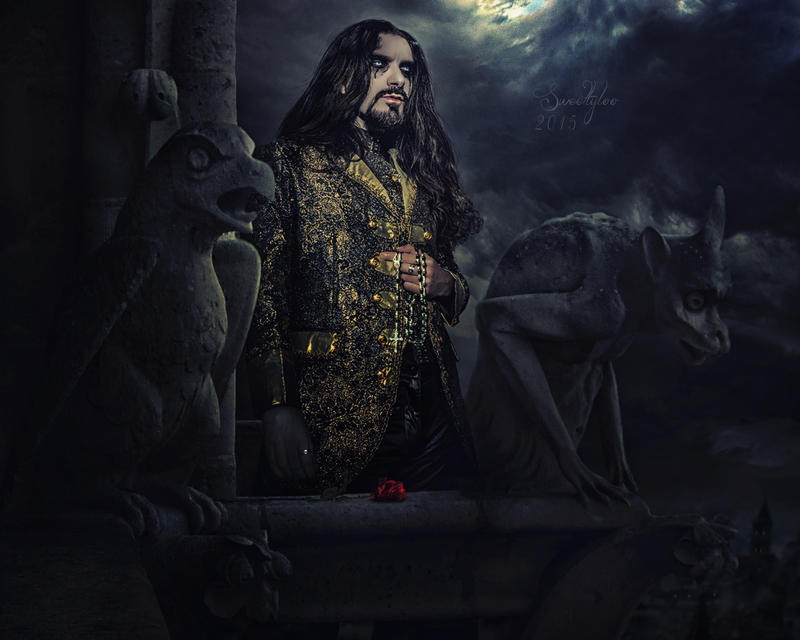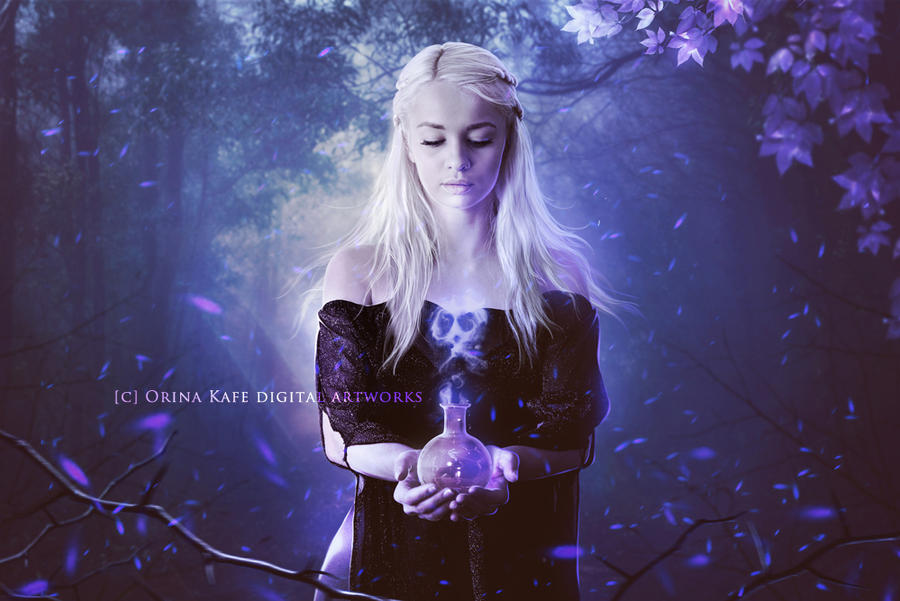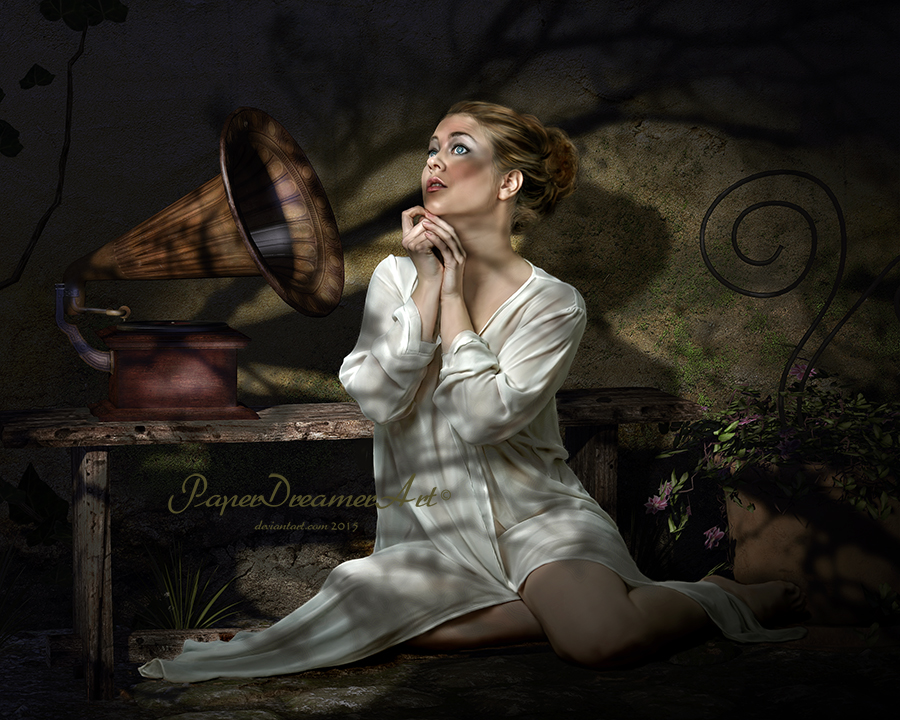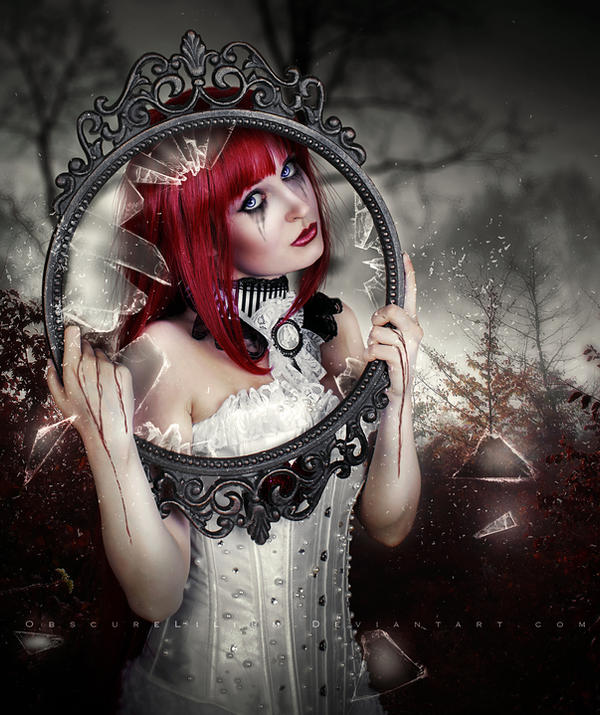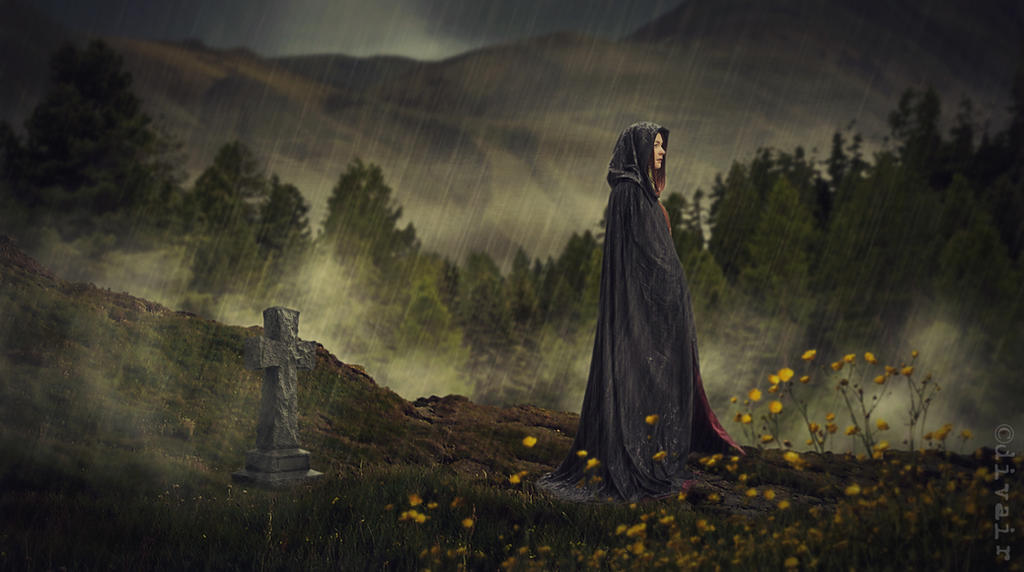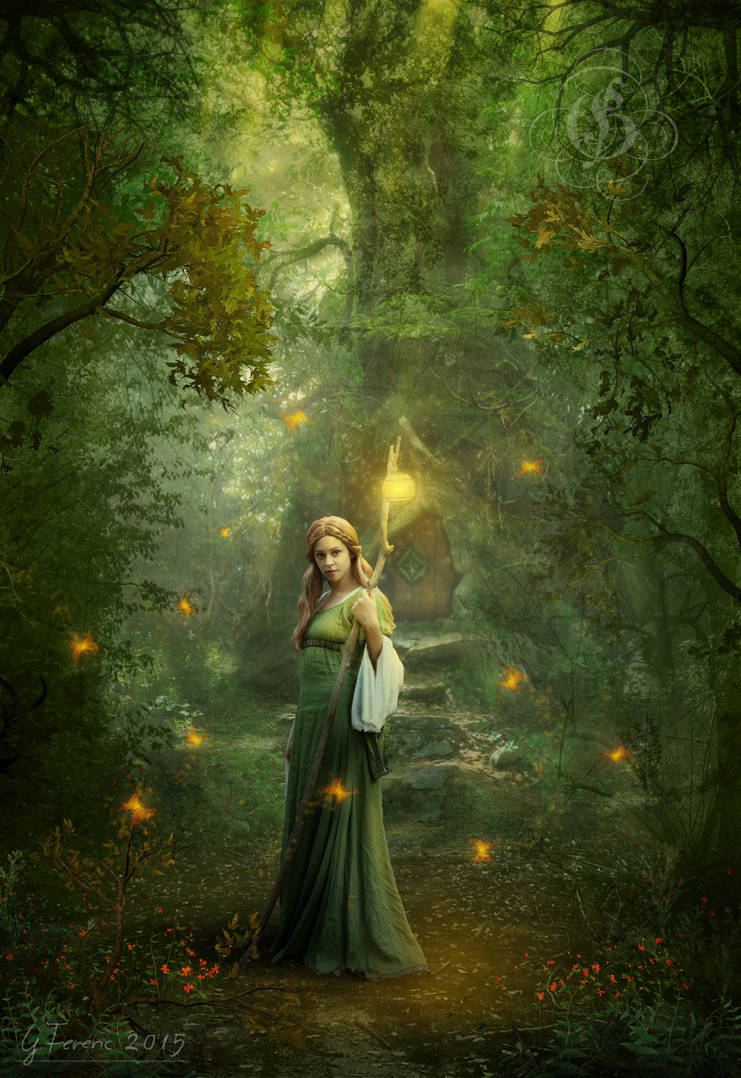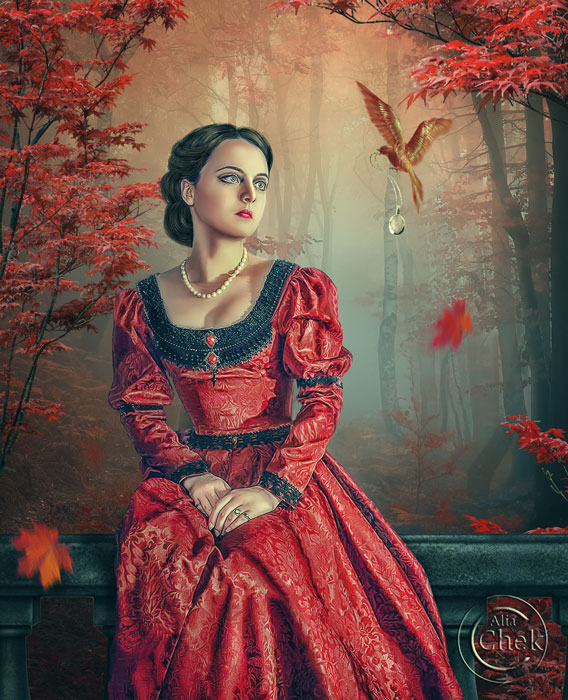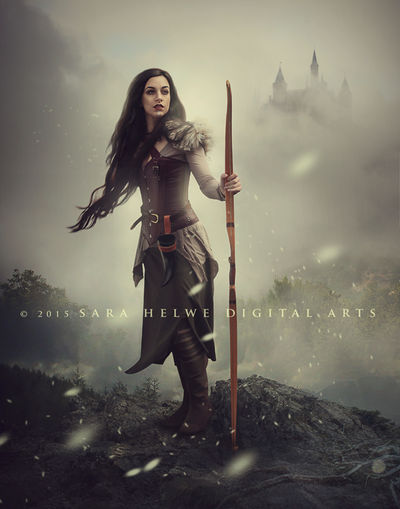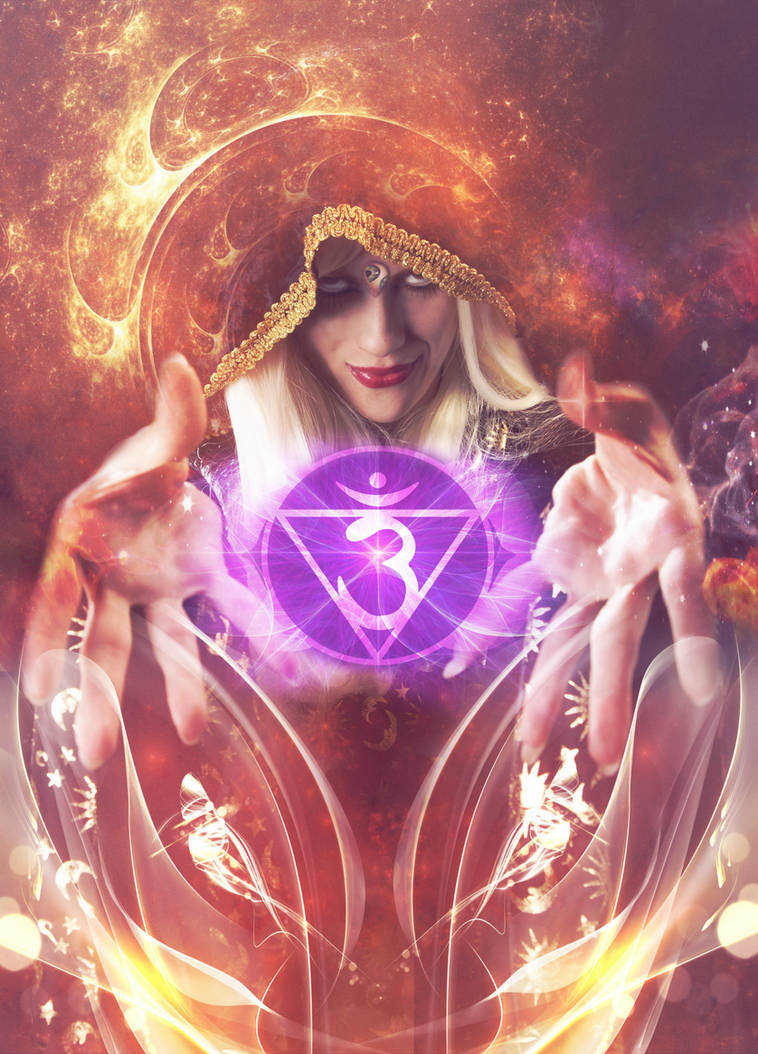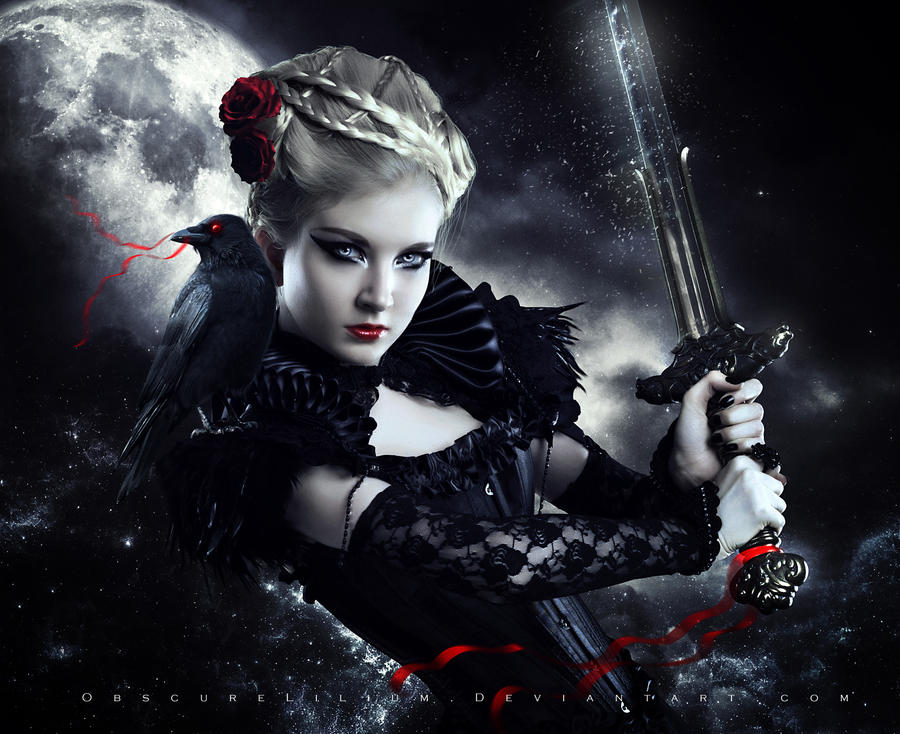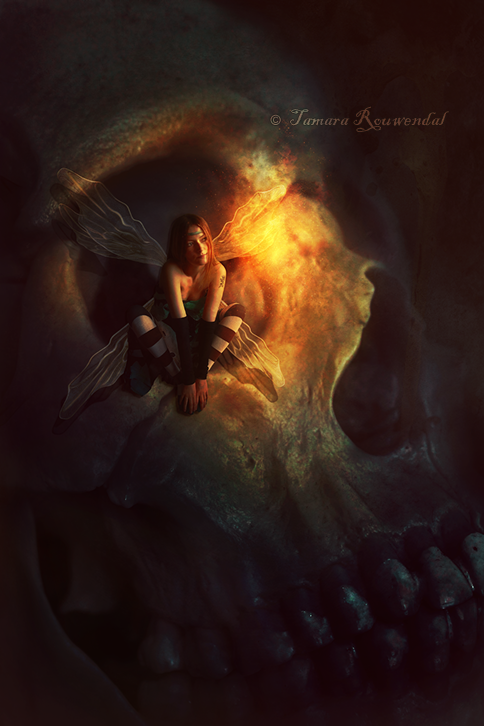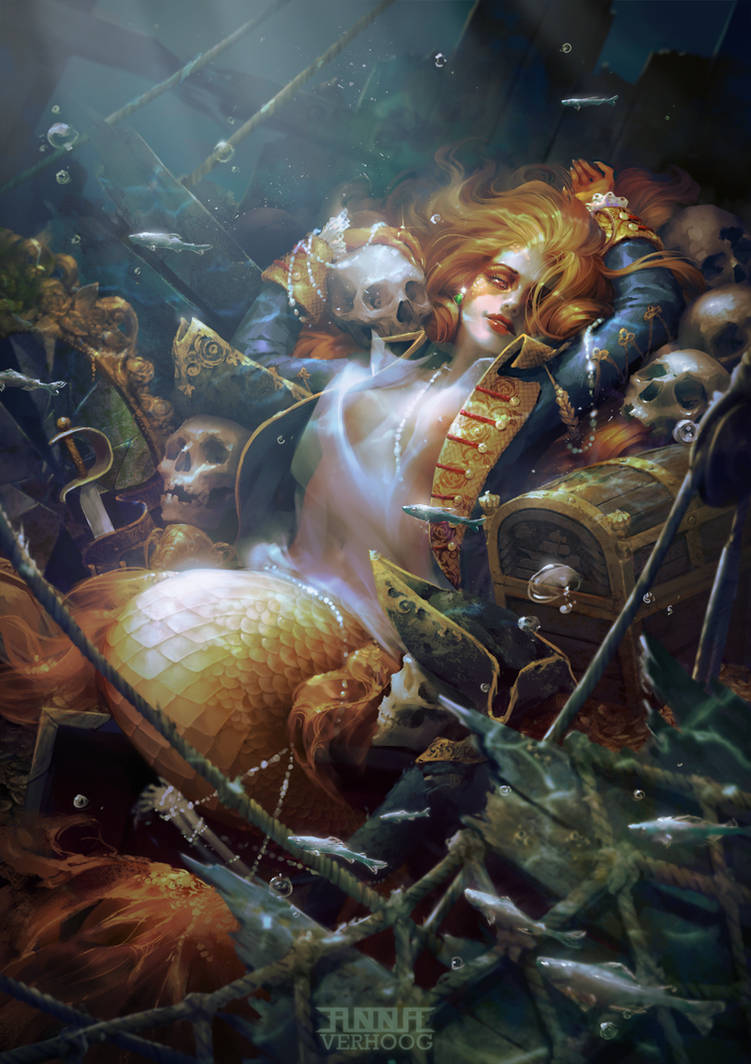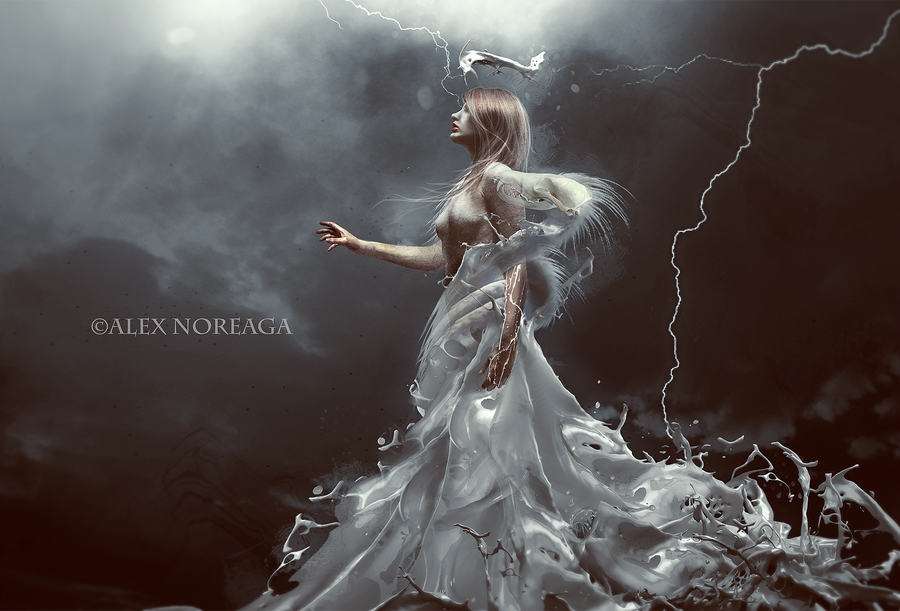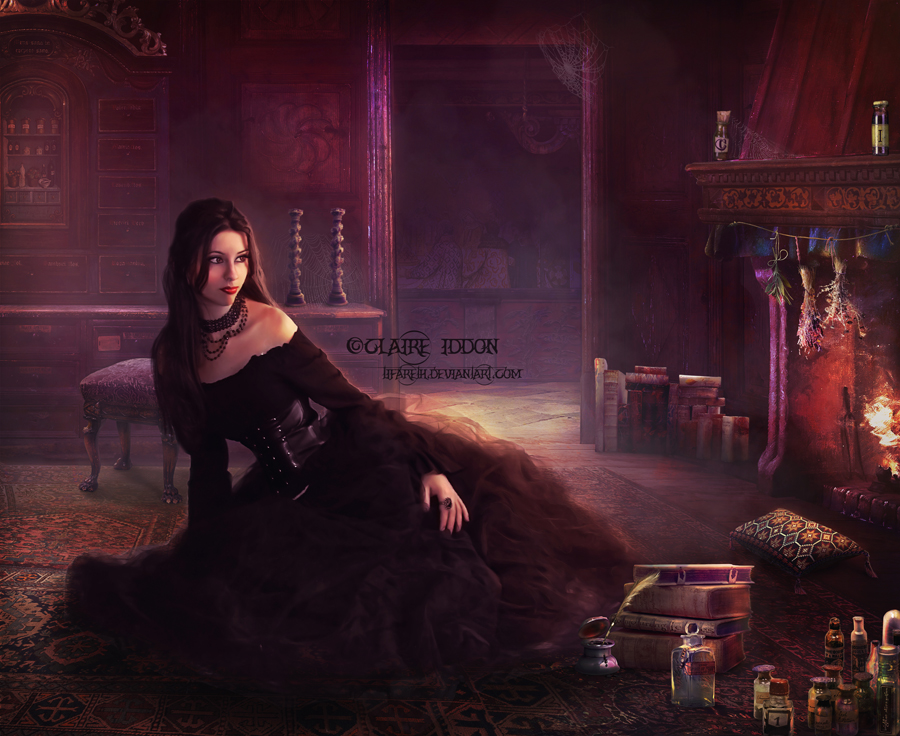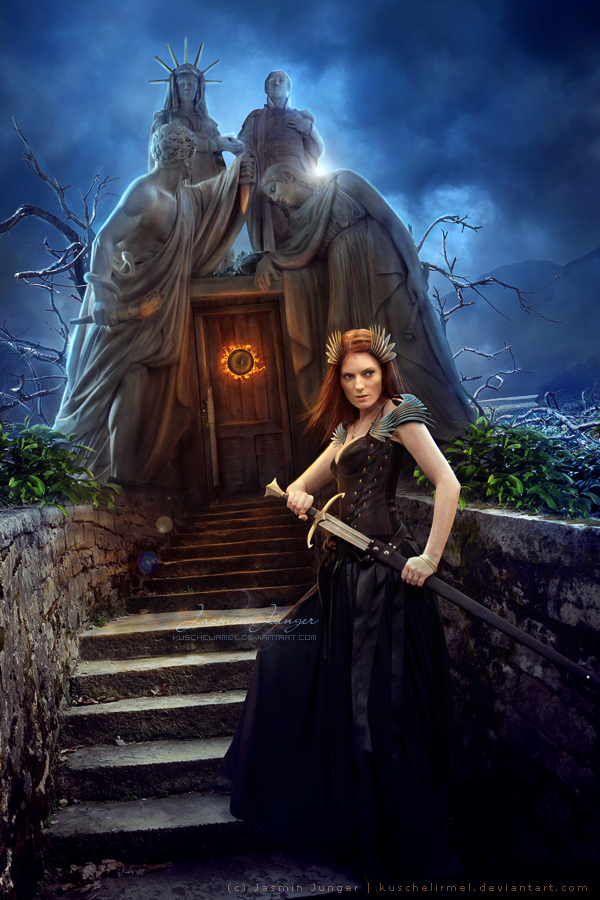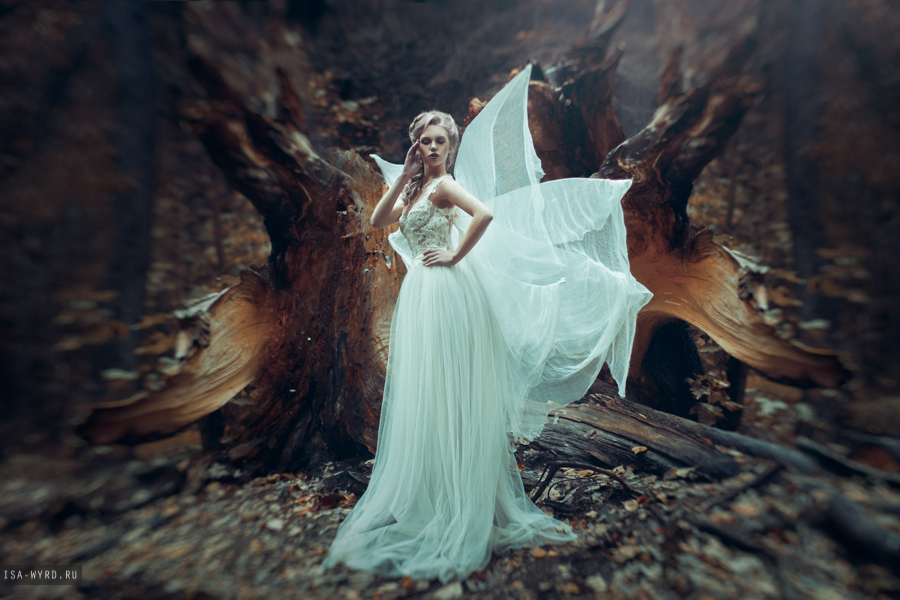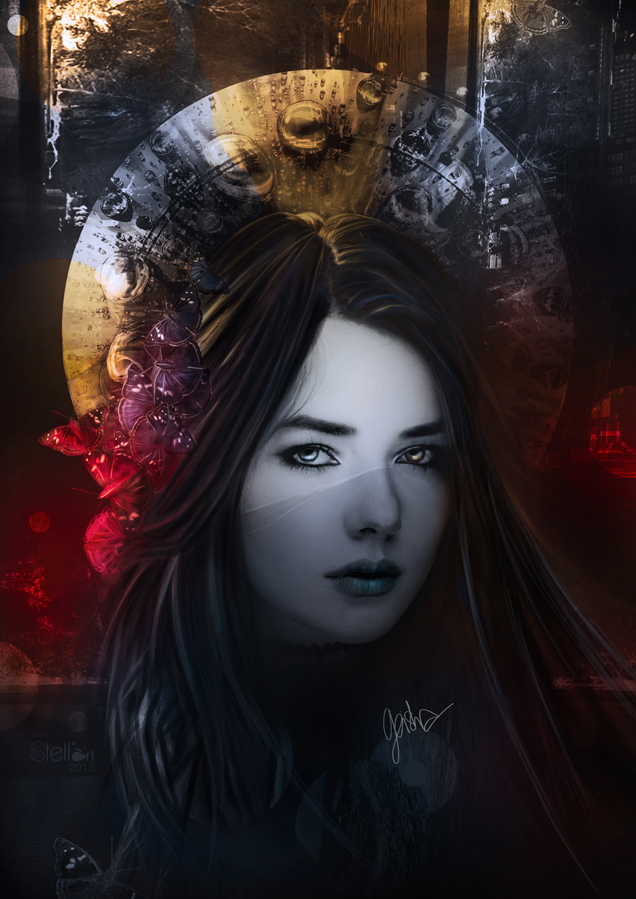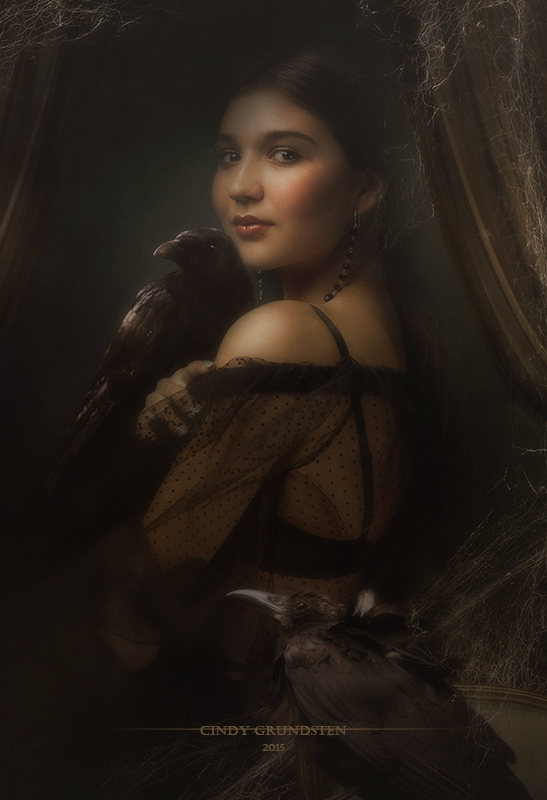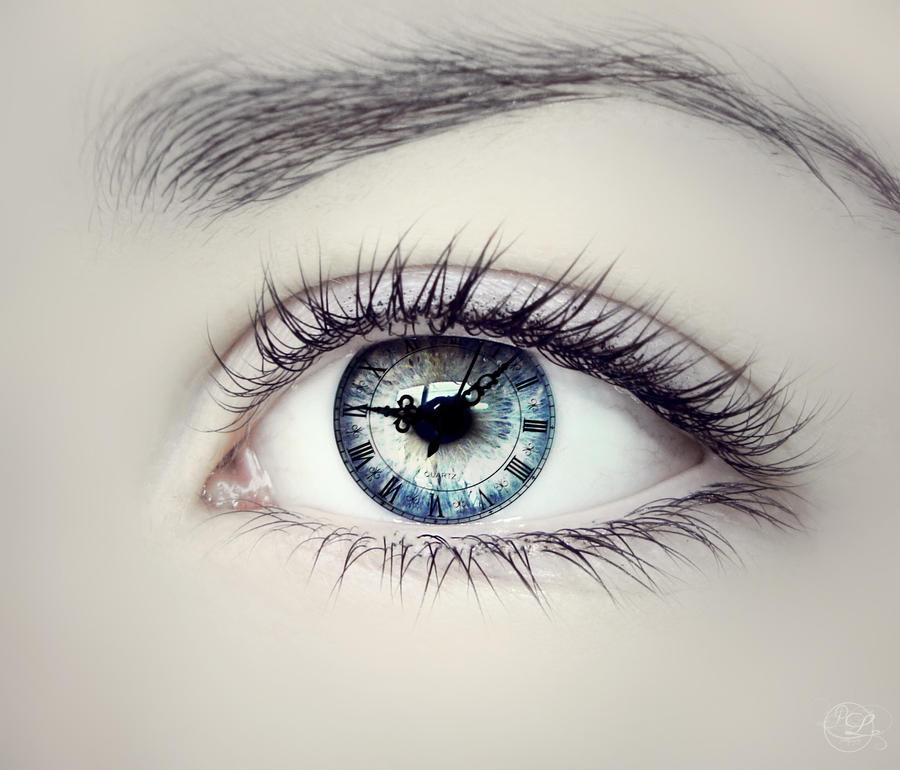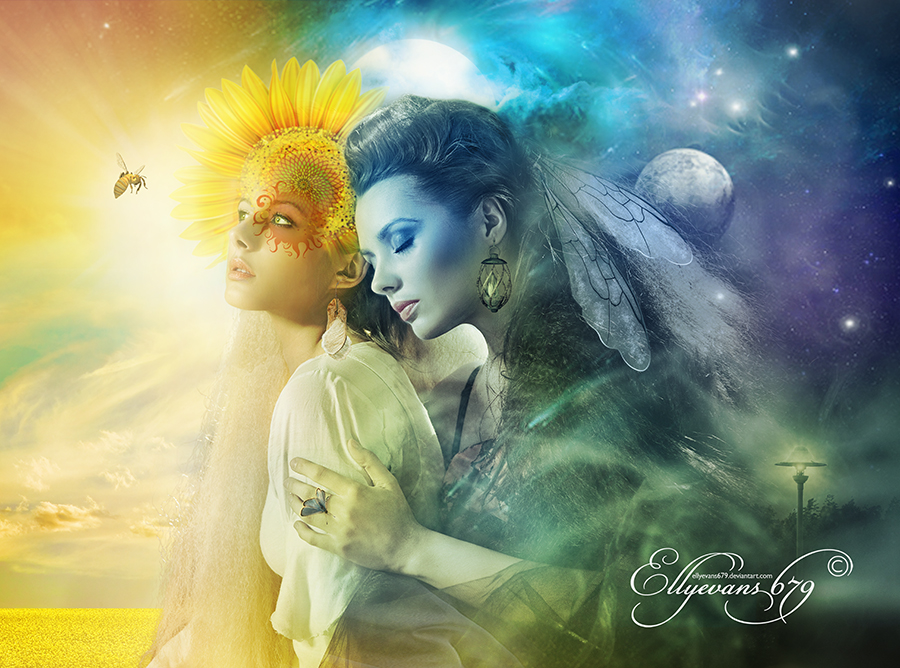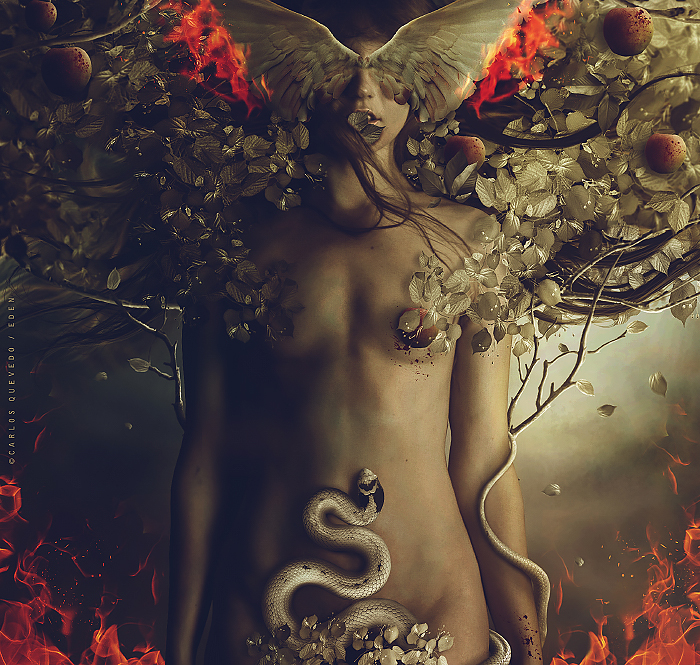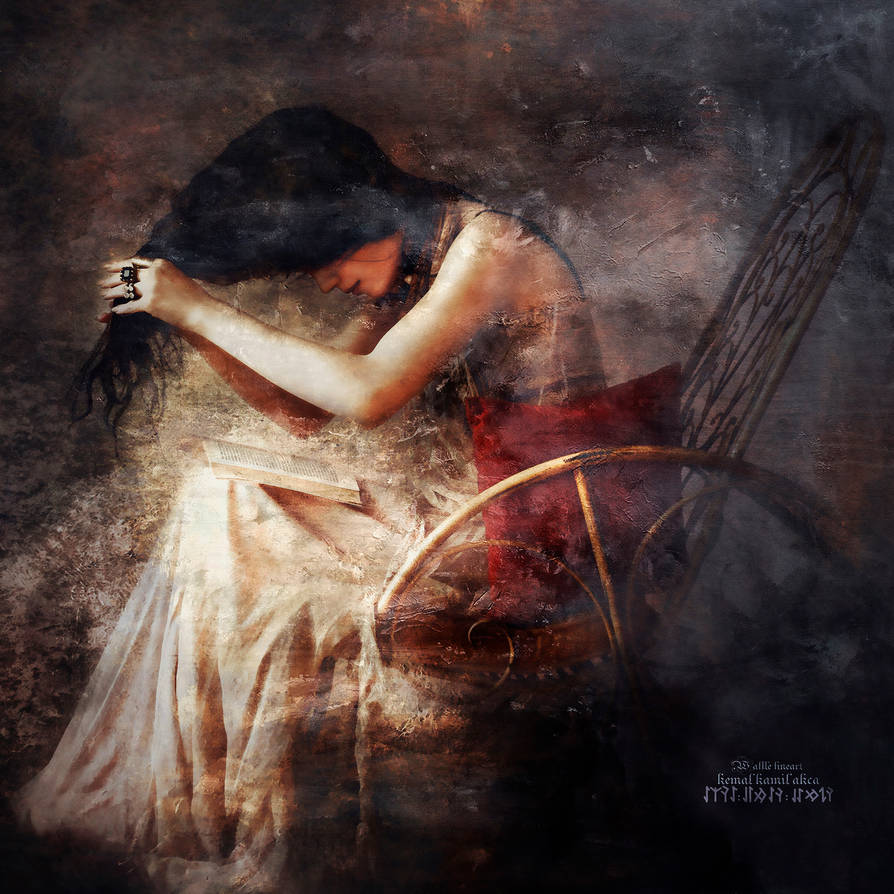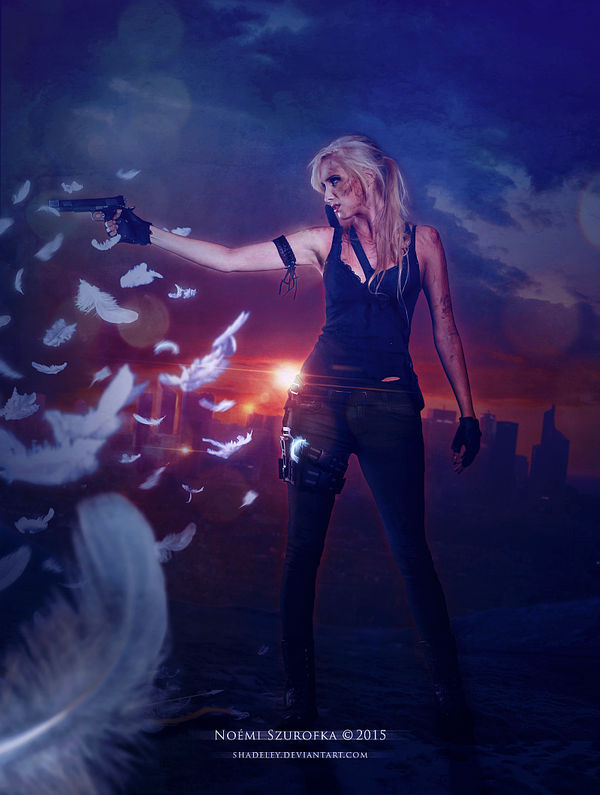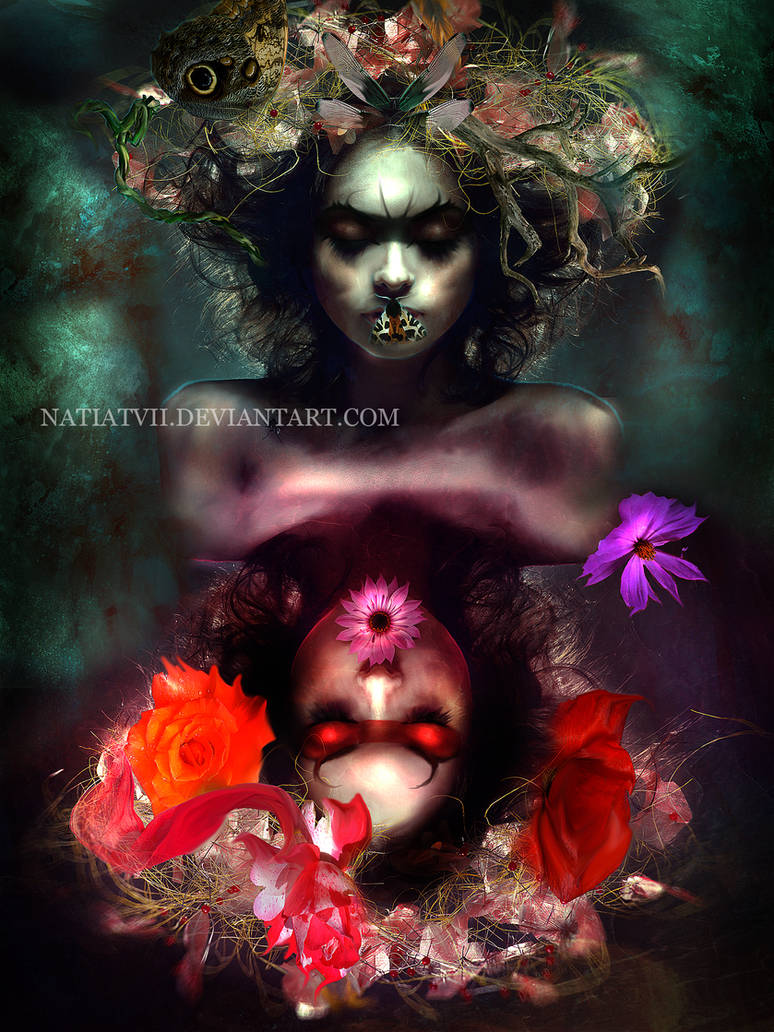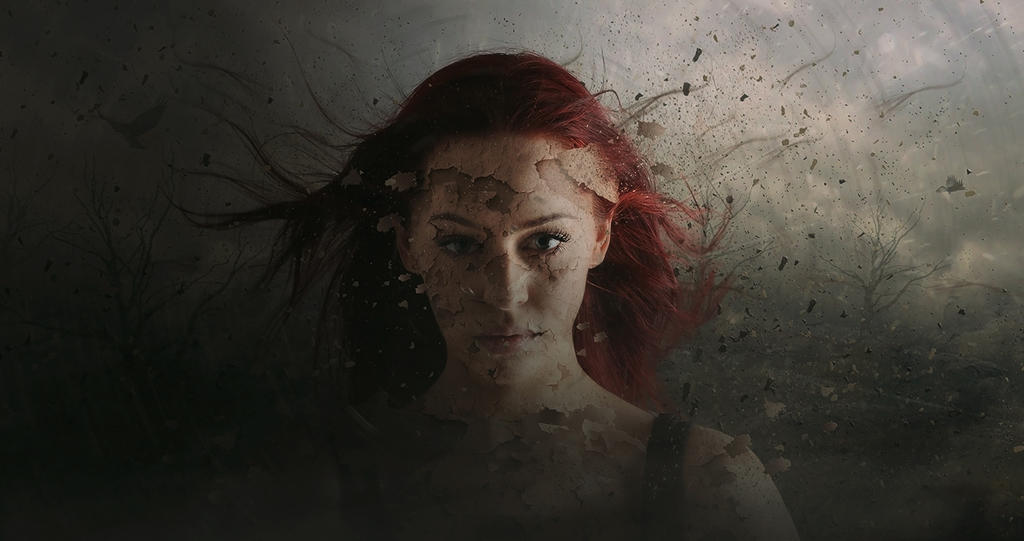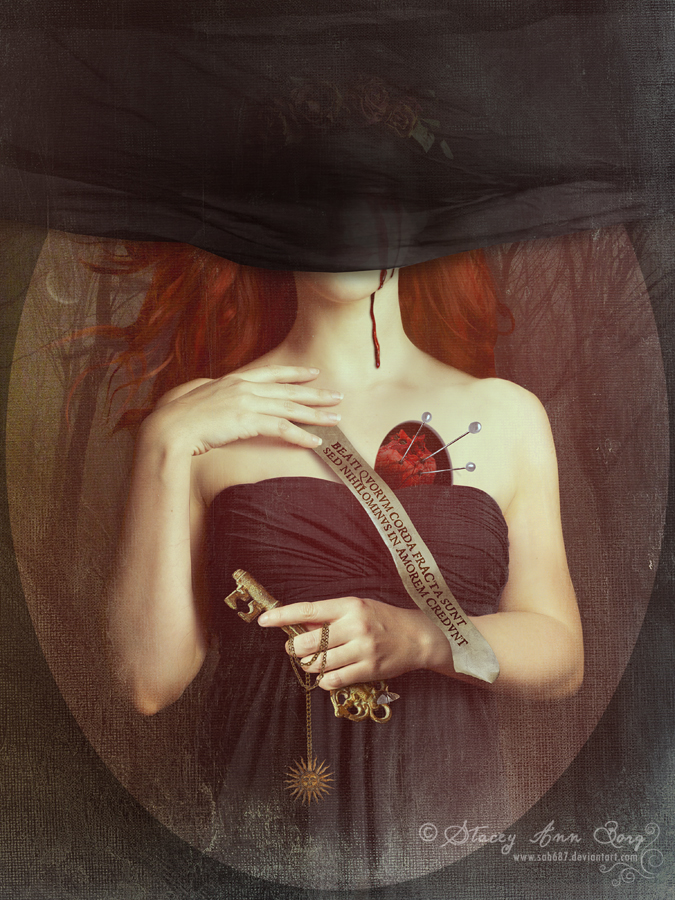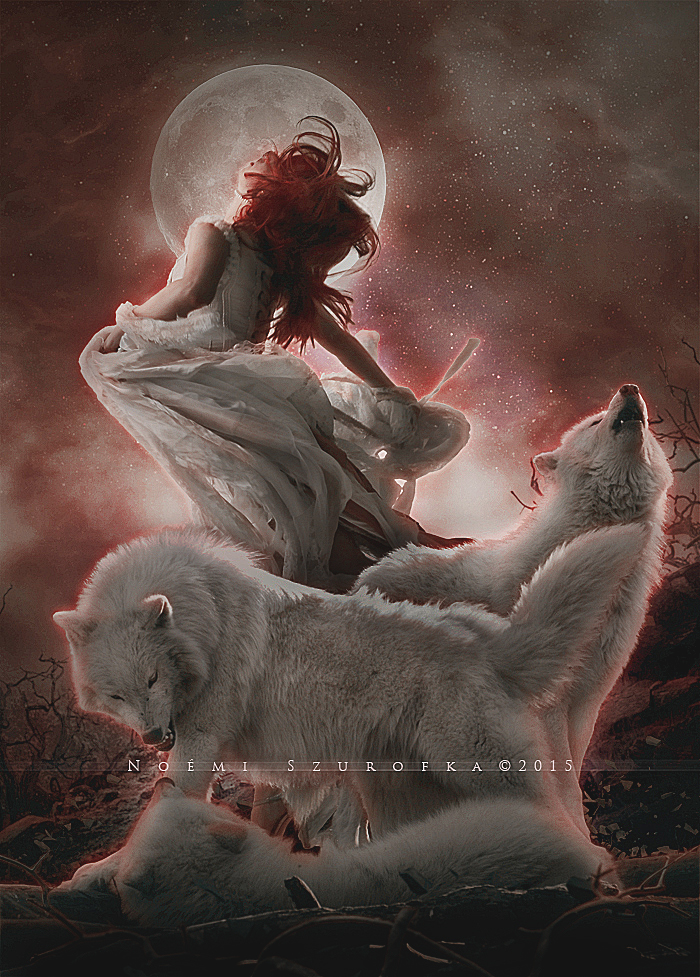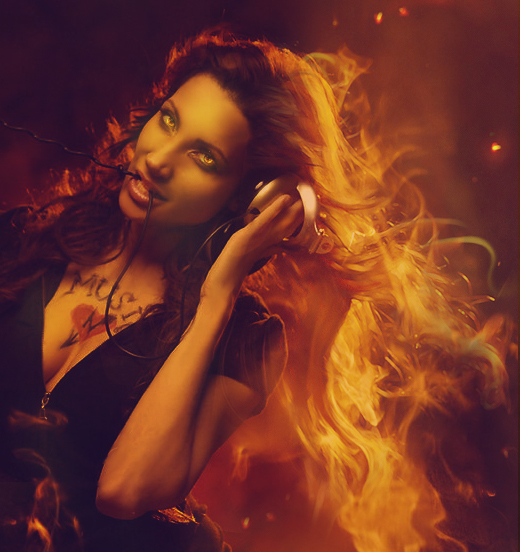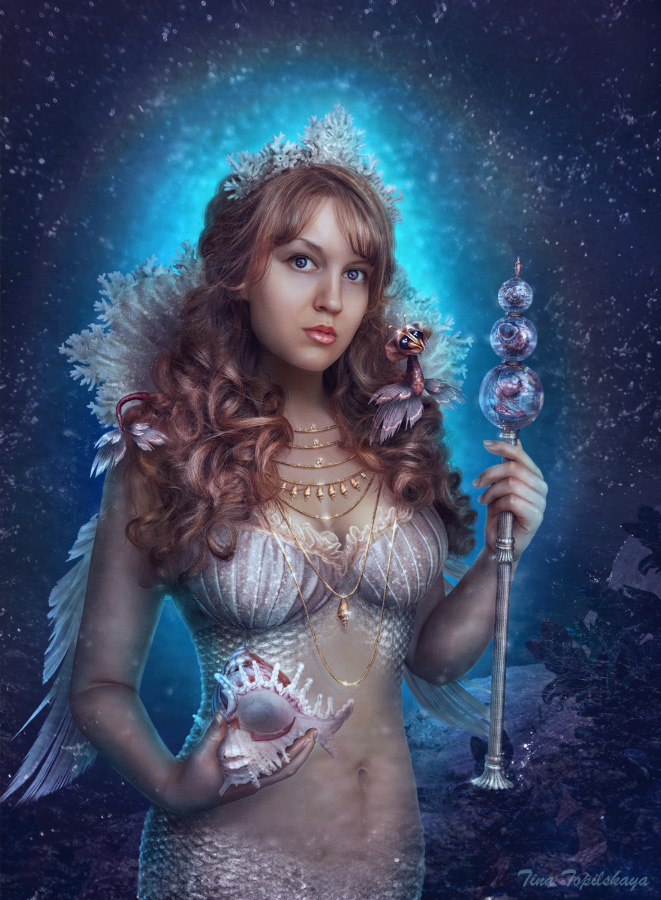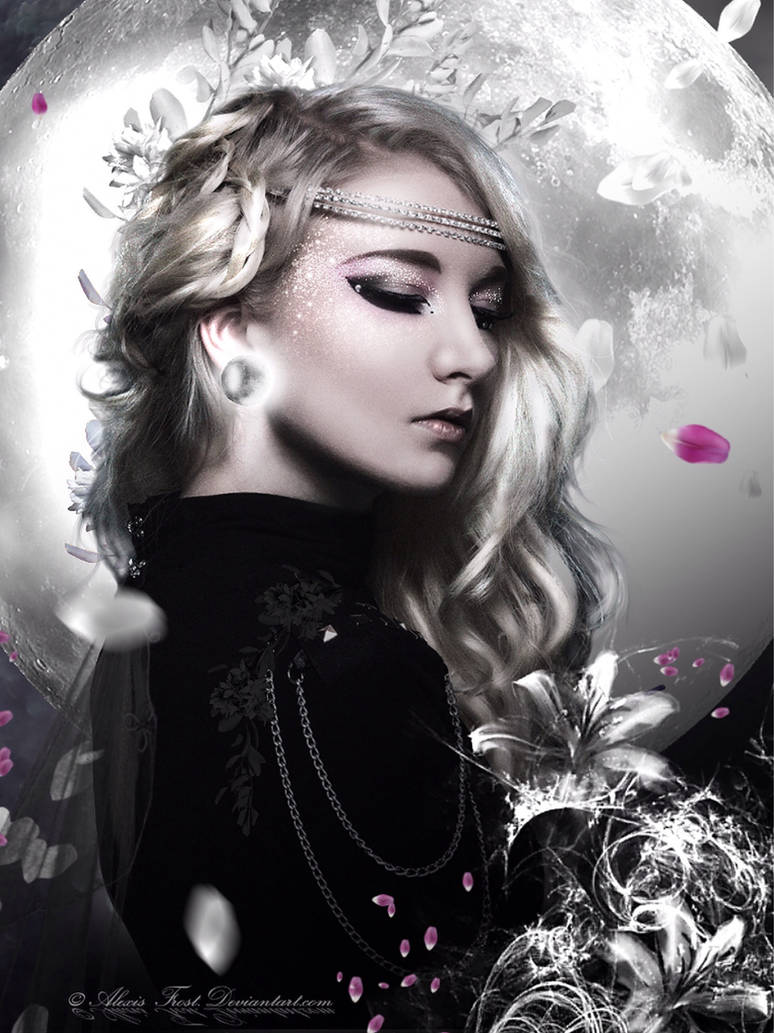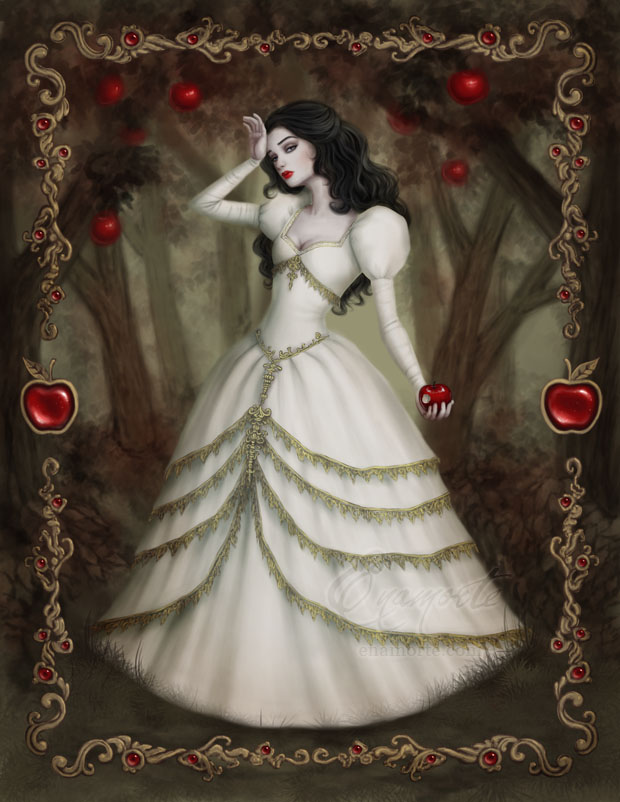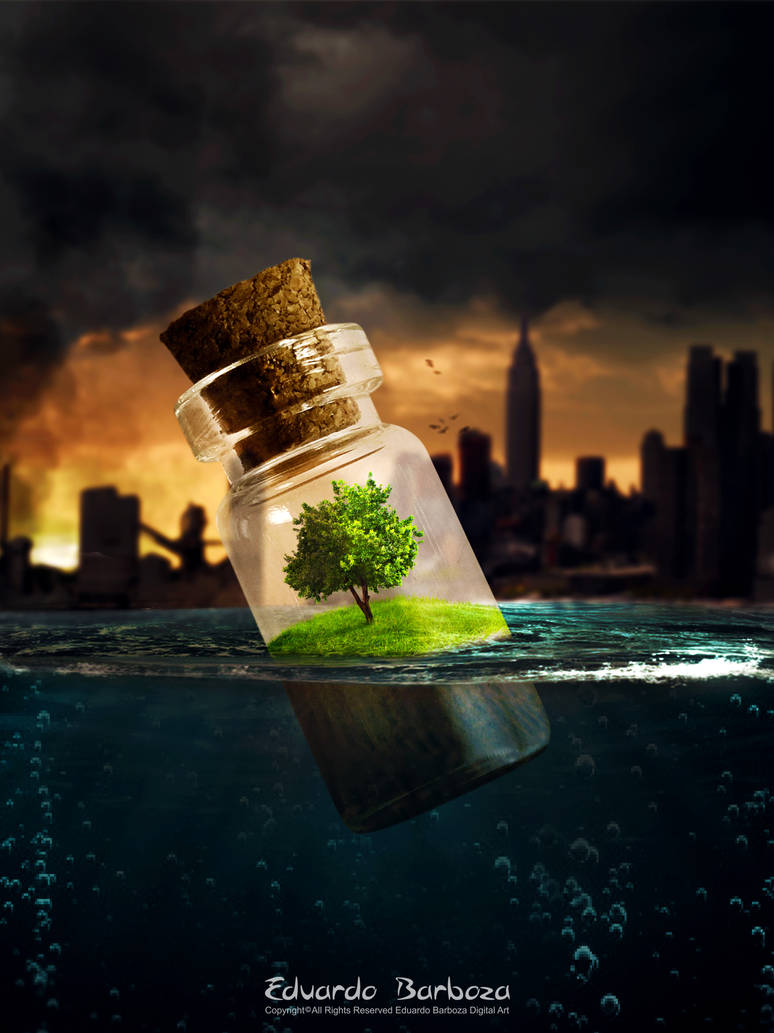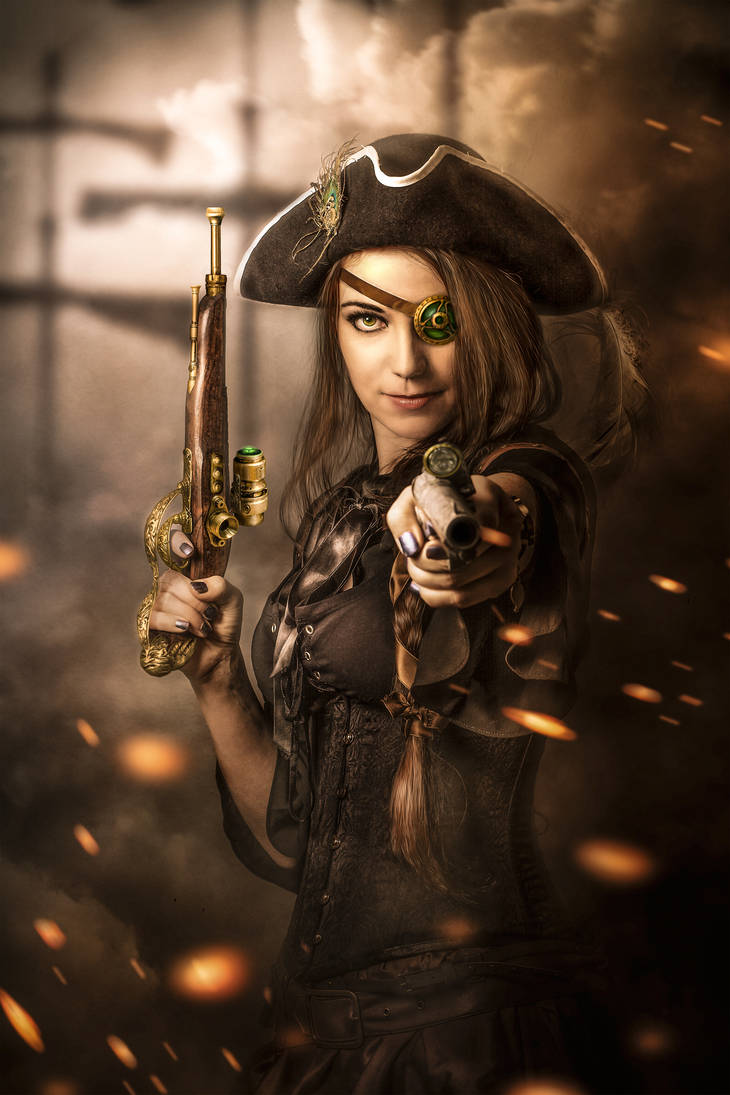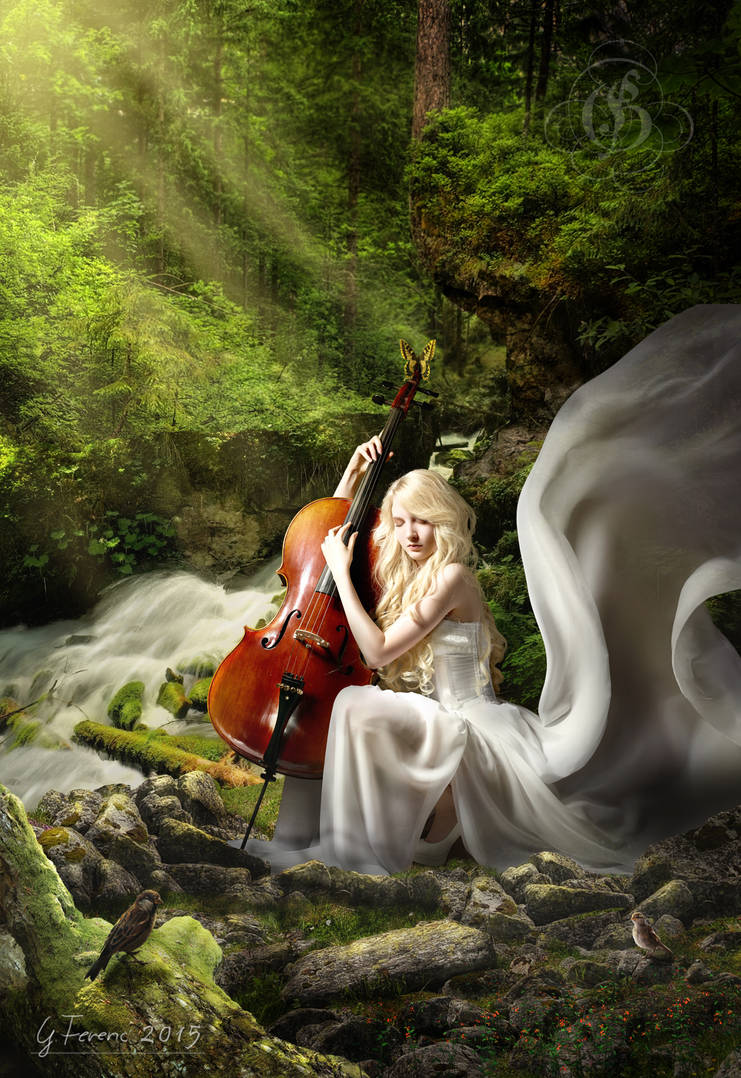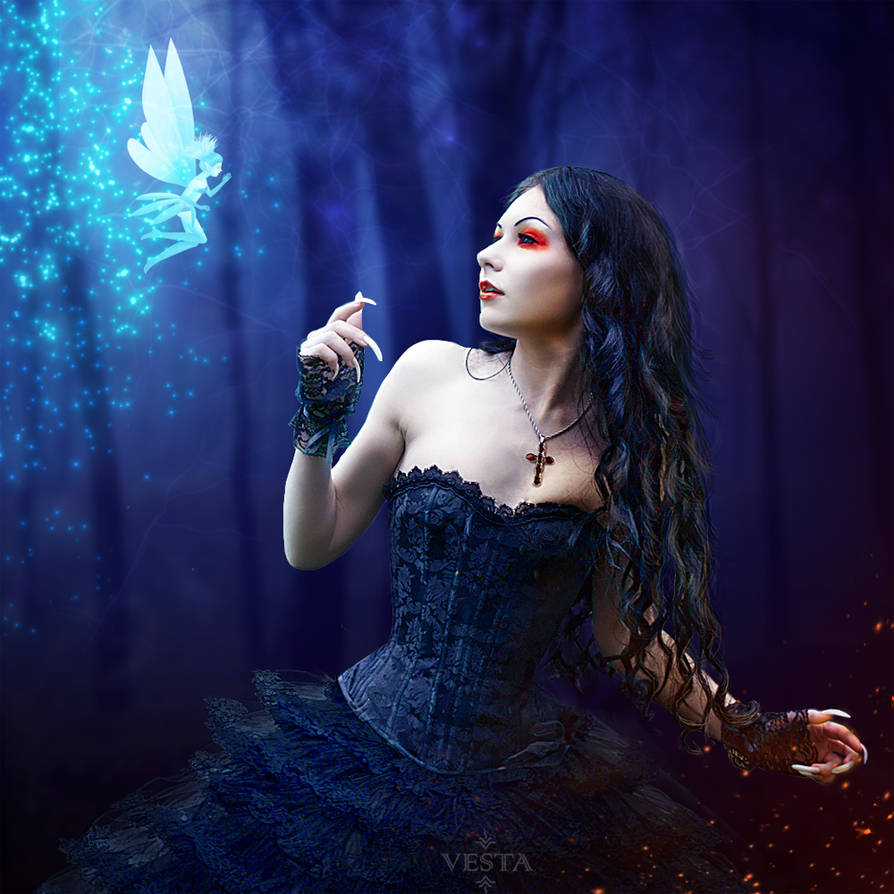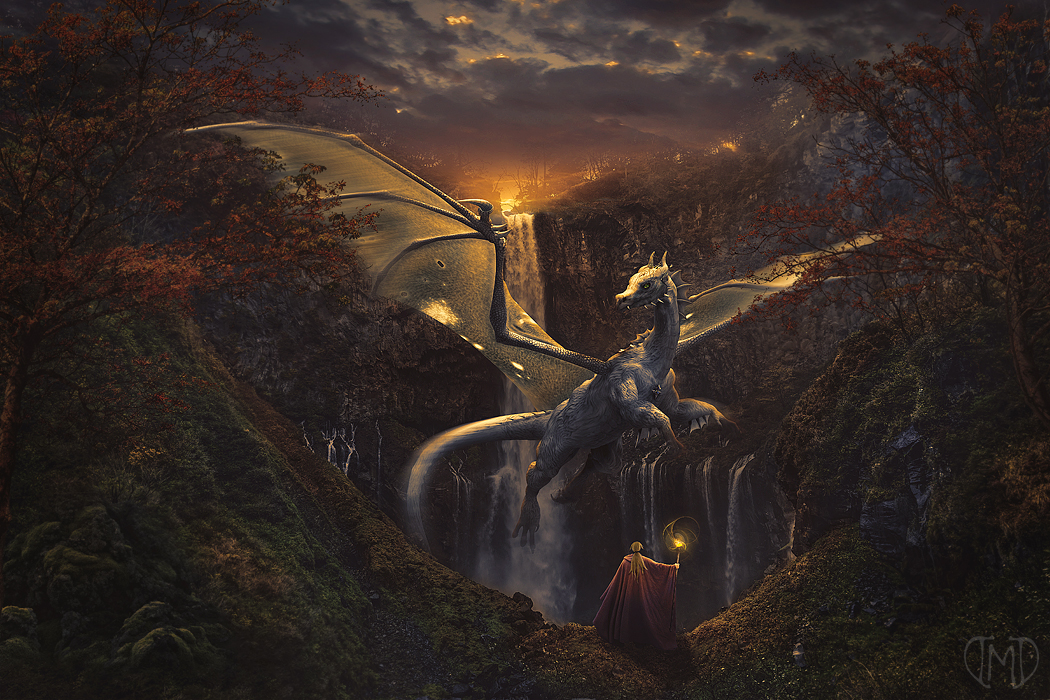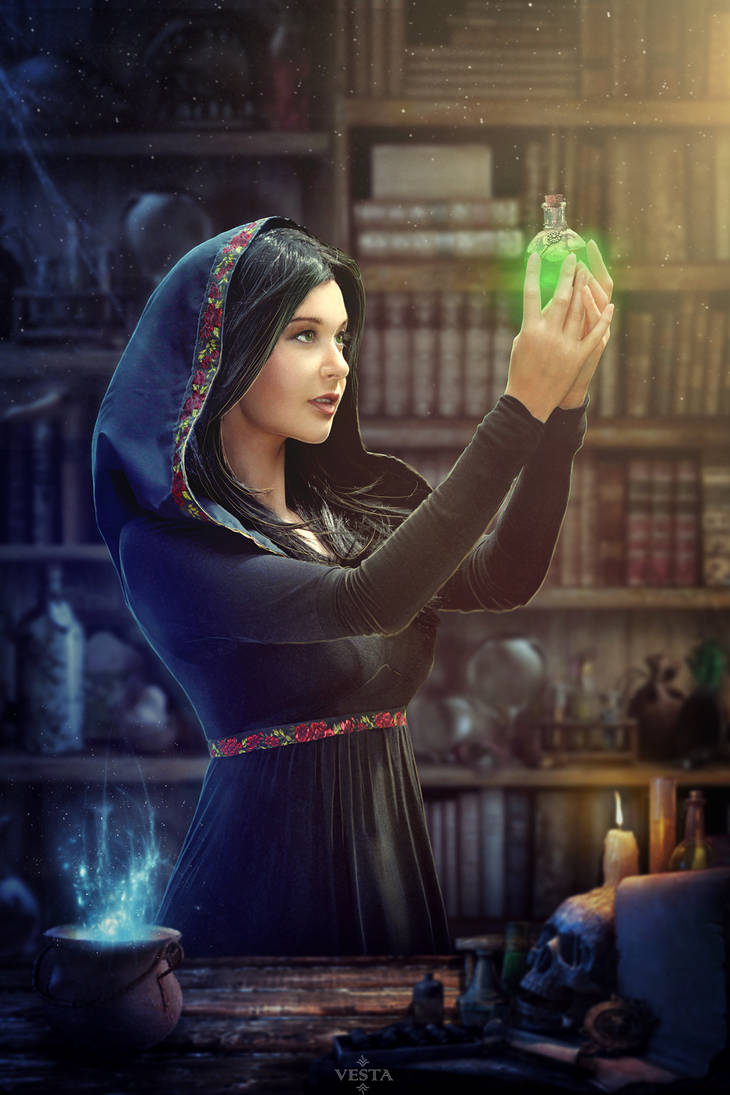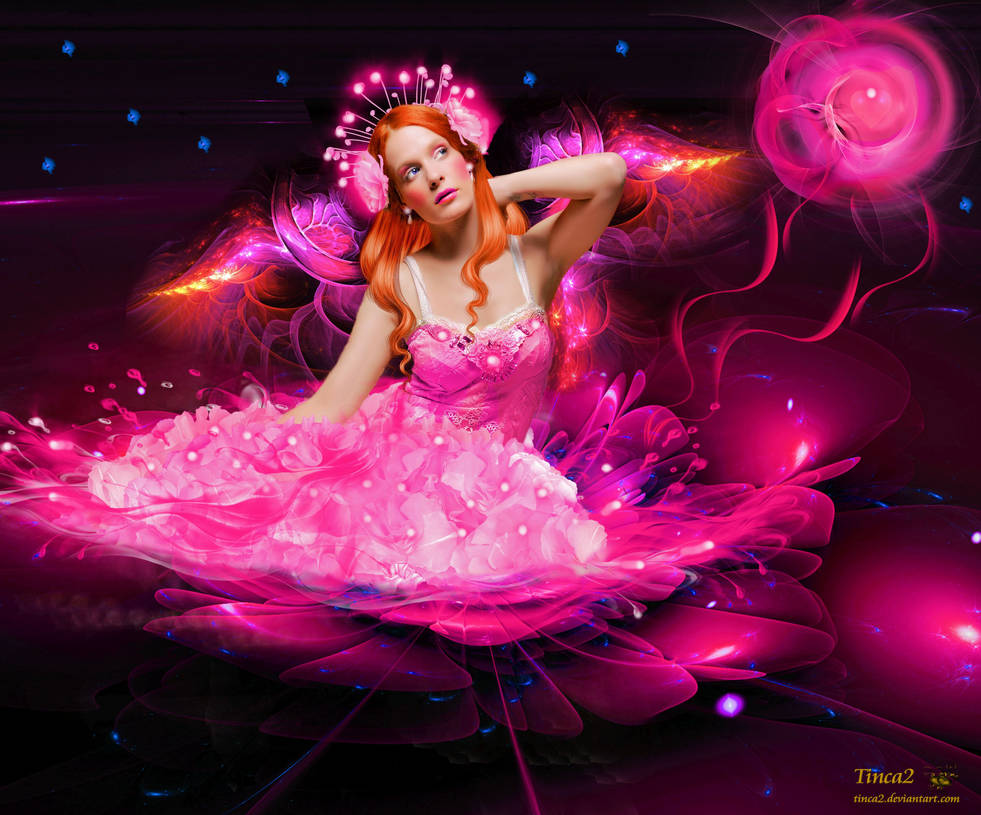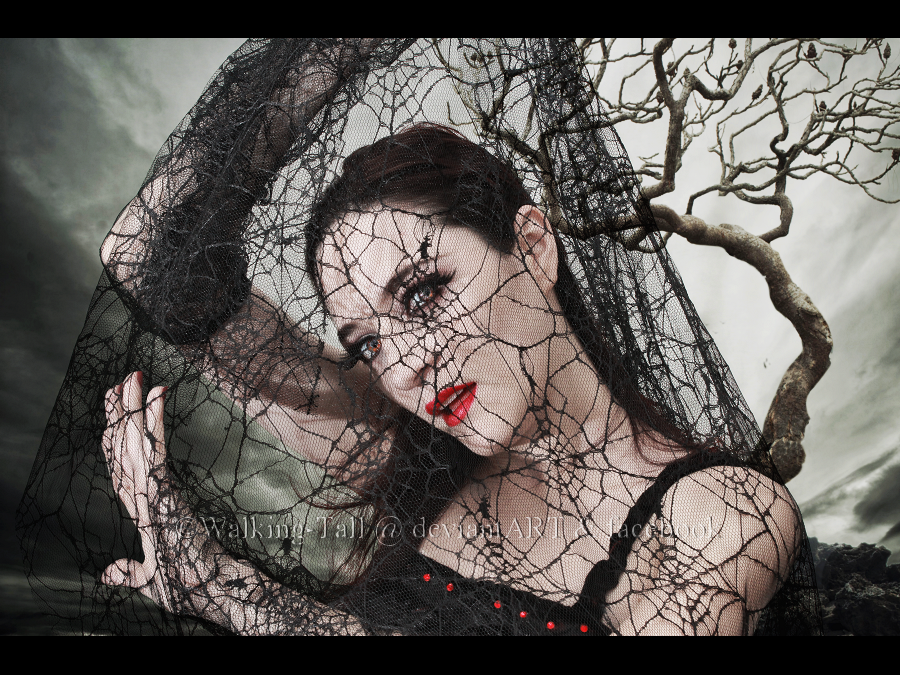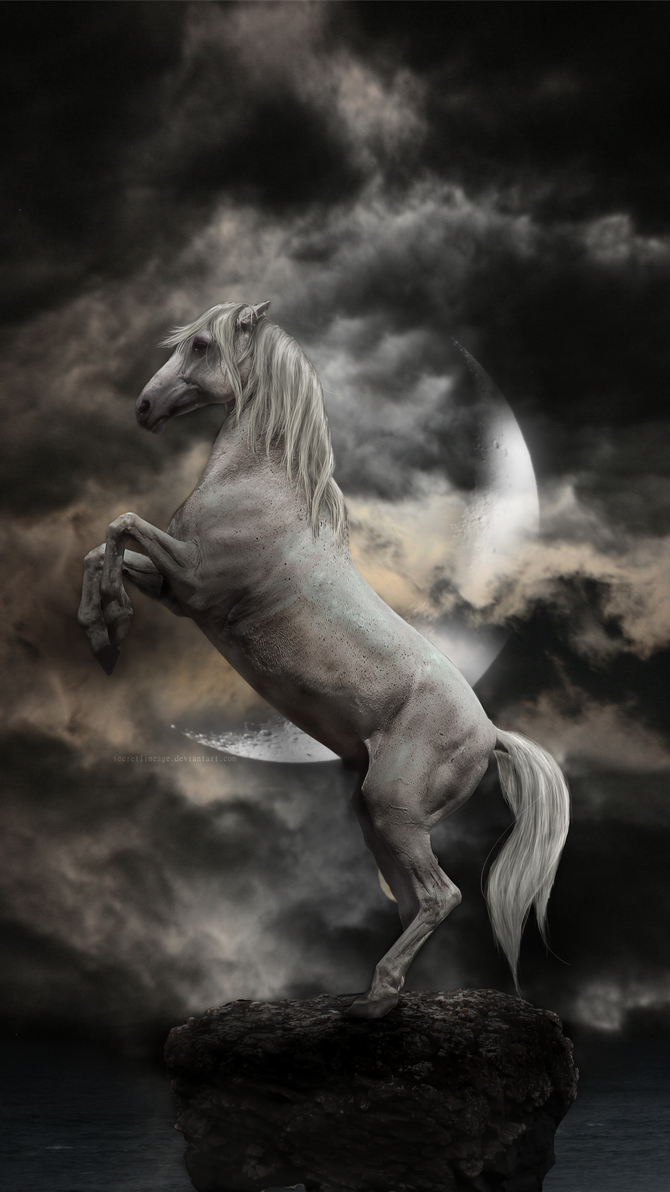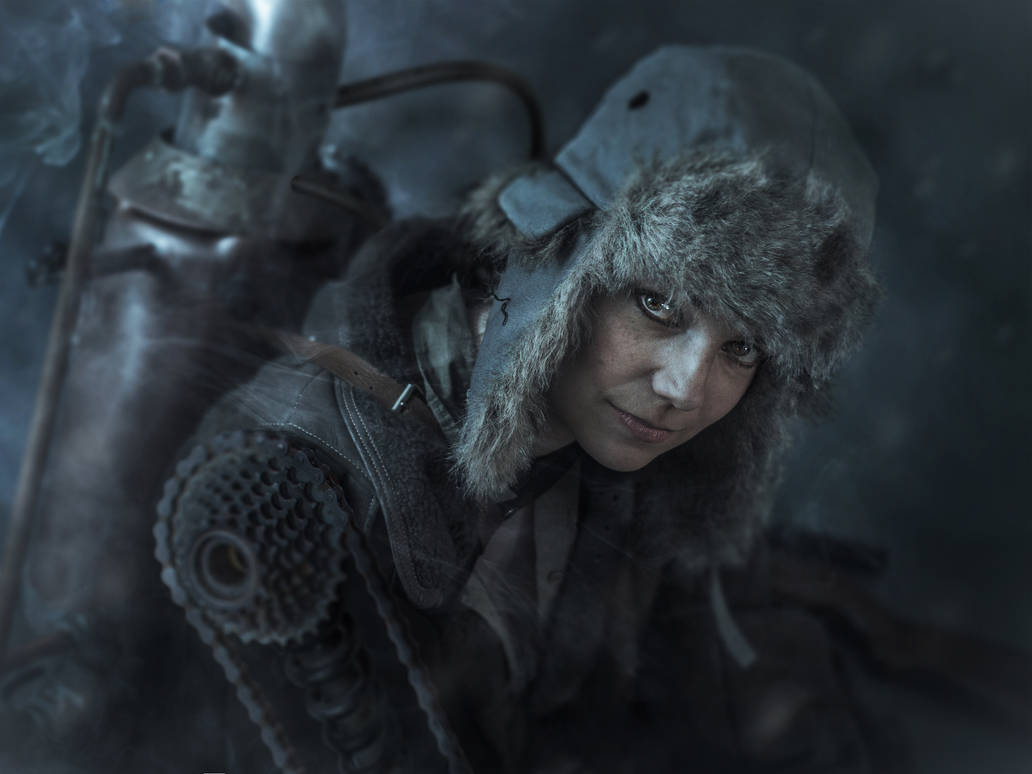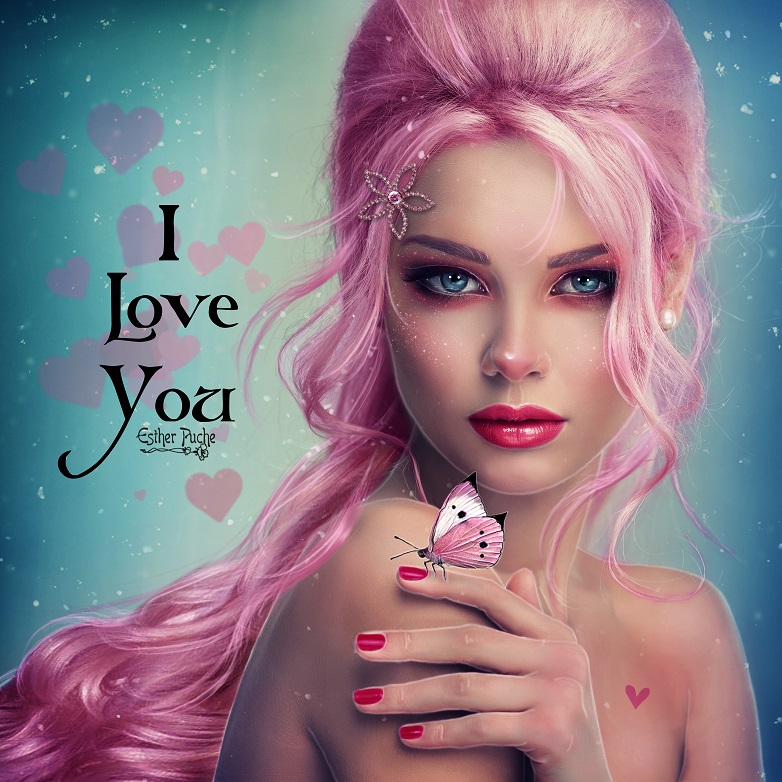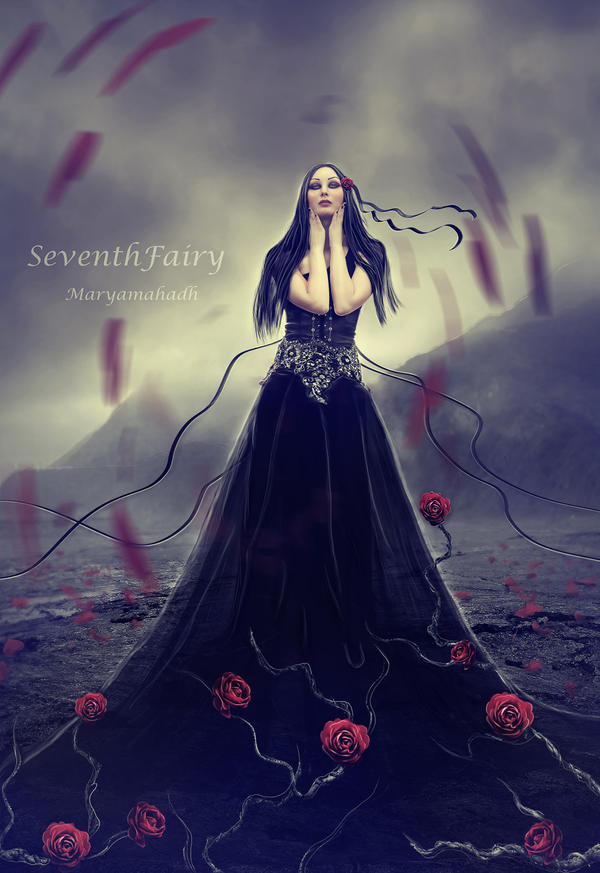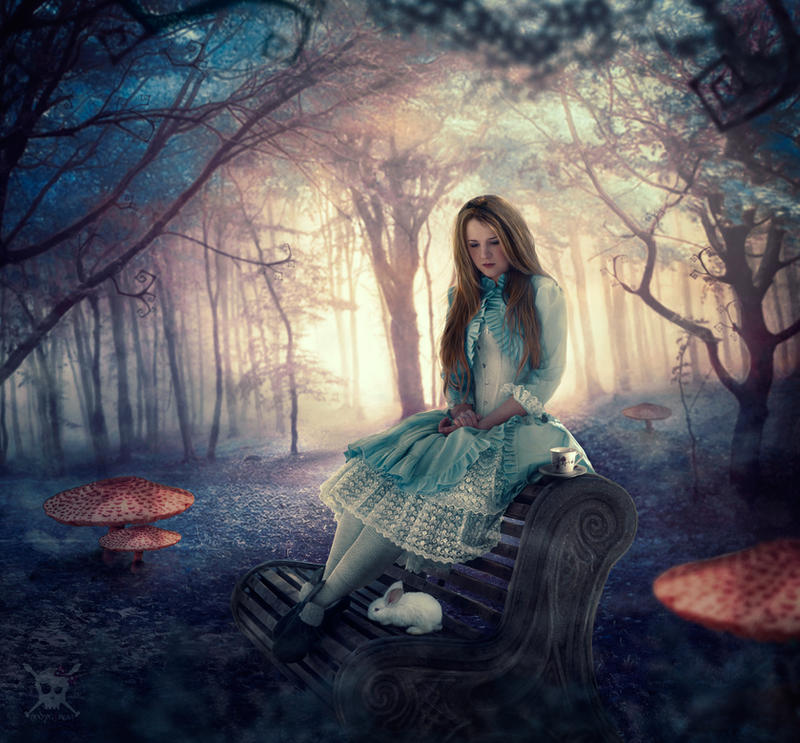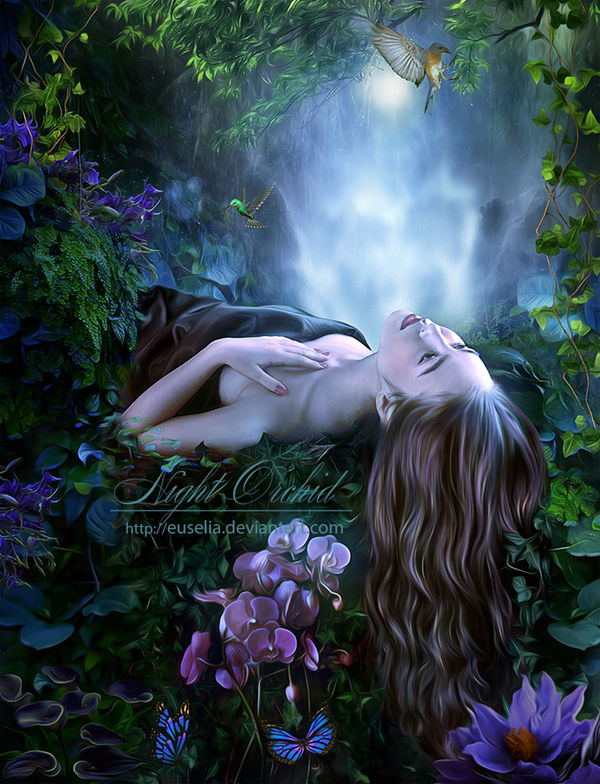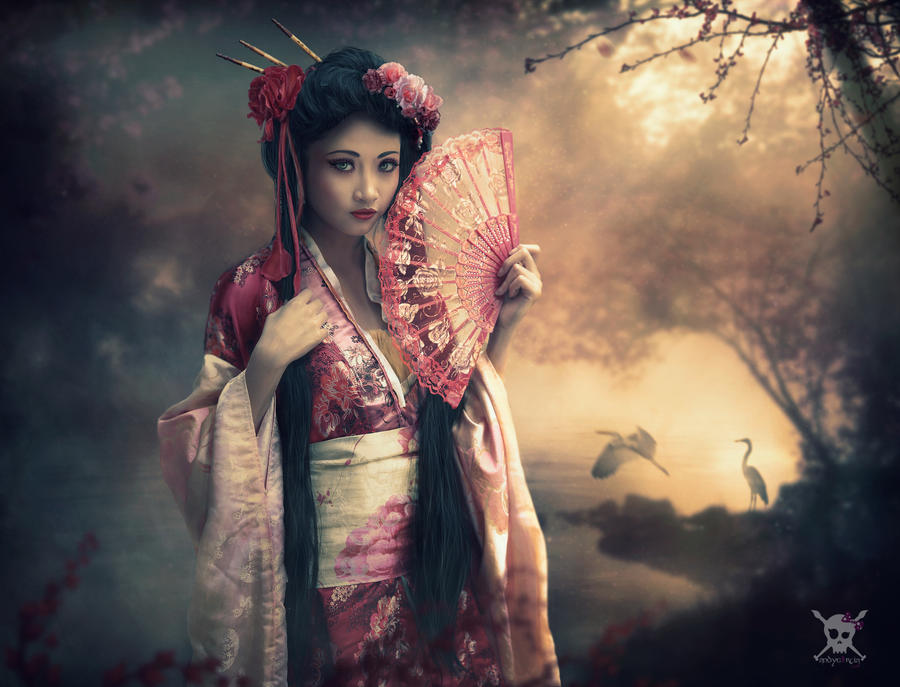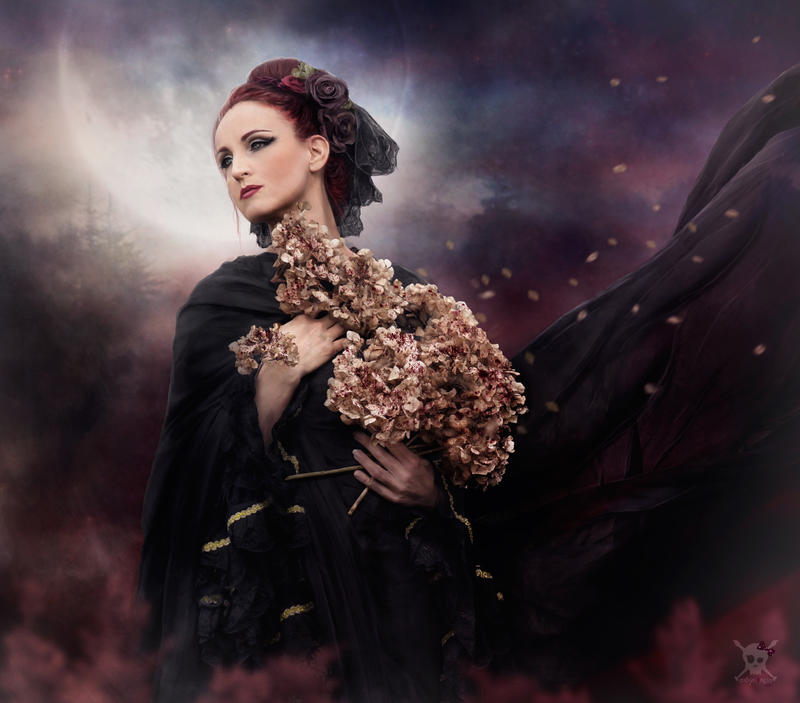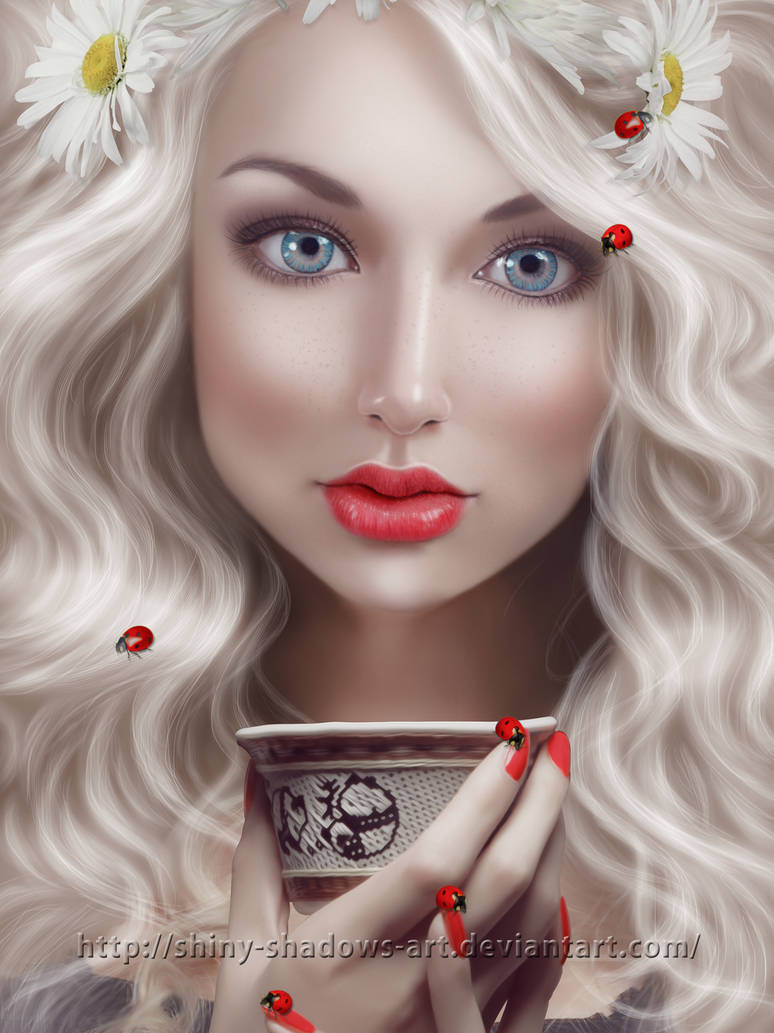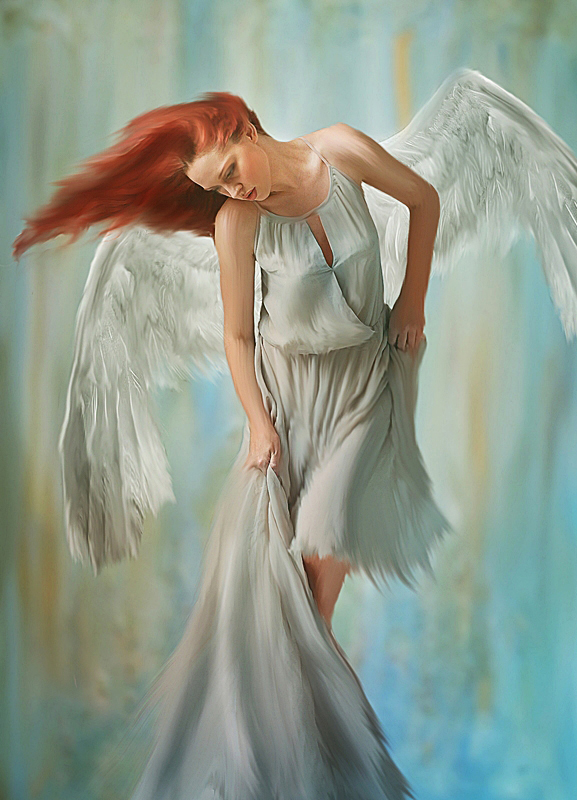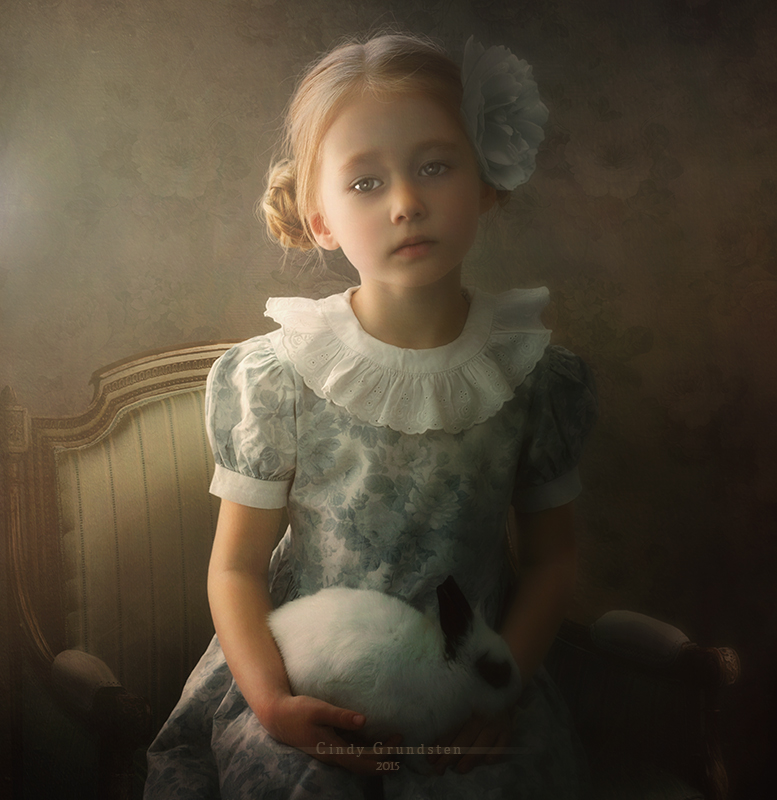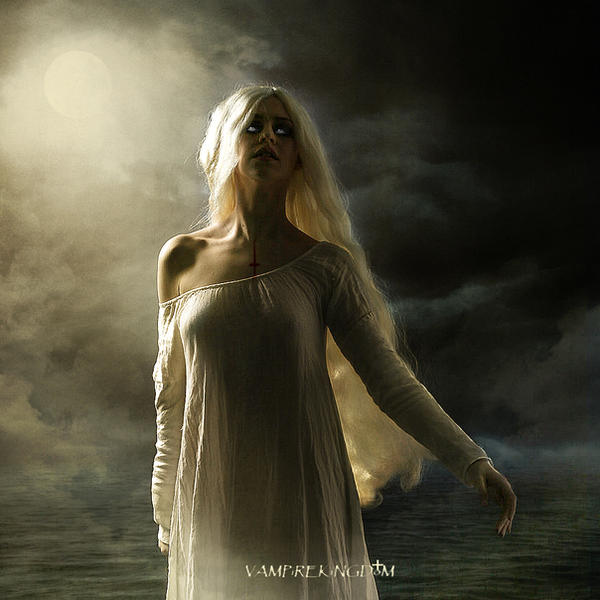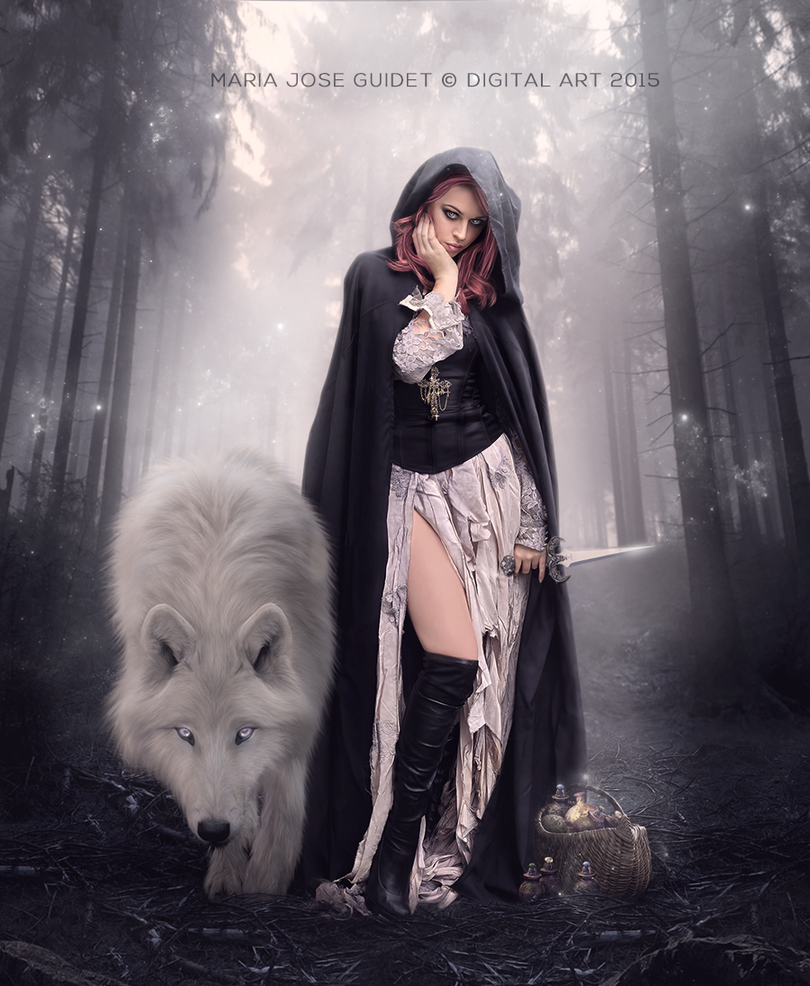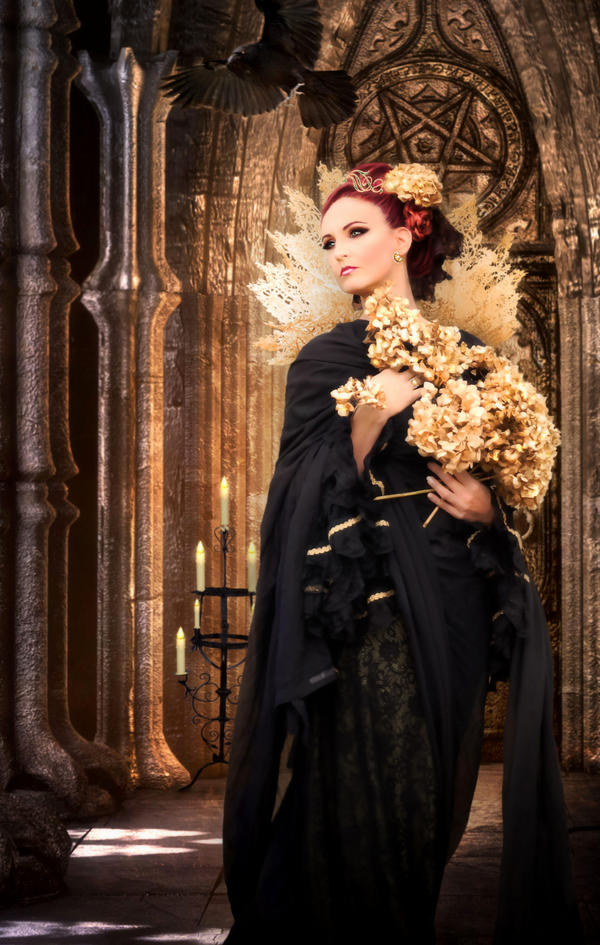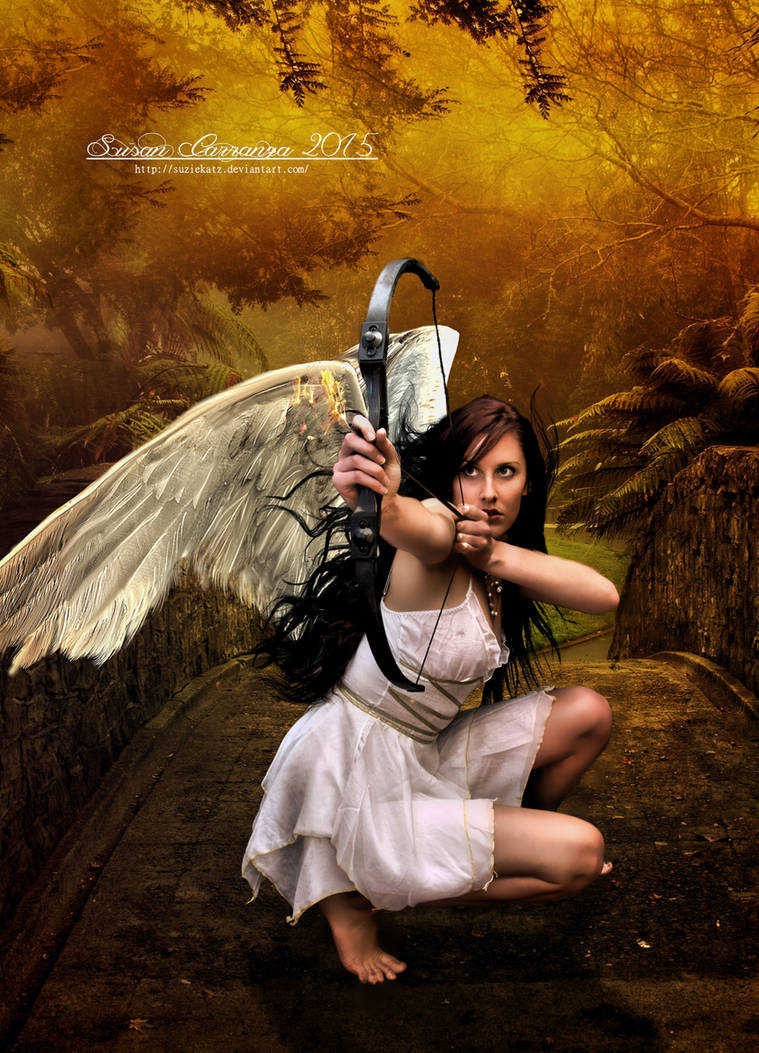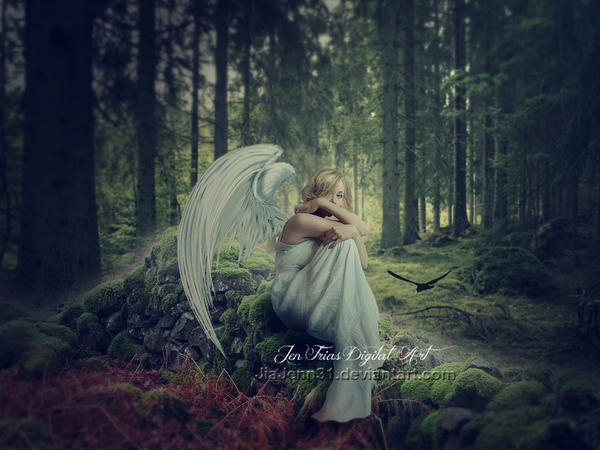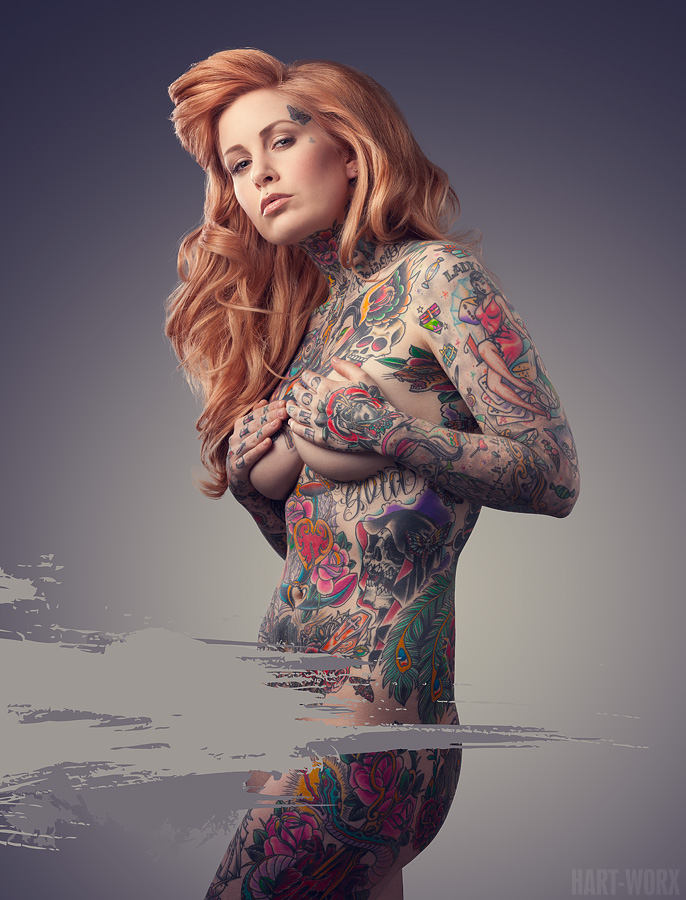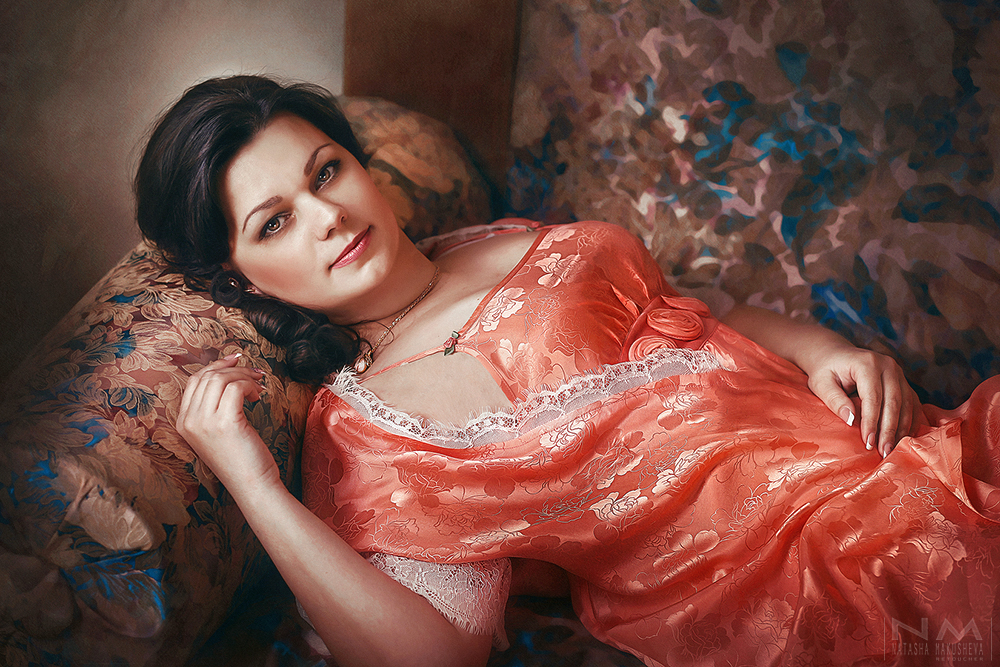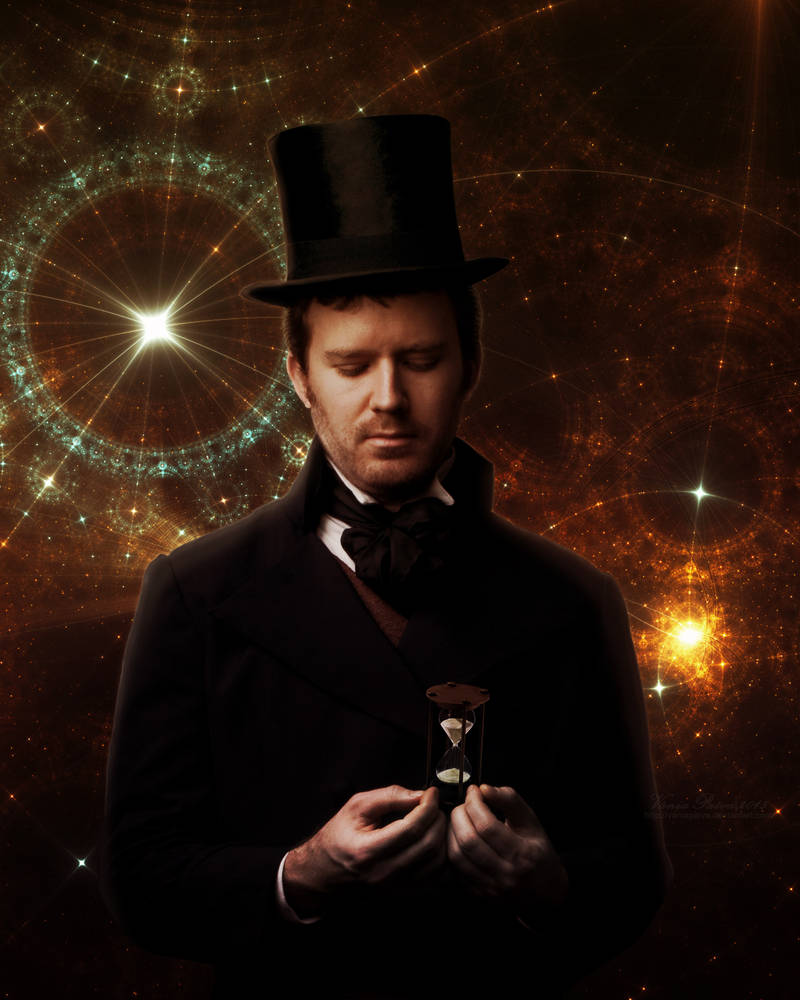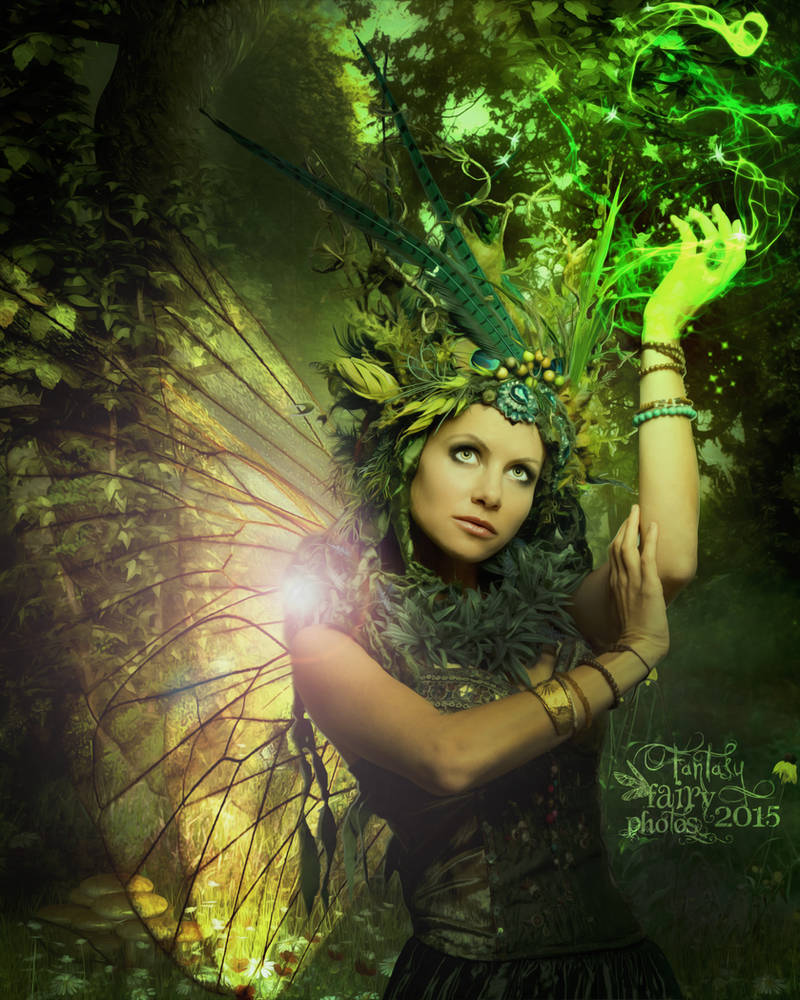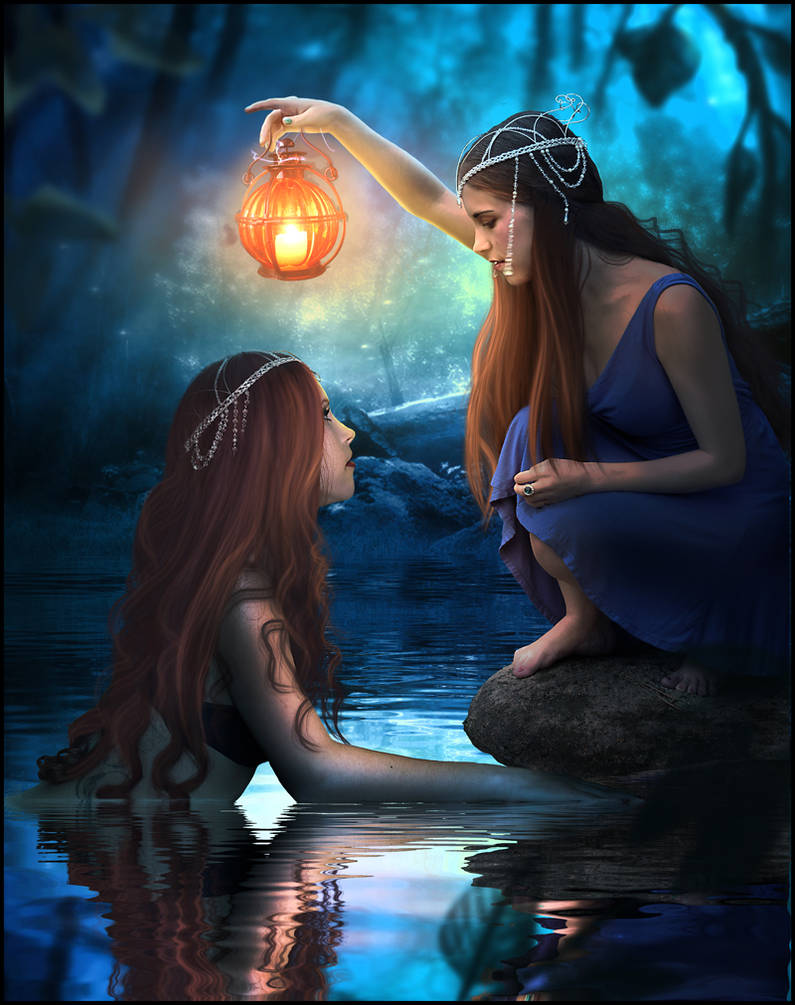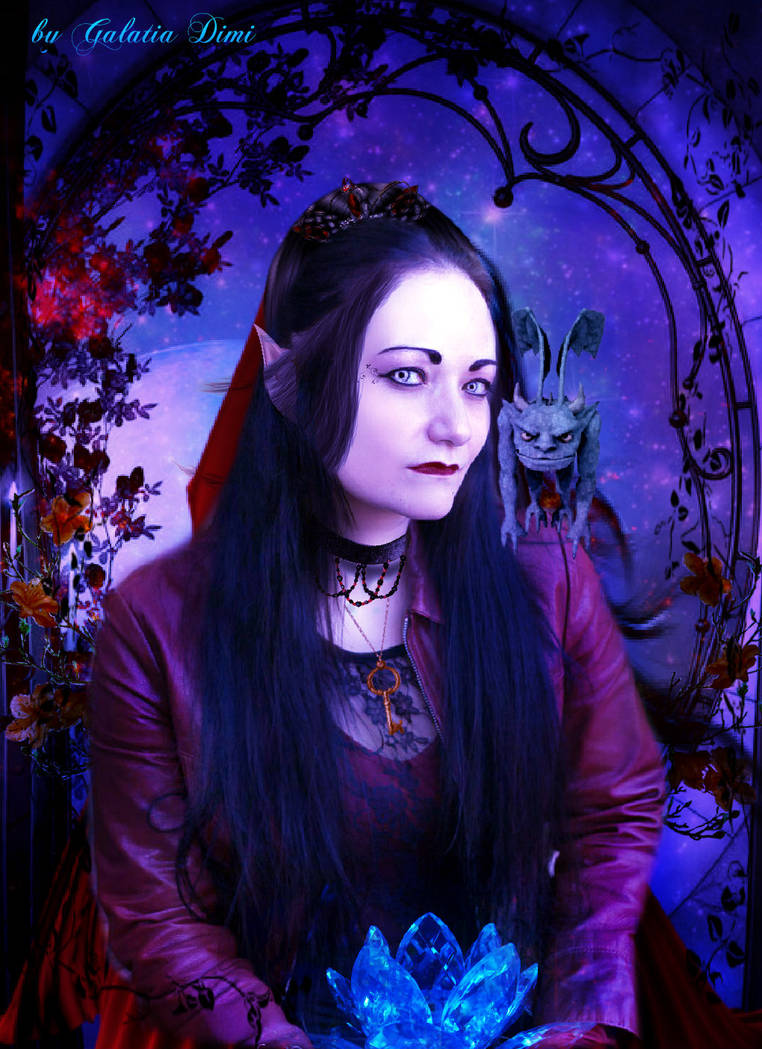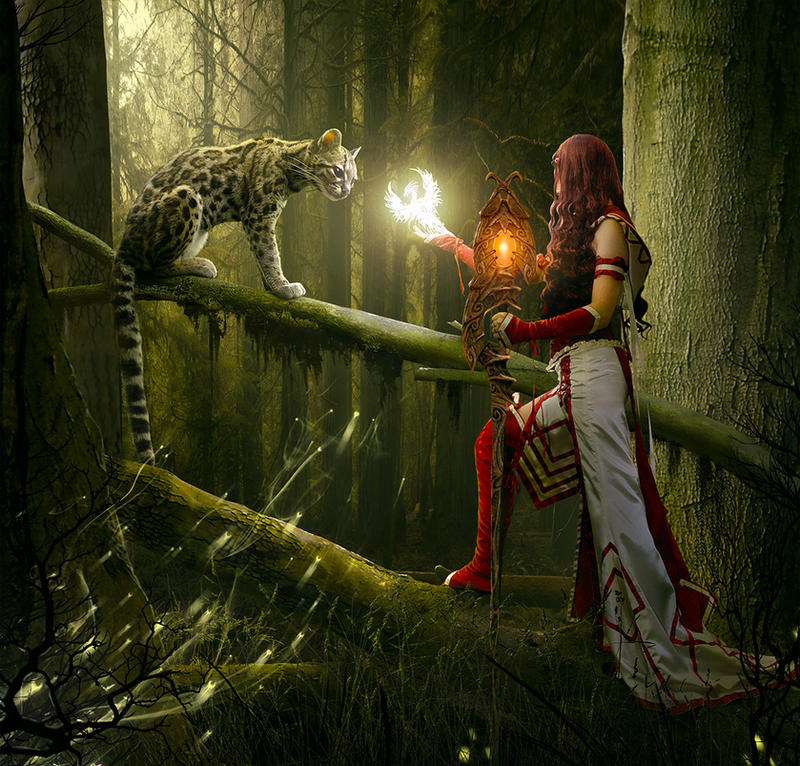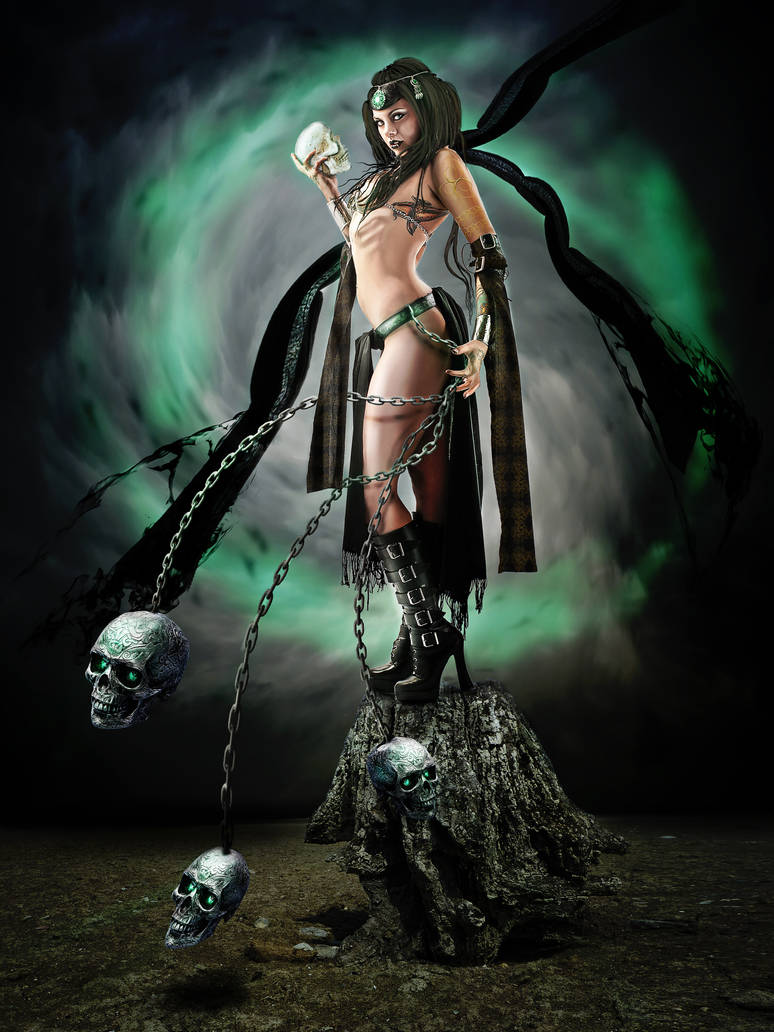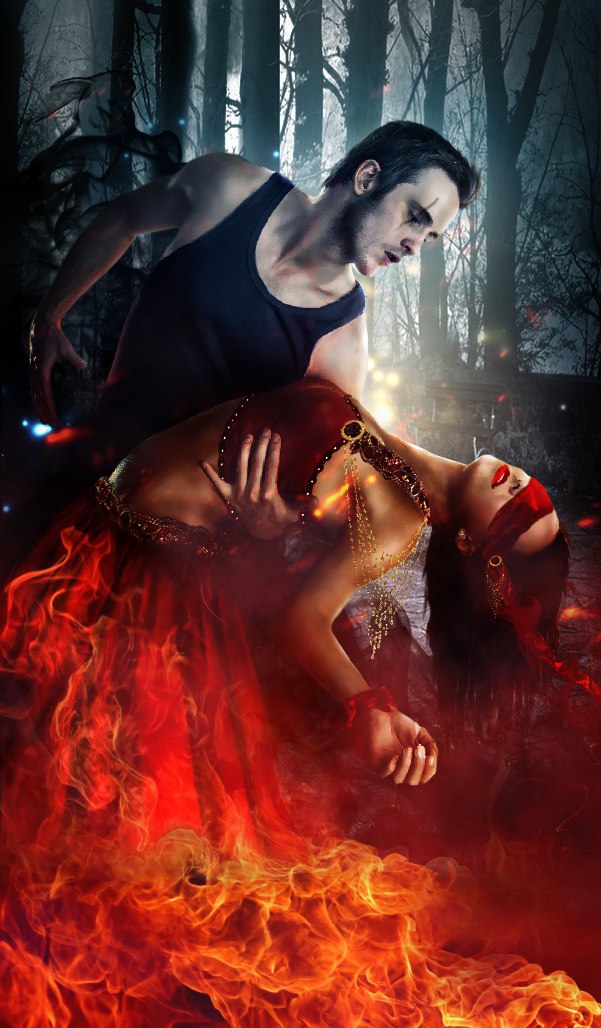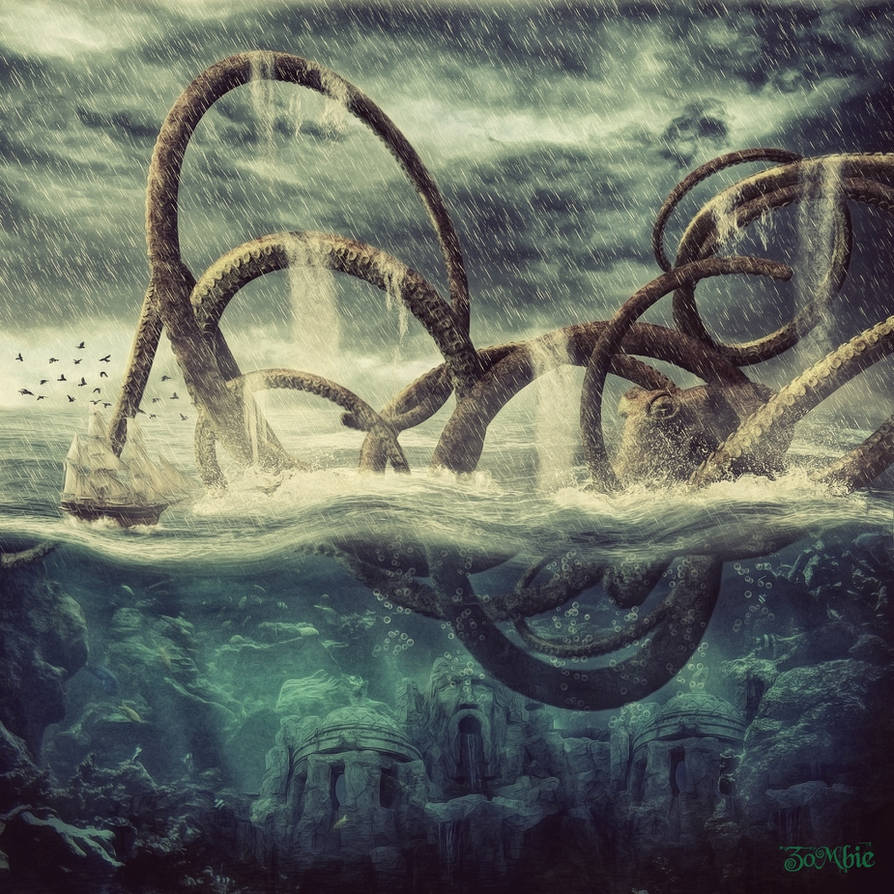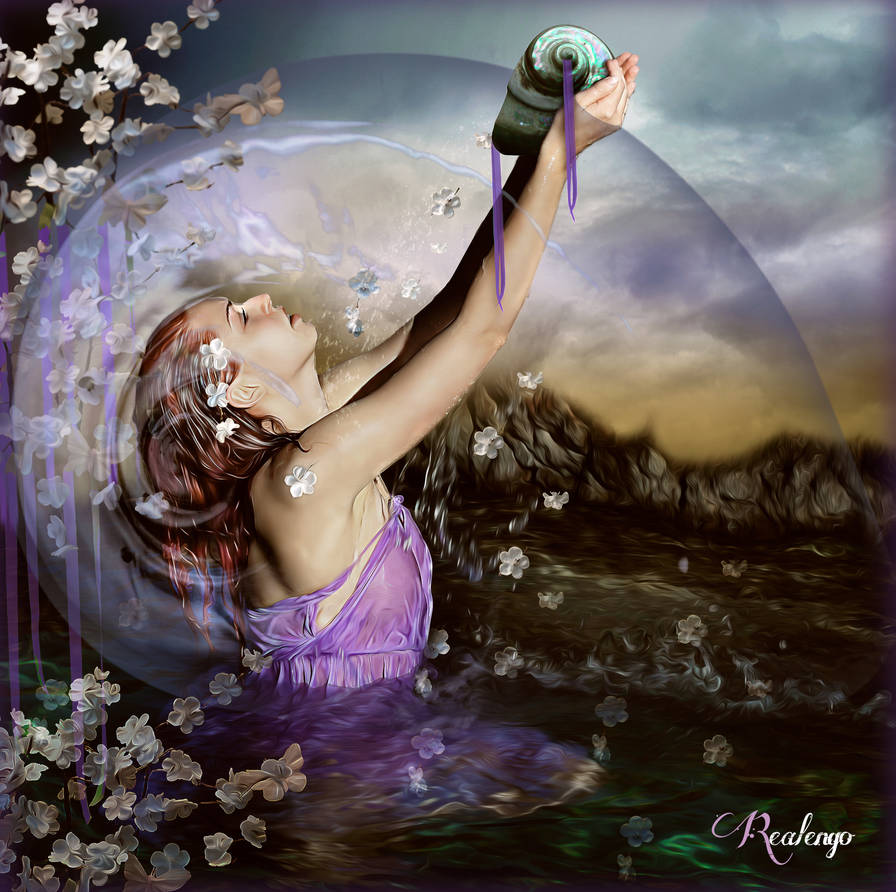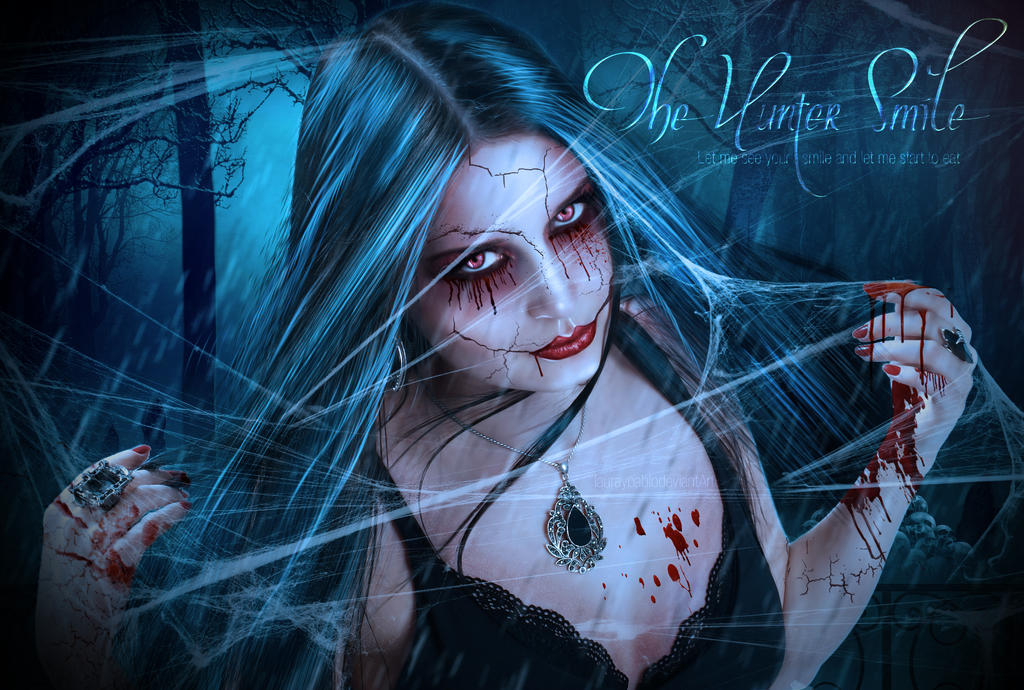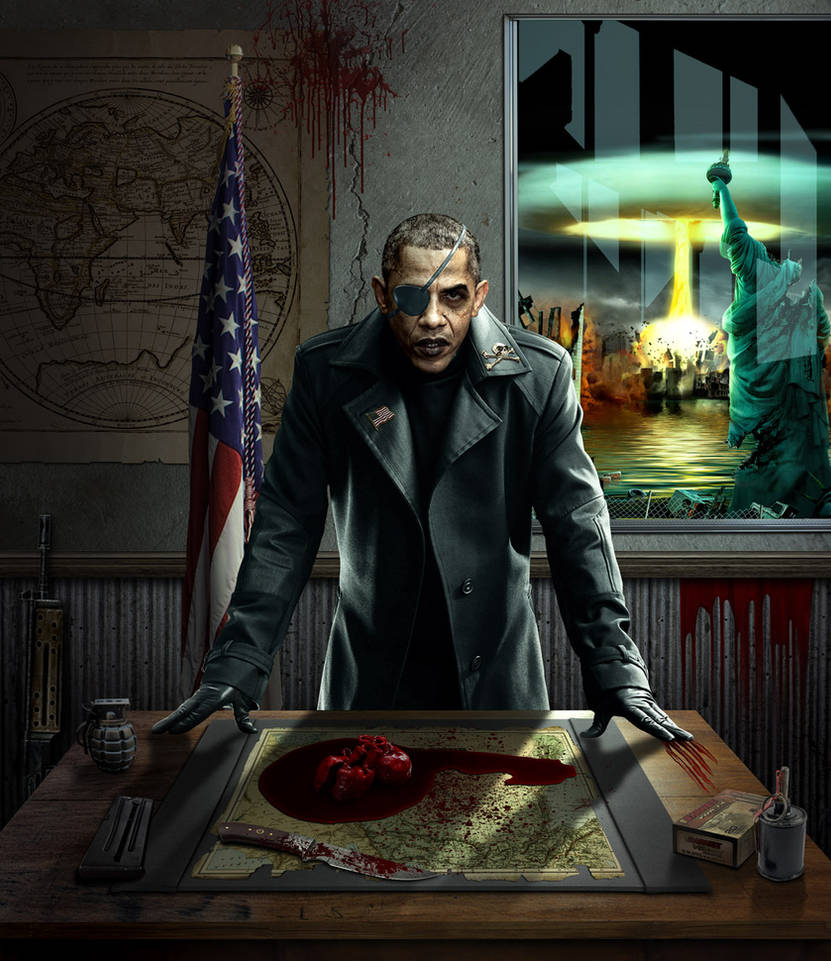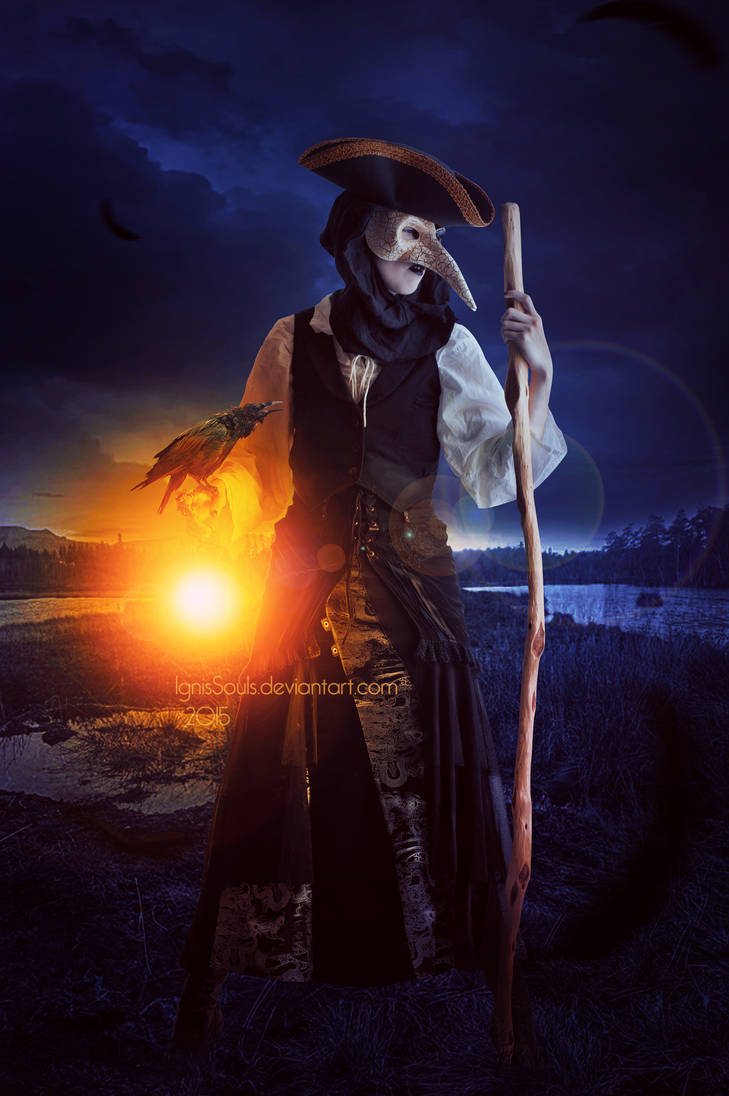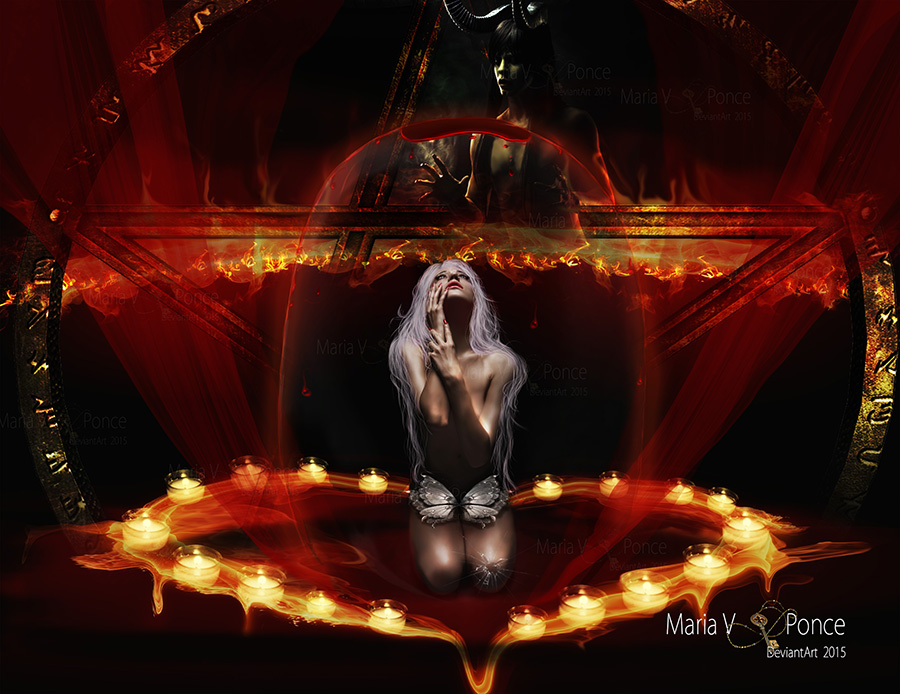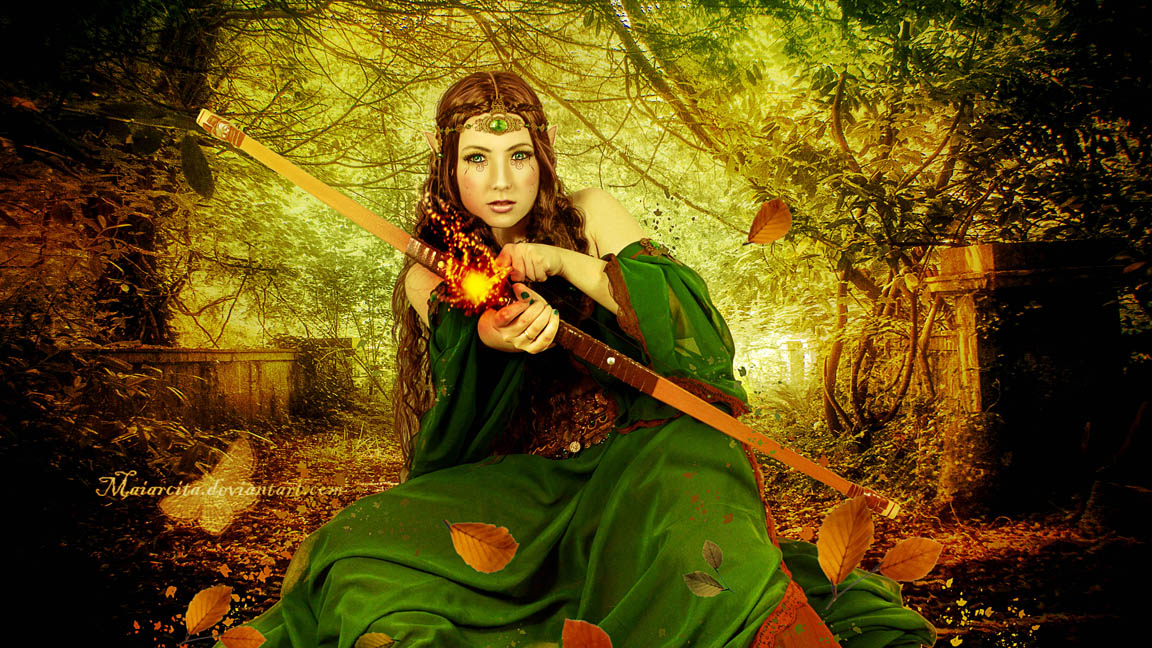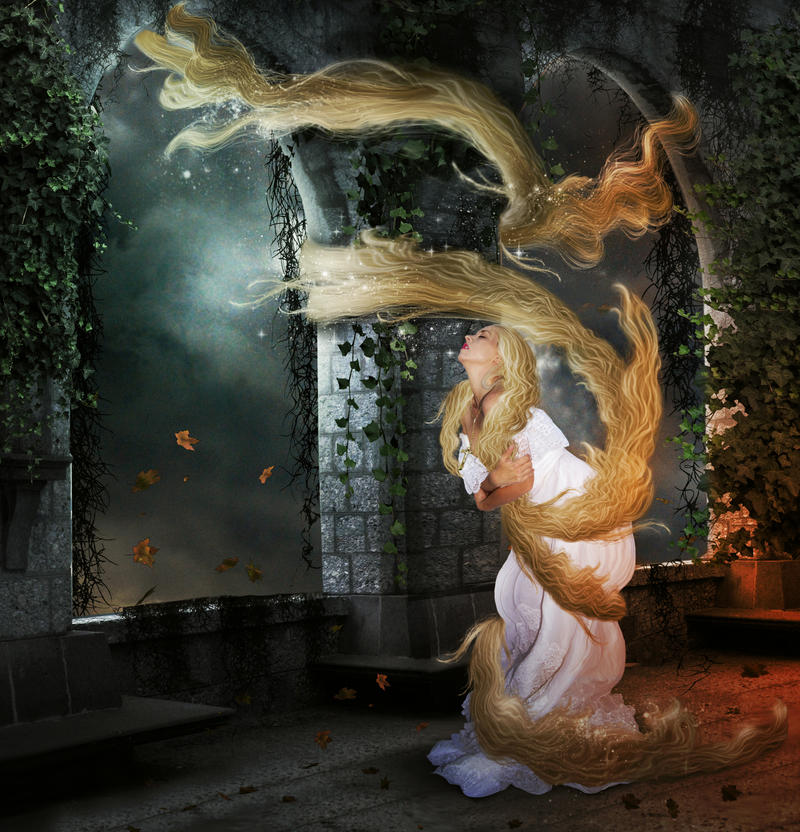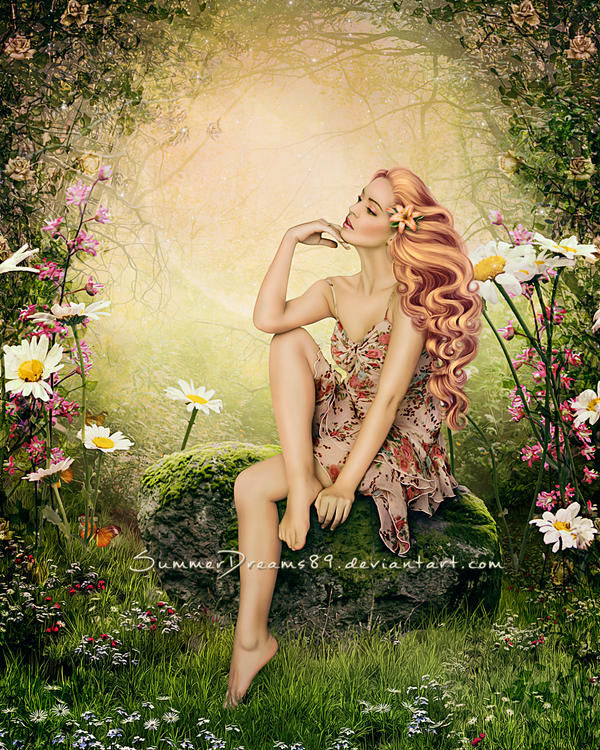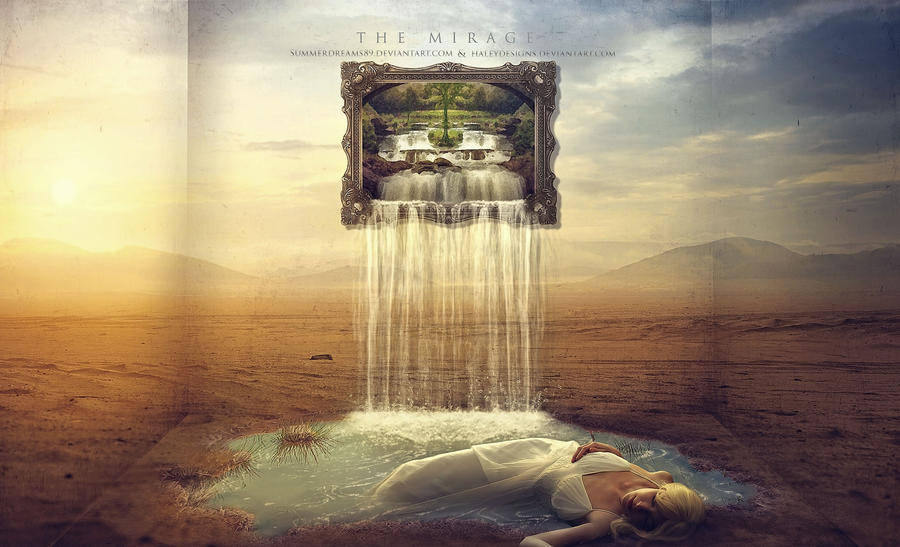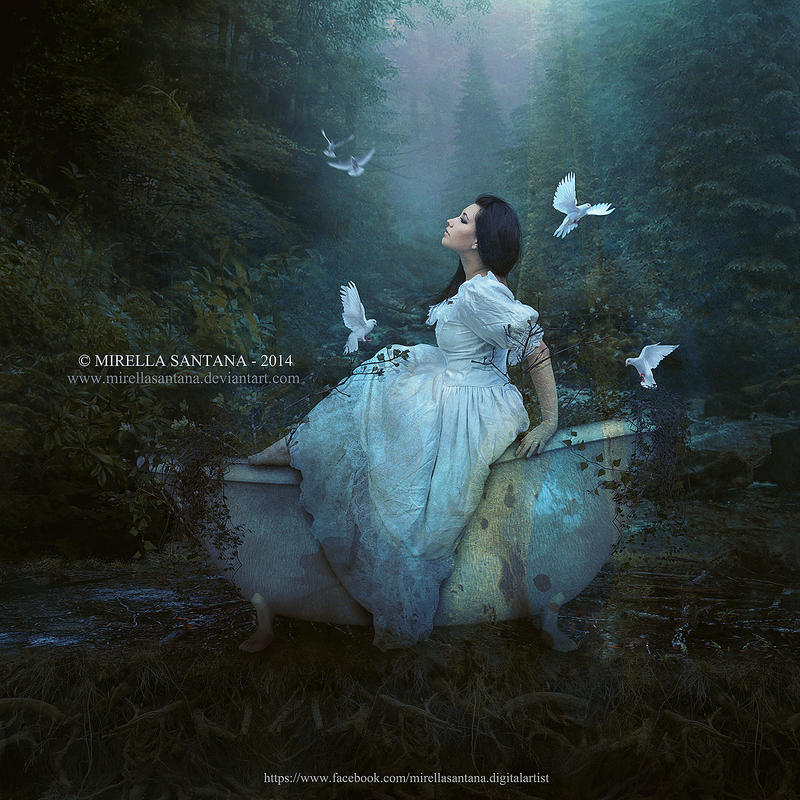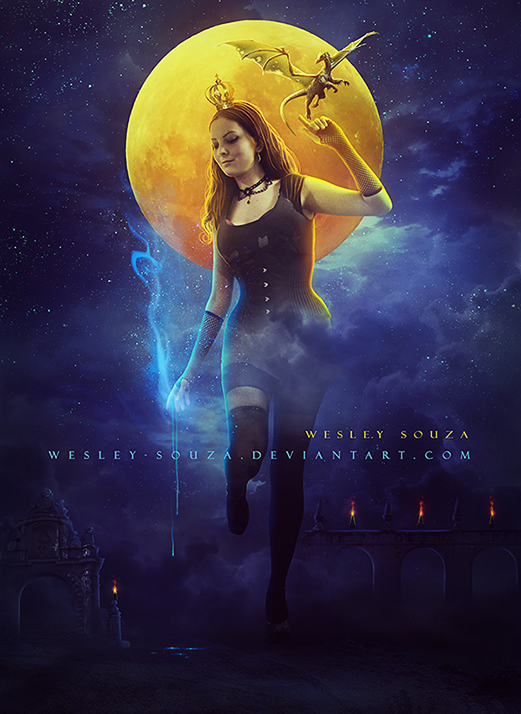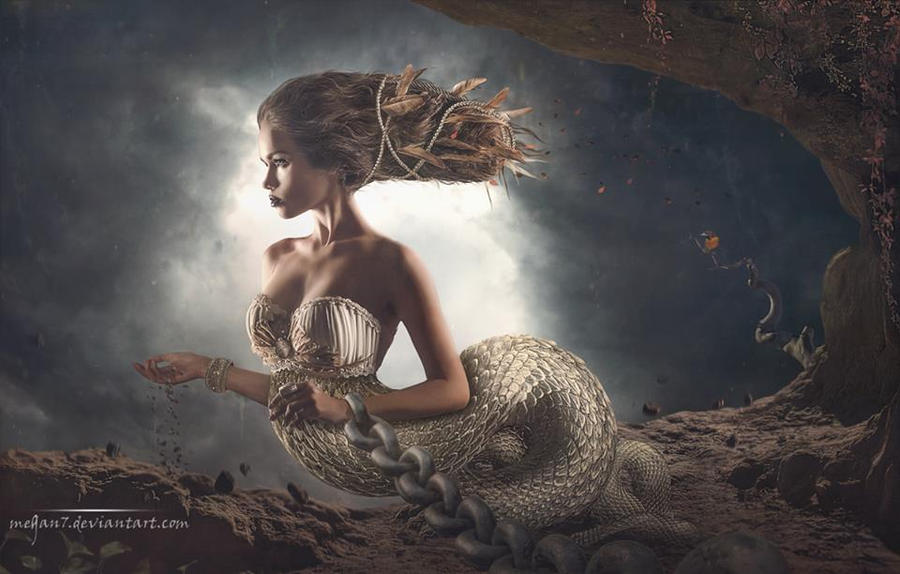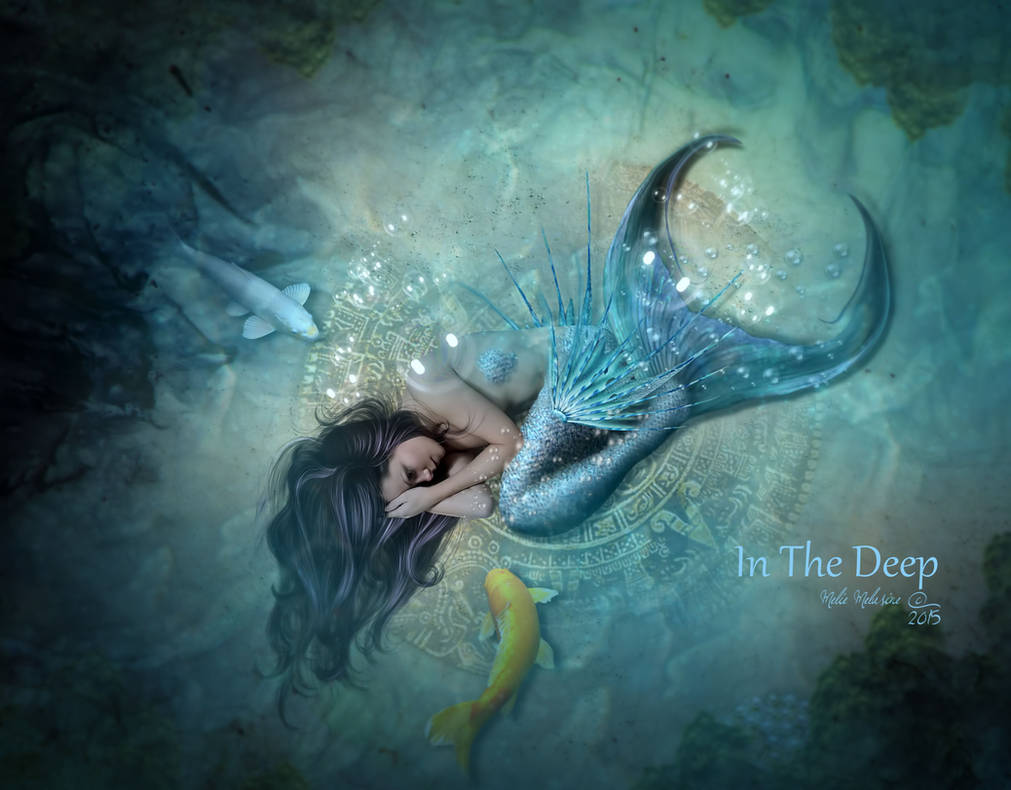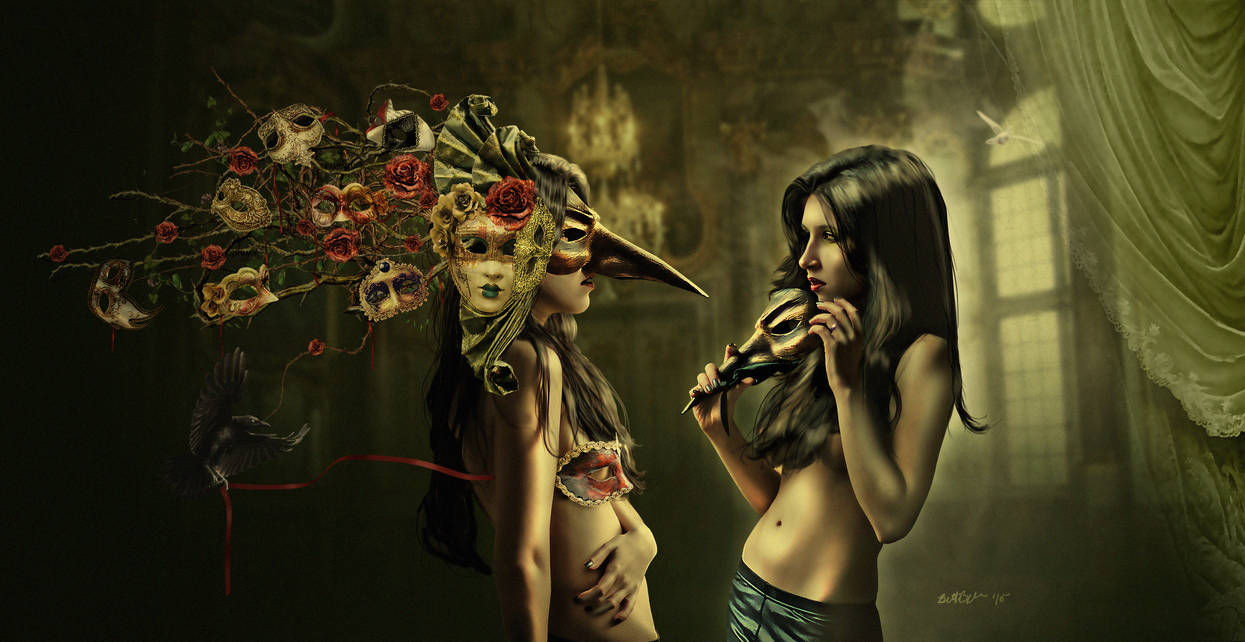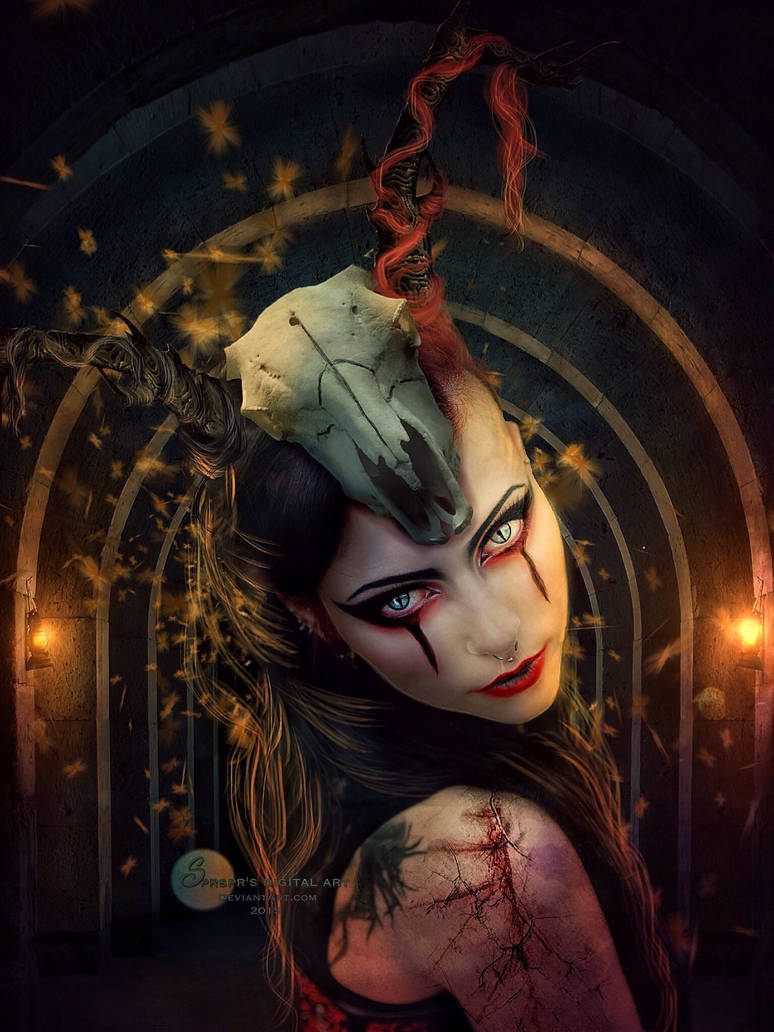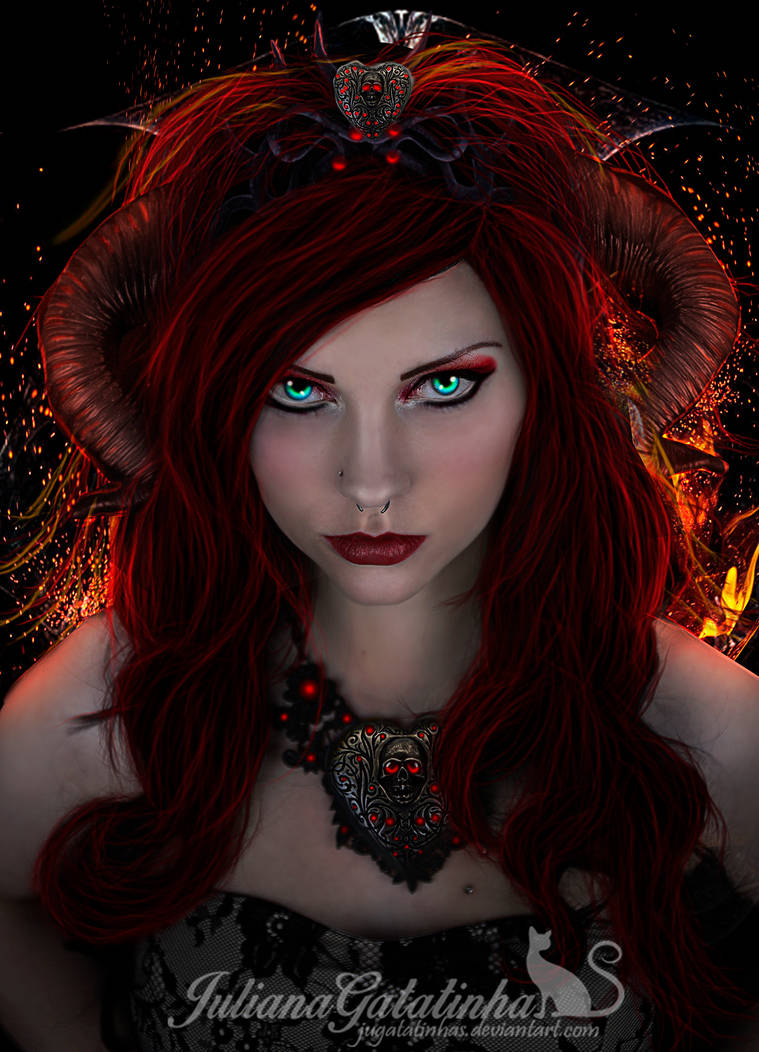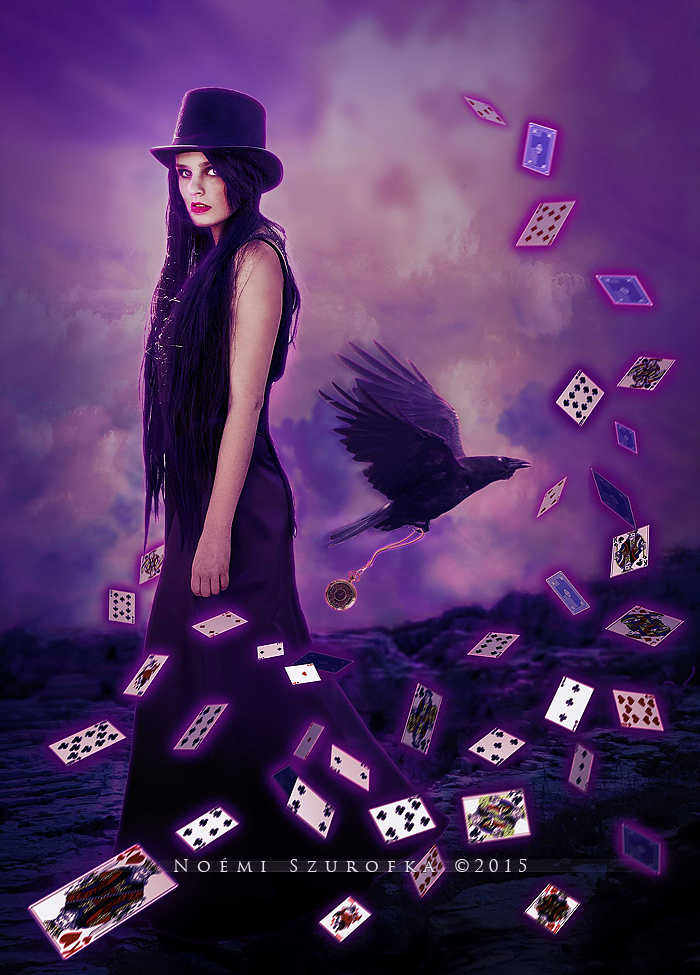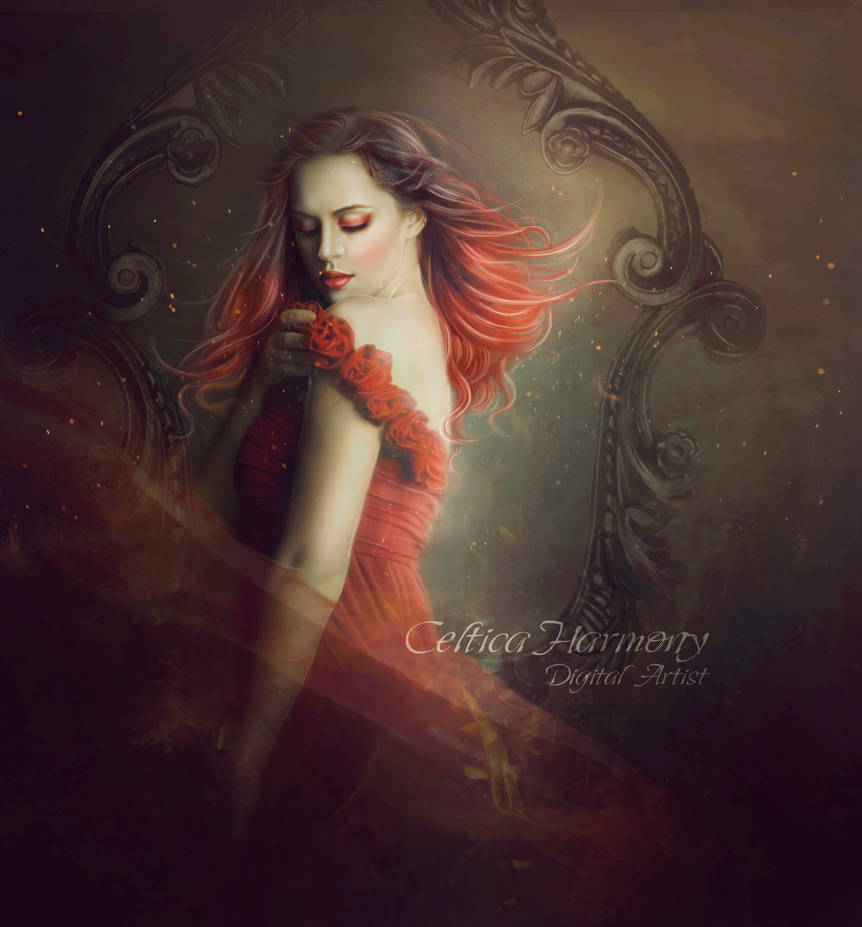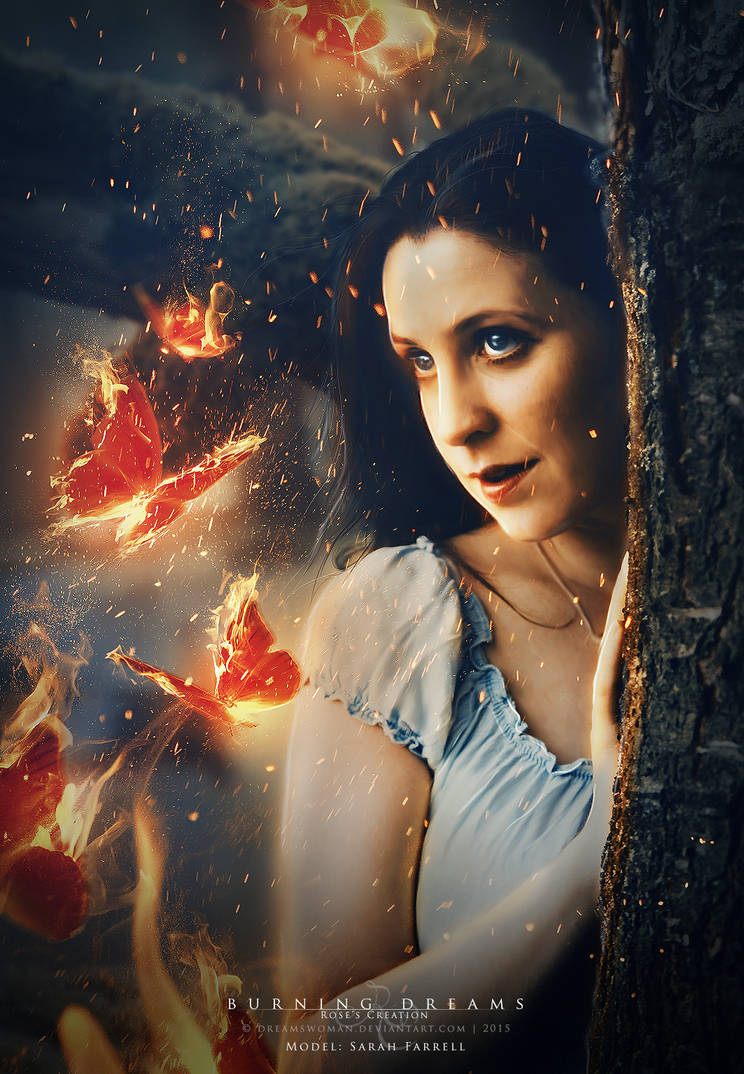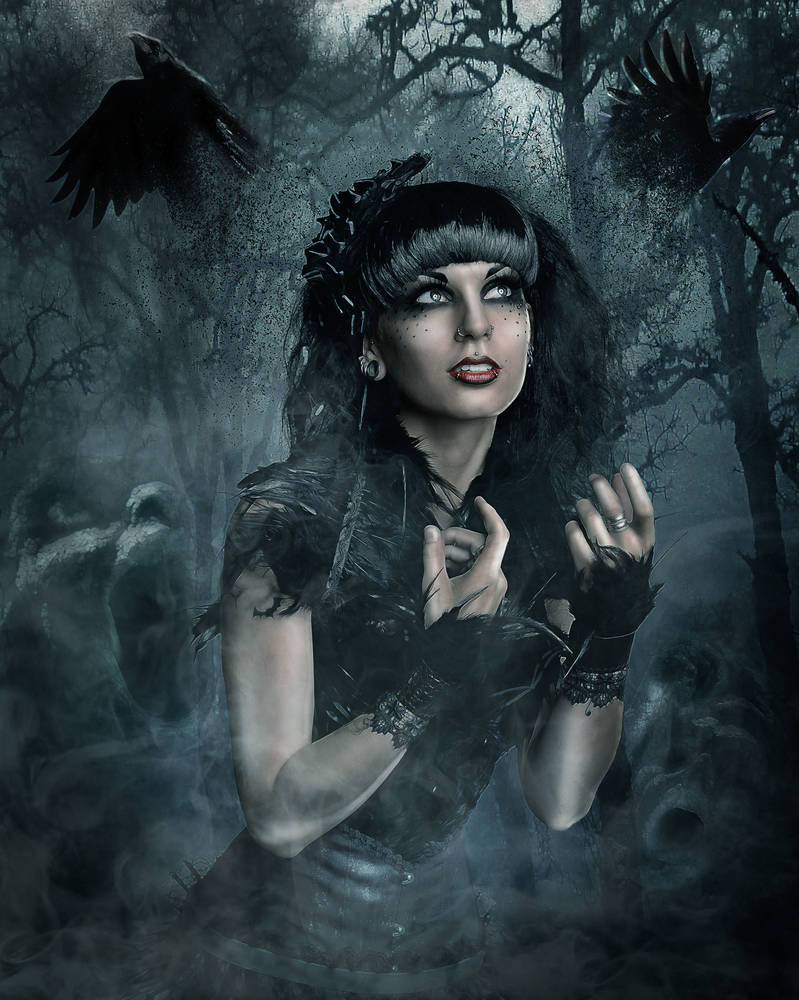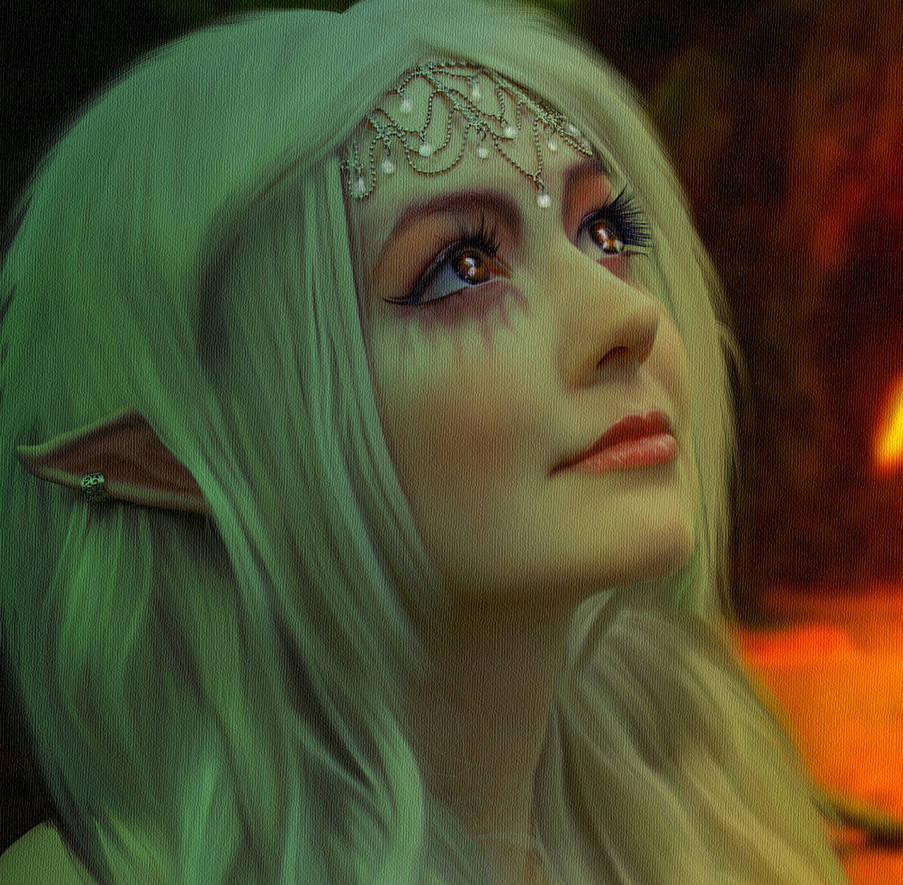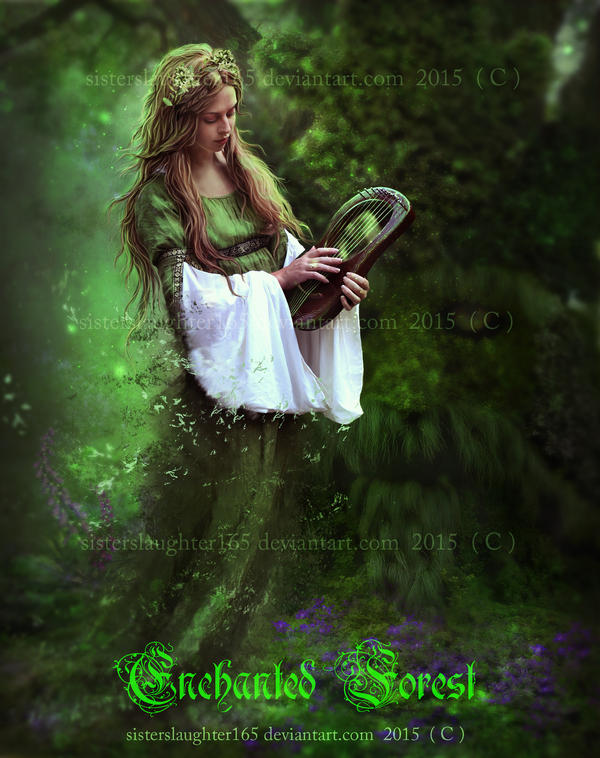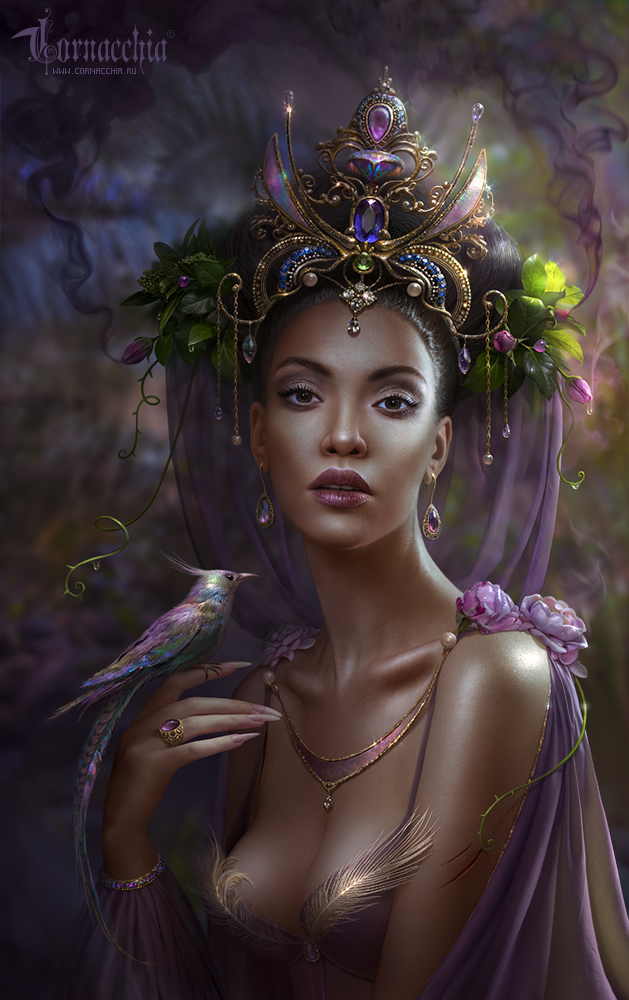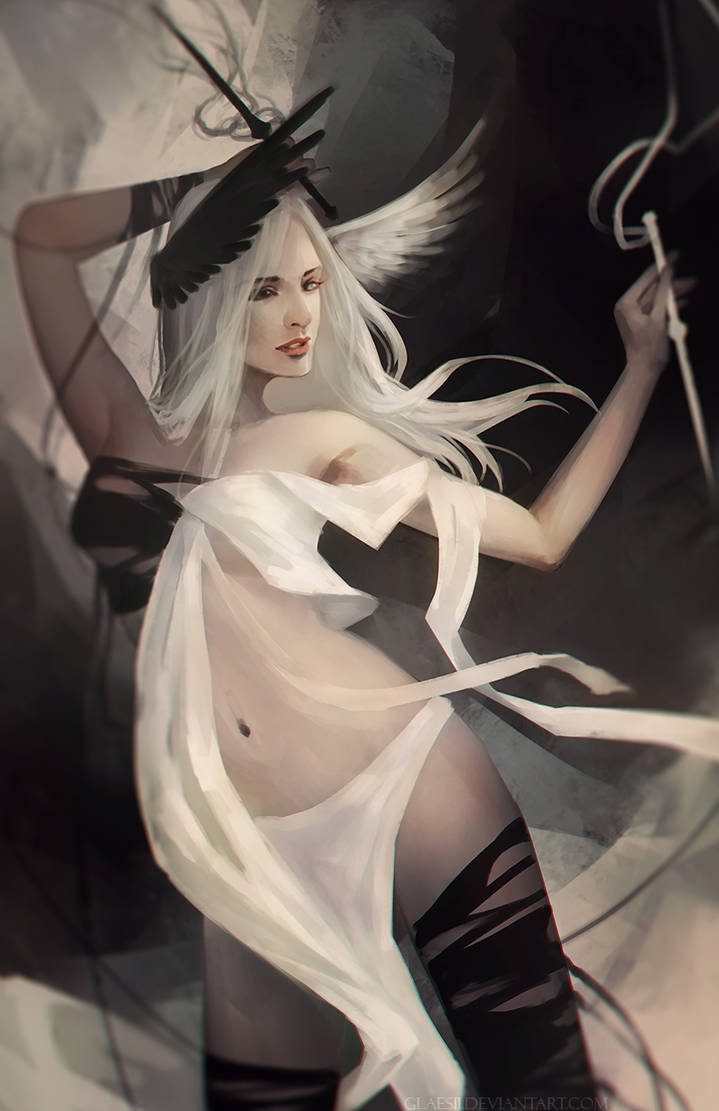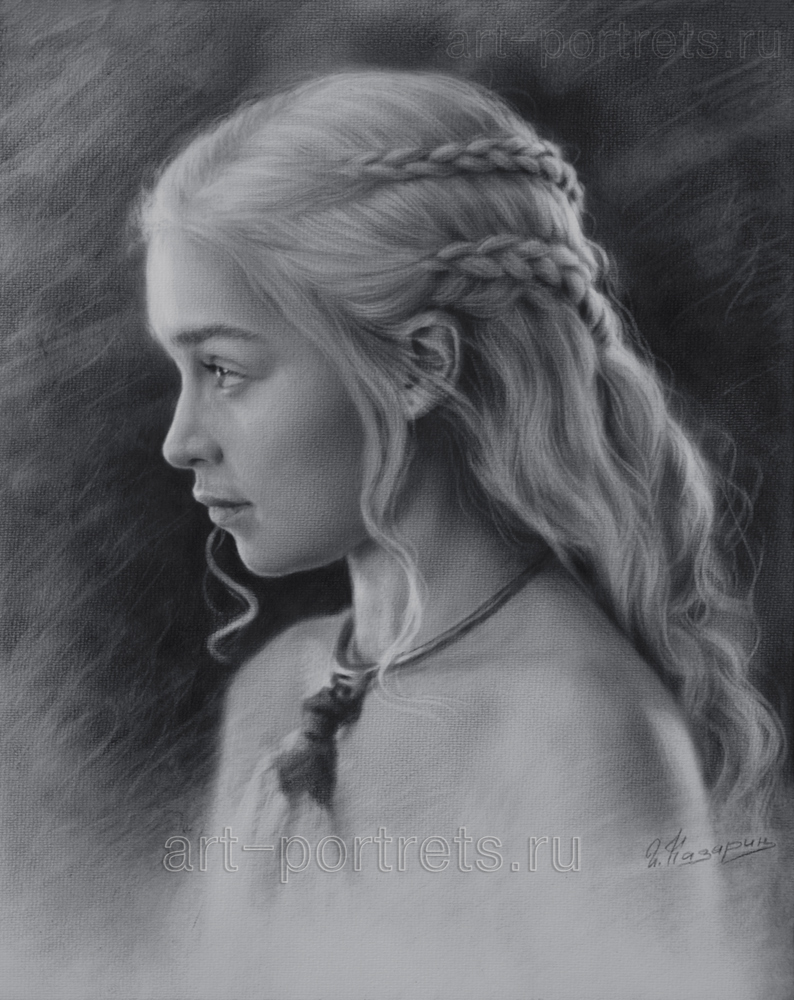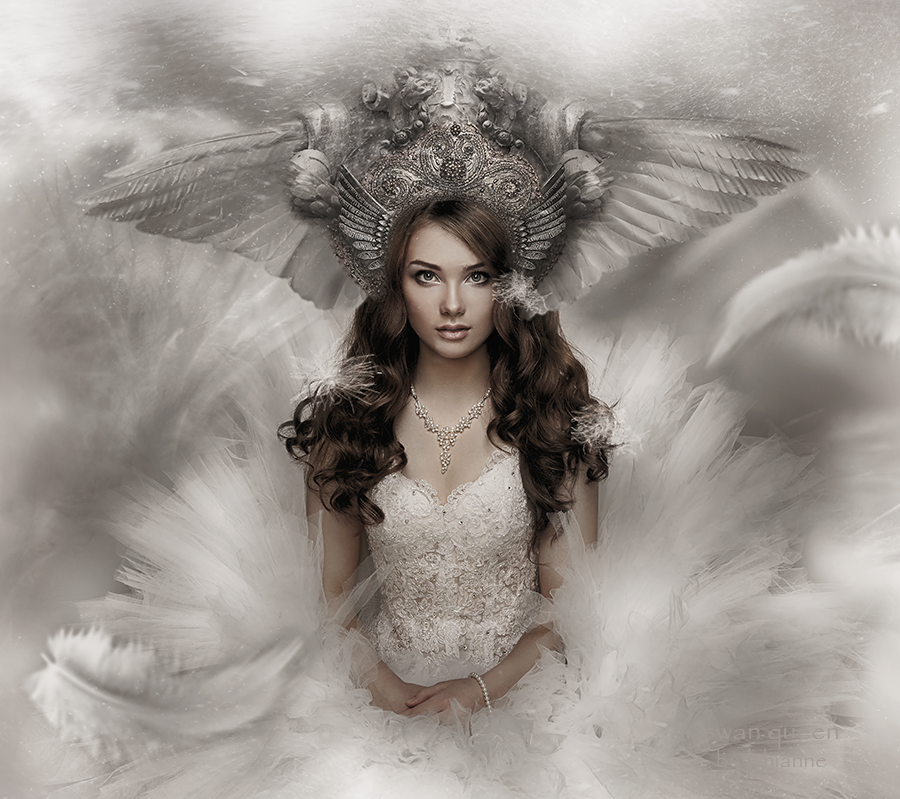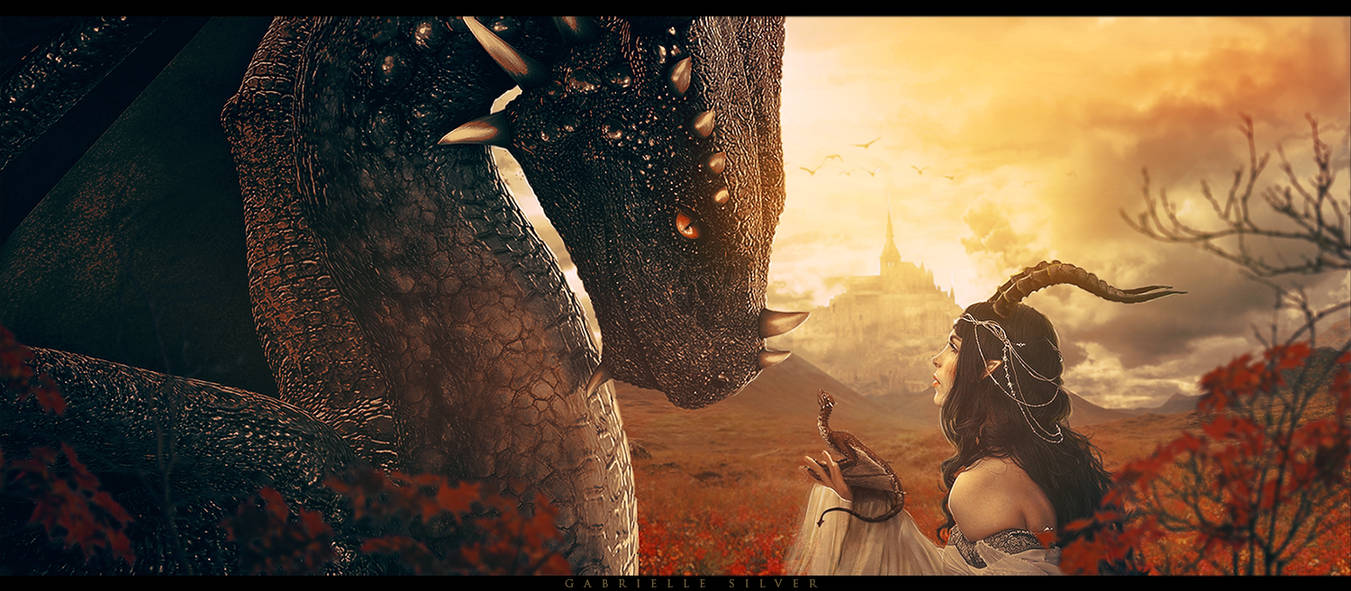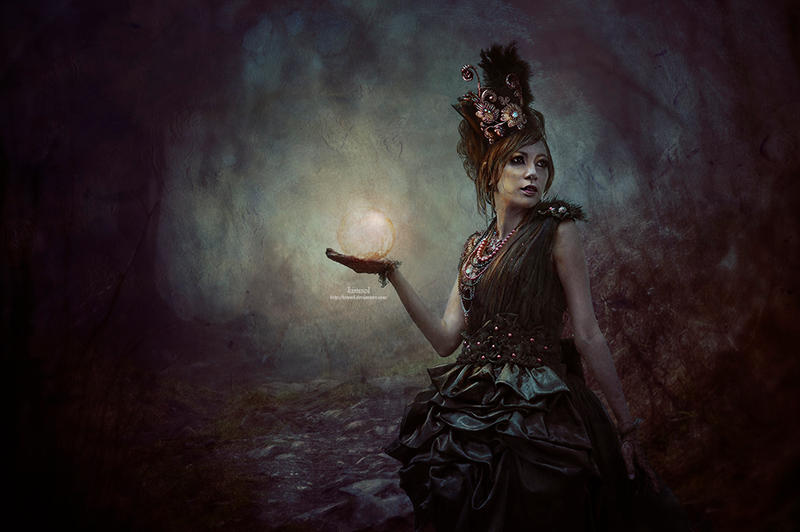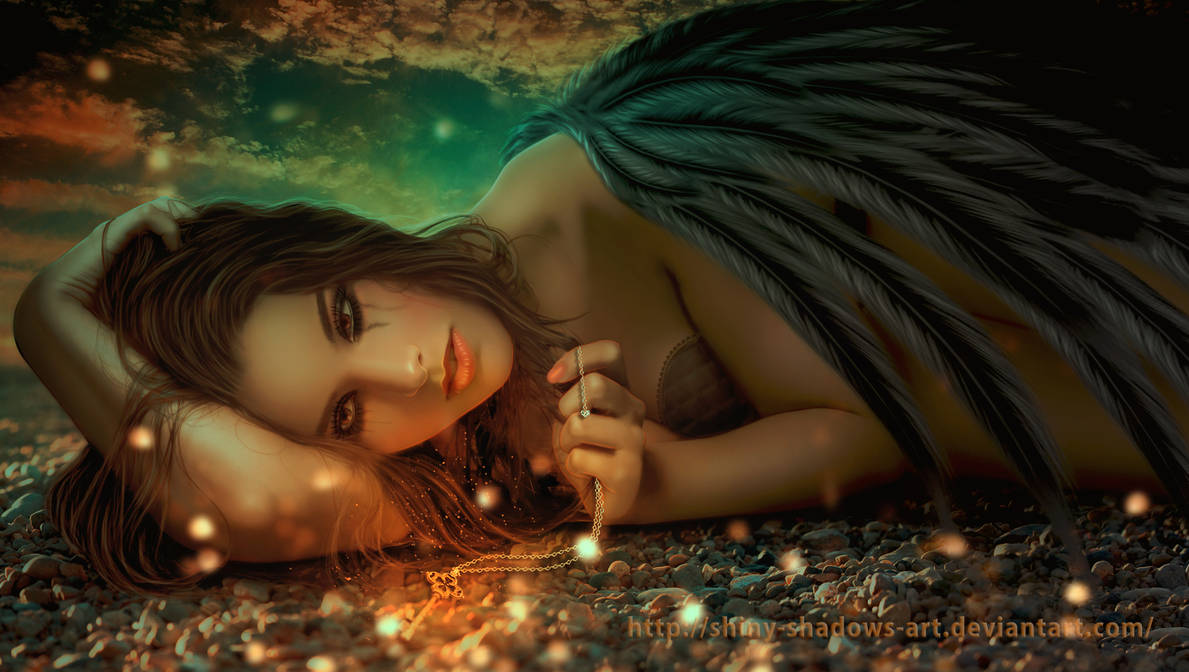 Watch