Hello Friends!
As stated, I am going to do a bi-monthly feature, just so they aren't so long. I don't want anyone to confuse any of the images as quantity and not quality. Believe it or not there are some images I don't like :-P
I am going to start this journal with a few of my works, just because I am proud of them, since I am doing some new things. Speaking of, I am trying
to set up a contest challenge in Dreams of Geneva for our artists to participate in. Feel free to stop by, or better yet, join us!
www,facebook.com/dreamsofgenev…
Thank you to the following artists for making the world a more beautiful/dark/surreal/happy/emotional place!
Please also stop by the "Fanciful & Fae" page featuring cards, boxes, and collage by myself and Jessica Allain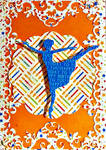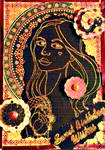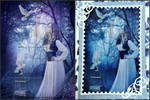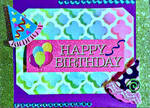 This months "Artist of the Month" on Dreams of Geneva was Levana Tempest

It's been a pleasure posting her fabulous art all this month.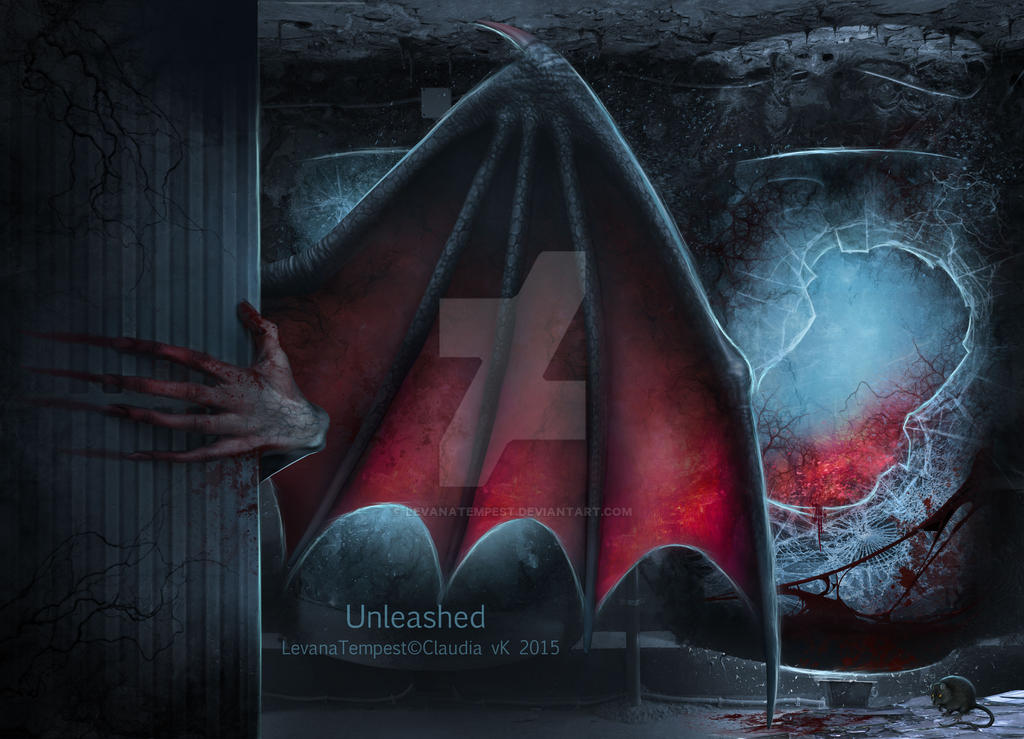 Finally, something new, My pick for best deviation I saw this month goes to Lady Raven by Cinnamoncandy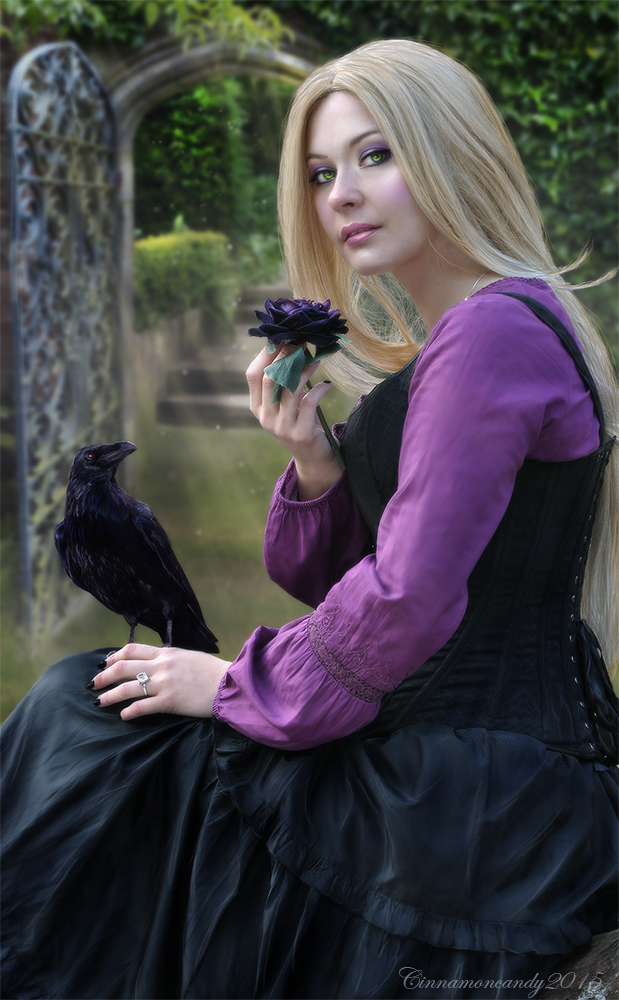 And now....All the others I loved this month!!!