Hey everyone. I am going thru a bunch of health issues right now, so if I am slow to return messages or anything, my apologies. You may reach me at trentandjamier@gmail.com as I check it once a day at least. I will post all the links as usual below. August is a sad month for those of us who loved Nick

who was everyone's biggest fan and one of the nicest people I had the pleasure to ever meet. I want to dedicate this feature to him, in spirit, because I know he would love all these images himself, and leave a clap waiting for you when saw your work. If you did not know him, I invite you to the album we dedicated to him on facebook, or of course, his deviant account. August 30 is also the anniversary of other man in my life's passing. He couldn't draw or do art, but he had a green thrumb and was very creative in botany circles in Chicago. So, dedicated to Tommy, my best friend always.
www.facebook.com/dreamsofgenev…
For Nick
www.facebook.com/media/set/?se…
My Shop along with Jessica Allain "Fanciful & Fae"
www.etsy.com/shop/FancifulandF…
www.pinterest.com/jamienicoler…
IMAGE of the Month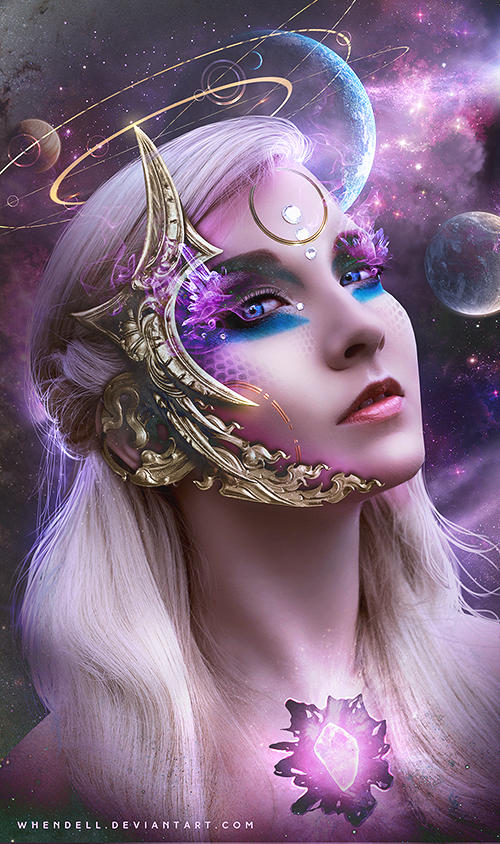 Congrats

I LOVE it!!!!