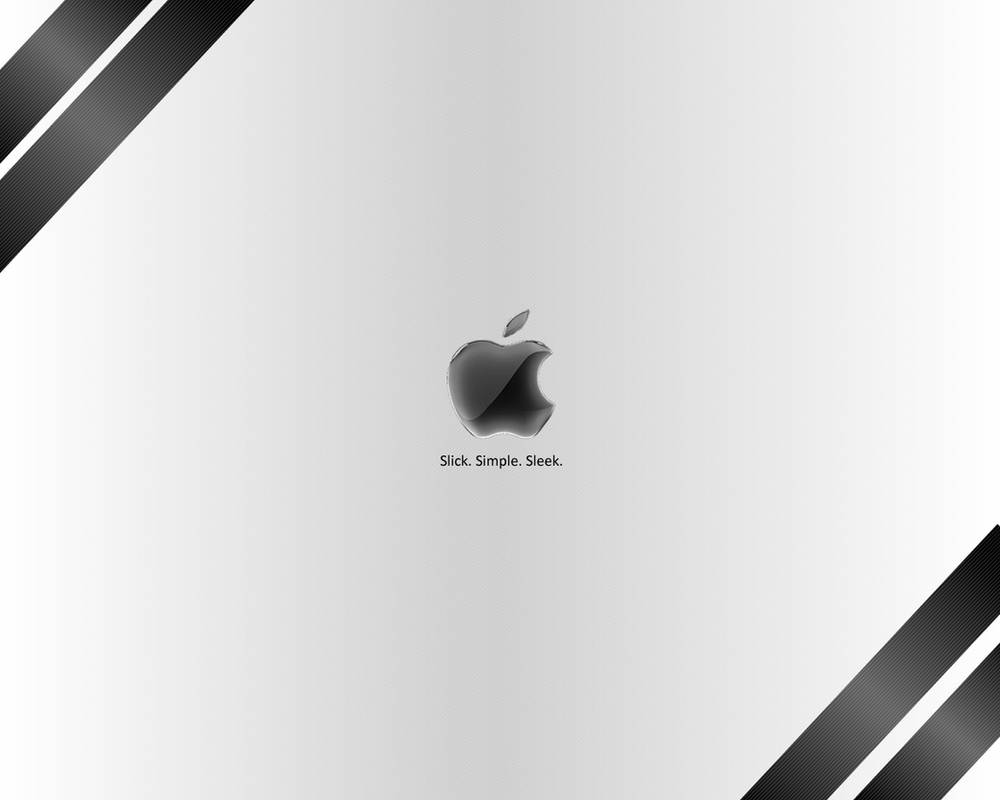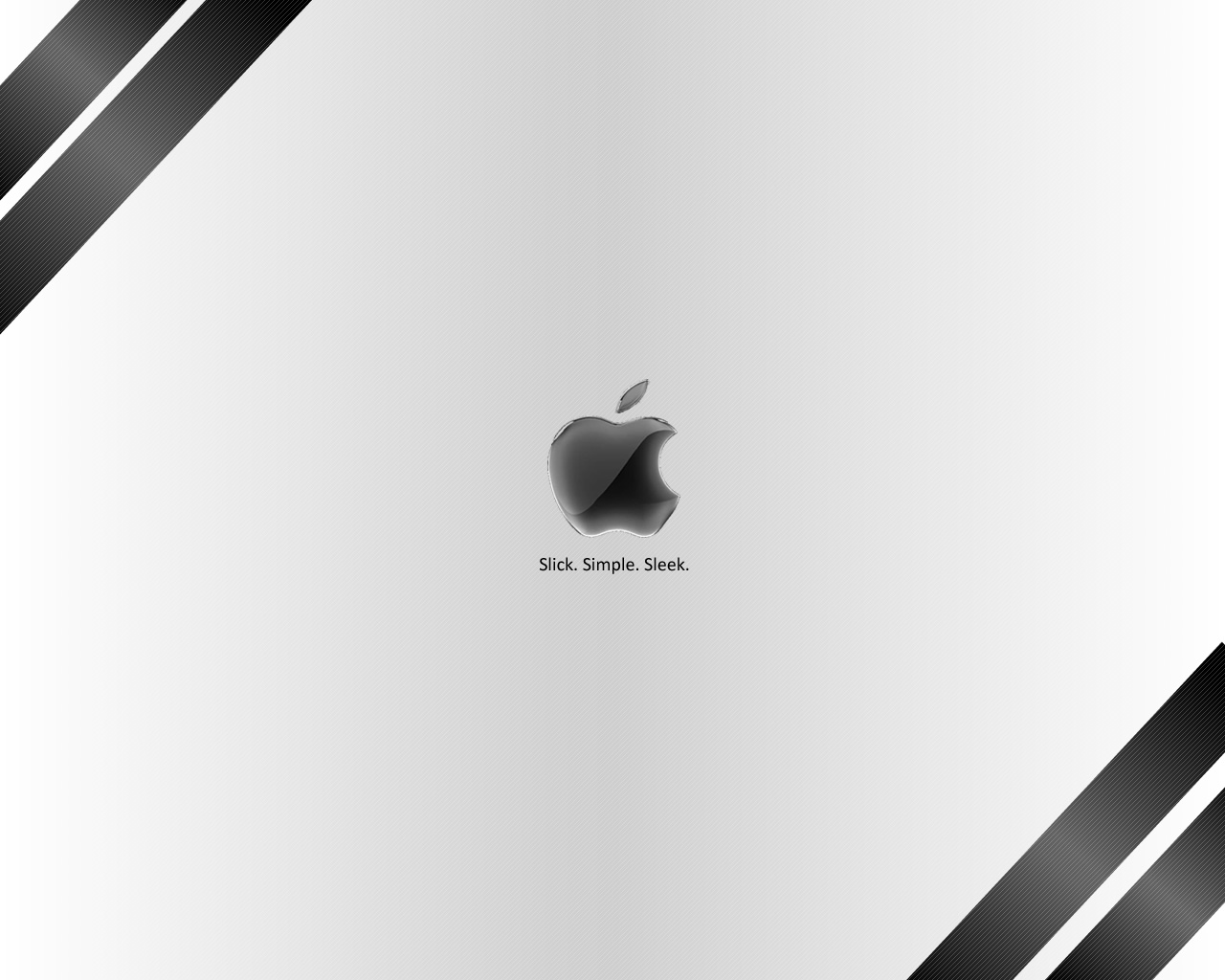 Watch
This is a stlyish apple wallpaper.

Reply

Reply

thank you, i see you have done some brilliant work!
Reply

Thanks Jamie ! I like your gallery !
Reply

cool, to you have any tips for me, im starting to design using cinema 4d??
Reply

Nope. I have no knowledge in this application !

Maybe I will try it later. But what do you think ? do you wish to join us?
Reply

ok, i do wish do join your company, how many people are in it already, and will i be getting paid for my work?
Reply

First, There are 4 in my team. Second, I don't think you will get paid so fast... you have to show first you great works to the people and then they will think about buying your works ! that's the idea, man !

Reply