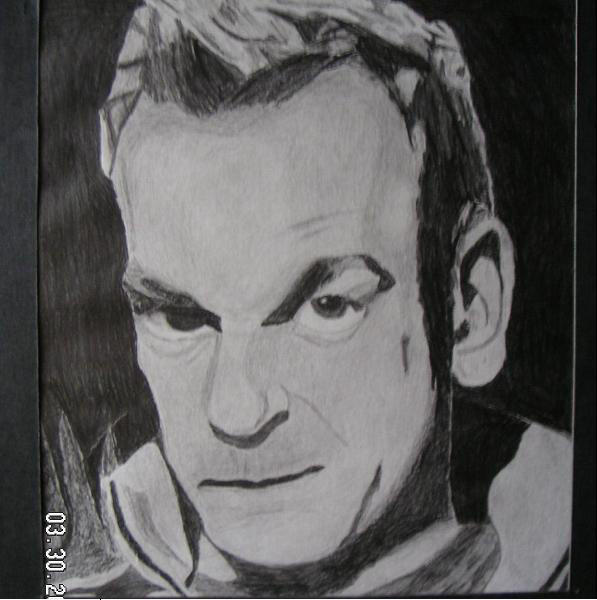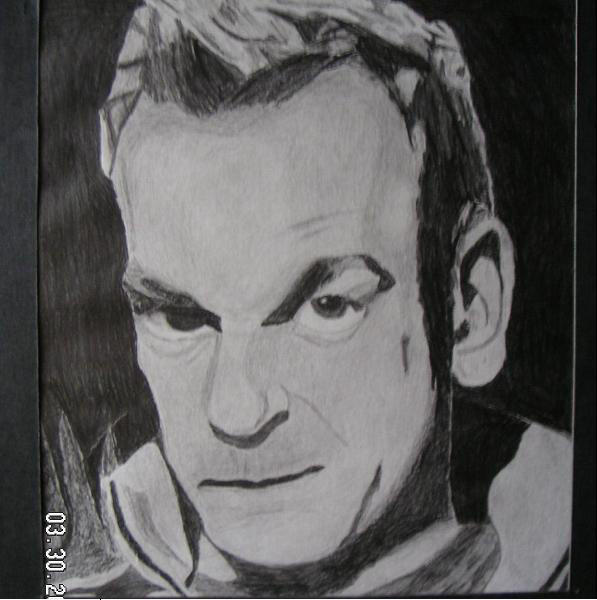 Watch
yup, its Adam sessler from xplay on g4tv, one of my favorite shows, anyhoo, this is definately the best thing i did in my art class, at first i was so proud of it, but now i dont see the good i originally saw it it, sadly, my friend said it looked like Captain Kirk. Oh well, i still like it, except for the right eye.

When I first saw that you had submitted this, I was going to say that it looked like Captain Kirk. Apparently though, I already did. Nice job, however. We are impressed. A masterpiece of shading skill. The tiny prince has rolled a fine deviation-mari. <3 B-U-T <3 We would have made it much bigger.
Reply

Right eye on the picture or right eye on the person?

They both look alright.
Reply