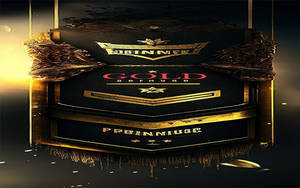 GOLD Subscription Pack
Upgrade to our Standard Subscription Plan and get access to even more images each month, plus greater discounts on paid image packs. Only $30/month.
---

1989 Ferrari F40 - Italia Autosport livery
Description
Pencil Crayons on A3 paper (for a change!)

John Pogson racing the Italia Autosport prepared F40 (s/n 83915) in the 1996 Privilege British GT Championship.

Drawing this reminded me why I prefer older racing cars - fewer sponsors / decals to worry about! A few details need adding / sharpening (mainly decals) but its good enough for now... havn't uploaded anything new in a while.
Image size
2912x1772px 628.99 KB
Date Taken
Jan 25, 2012, 5:09:16 PM

1996:When proffesional people raced with the late F40 GT/E,some British amateurs like Pogson used a production-based F40.Cool work!