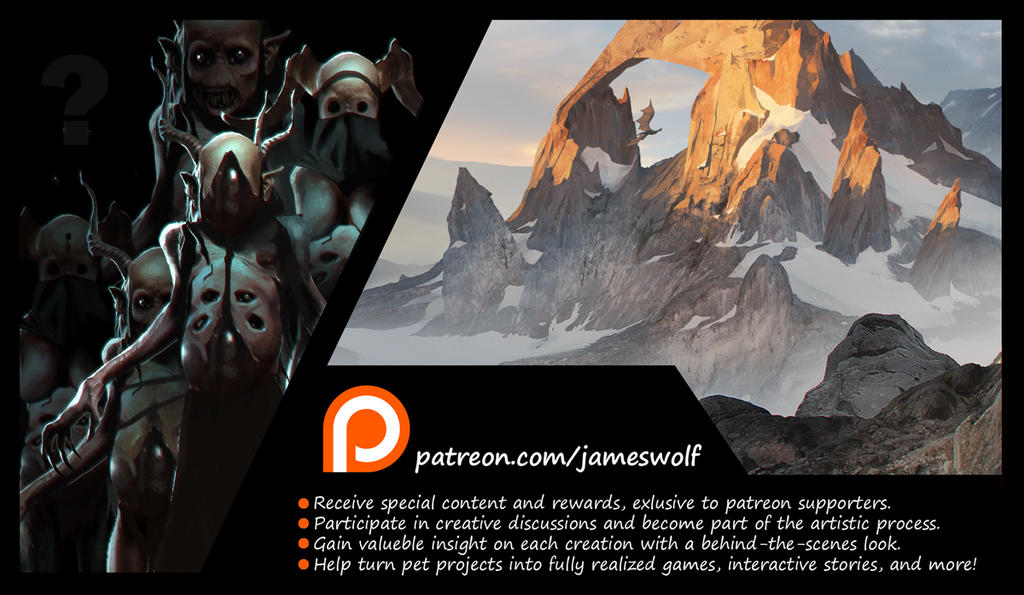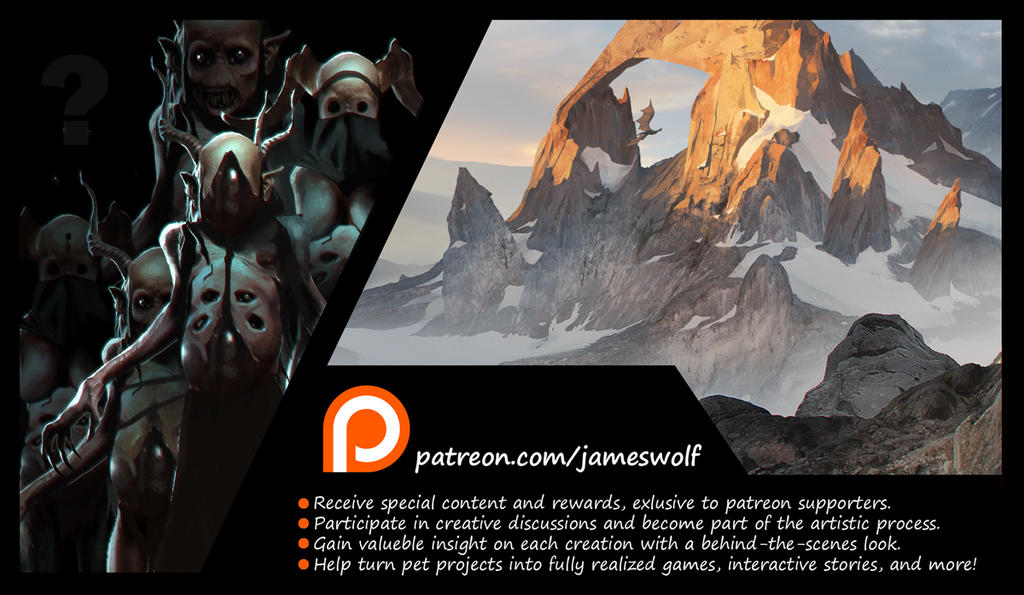 Watch
I've started a patreon page and would love to know what you all think! Please check it out and if you would like to support me I'll be able to do some amazing stuff that I currently am unable to do. thanks for looking


Reply

eventually yes if there is enough interest

Reply

With the high quality of your work you will go up in no time man. I will be getting a comic with content exclusive for Patreon soon too but still working on my buffer so it might take a while

Good luck James!
Reply

Hey KinkyInks, thanks for the bout of confidence! You'd be surprised how tough it can actually be though. I've had it up for a while and haven't had a single non-family related supporter! I don't know if there just isn't any interest in my work or if I"m just not promoting it in the right way. Anyway thanks again for the kind words and I'll definitely check out your page when its ready

Reply

I really got my doubts you can really build a monthly income with patreon, if you are not drawing pin ups / lots of sexy girls or other super-popular stuff OR having a huge fucking fanbase before even setting it up..
I've created one for my big project, but didn't turn it public.. because I'm pretty sure it is a waste of time...
Reply

You'll never know if you don't try

also I do agree with you a about the popularity bit. I guess I'll just have to see how it goes for my page and adjust accordingly lol
Reply

James your art is amazing. I doubt ppl will hesitate to patron you on Patreon! Heck I would If I had some bucks on my dried out paypal account! I've commented on your post about Patreon. Check this link, it might help
www.crowdcrux.com/how-to-be-su…
Reply