For commision please contact me by note or email me and I will get back to you as soon as possible.
Page best viewed at 1280x1024
03/08/07
- Well it's now summer and I haven't updated my journal for 6 months! Pretty poor... so here goes…
Firstly thanks to the continuing support even in my absences from the sight. Over 5000 favourites on the blood brush set now, my thanks to all those that contributed to this amazing figure.
Secondly congratulations to all those design projects that have been mailed to me. Sadly I don't have time to view and comment on them all but those I have had chance to look at have been excellent. I've uploaded a new deviation (first one in a while so excuse me if I'm a little rusty!) so please feel free to take a look and provide some feedback. I'm away for a short period again but will try and got some more work uploaded ASAP. I've also had several requests for a new brush pack so will try and get that one in the pipeline for the near future.
Until then happy designing and good luck!
Shad0w-GFX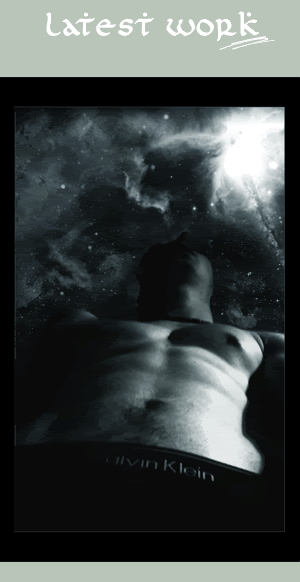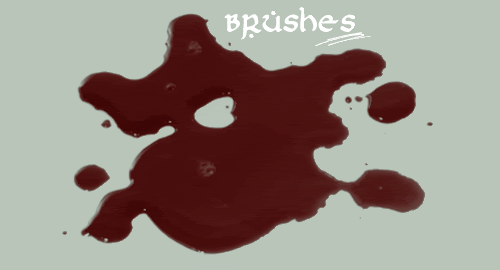 My Brushes
Crediting is not required (though it's always nice to see what you've made with them and it will earn you a comment at least) and the brushes may be used outside of DA. I only ask that if you download them please add a

, it makes all the hard work worthwhile and allows others to access the recourse.
If you plan to use the brushes in any commercial work (any profit making venture) then please PM me for permission.
Tutorials detailing brush use can be found here
My Prints
Please help support artists, buy prints!







Disclaimer - All artwork shown on Shad0w-GFX's online galleries is property of James Rushforth and may NOT be used on other websites, galleries, blogs, avatars, icons, layouts etc without prior permission from me, a link back to my gallery, and proper credit. If you are found to be using my images without prior permission and proper credit you will be asked to remove them immediately, failure to do so will result in legal action. Thank you.
© James Rushforth 2006-2007
For more information read What is Copyright Protection.