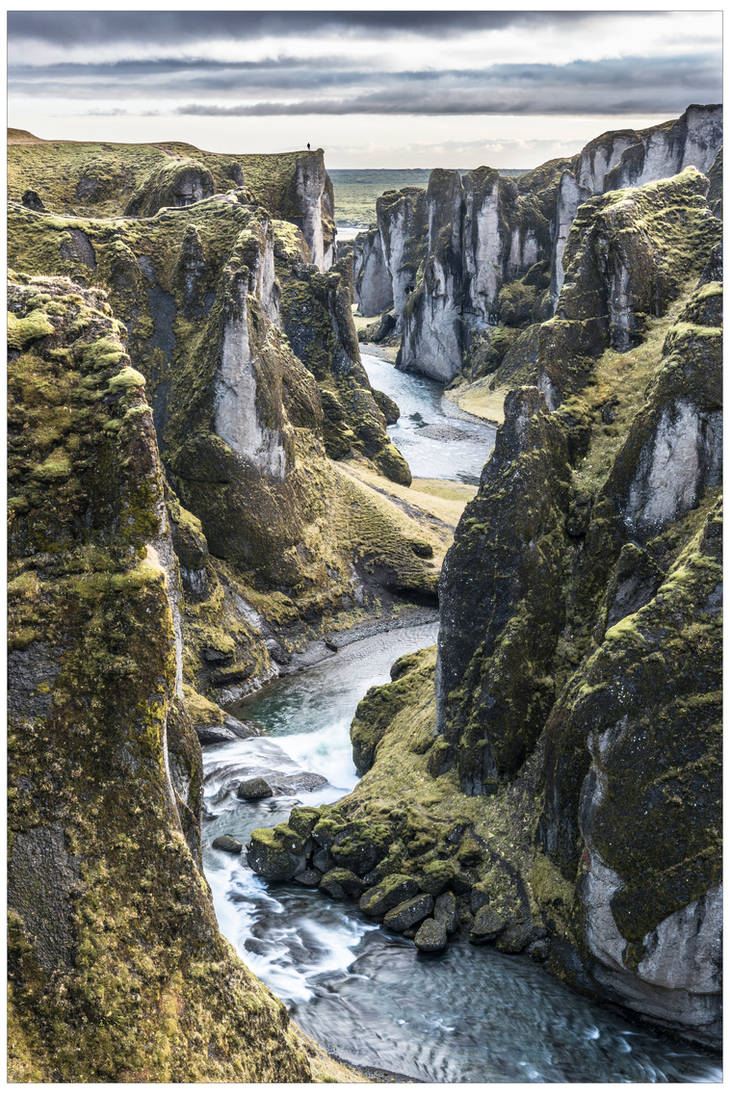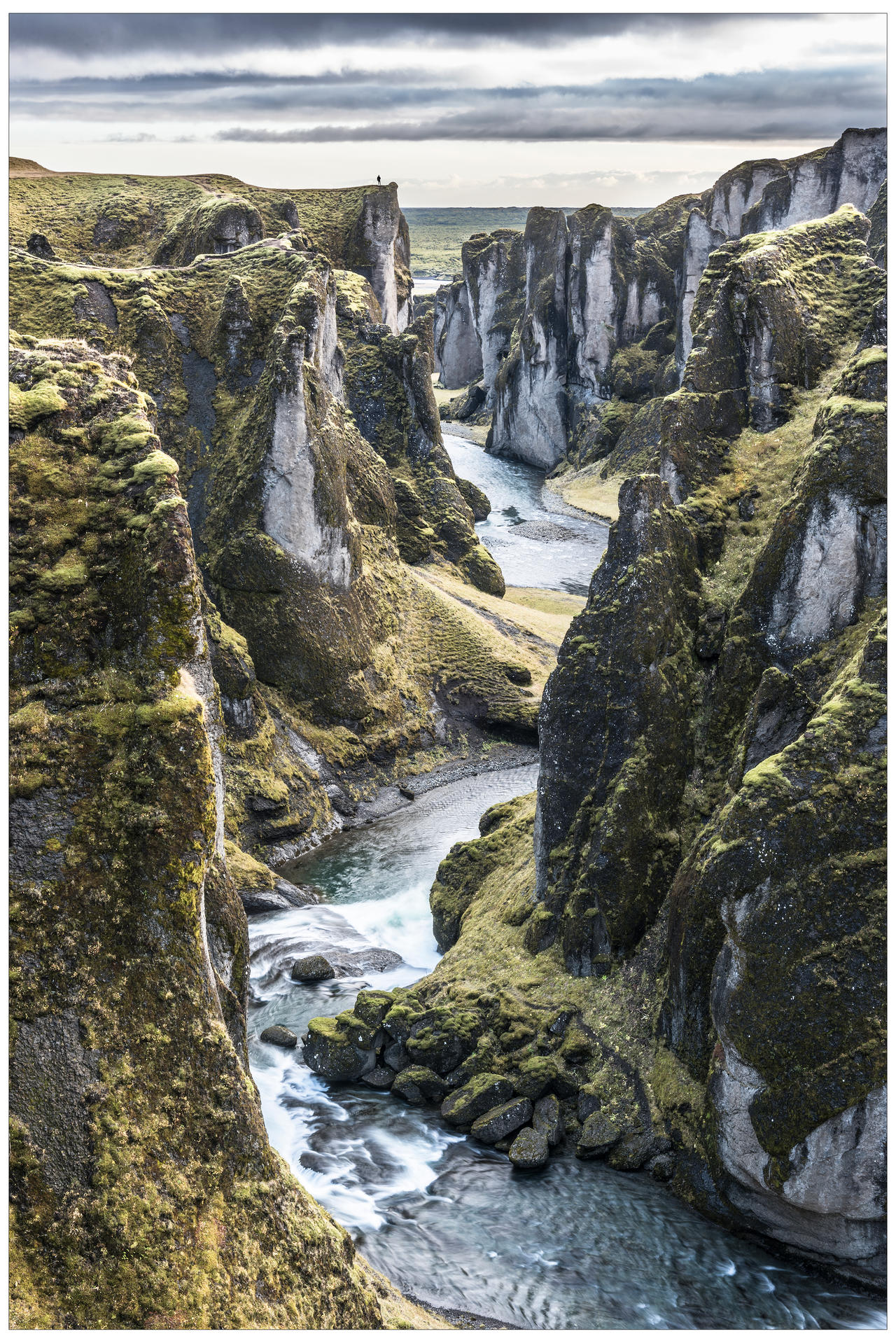 Watch
The ancient Fjaðrárgljúfur Canyon, comprised of palagonite and formed during particularly cold periods of the Ice Age is thought to be about two million years old.

Great shot, lovely scene

Reply

I wouldn't know how to start pronouncing that!
Reply

That picture almost doesn't look real. That name Definitely doesn't. So gorgeous.
Reply

Reply

What a beautiful place to experience!
Reply

Excellent capture.

Reply

Only one word: BEAUTIFUL !
Reply

Reply

This is too good to be a photograph.
Reply

Reply

Reply