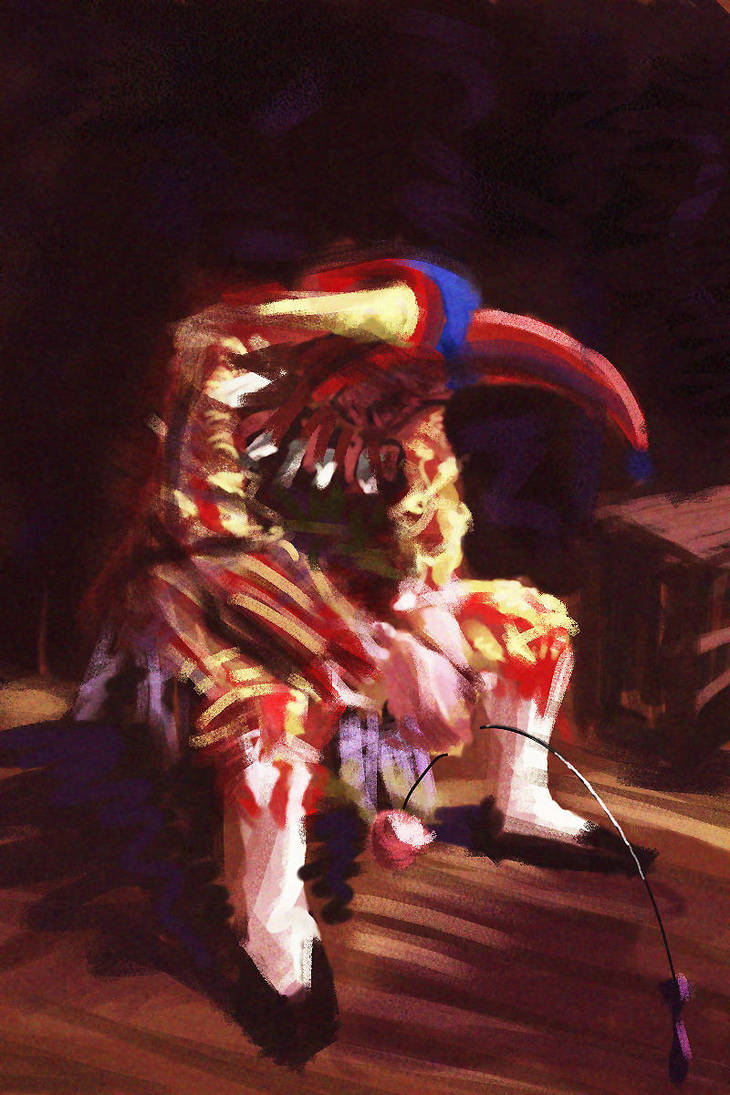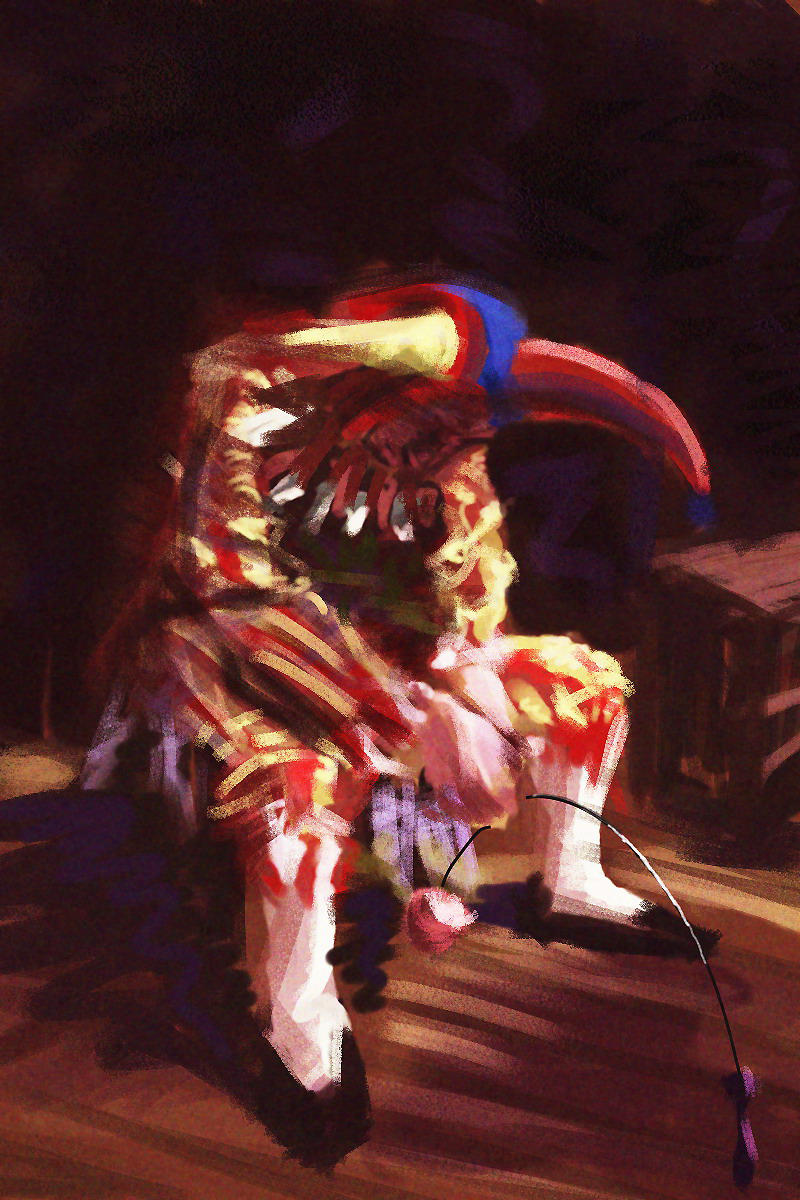 Watch
doodled in painter.
just wanna do some practice.

This is very cool and quite emotive. If this is just you messing around, I'm psyched to see what else you put up!
(I don't know if you care, or if critique is welcome, seeing as it's just messing around... so I'll assume that it is.... Theright forearm and socks are a bit odd, especially the left hand and sock.. maybe just define the hand a tad more?)
Anyhoo, I like it. Put more up!

Reply

I'm too lazy to do any improvement, but your comments are helpful.
I'll keep them in my mind.
Thx again!

Reply