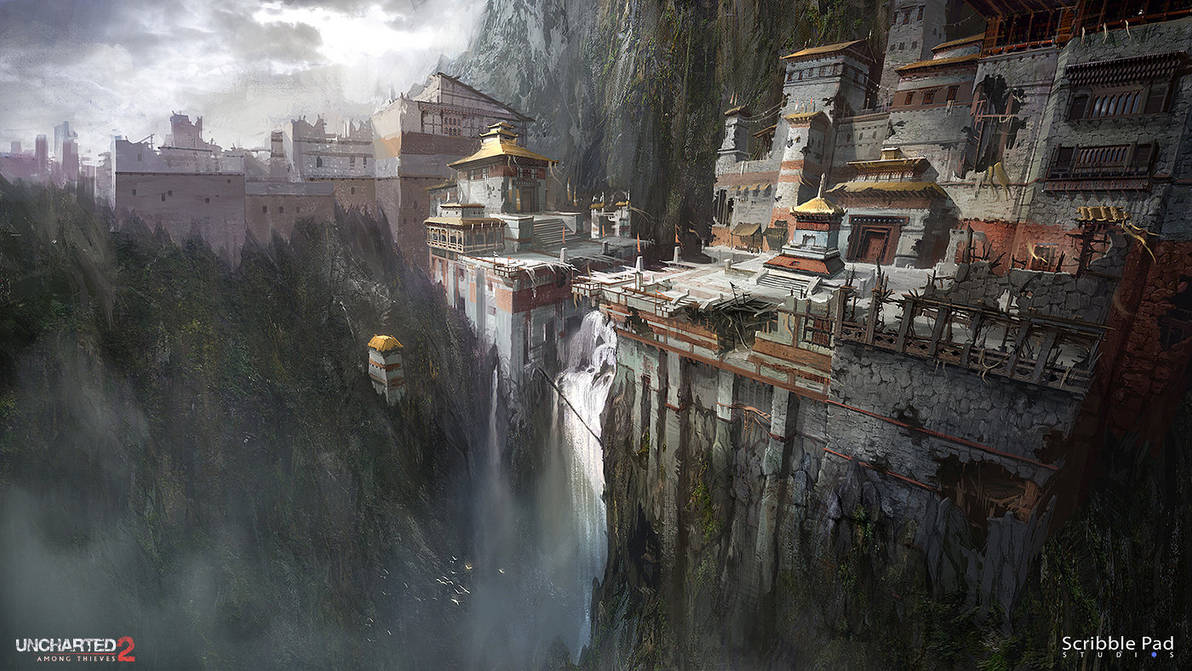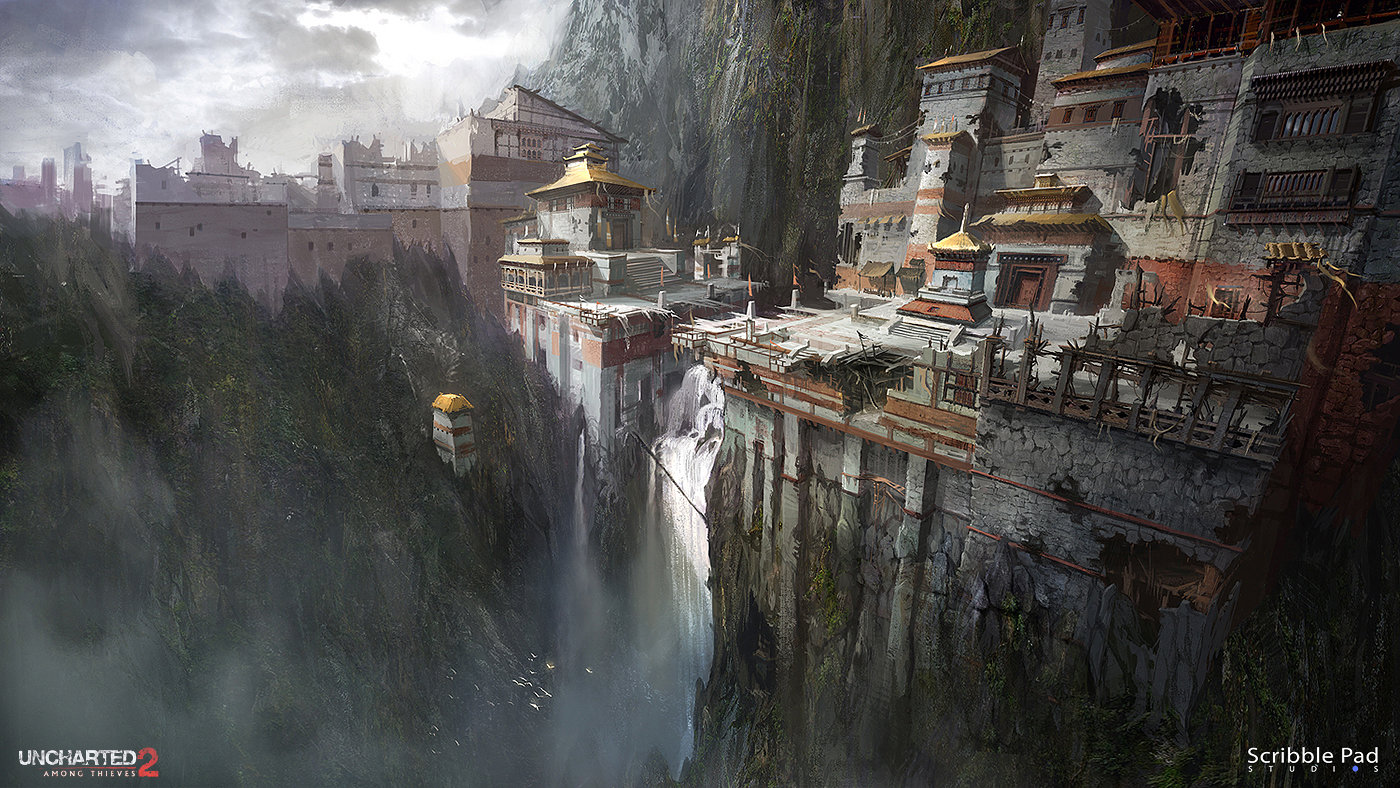 Watch

One: this is absolutley amazing.
Two: I doubt you'll answer but how do you make everything so realistic? Being a manga artist, I don't draw realism so I'm just wondering. But again amazing job

Reply

Thank you very much! I appreciate the kind words!

Honestly, I think just keeping an active eye, always looking at the real world & trying to duplicate some of those elements in my paintings is what I focus a lot of my attention on!
Reply

Incredible... Awesome.... Keep up the good work. Wow... That's just really good.
Reply

Reply

Reply

Amazing, man. Just great. continue the wonderful work.
Reply